This is the photo we used for his birth announcement, I think it is my FAVORITE by far! Harrison surprised us and came 2.5 weeks early and measured in at 5 lbs. 14 oz. 18 inches! I will save you the details of the labor story, but he arrived after 17 hours of labor and 3 hours of pushing.
After the stressful pregnancy, I still can't believe our little one is actually here. I am going to be completely honest… The first month of learning to be a mom, recovering from labor, learning how to breast feed was the most challenging thing I have done. I wanted to punch anyone in the face that would tell me to "soak it up, it goes fast" because I was barely hanging on for dear life. The lack of sleep is what made everything so difficult. One night not sleeping is bearable, but when you are on the 4th week, it's hard to keep sane AND enjoy your little one. Now that we are on month two, I can look back and say, "I wish I would have soaked it up, it went by so fast!" haha!
Due to several reasons I went back to work at 6 weeks. (I know….) At week 5 I was barely confident enough to take Harry to Target alone, and at the 6th week I was supposed to be ok with leaving him and working full time? But I tell you, that one week made a HUGE difference and I was ready. One thing I have learned in my short 2 months of being a mom is that "mom guilt" haunts you in everything you do.
After being on bedrest, summer break, and maternity leave I really missed teaching. But wasn't I supposed to want to just stay home with my baby all day, because thats what being a "good mom" is? I really struggled with being scared AND excited to go back to work. I felt guilty for wanting to be back in the classroom.
It's been 2 weeks and I am really happy. I love my job and I love coming home to my baby. I know everyone is different, some people love staying home and some people love working. So whatever option you choose or have to do, don't feel guilty! I don't know what the future holds as far as me working vs. staying home, but right now we are really enjoying my decision to be at work.
Here are some pictures of Harry's nursery. One of my friends, Shannon, helped me decorate and hunt down some of the adorable pieces! Our theme is "little man, classic, and modern." (I don't know if that's a style…)
Here is where we found all of the pieces:
crib and metal storage bins- Walmart
mobile and shelf- Restoration Hardware
dino head (my husband found this bad boy) and prints- Etsy
rocker and side table- Target
curtains- Anthropologie
shelf accessories- TJ Maxx, Easy, and the car my Husband's grandpa made!
"You make me happy when skies are gray" painting- Cara Carroll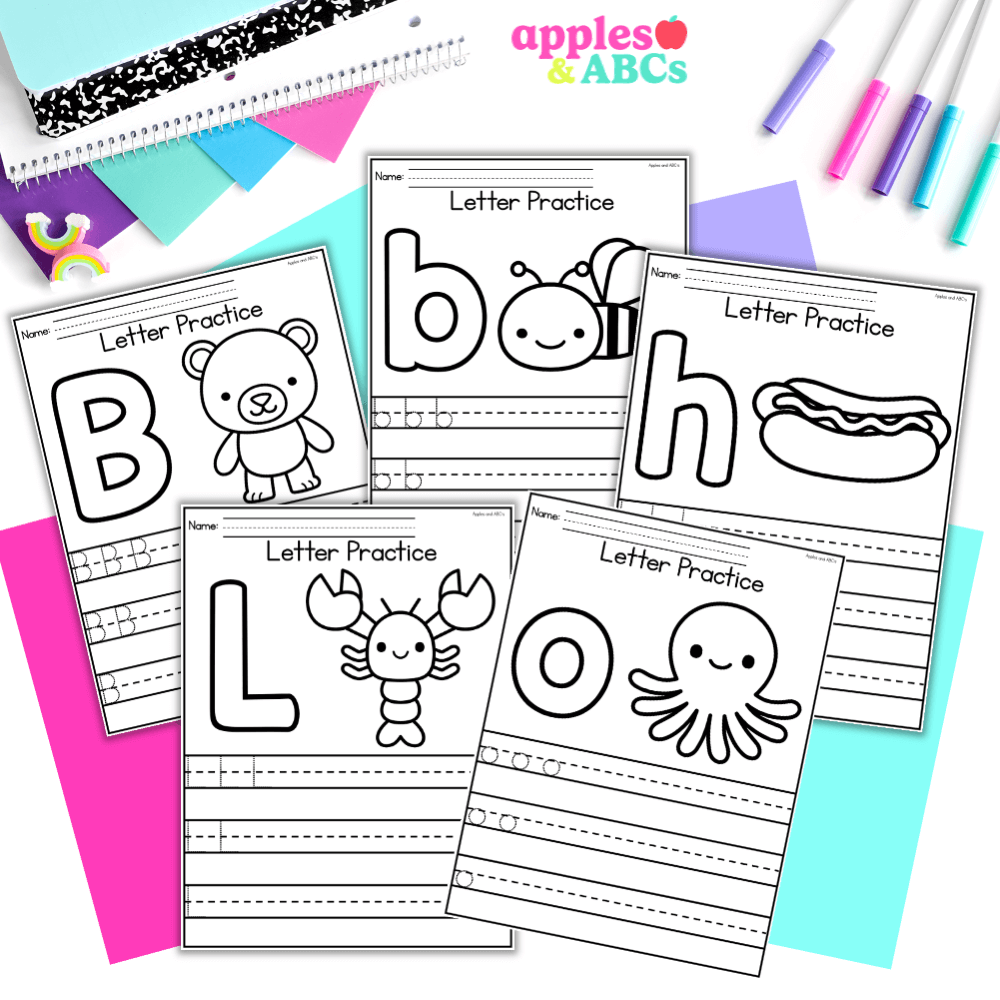 free Letter tracing activity A-Z upper and lower case
Practice letter formation with these independent, engaging, and zero-prep. printables! Use them for whole group, homework, small group, or for students that need extra practice with writing their letters.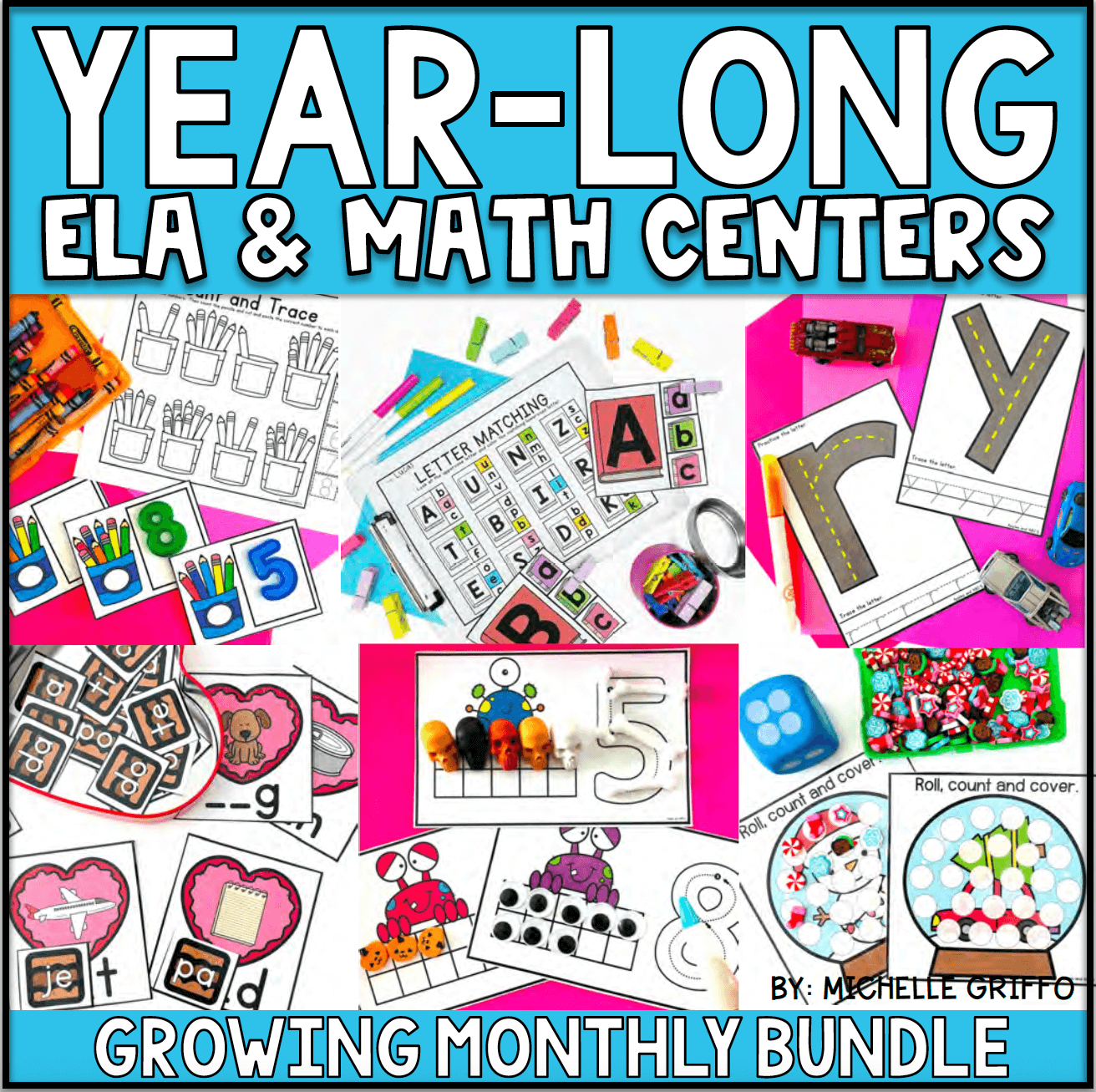 Center Bundle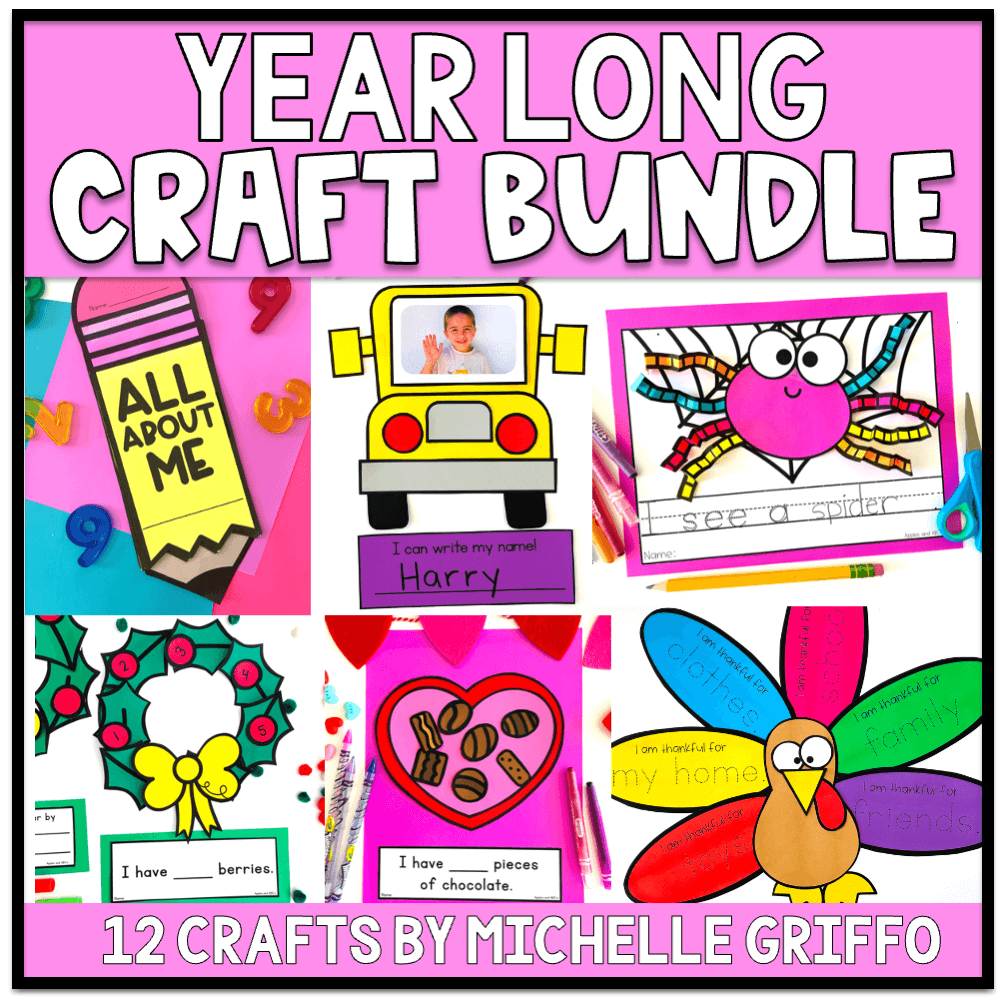 craft bundle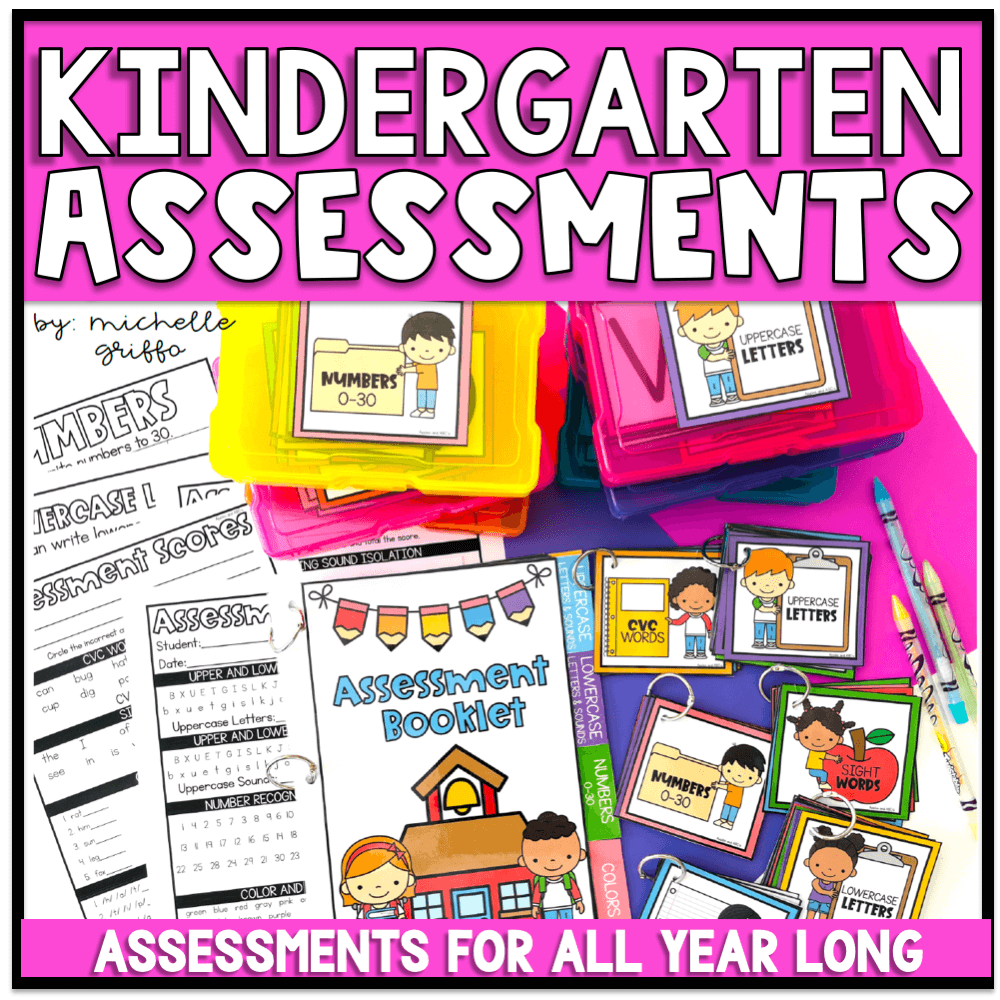 Kindergarten Assessments
He is just beautiful! I know that first month is so hard! I remember it well with my first one- the second one my husband and I felt like we had it down pat! You learn with the first and that makes the second easier in my opinion. I love the name Harrison with you calling him Harry! I too felt better once I went back to work- I missed the adult interaction. Best of luck with breastfeeding while too being at work… it isn't easy by any means, but you can do it.

I love the nursery! It look so chic!! And I think I would be the same way about going back to work (although where I live we get a full year of maternity leave!) Thank you for sharing the adorable photos!

Yukari
A Pinch of Kinder

Thank you for sharing your story. <3

He is precious – someday we will have to share birth stories – sounds like ours may have been very similar ~ eek! But in the end we have in my case HAD beautiful babies. I seriously blinked and my oldest will be 16 in a month…yikes! Love your little man and you! xoxo
Vicky

Everything about this post is amazing!! Love you!!!

Loved reading all about baby Harrison and you!!

I loved reading your story and seeing his pictures. It's awesome that you are so comfortable with your decision, perfect!

I loved reading your story and seeing his pictures. It's awesome that you are so comfortable with your decision, perfect!

I felt so guilty going back to work and actually wanting to a little. I definitely had "mommy guilt" and do with certain things from time to time just realizing each step of the way that we are all different but so glad to hear another story! Glad he's doing so well they grow up so fast!

What a gorgeous baby! I absolutely love the space you created for him! I often wonder what our decision will be when we have children. Part of me wants to stay home, but I do have to admit I love going to work. I'm happy to hear you are able to make it all work! You are amazing <3

I'm so glad you are happy! He is adorable and I can't believe I haven't met him yet. Mom guilt doesn't sound fun, but I bet I am in for that soon too. Love you!!!!

Christy
Crayons and Whimsy

Love his newborn photos, and his nursery is perfectly done. You are an amazing role model for moms everywhere!

-Maria

Oh my goodness he is ADORABLE!!!!! You can just tell how much he is loved in these pictures! And I love how you decorated the nursery!
~Heather 🙂
Recipe for Teaching

I am so glad you are coming out of the first hard month of transition into motherhood happier and with some great perspective and encouragement to other moms! ❤️ The baby pics and nursery-alllll drool worthy 😍 especially that little baby of yours 😘

Your baby is so adorable!! My baby is a little over 3 months old now. I didn't realize how hard breast feeding is… well, when you struggle with a low supply! Hope you are getting more sleep now!!

What amazing photos! He is so little! The nursery is really beautiful. I know your students are glad to have you back.

Congratulations on your new bundle of joy! He's adorable and I love his nursery (…and the theme)!

Congratulations!!! Your baby is beautiful!! I'm glad you are happy and have peace about being a working mom! I have that peace too! I could NOT be a stay at home mom! It is the hardest job…EVER!! I hope your family has a Happy Thanksgiving!!!
Mrs.Christy's Leaping Loopers