Once my students have mastered their letters and sounds, we start learning how to read words. The easiest way to transition into reading words is for me to introduce weekly word families.
I start with all the words in the "_at" family (cat, bat, fat, rat, pat sat…) I show them that we can change the first letter of the word and create a NEW word. Once they are trained to look for the "at" in the word, they get SO excited when they realize that they can read words all on their own!
It helps to make a list on the board of all the words in the "at family."
I transferred them to my little "_at" poster that I got from Lakeshore. I keep these words displayed all year long for the students to refer to when they are writing! Once we have mastered the "at family" we move on to another short a family.
I created a Short A resource to use as reinforcement and as an assessment. Take a look..
I love this activity because there are several opportunities for the students to read the "short a" words. I created two different versions. One of them has the students write a sentence and the other asks them to draw a picture. Writing a sentence is a beast of its own, so I thought it would be good to have options on which type of activity you ask your students to complete. I incorporated some sight words for them to practice reading the "short a family" in a sentence.
This next activity asks for the students to look at the picture card and match it to the written word. I am kind of obsessed with this PB&J themed center!
To reinforce there reading (and writing) ability, they can show what they know on this short a printable. They look at the picture and write the word on the line.
For this next short a center, the students look at the picture cards and sort them by word family. This is a great center activity because the students have to speak the word, say the sounds in the word, and then correlate it to the written word to be able to sort it! There are a lot of skills packed in this simple activity!
The printable below can be used as an assessment to check this skill!
I also included some other activities for independent and partner practice!
I am REALLY excited about introducing the short a words to my students! Next up… "short e" words!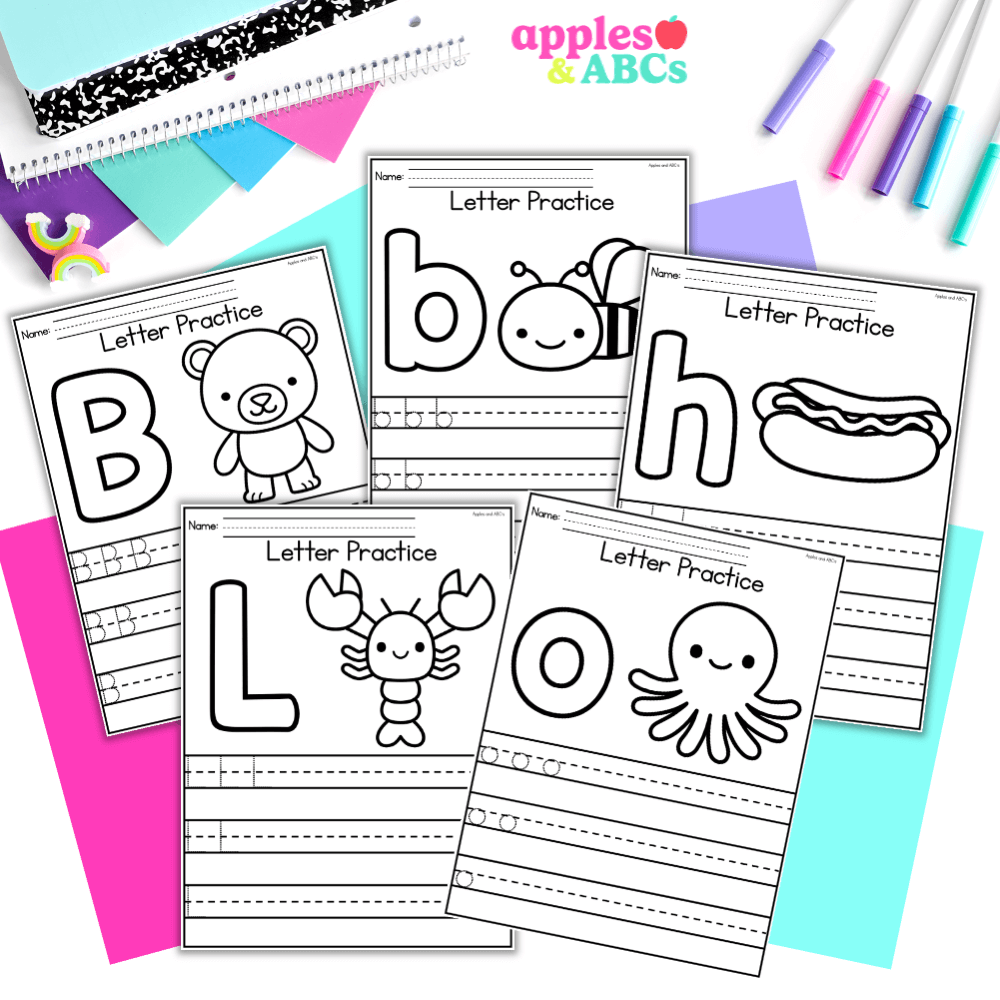 free Letter tracing activity A-Z upper and lower case
Practice letter formation with these independent, engaging, and zero-prep. printables! Use them for whole group, homework, small group, or for students that need extra practice with writing their letters.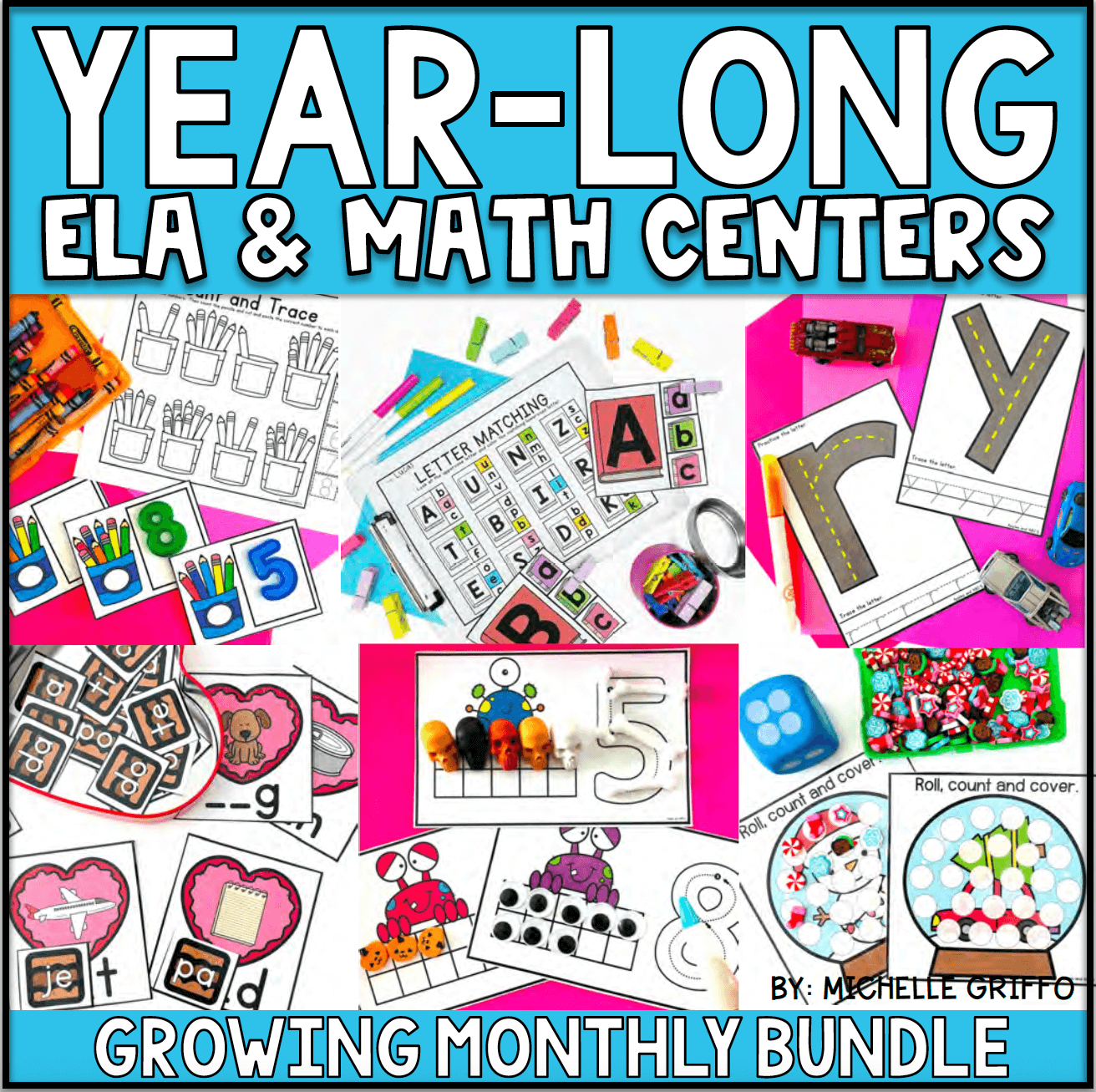 Center Bundle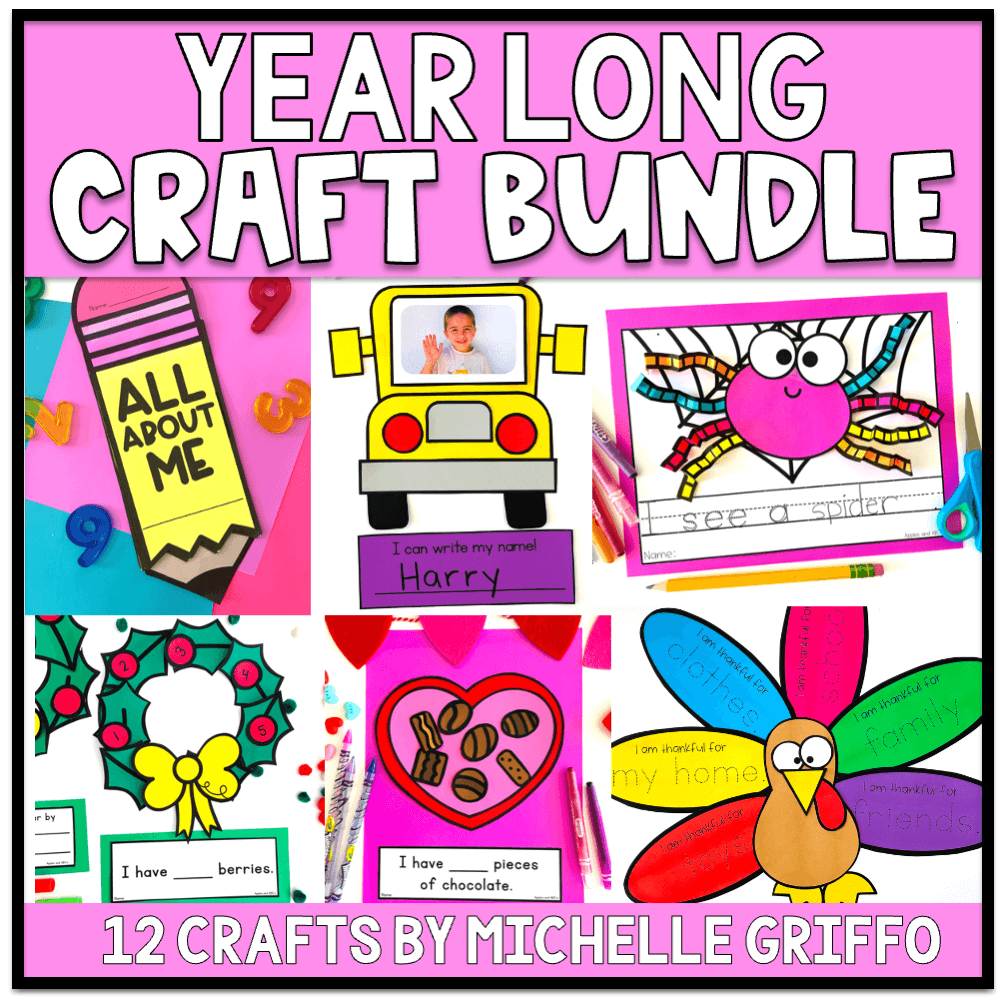 craft bundle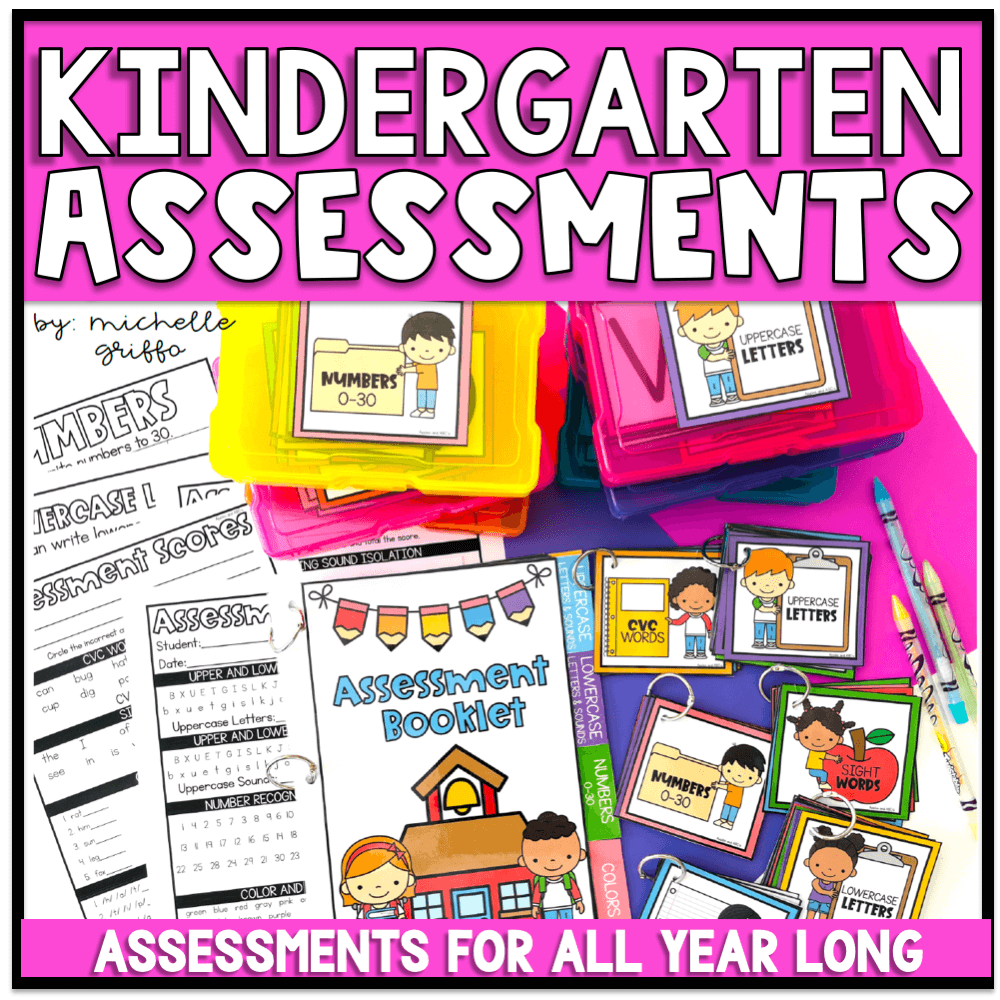 Kindergarten Assessments
I would love to purchase this! I can't seem to find it anywhere in your shop. Are you going to be making it available?