After having my baby, I have been having major problems with my feet. I think this was due to being on bedrest and then recovering from labor… I somehow acquired achey feet. #joysofmotherhood
These shoes are SUPER high quailty and extremely comfortable! I can stand all day in these shoes at work and my feet are happy at the end of the day! The family and I went out for a walk at our outdoor mall last weekend. Hercules tried to steal the show but I got more compliments on my boots than he did! 😉
I clearly am happy in the shoes, but Harry could care less about picking out his first Christmas tree! haha!
For more updates check out their: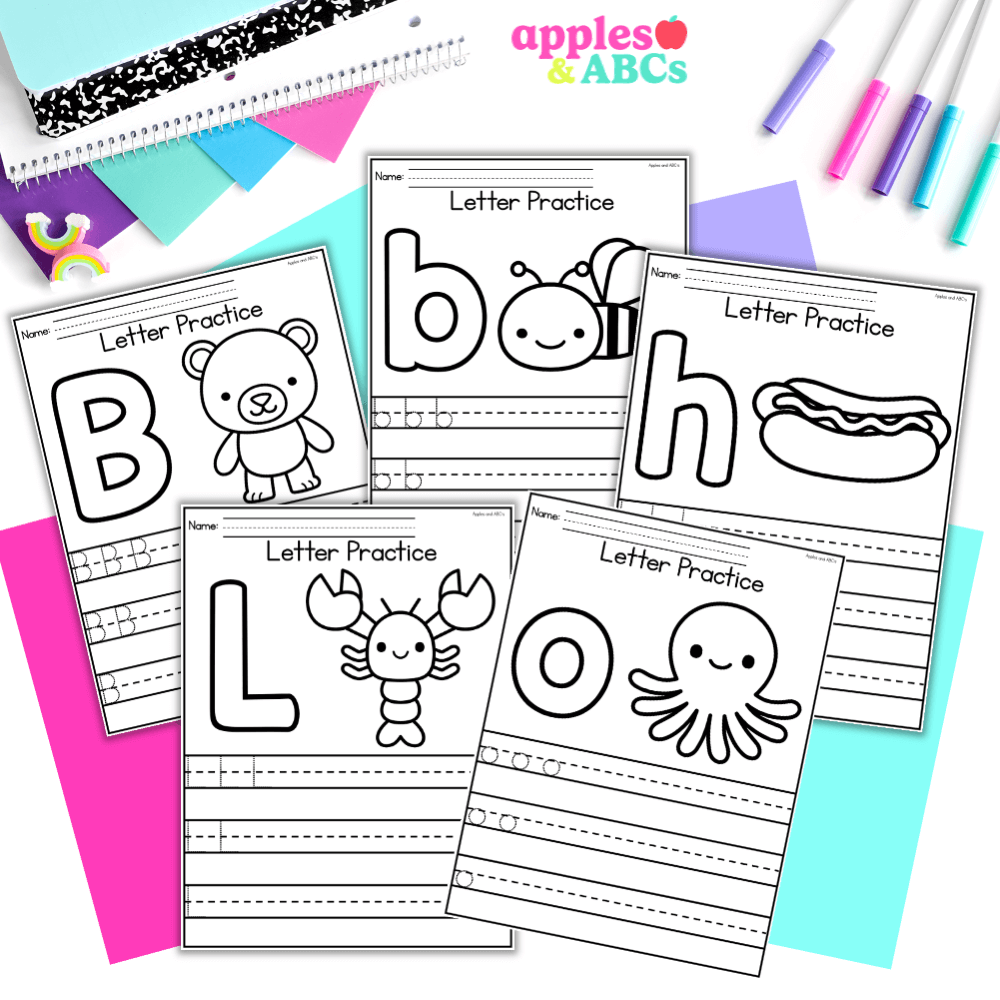 free Letter tracing activity A-Z upper and lower case
Practice letter formation with these independent, engaging, and zero-prep. printables! Use them for whole group, homework, small group, or for students that need extra practice with writing their letters.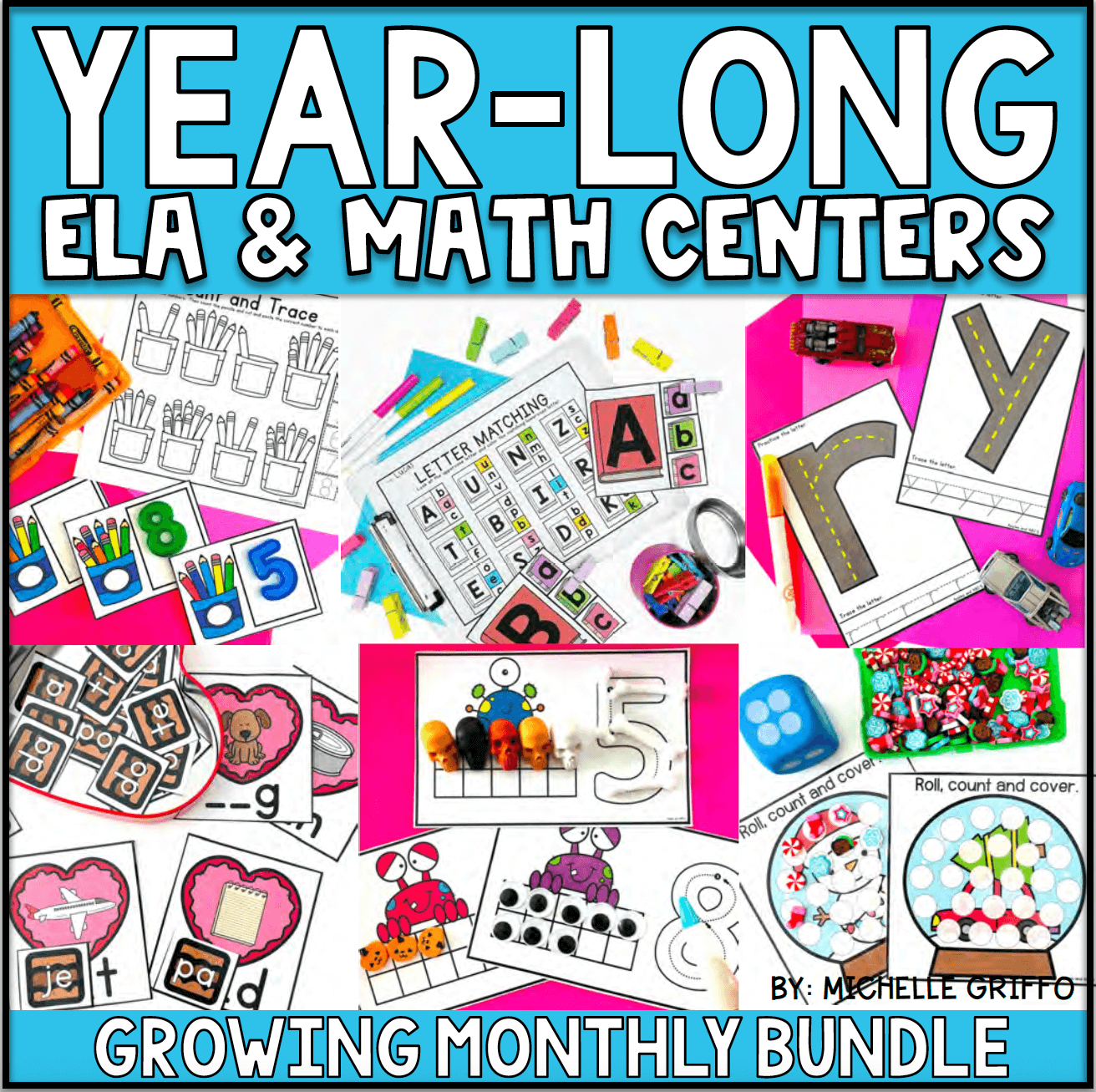 Center Bundle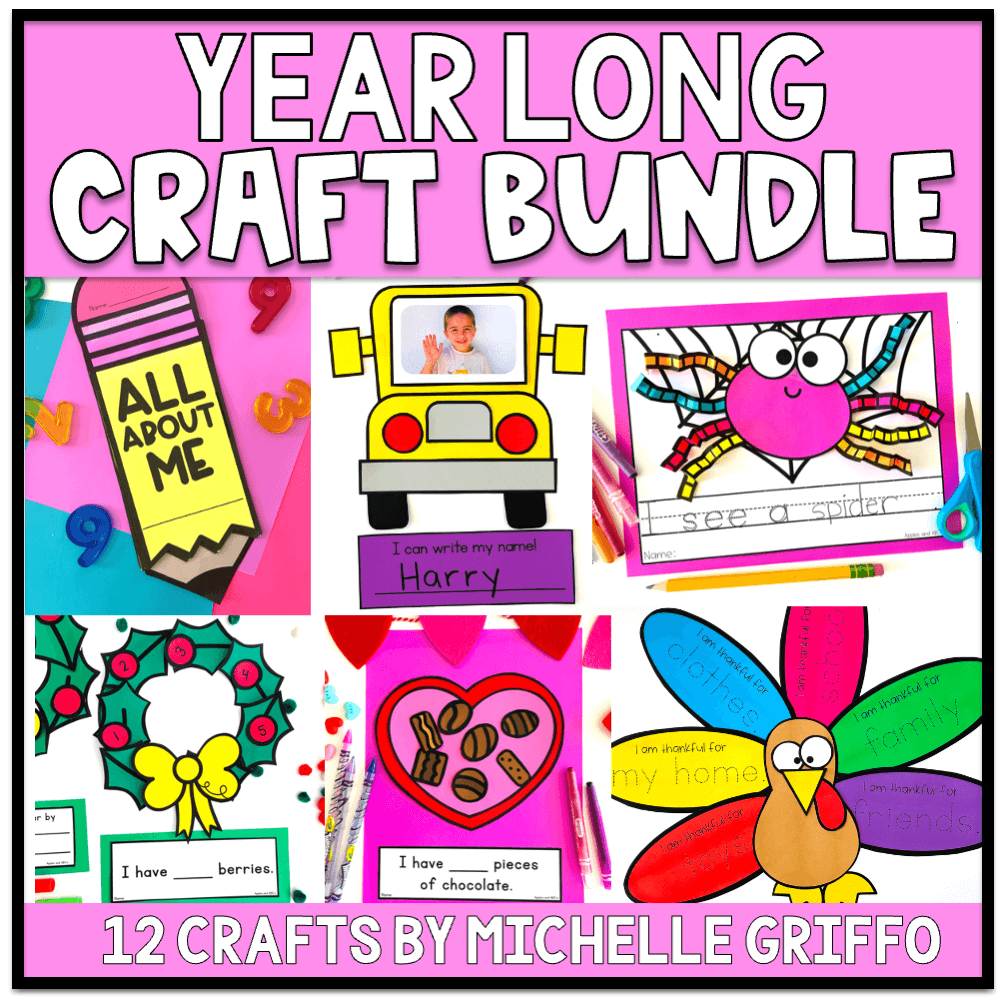 craft bundle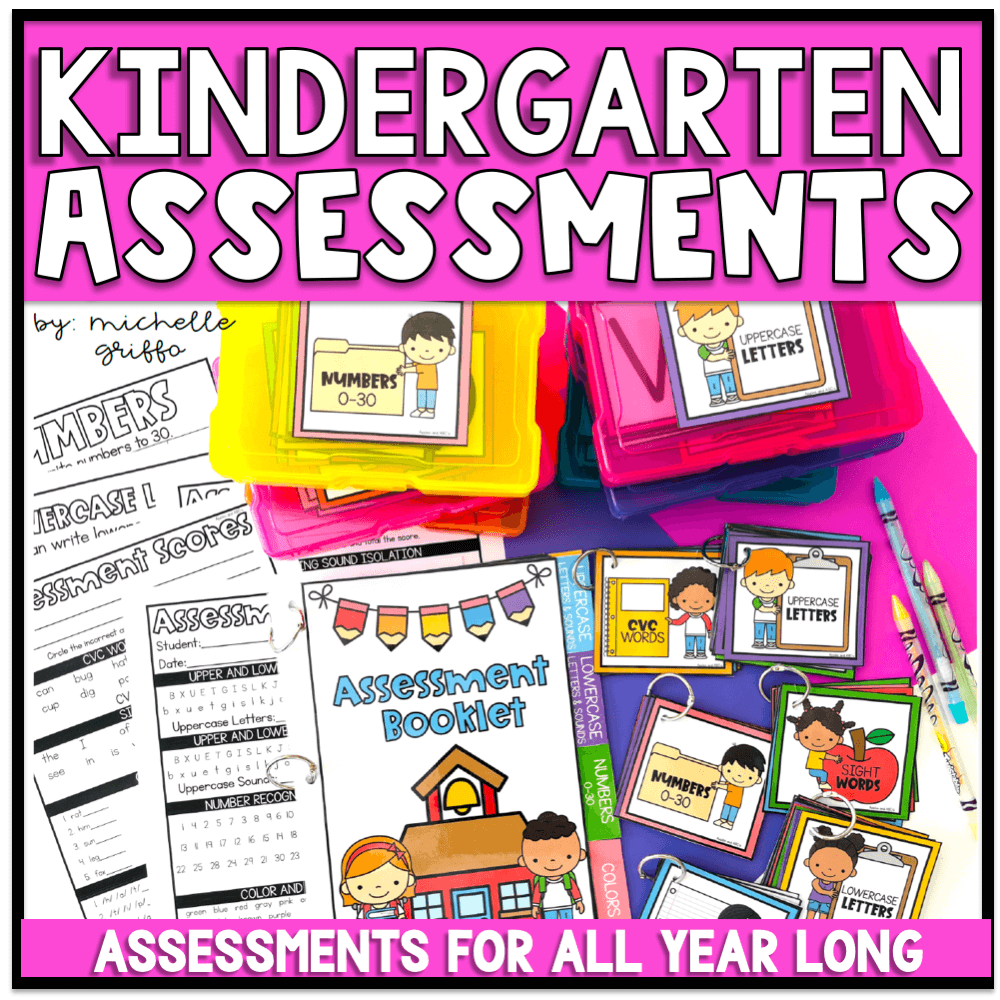 Kindergarten Assessments
Most mothers are always concerned about the look of their little girls. They want to dress them up in the best possible way so that they look stylish. There are many little girls' shoes that help these mothers achieve their goal.I find this website for Standing Shoes.