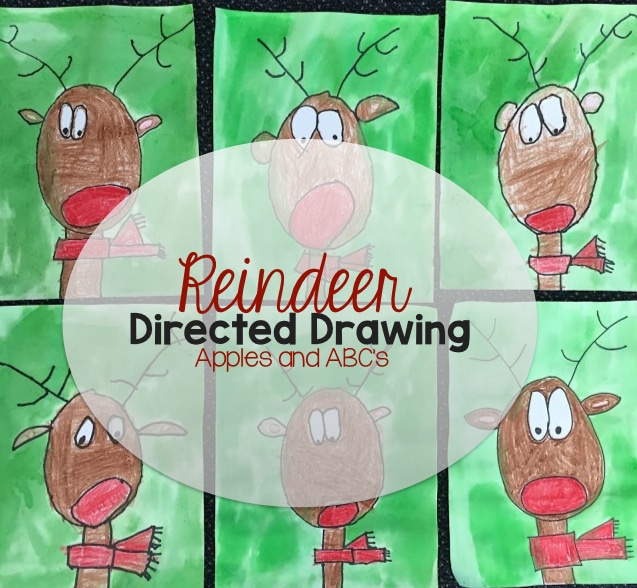 I finally caved and made the reindeer portraits by ARTventurous! I am so glad I did because my class loved making them! We started with a directed drawing found here. The kids drew their reindeer in pencil on white construction paper first.
Then they traced over their drawing with black marker. They erased the visible pencil lines after!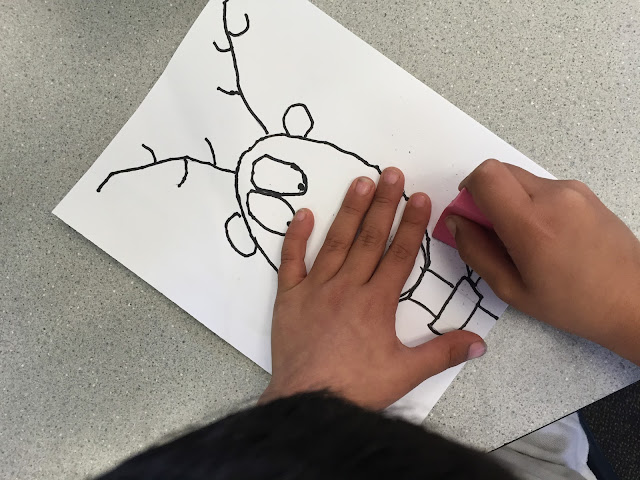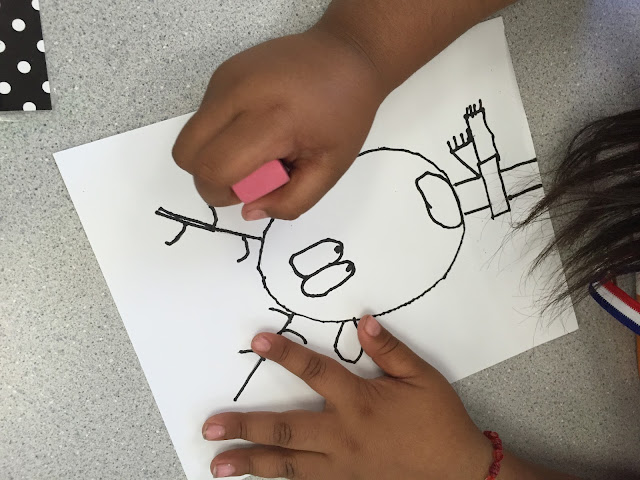 They colored their reindeer with crayons, and the I made my own green water color. I mixed yellow and green paint and added alot of water!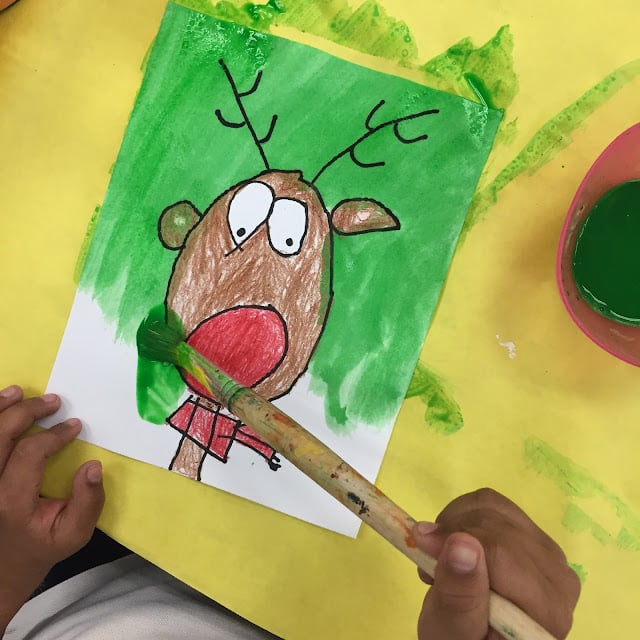 The finished product is absolutely adorable!!! They go perfect with the Christmas books that we have been reading!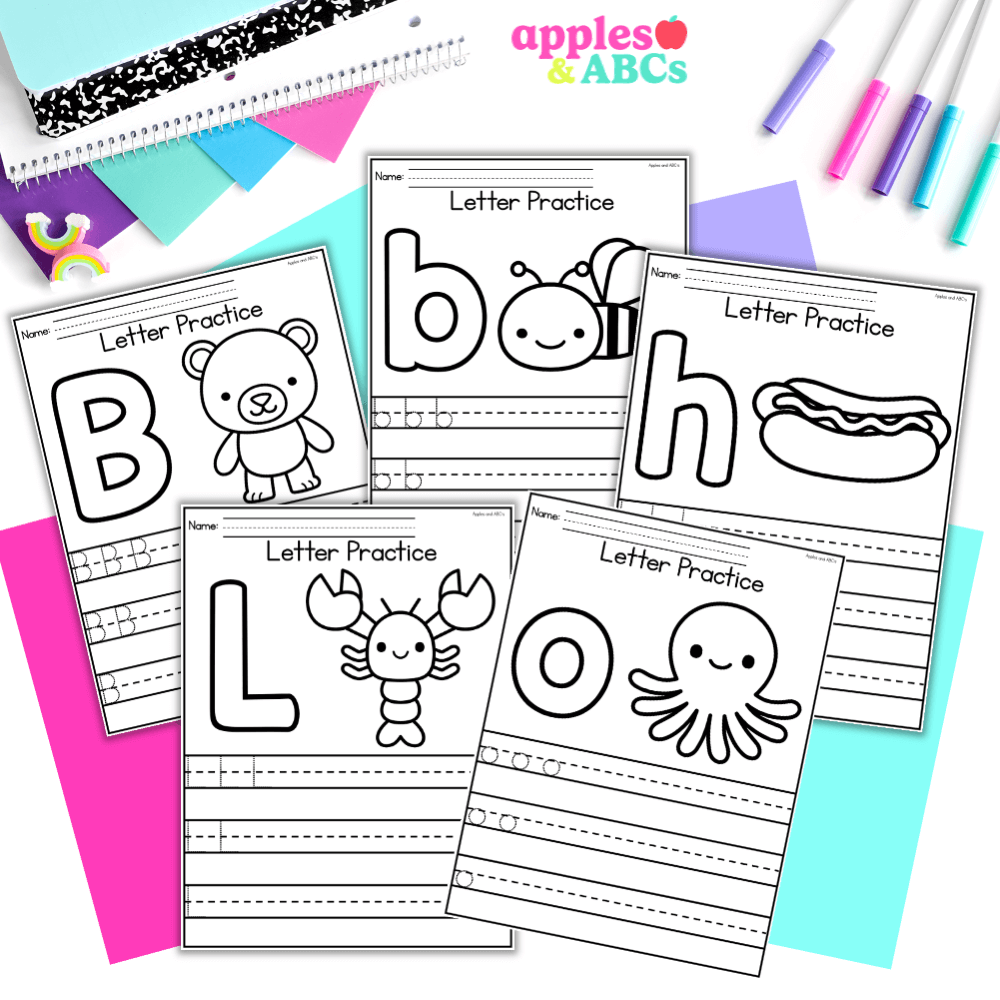 free Letter tracing activity A-Z upper and lower case
Practice letter formation with these independent, engaging, and zero-prep. printables! Use them for whole group, homework, small group, or for students that need extra practice with writing their letters.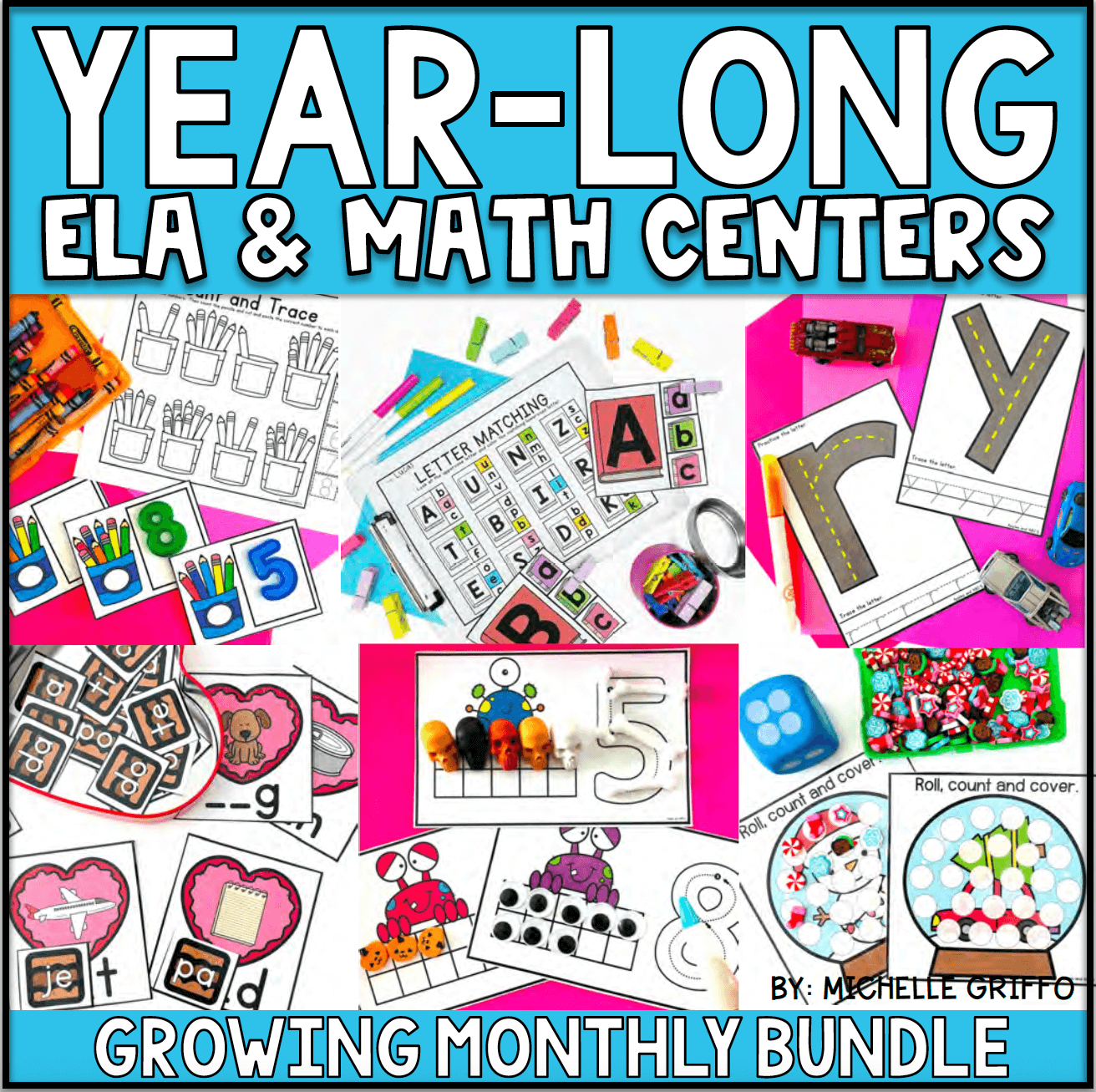 Center Bundle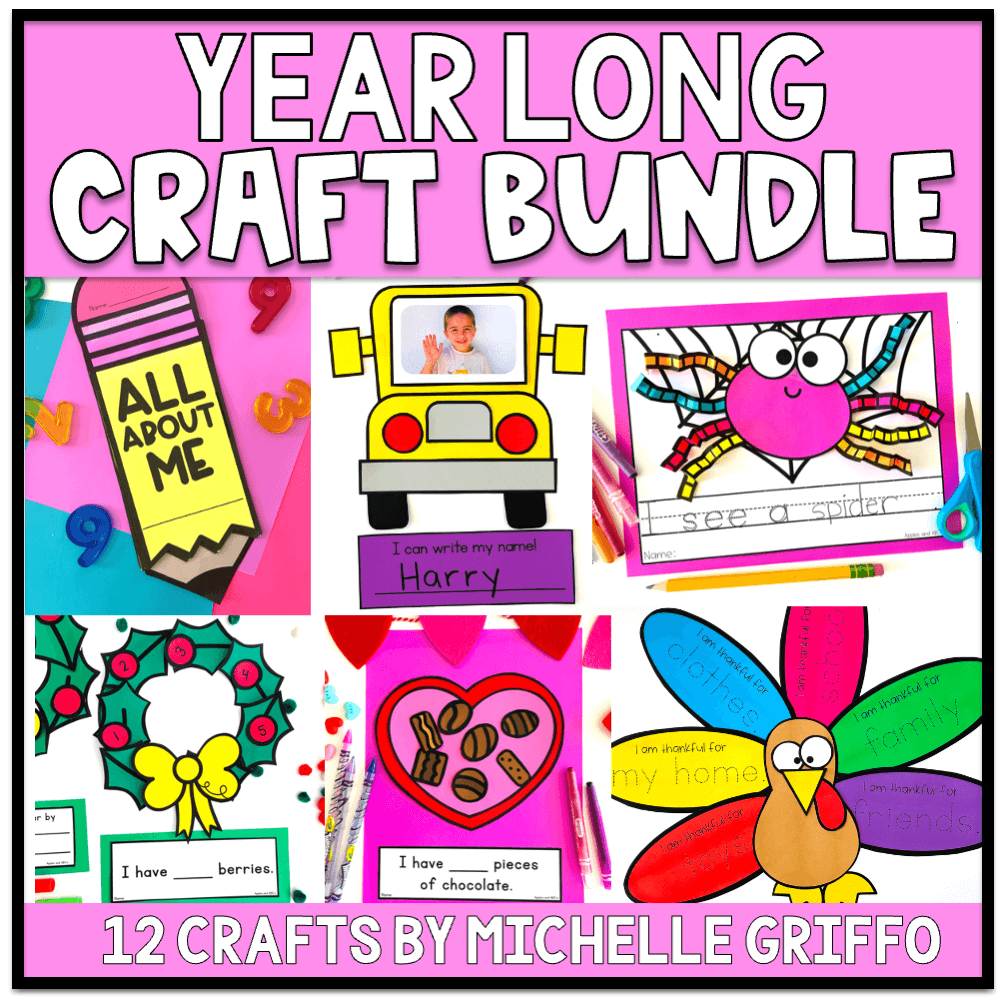 craft bundle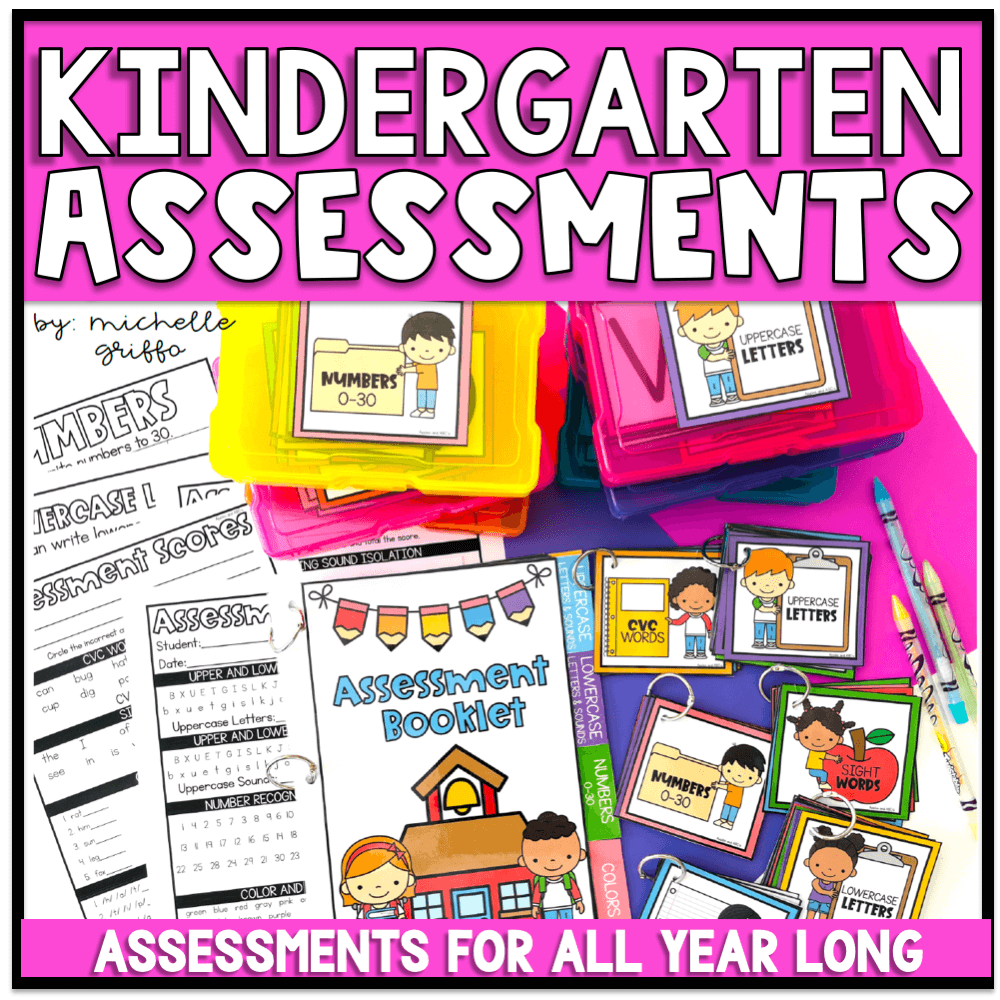 Kindergarten Assessments
Love the art, great ideas! So festive for the holiday season!