MLK Day is such a great opportunity to teach our young students about treating people that are different from us with respect and love. I purchased these skin color crayons from Lakeshore and thought they would be the perfect visual for explaining to the students what Martin Luther King's dream was. I separated the light and dark colors and said a long time ago kids could only play with kids that had their same skin color. Then I mixed all the crayons together and said that MLK had a dream that everyone could play together no matter what color their skin was. It was a great introduction to our study of MLK!
I shared a couple of books with the students highlighting MLK's life:
I am Martin Luther King, Jr.
Martin Luther King, Jr.
We completed this writing activity in our writing groups. Some of the students I did a directed writing, and the others wrote their own response. This is an example of our directed writing.
I don't have any bulletin board space available so I hung their MLK craft on my cupboard doors! I printed out "I have a dream" using KG Fonts. I just printed each letter on one sheet of paper, cut them out, and taped them to the doors!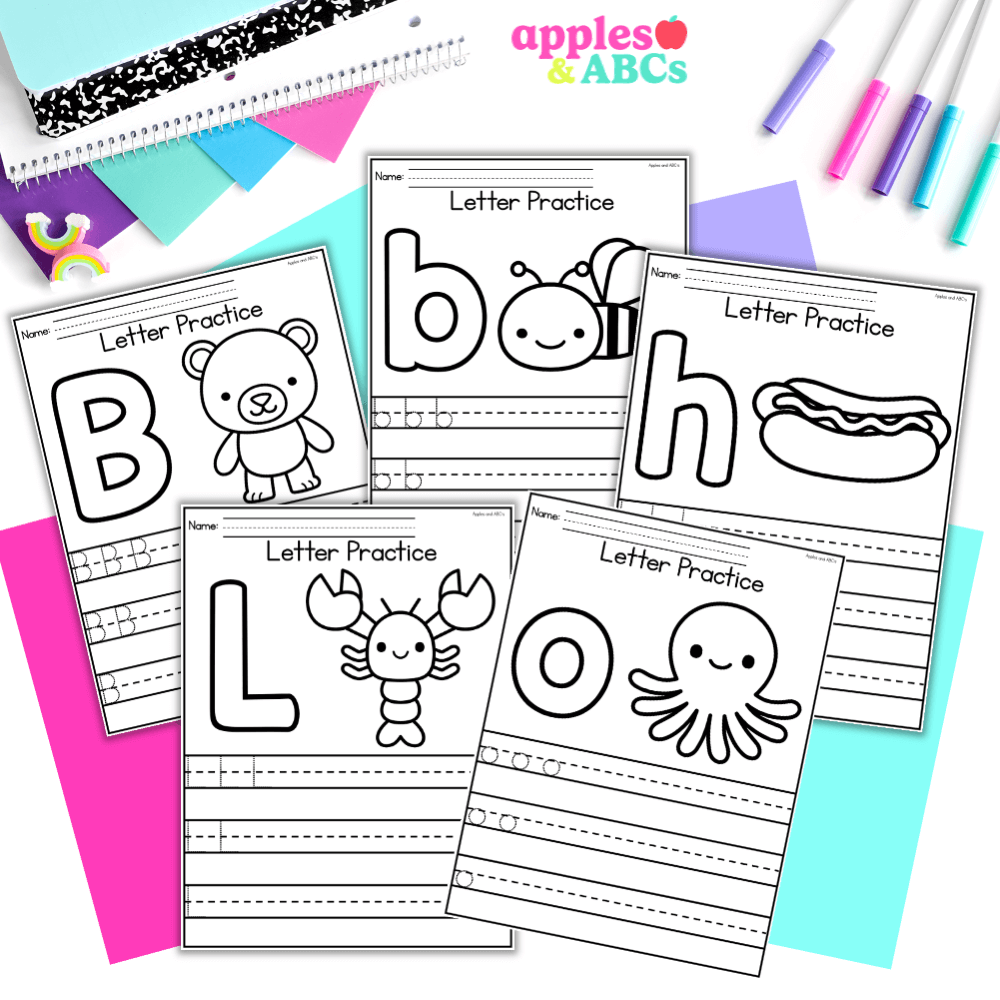 free Letter tracing activity A-Z upper and lower case
Practice letter formation with these independent, engaging, and zero-prep. printables! Use them for whole group, homework, small group, or for students that need extra practice with writing their letters.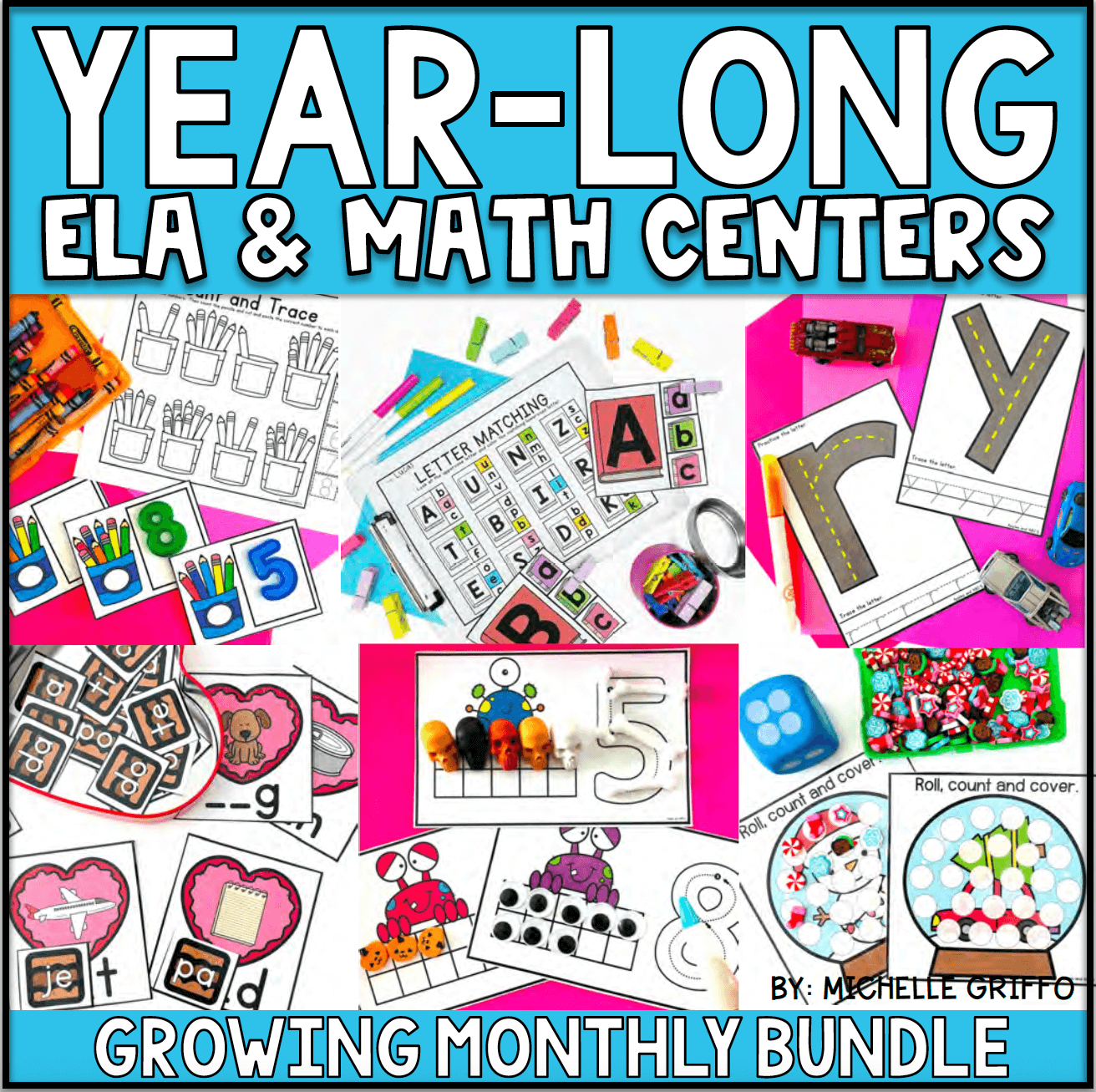 Center Bundle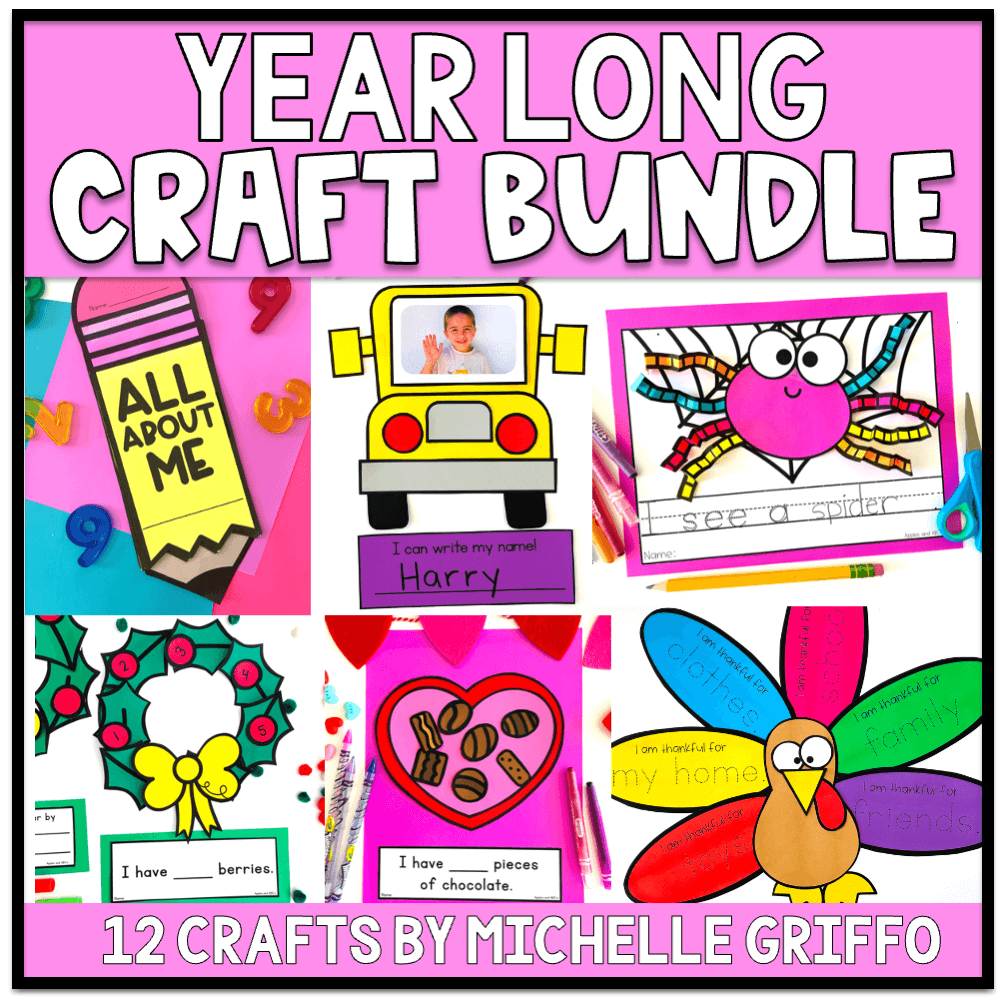 craft bundle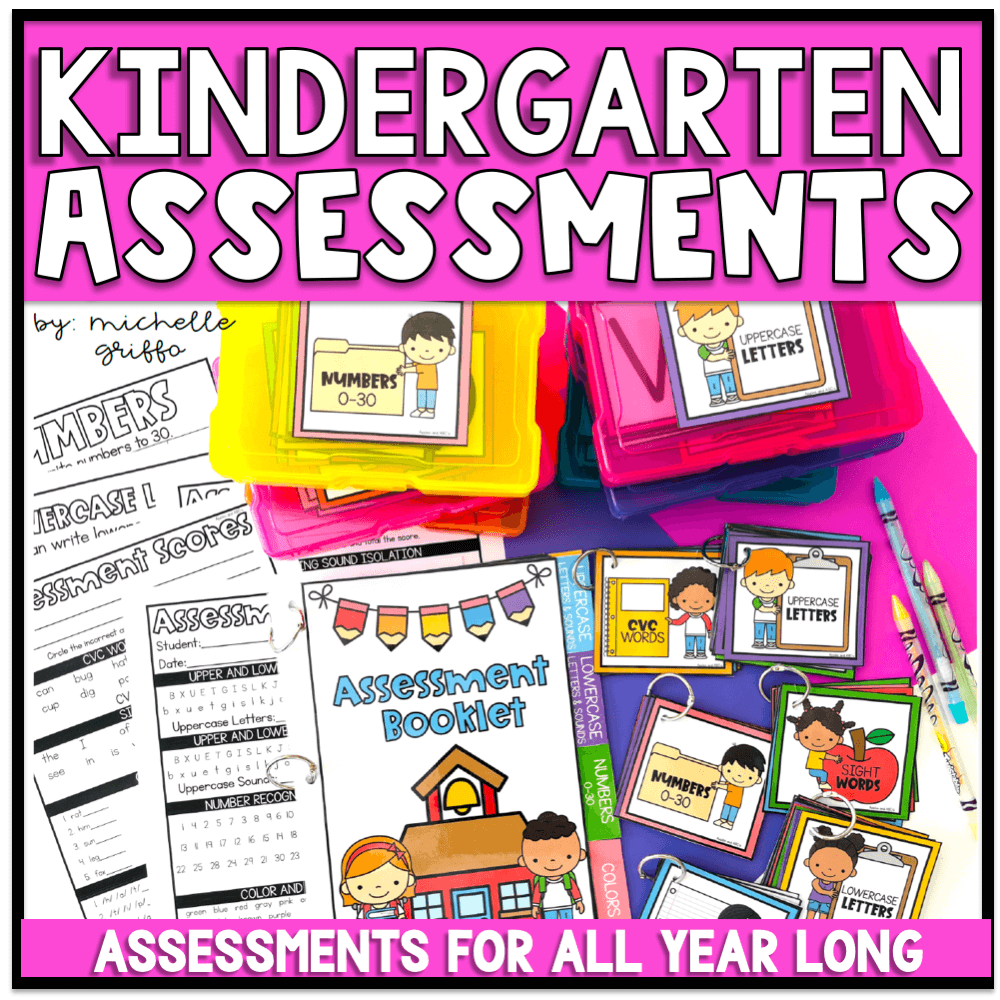 Kindergarten Assessments