I shared some photos of what the leprechaun will leave behind for my class during the month of March. The first couple of days he is going to leave little decorations, and then I will start having him leave our St. Patrick's Day activities. These will be normal books or practice pages that we would have done anyways, but now the leprechaun will leave them for us! 😉
On the first visit, he will leave little shamrocks on all the students' desks!
He is going to leave us counters and manipulative for our math bins and language arts sensory bin!
I have two different St. Patrick's Day books that the leprechaun will leave our class.
A fun activity to leave behind are these shamrock necklaces that I cut up. I bought these from the Dollar Tree and just cut them at different lengths. The students pick a strand, count them, and write the number on a whiteboard. You could have them make addition sentences too, if they are ready for that!
The most exciting part of this post is that you can enter to WIN a Silly McGilly for your own classroom!!! Enter to win below.
I had to show you this picture…. I was photographing Silly McGilly and Hercules wanted to play with him SO BAD. In our house, any stuffed toy belongs to him. He couldn't understand why I wouldn't give it to him!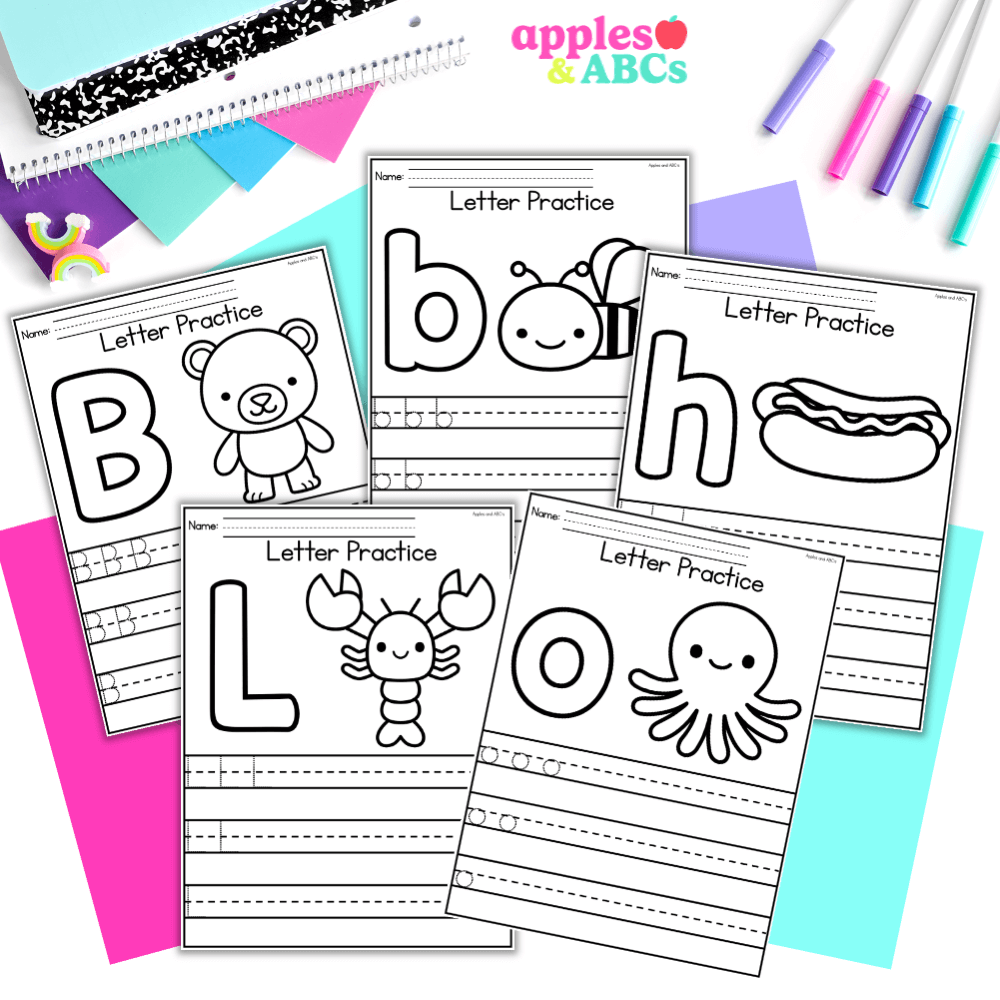 free Letter tracing activity A-Z upper and lower case
Practice letter formation with these independent, engaging, and zero-prep. printables! Use them for whole group, homework, small group, or for students that need extra practice with writing their letters.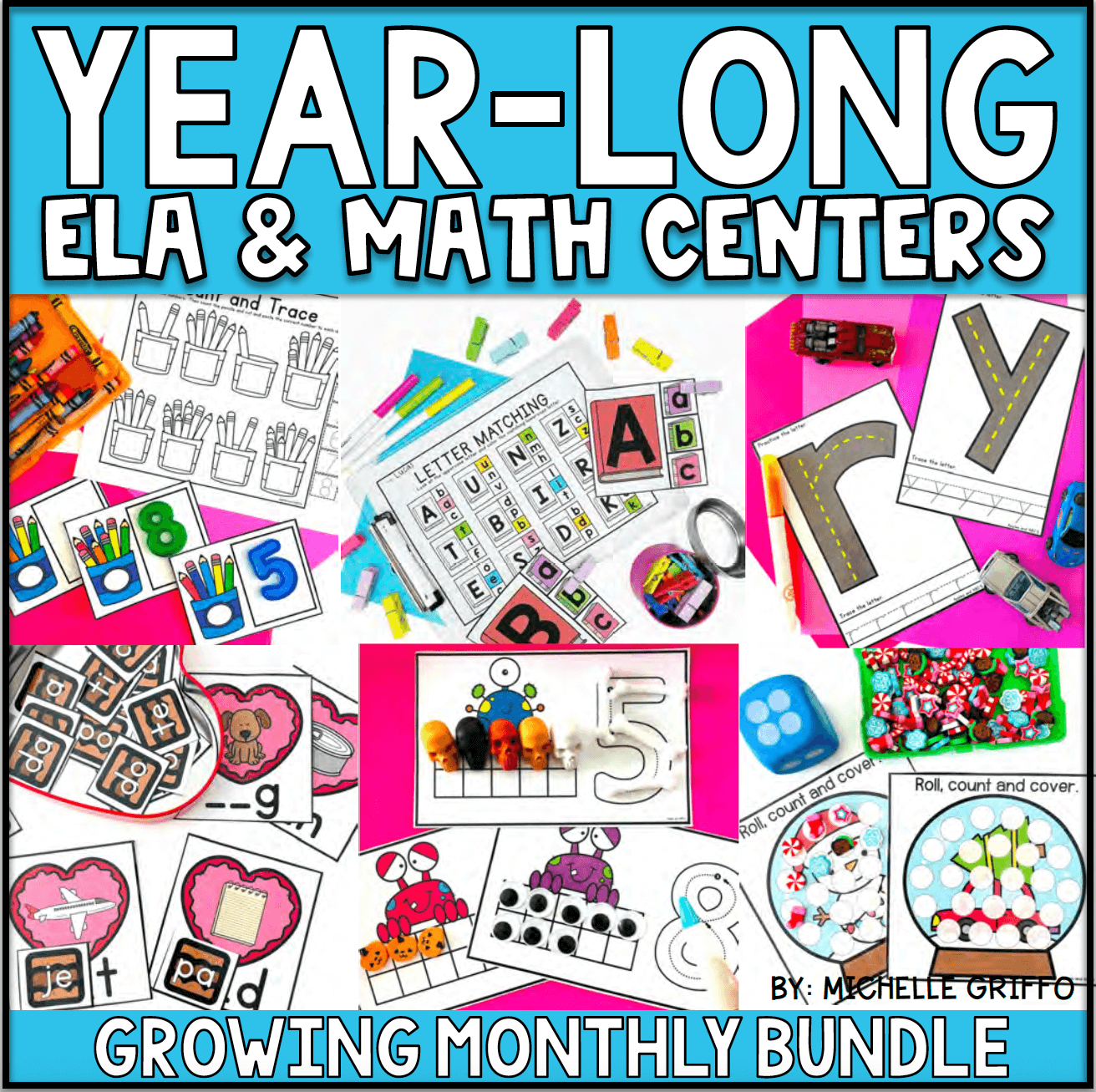 Center Bundle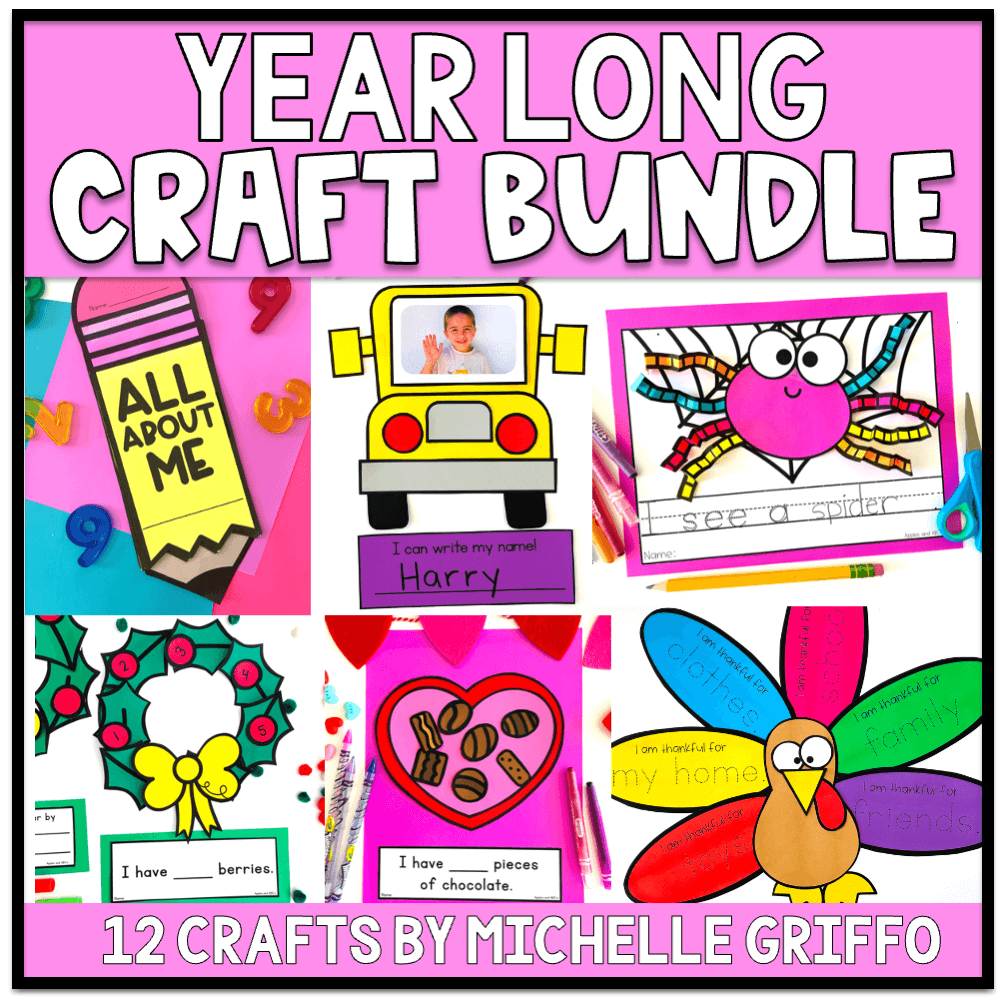 craft bundle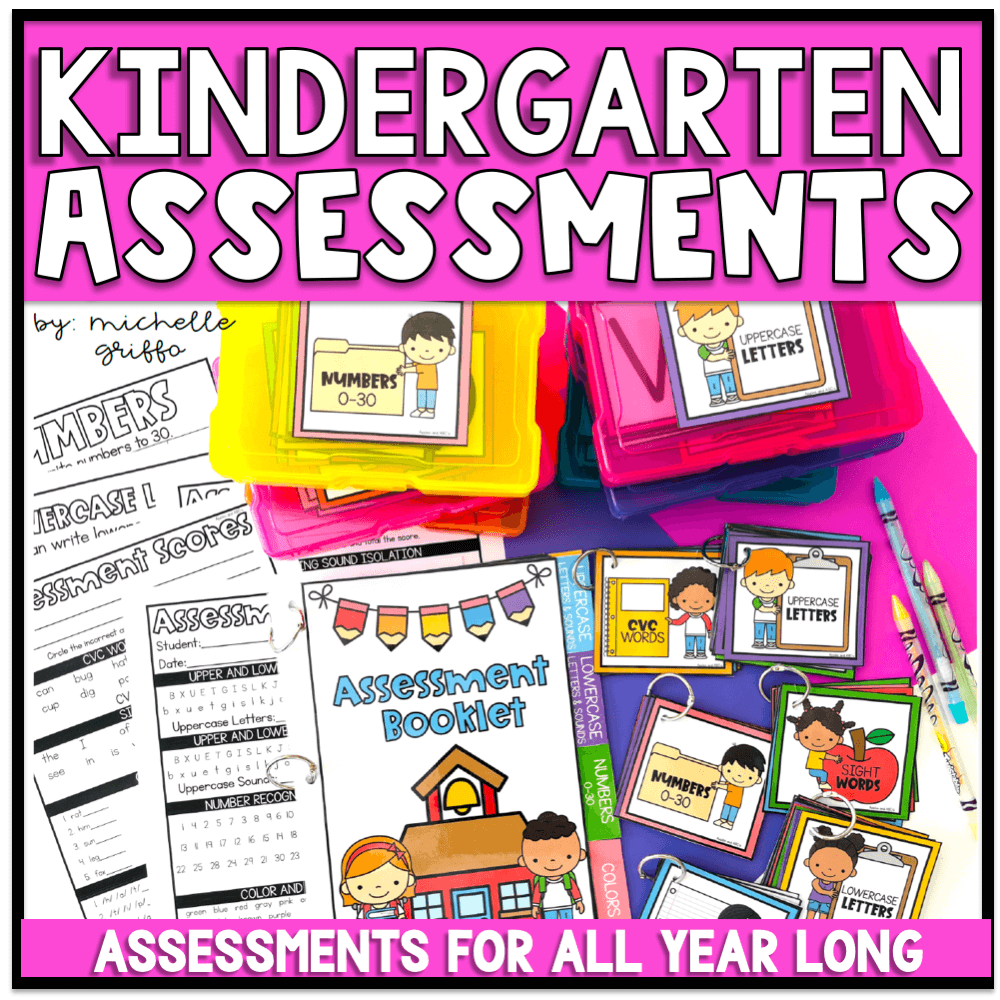 Kindergarten Assessments
I think my students would go crazy over this little guy! They weren't really "in" to the elf because he was old news and not a threat for behavior. I love the idea of the Leprechauns playing tricks and bringing things.

I cannot wait to introduce Silly McGilly to my firsties! Awesome ideas and resources! I am a follower!

This is great! I wish when I had my preschool I had resources like this to get great ideas! Now I research and love to see what ideas are new and I love to share my ideas as well!

I am follower 7044 in your store.

Went to an incredible Torrance dentist a week ago, scheduling an appointment was extremely simple with them and if you have a crisis situation, then they strive to see you ASAP. The most astounding of recommendations for them.