We are practicing addition in my class. I was wandering around in Target and found these ADORABLE bunny plates! (See, something good has come from my endless hours spent in Target!!!!) I thought the little bunny ears would be perfect for practicing addition using the Part Part Whole Strategy.
I printed out the words: part, part, whole and found some pom poms in my cupboard. It would have also been cute to use some seasonal erasers that you can find in the Dollar Spot!
First the students placed pom poms in the ears for each part of the addition sentence. They wrote out the sentence on their whiteboard.
Then they scooped the pom poms into the center of the plate and counted how many they had all together!
I used this for my math center all week and the kids LOVED using the manipulatives to practice addition. They were obsessed with the cute plates and really enjoyed the sparkly pom poms!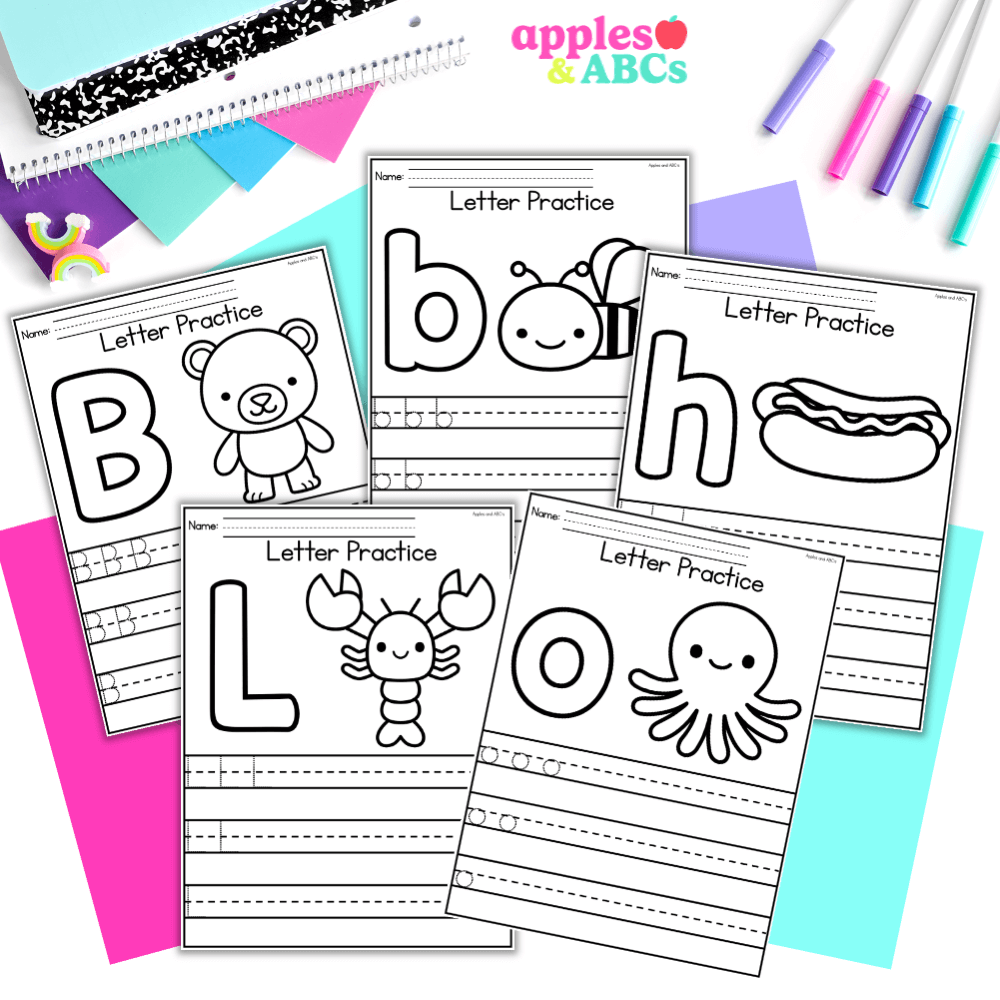 free Letter tracing activity A-Z upper and lower case
Practice letter formation with these independent, engaging, and zero-prep. printables! Use them for whole group, homework, small group, or for students that need extra practice with writing their letters.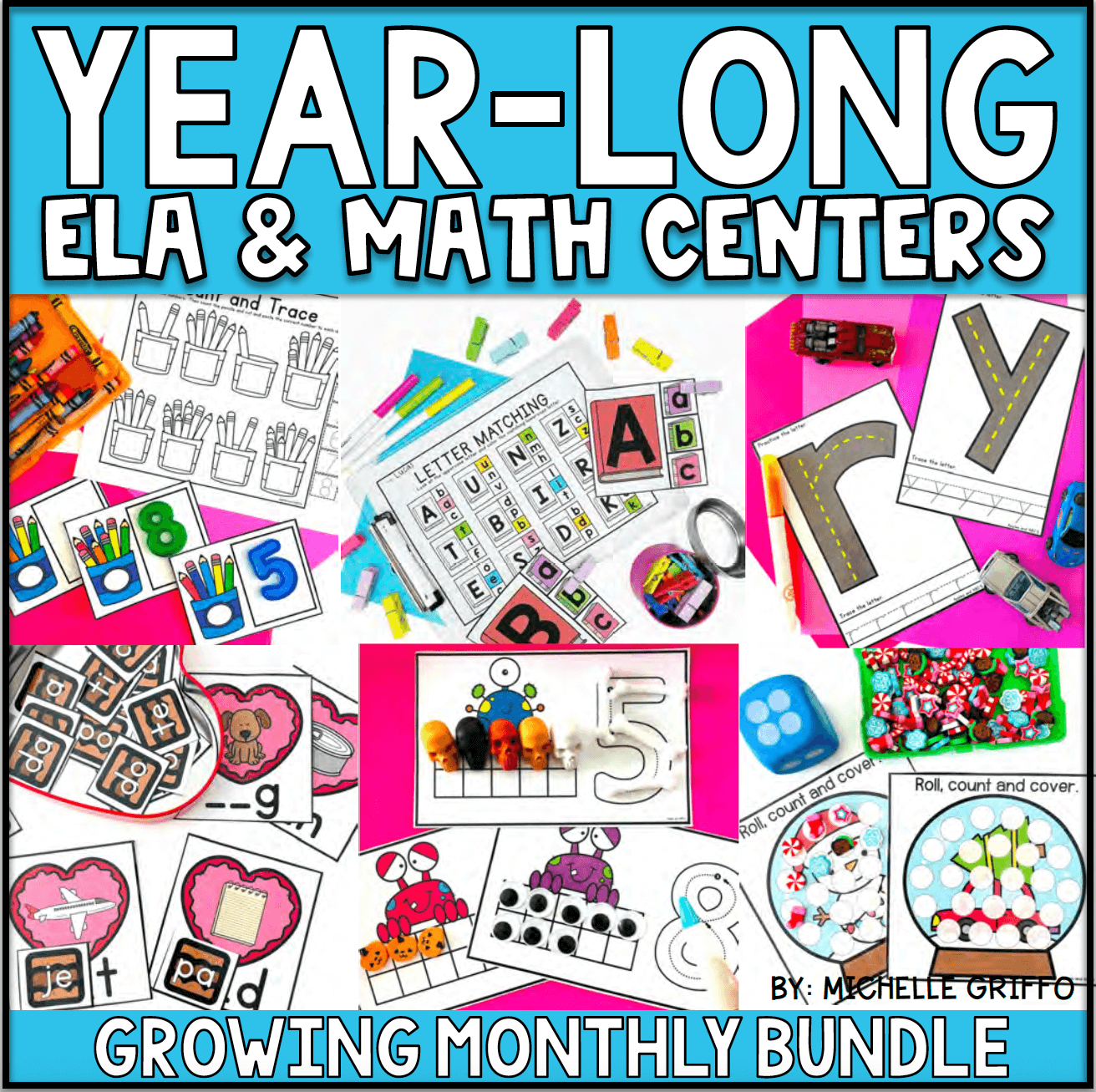 Center Bundle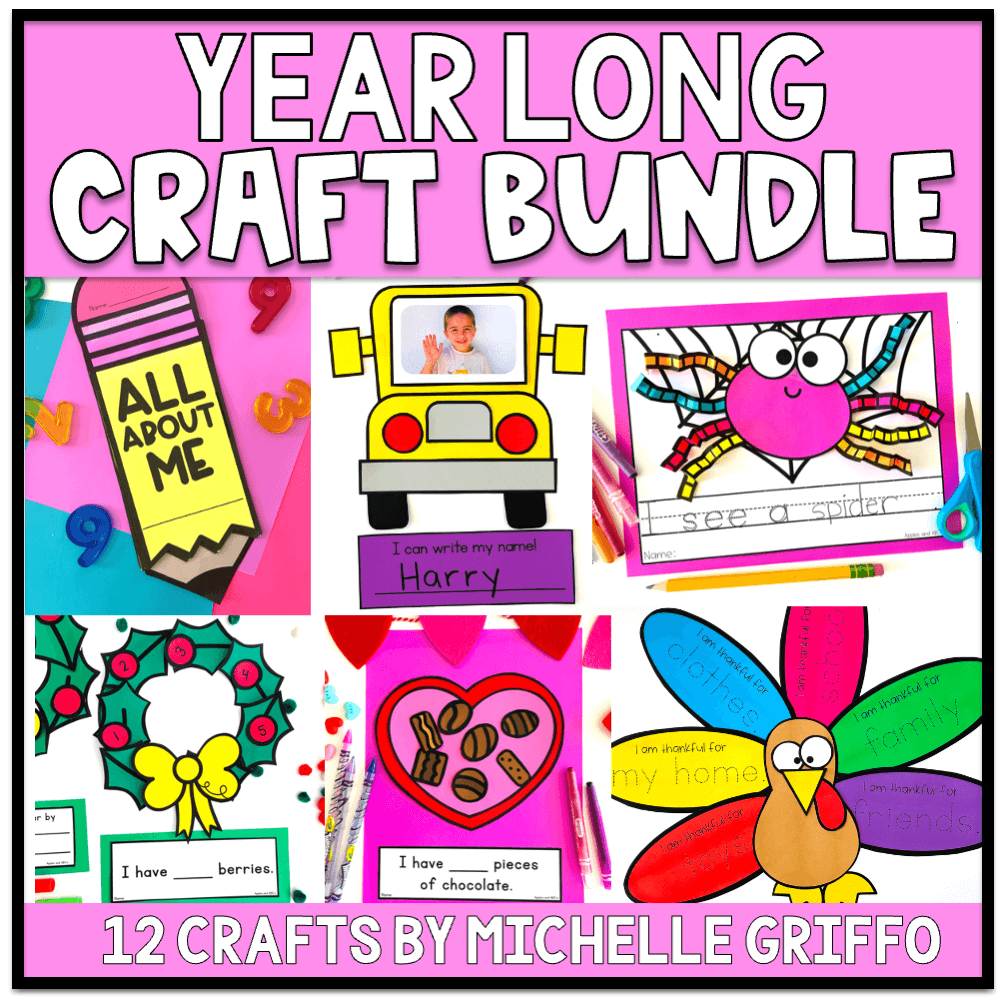 craft bundle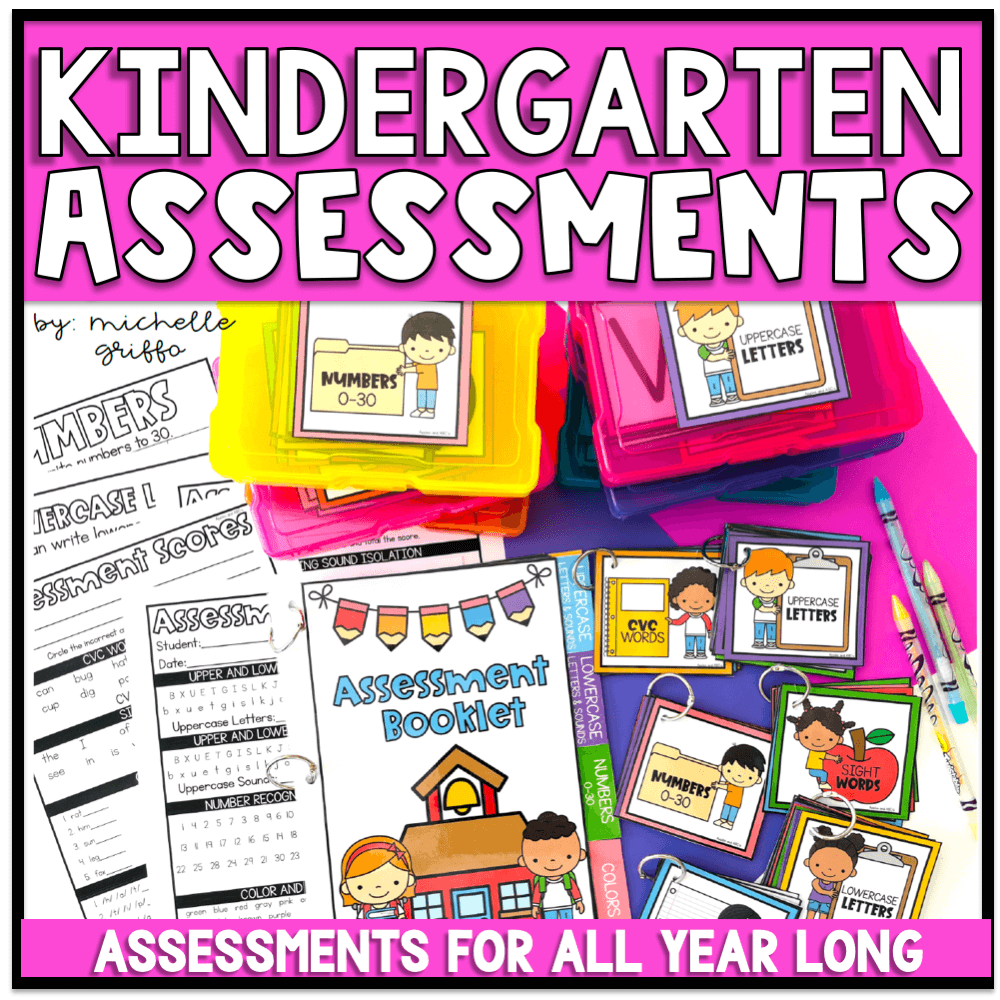 Kindergarten Assessments
cute, appealing, and appropriate