I read aloud the adorable story, The Watermelon Seed, before we made our addition craft. The story isn't about addition, but it is a fun read aloud that I wanted to tie in with our watermelon day.
First I asked the students to glue down two groups of seeds to make a number sentence. Then during small group time, I called over a group of students to sit with me and write out the number sentence. I wanted to make sure that everyone counted correctly and then wrote the correct numbers.
I have limited bulletin board space in my room so I used two of my cupboards instead. Creating my own bulletin board letters has become my new obsession. I just printed out the letters in a cute font so there were two letters to a page, and then spent precious time cutting the letters out. 😉
Our colorful watermelon craft brightens my day every time I look at it and it's fun watching the kids flip up the pink paper to read the math sentences!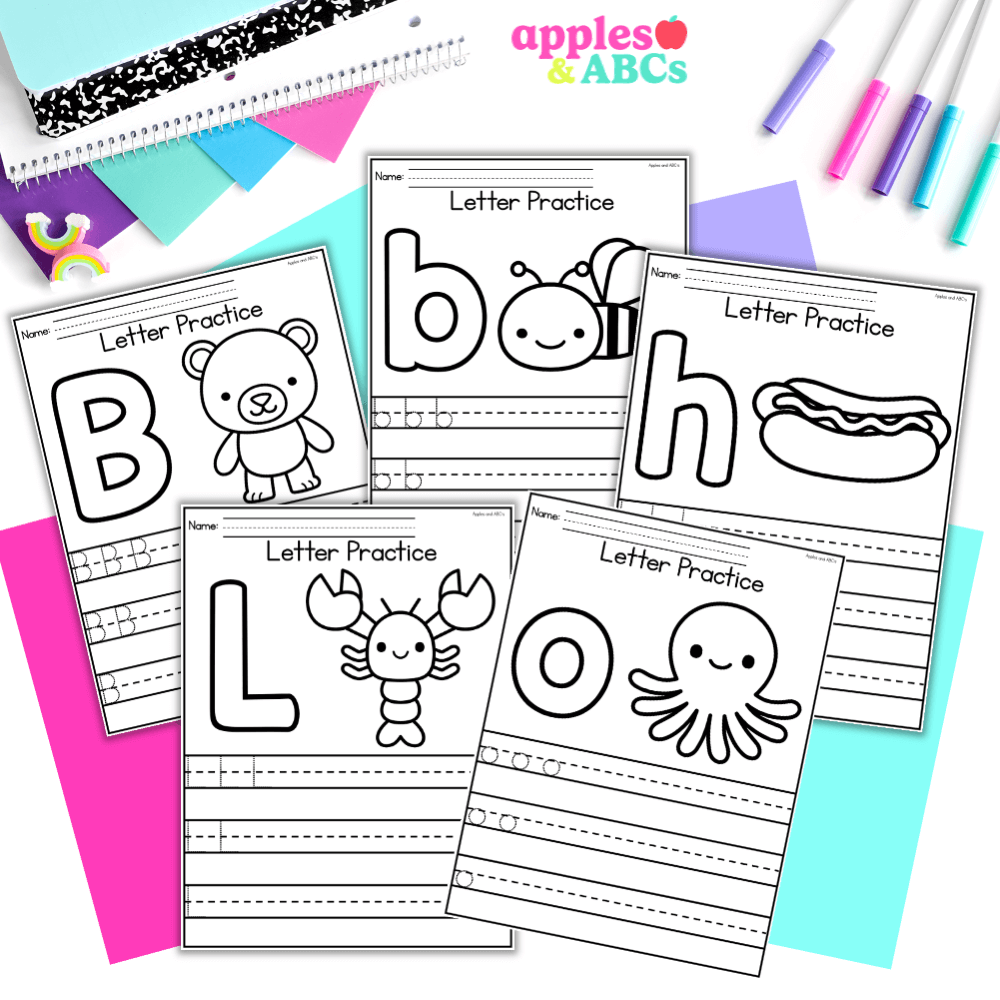 free Letter tracing activity A-Z upper and lower case
Practice letter formation with these independent, engaging, and zero-prep. printables! Use them for whole group, homework, small group, or for students that need extra practice with writing their letters.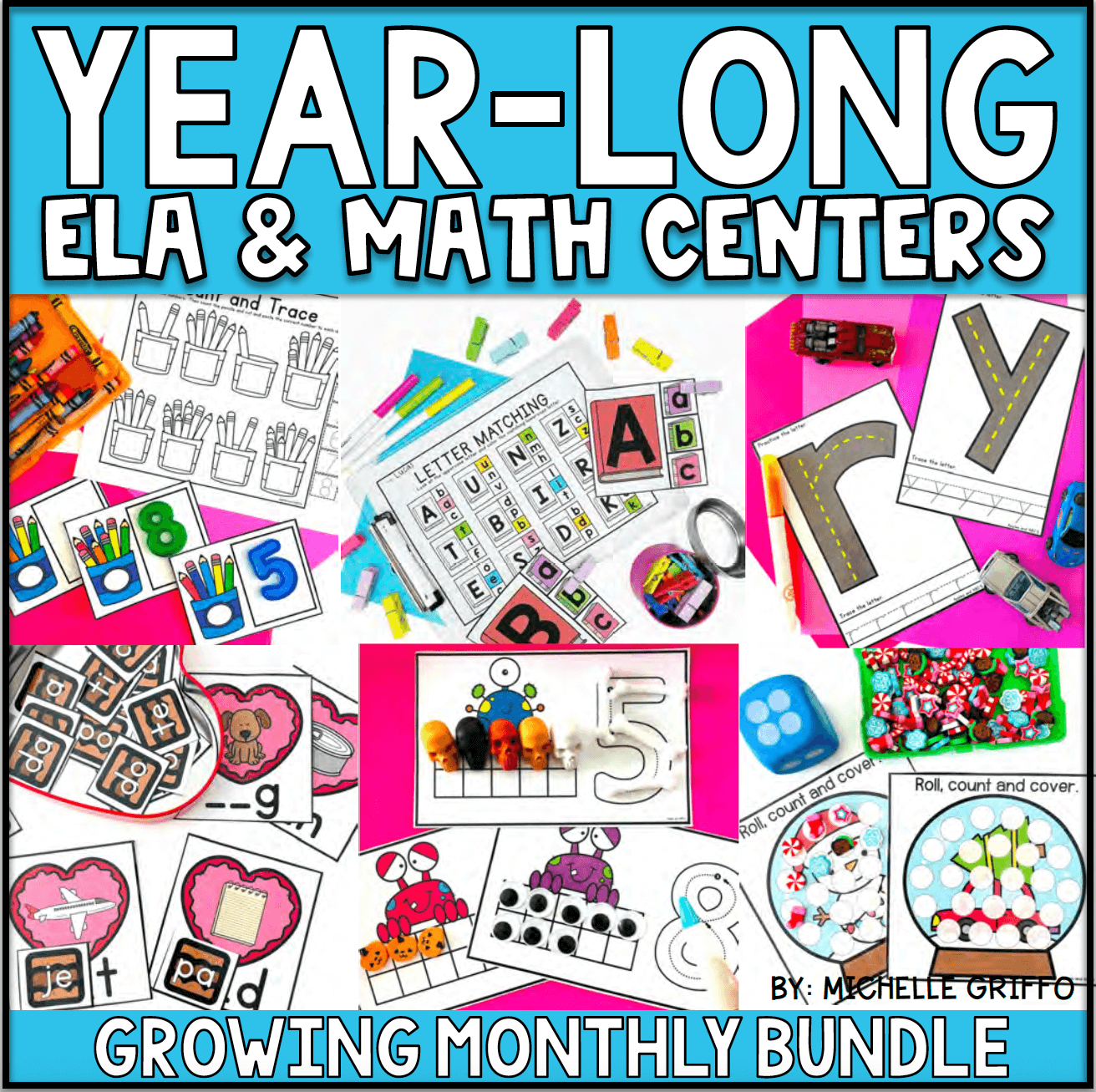 Center Bundle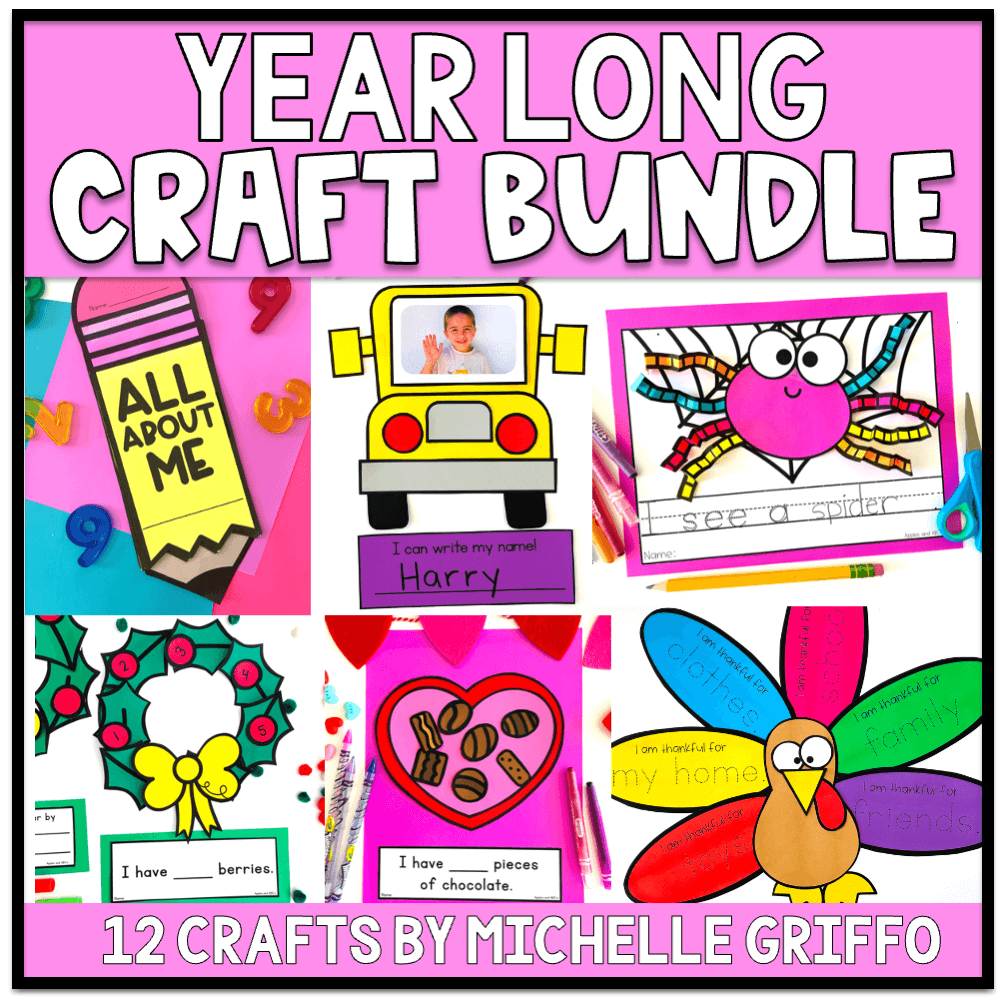 craft bundle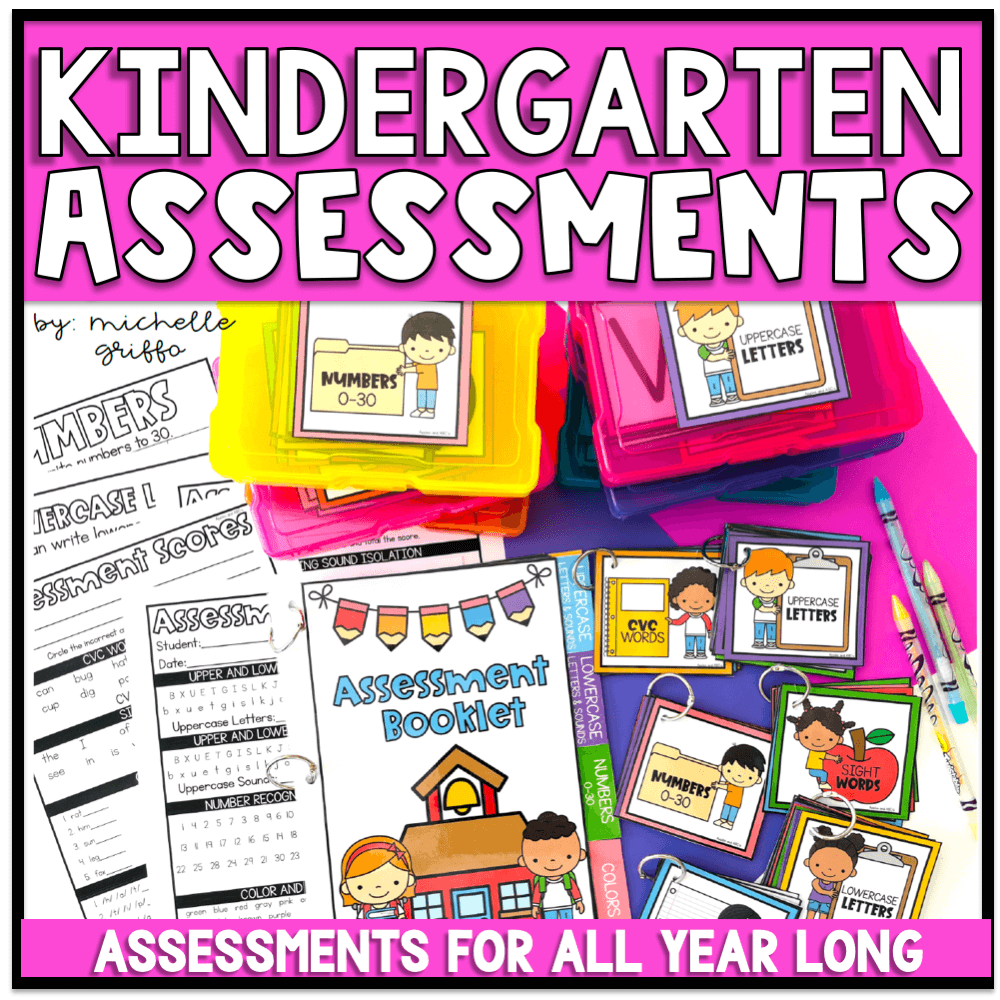 Kindergarten Assessments
So cute! That book looks adorable! I'm adding it to my Amazon cart now 😍😄!