During the last month of school you might experiencing several different feelings, I normally fall somewhere among these four feelings:
-I am SO sad to leave my amazing group of kids.
– I am so exhausted I can barely hold on the last couple of weeks.
– My creative juices are gone.
– I get this random burst of energy to try something new.
I have some tips that will keep your spirits high and make the last couple of weeks a little easier for you. Get ready, these are RANDOM!
Tip #1- Buy some new fun pens.
For some reason at the end of the year I can't find any of my pens. I have tons of grading to do, end of the year letters to write, things to organize, lists to make, and all I can find are gross pens that barely have any ink! Buying a fresh new pack of pens helps that end of the year paperwork look a little more pretty and makes me write with a better attitude. I know you know what I'm talking about! Teachers LOVE
pens
.
Tip #2- Try out a new unit or lesson plan in your classroom.
The end of the year can be so exhausting, tying anything new or pulling out an old idea can seem daunting. I haven't taught about community helpers in a couple of years and I decided to pull out my
Community Helper Pack
to do next week. Doing something I haven't taught in couple years is exciting, energizes me, and gets me excited for the week of fun ahead!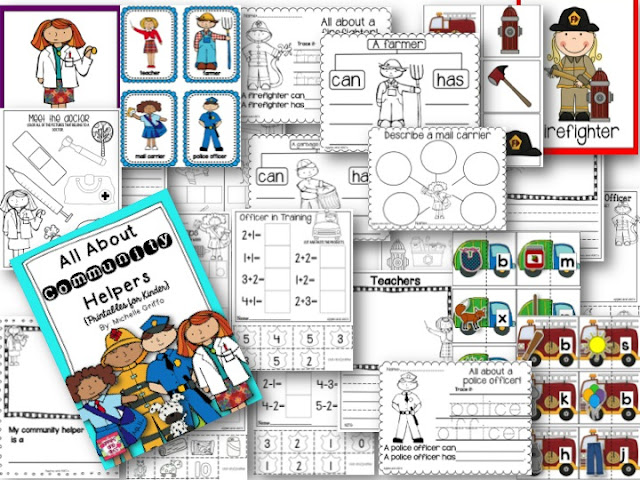 Tip #3- Make your room smell yummy.
Having a happy scent in the room brightens my spirits and makes me happy! I found some wall plugs at
Bath & Body Works
that are delightful! You should check with your school to make sure they are allowed before you use them. 😉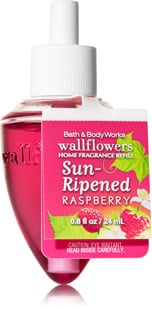 Tip #4- Get yourself a treat before work.
My Starbucks game is going strong. I am trying not to go every morning before work, but I definitely go on Monday mornings as a pick me up after having the weekend off, and also on Friday! It's the little things people! ( This is random, but I found this article on
POPSUGAR
that shares 8 things you never knew about Starbucks. )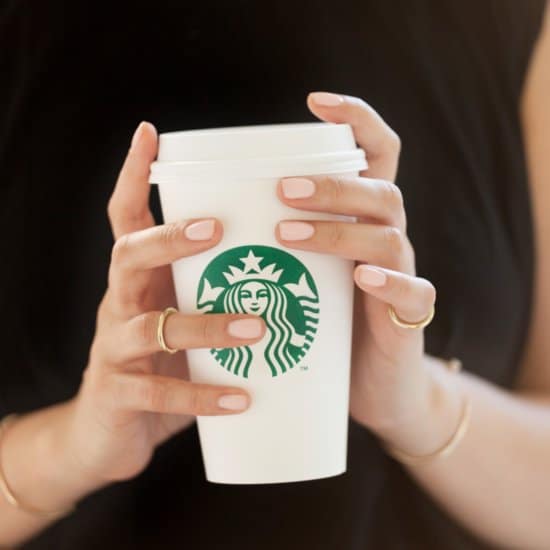 Tip #5- Slowly start packing up your classroom.
I slowly start packing up my classroom over the last month of school. I start organizing, tossing, packing things that I used in the fall and work my way towards the end of the year. Every school is different as far as the procedure for packing up at the end of the year. Most schools I have worked at have made me put everything in the cupboards but nothing can be left out during the summer. This requires time to organize the cupboards so everything can fit inside once it is time to check out for the end of the year. I don't put anything away that we use on a daily basis, and the walls stay decorated with student work. That all comes down the last day. But behind the scenes I am getting ready for that last day so everything can be put away quickly.
I try and buy
clear storage containers
so I can easily see where everything is! I label the outside, but it goes quicker if I can scan really quick and see what is inside each bin. 🙂
Good luck with your last few weeks of school! I have four more left and then I will be hanging with my little man all summer!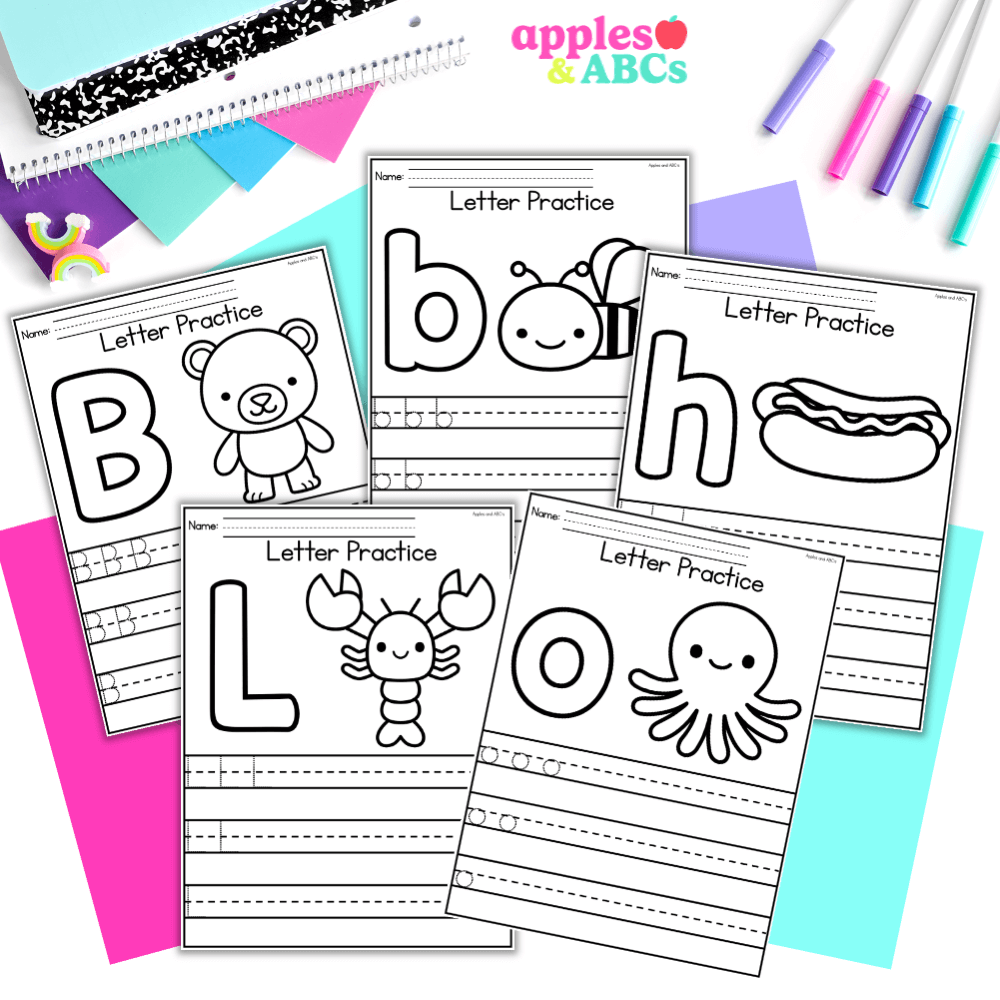 free Letter tracing activity A-Z upper and lower case
Practice letter formation with these independent, engaging, and zero-prep. printables! Use them for whole group, homework, small group, or for students that need extra practice with writing their letters.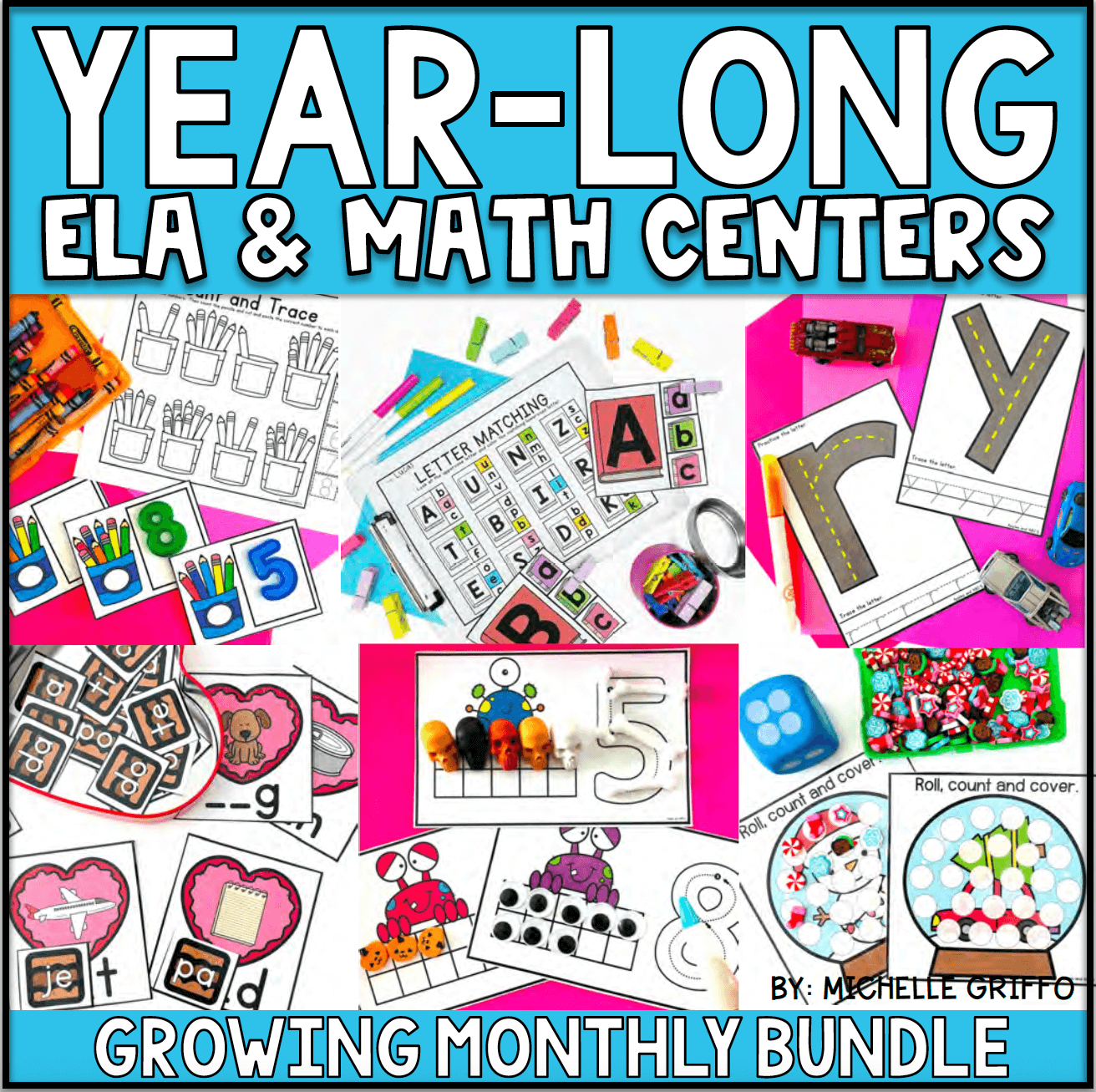 Center Bundle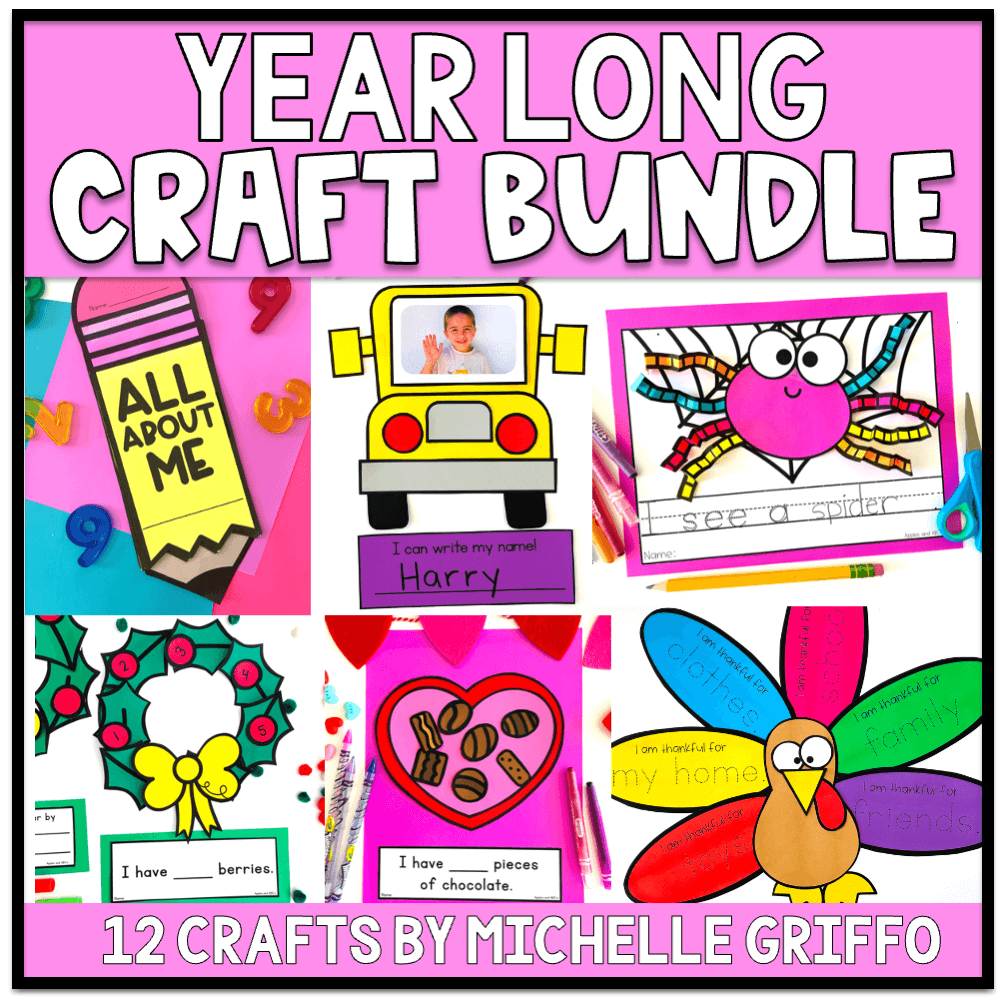 craft bundle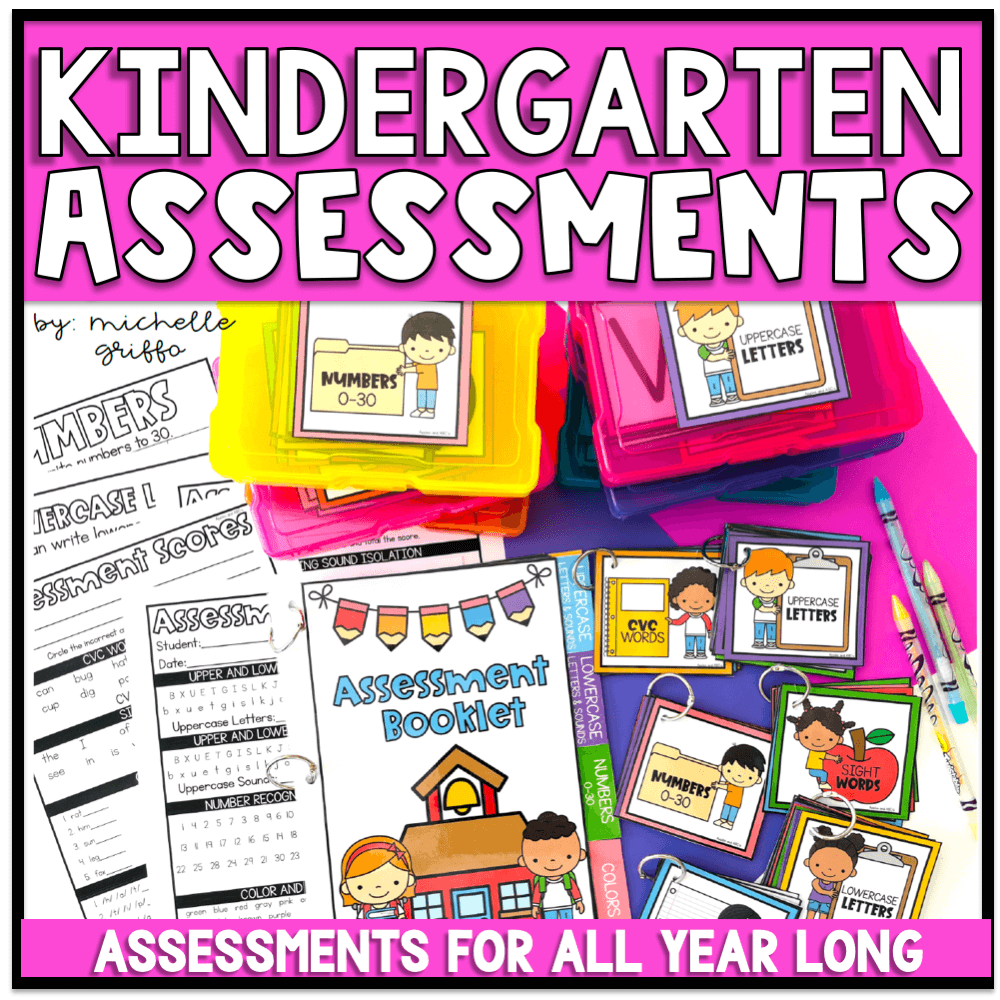 Kindergarten Assessments
New pens always help! Cute post!