Christmas is my FAVORITE time of year. I love the songs, lights, movies, and everything that involves the celebration of Christ's birth. I have a couple gift ideas for you to use for coworkers, students, parent helpers, or whoever you want!
I found these little milk jars at Michaels and they were on sale for $2 each. I filled them with some chocolate and markers because WHAT TEACHER DOESN'T LOVE MARKERS?!? I am going to attach a Starbucks gift card to them and give them to my son's teachers…. this would also be a great gift for your coworkers!
This next idea is for the students to make an ornament for their parents. It can get expensive trying to supply the materials for gifts for the kids to make, so I like to think about what I already have in my classroom, and if I can get away with spending under $2 per child then I totally scored. I found this pack of 6 wood ornaments on sale for $6. These are perfect to cover in liquid glue and then sprinkle with glitter. It is basically fool proof and will be a gift the parents can have for many years.
This next gift is something I will give my students as a gift. I made gingerbread crayons using old crayons that we don't use anymore.
Here are the steps to make the gingerbread crayons:
Step 1:
Find a silicone baking tray and some old crayons. I found the bat tray at Michael's. It is supposed to be used for melting chocolate! I keep a box of crayons that are broken or have been used so they are now a little nub, I peeled them and chopped them up into small pieces.
Step 2:
I put the crayons in the gingerbread tray, trying to spread out the different colors so when they melt they will be vivid and visible.
Step 3:
Heat your oven to 250 degrees and melt the crayons for 10-15 minutes. The length of time will vary, so keep checking on them.
Step 4:
Take the tray out and let them cool. I actually put mine in the freezer so they would cool down faster so I could make the next batch!
I am going to put a couple inside a small stocking and give one stocking to each student. I might add a candy cane as well.
Merry Christmas!!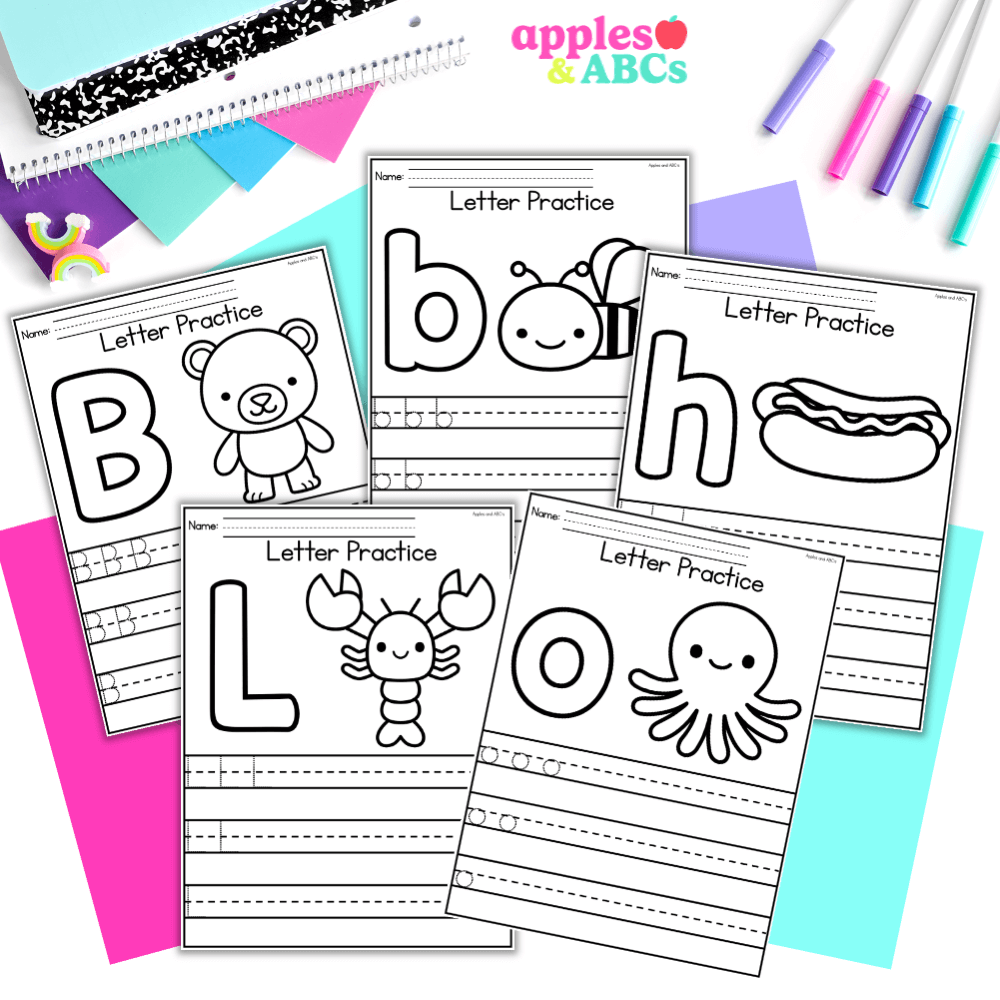 free Letter tracing activity A-Z upper and lower case
Practice letter formation with these independent, engaging, and zero-prep. printables! Use them for whole group, homework, small group, or for students that need extra practice with writing their letters.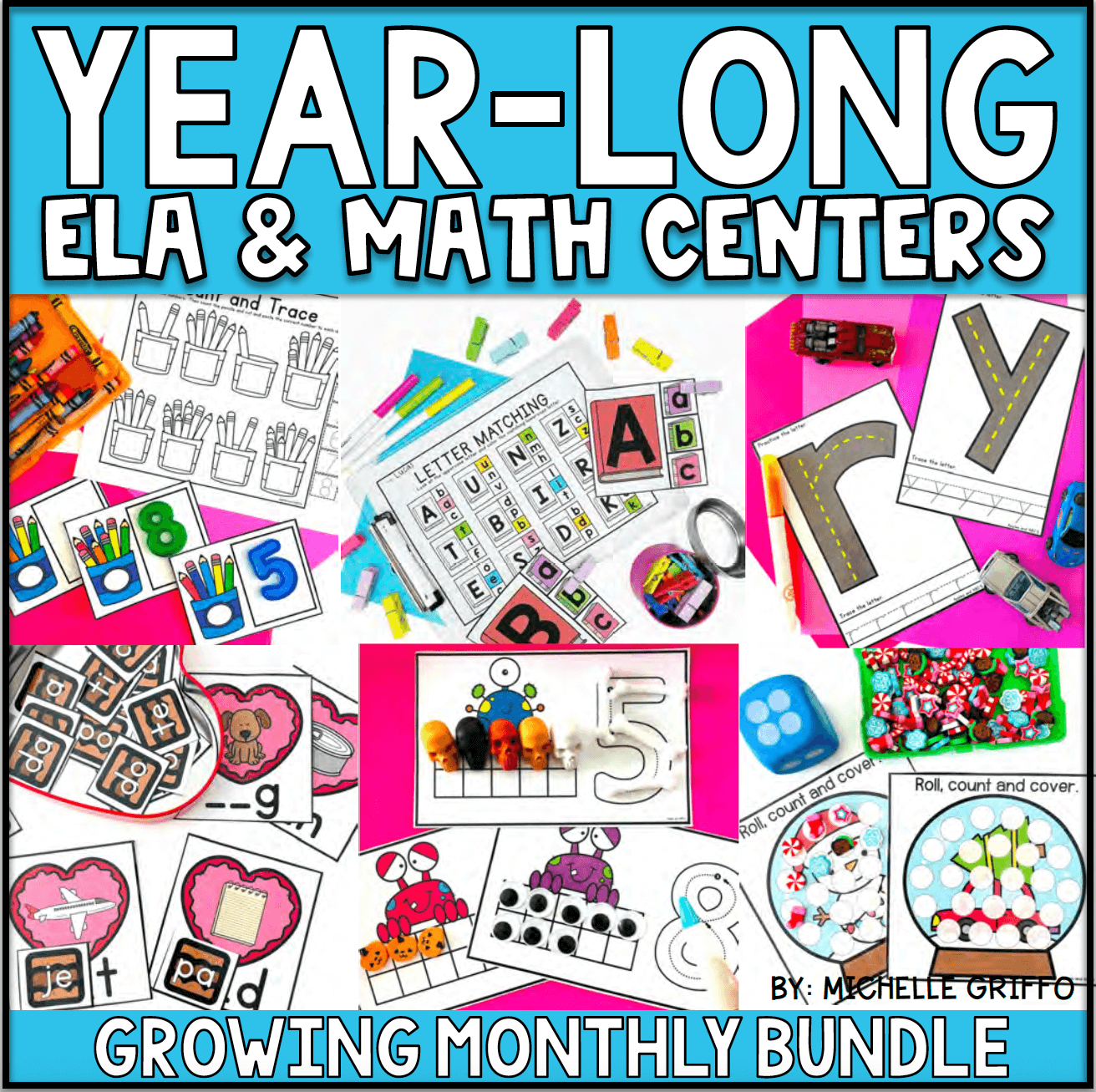 Center Bundle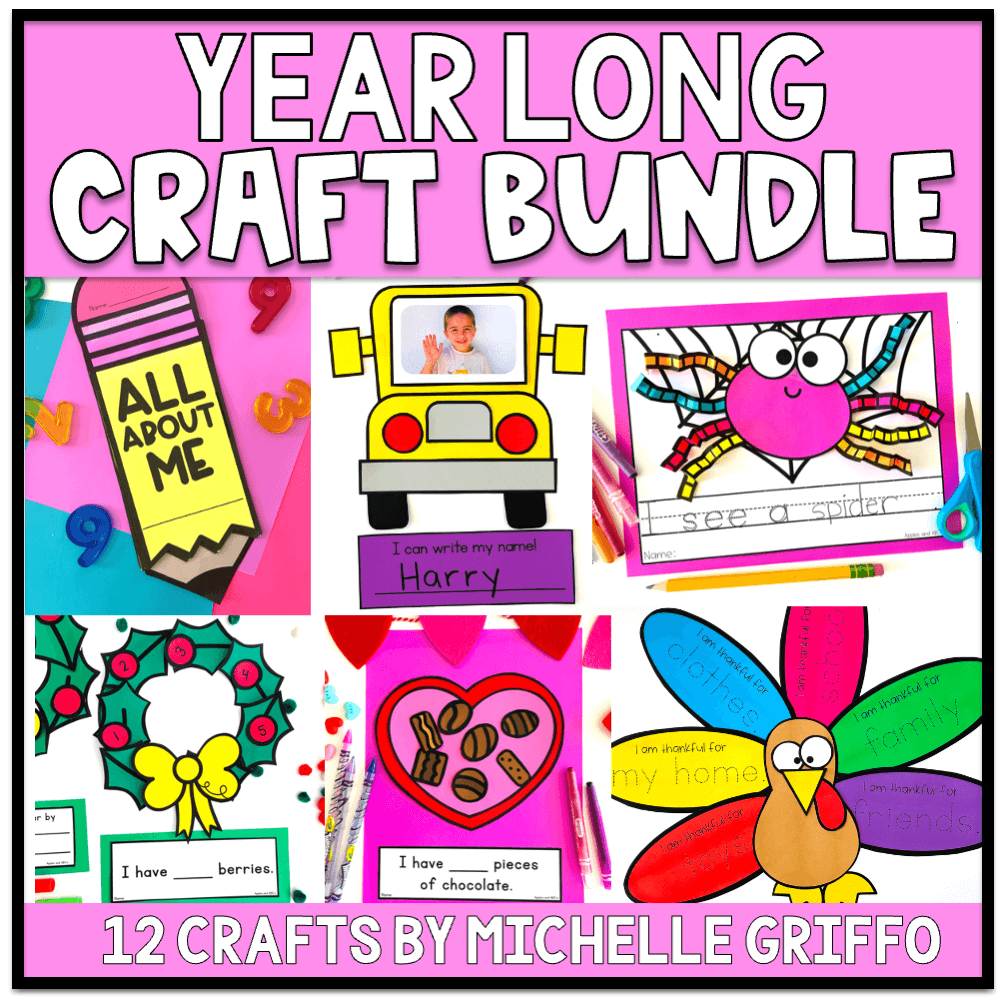 craft bundle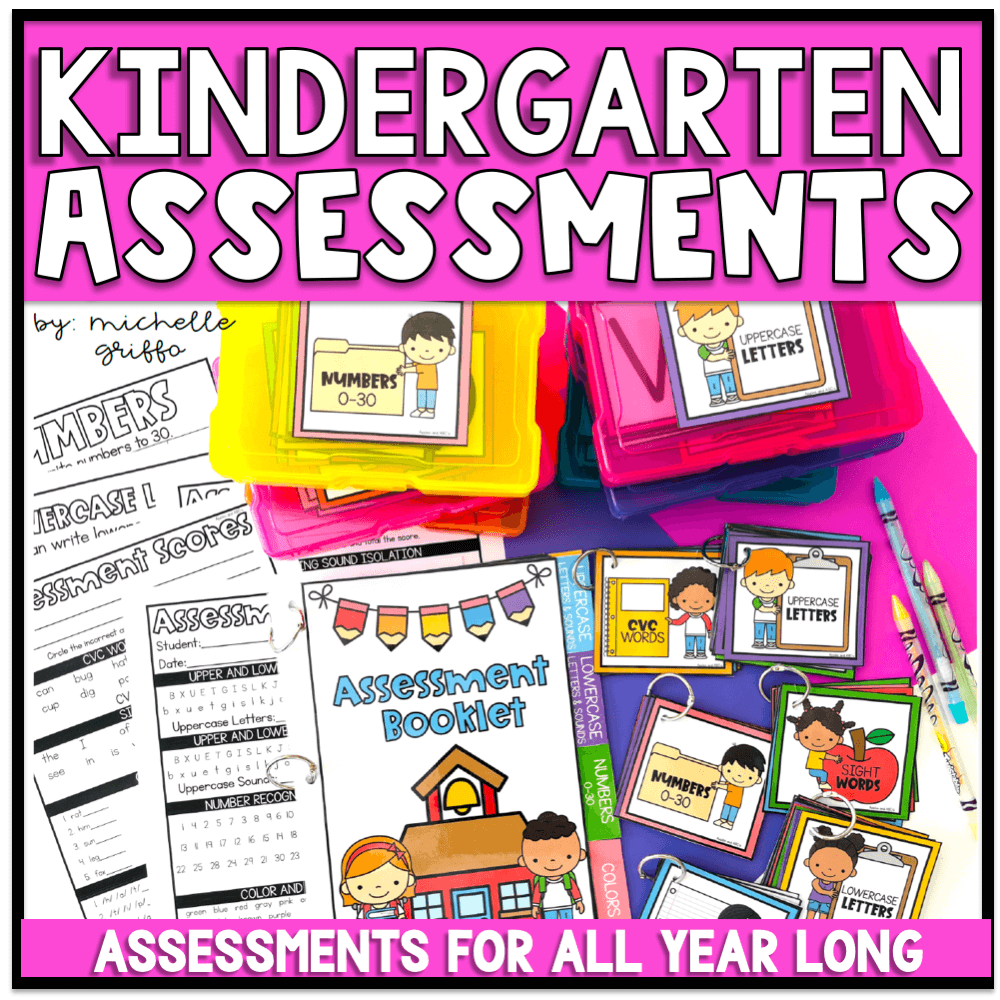 Kindergarten Assessments