Goodwill has become my new favorite place to find craft
supplies for my classroom and son at home.
I love it because I can reuse and repurpose gently used items for a
fraction of the cost. Here is a simple
DIY activity that you can make for your child or classroom!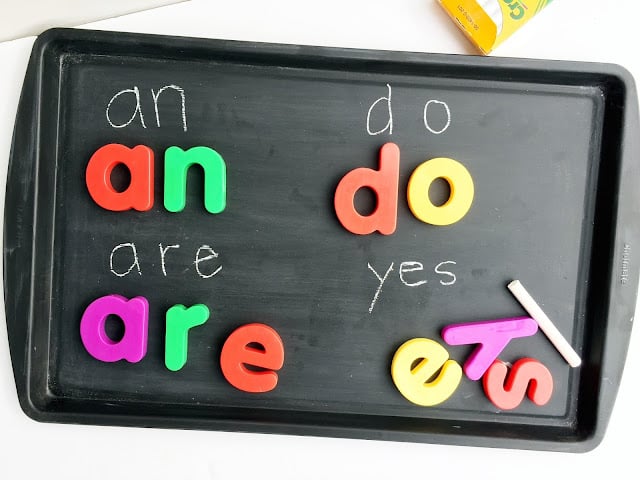 I found a cookie sheet, chalk, magnetic letters, numbers,
and shapes.
(I seriously hit the
jackpot!)
When I went to Goodwill I knew
I was going to look for a cookie sheet because that is something you can ALWAYS
find in the store.
My next mission was
to find anything in the toy section that could possibly be magnetic or any
other sort of item that I could use to practice shapes, colors, numbers, etc.
(Instead of the items that I found, you could
also look for: alphabet blocks to make words, colorful Legos to sort, anything
that you could lay on the tray to make patterns, the options are endless.)
I could have left the cookie sheet unpainted, but I decided
to paint it with black chalkboard paint.
You can find this at any store that sells paint.
I painted the cookie tray and let it dry
overnight.
Once it dried for 24 hours, I
was ready to practice learning games with my son.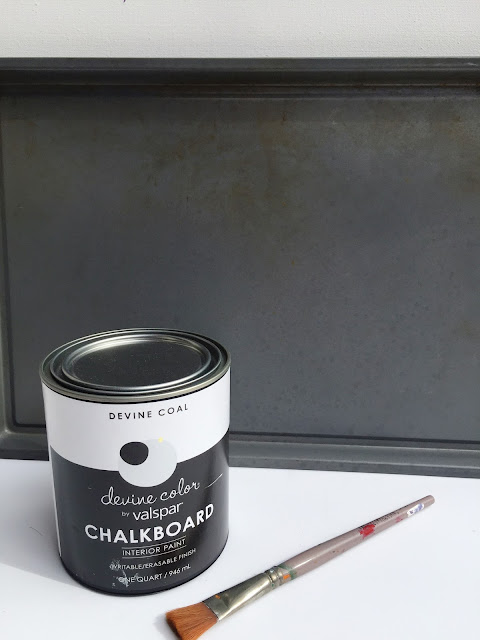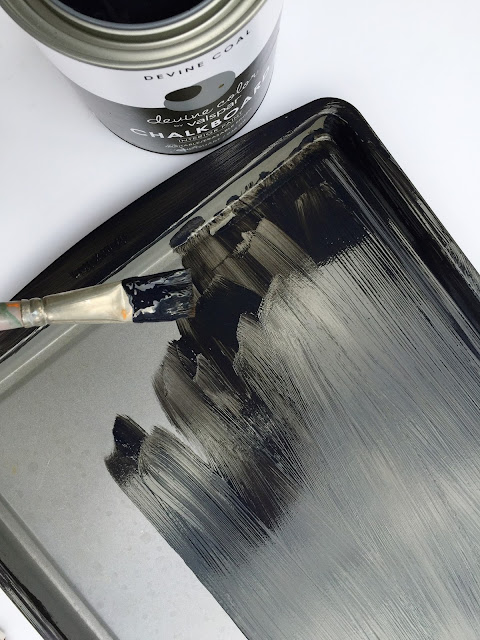 Take advantage of any time you can get your child to play with or explore letters.
Starting in Kindergarten they will need to learn simple words so they
can learn to read and spell.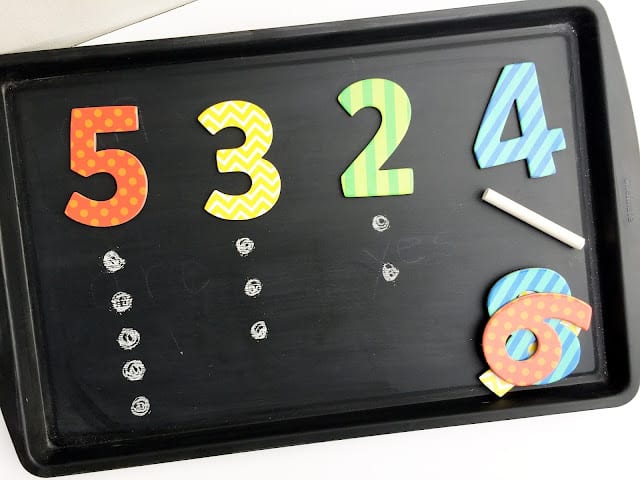 I let my son place a number on the
tray, and then I made that same number of dots under the number.
This displays number awareness, the ability
to count, and strengthens fine motor skills to make small circles.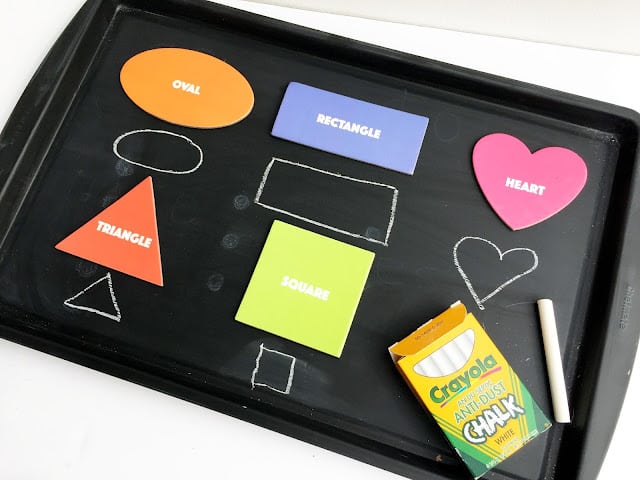 Kids love learning about and practicing shapes.
For this activity you could have your
child match the shape to the chalk outline, or you could have them draw the
shape themselves!
It would also make a
fun tracing activity as well.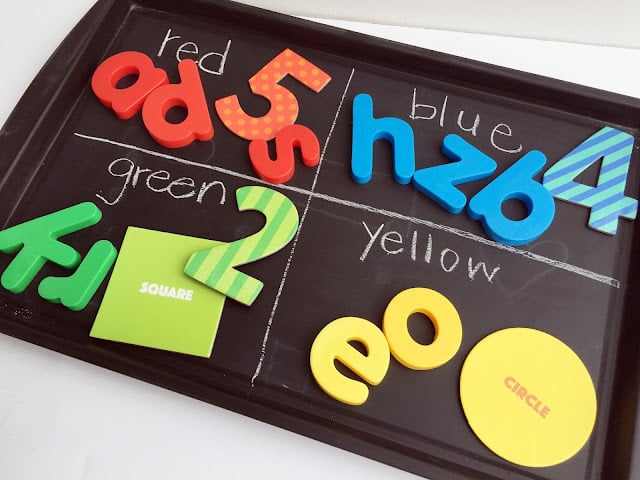 Sorting by color is a great activity for little ones.
I split the tray up into four sections and we sorted the objects by color.
You could have them sort anything!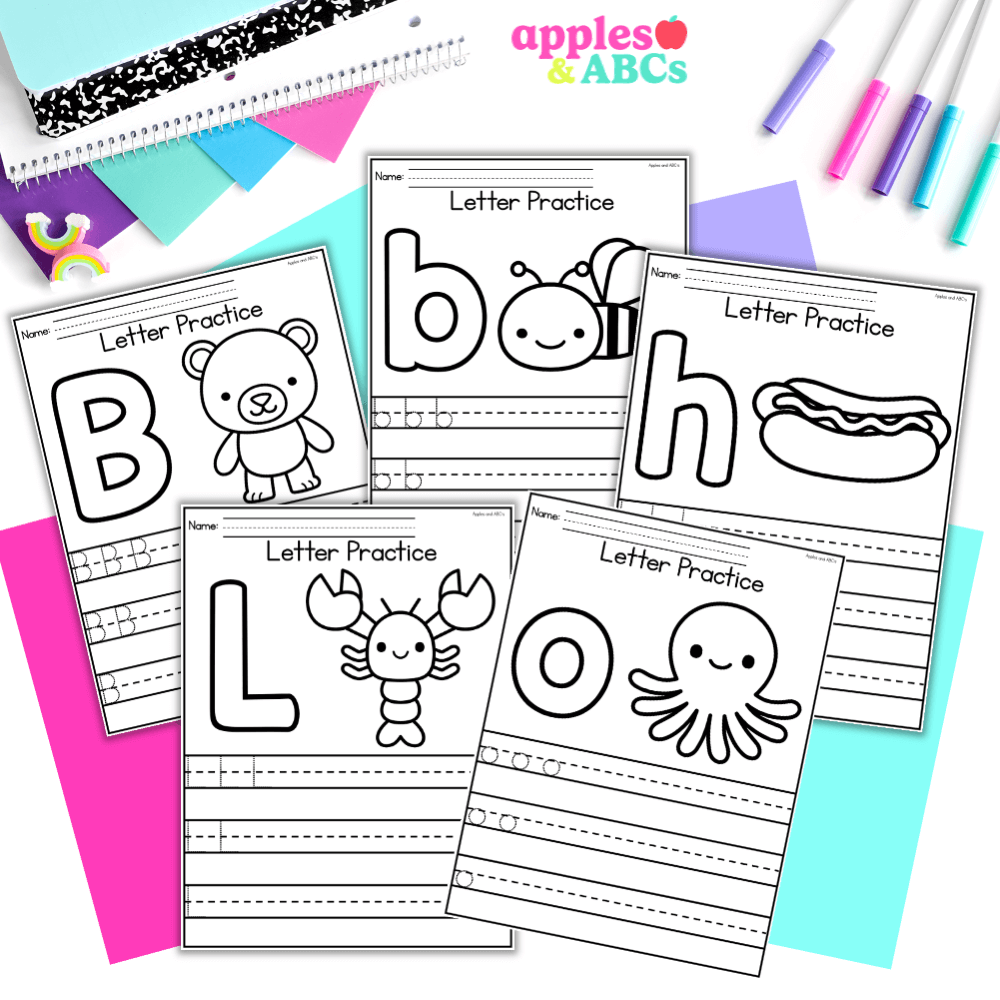 free Letter tracing activity A-Z upper and lower case
Practice letter formation with these independent, engaging, and zero-prep. printables! Use them for whole group, homework, small group, or for students that need extra practice with writing their letters.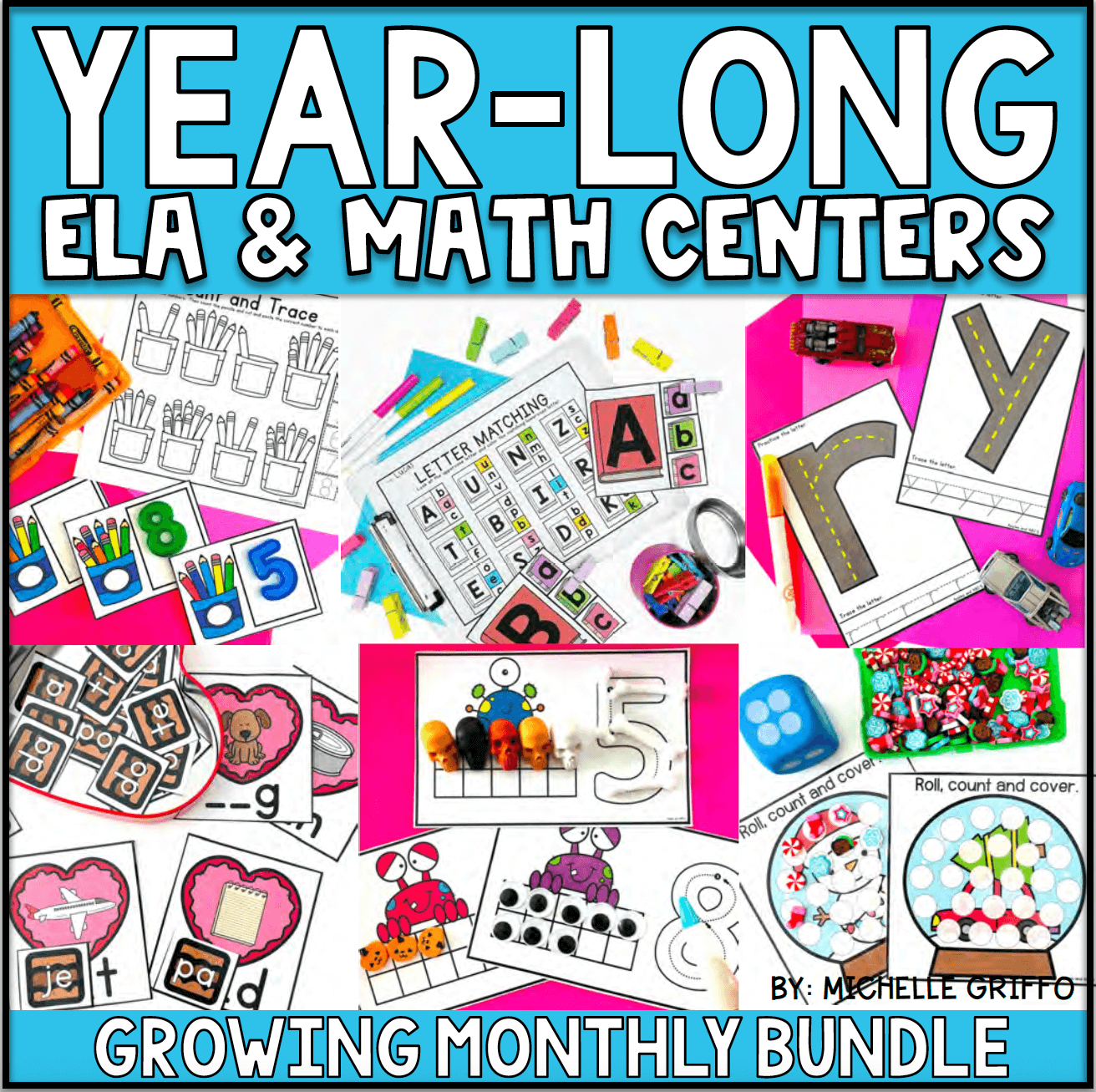 Center Bundle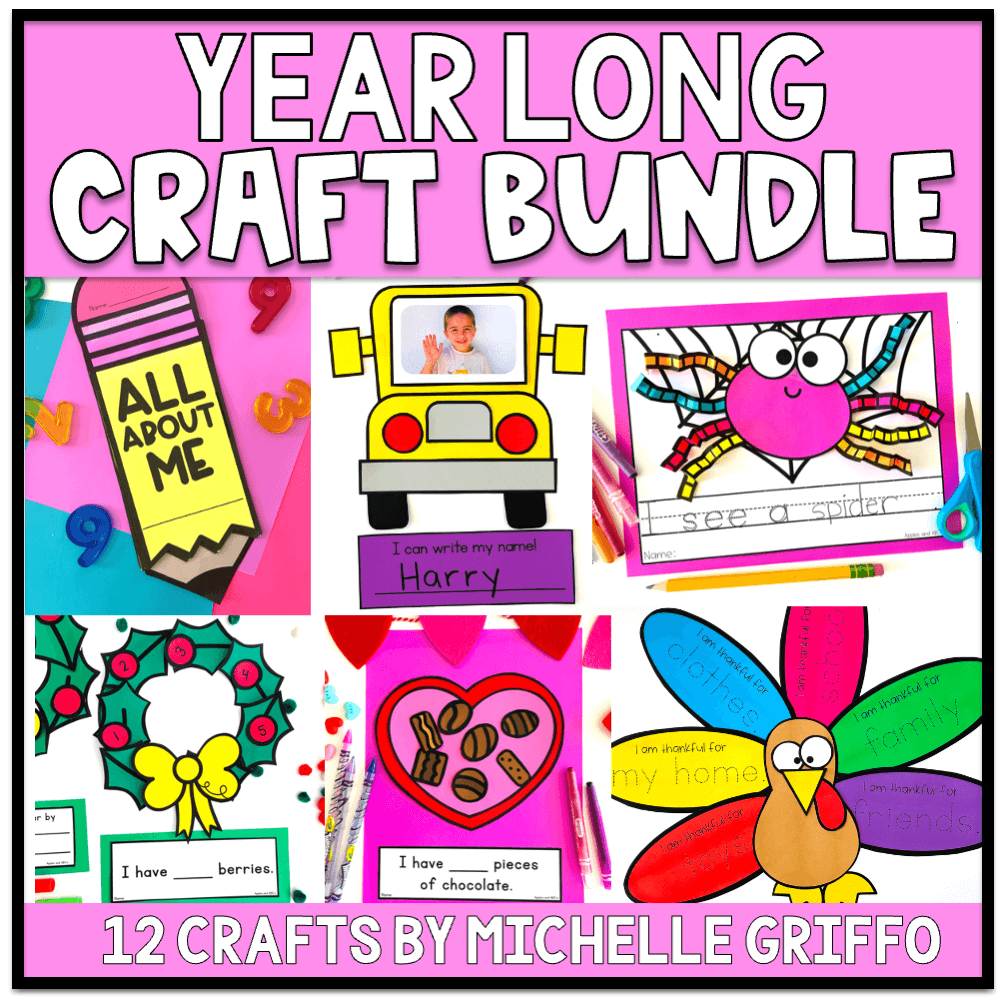 craft bundle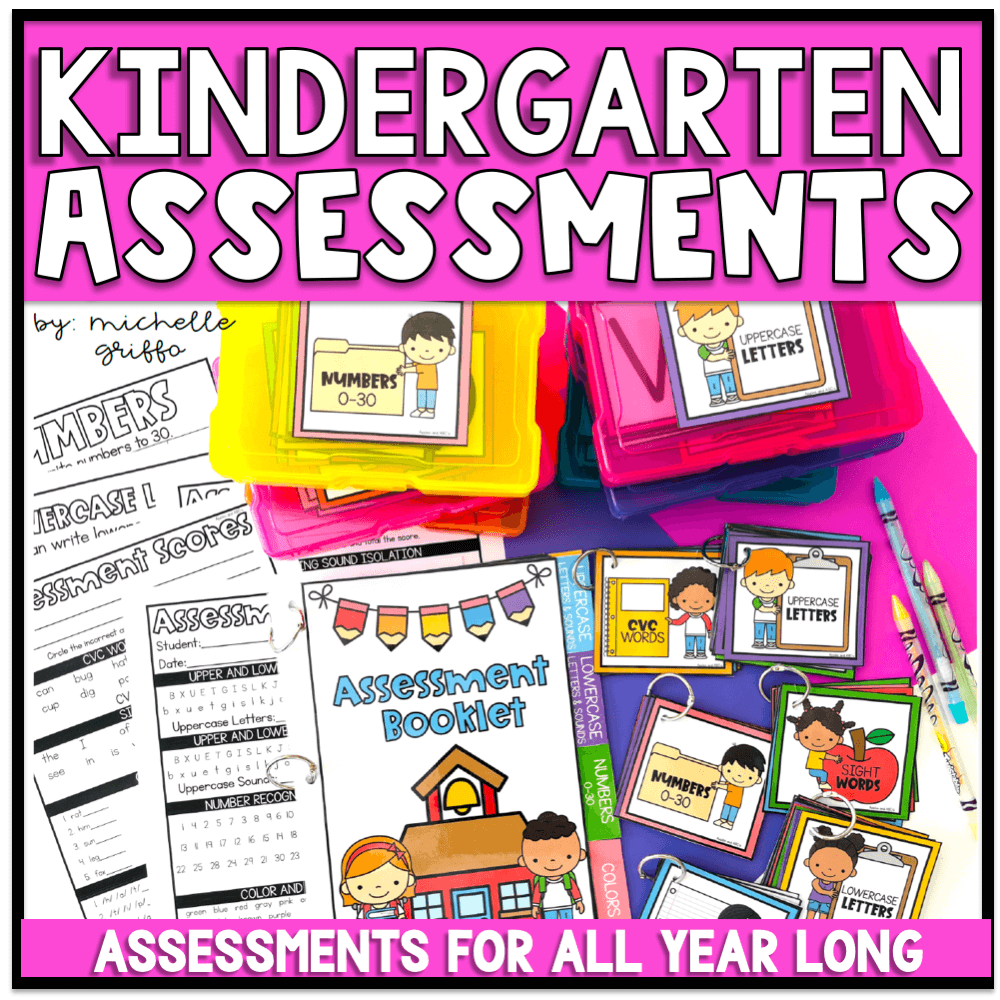 Kindergarten Assessments