This year I decided to go with a fruit theme for Teacher Appreciation Week! Target had adorable fruit keychains that inspired this idea. These are most likely a seasonal item so you might not be able to find them, but you can attach this printable to anything pineapple, apple, or watermelon!
Starbucks has cute apple gift cards this month (and thank you Starbucks, the minimum balance you can load onto it is $10! lol). I decided to attach a gift card to my son's teacher.
Here are the tags I included:
It has been so SWEET working with you.
You are a SWEET teacher.
Thank you for being a SWEET student.
Thank you for being a SWEET volunteer.
Thank you for being a SWEET principal.
Thank you for being so SWEET.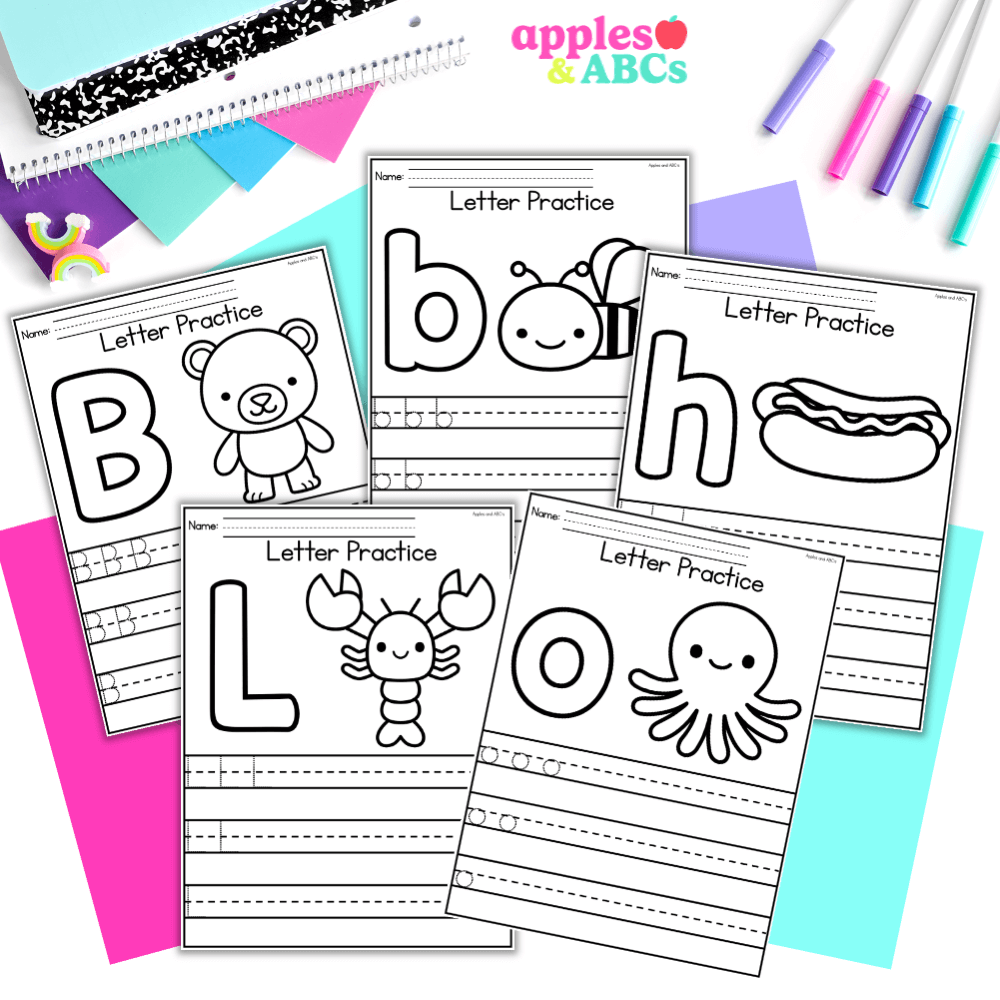 free Letter tracing activity A-Z upper and lower case
Practice letter formation with these independent, engaging, and zero-prep. printables! Use them for whole group, homework, small group, or for students that need extra practice with writing their letters.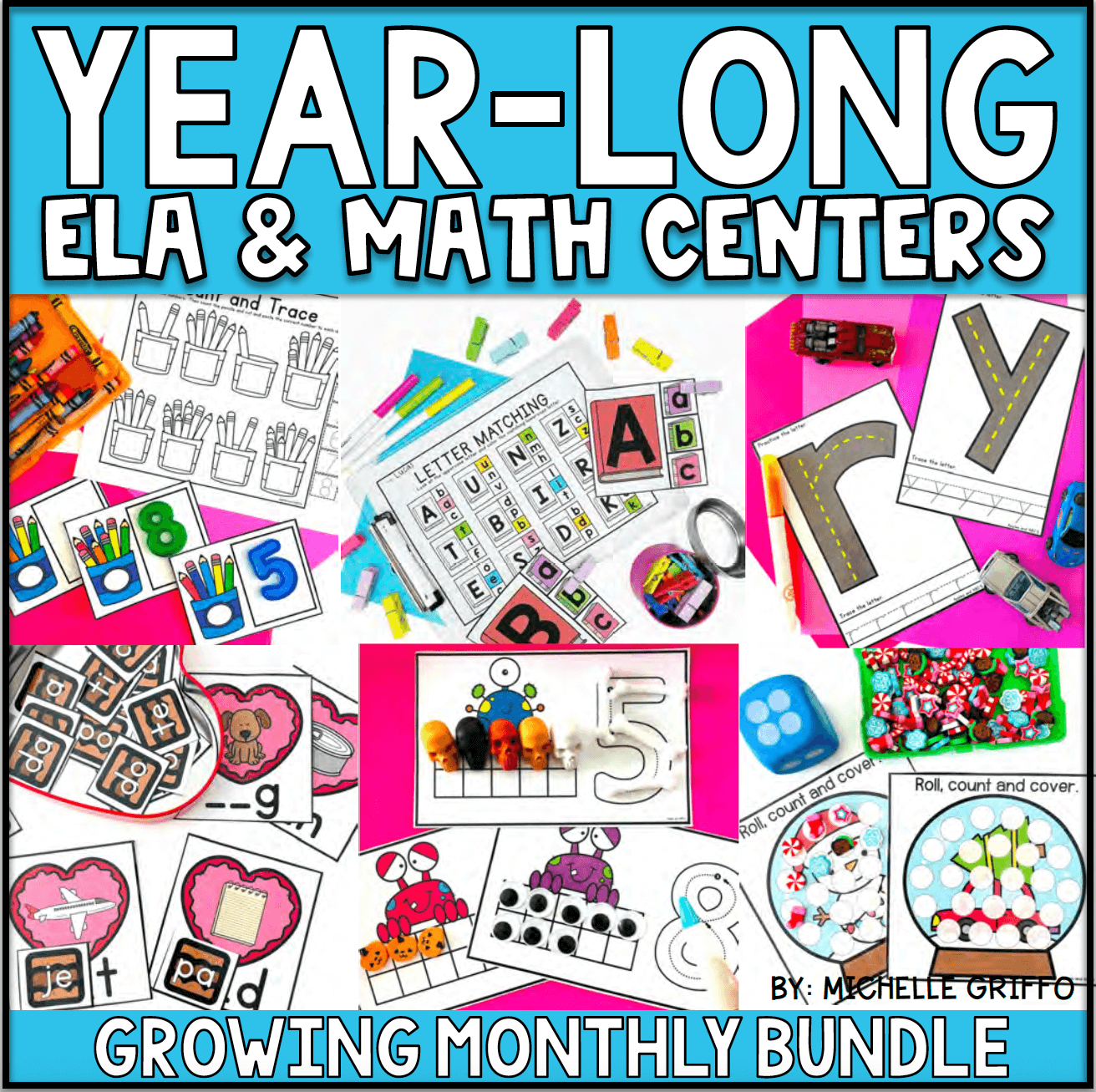 Center Bundle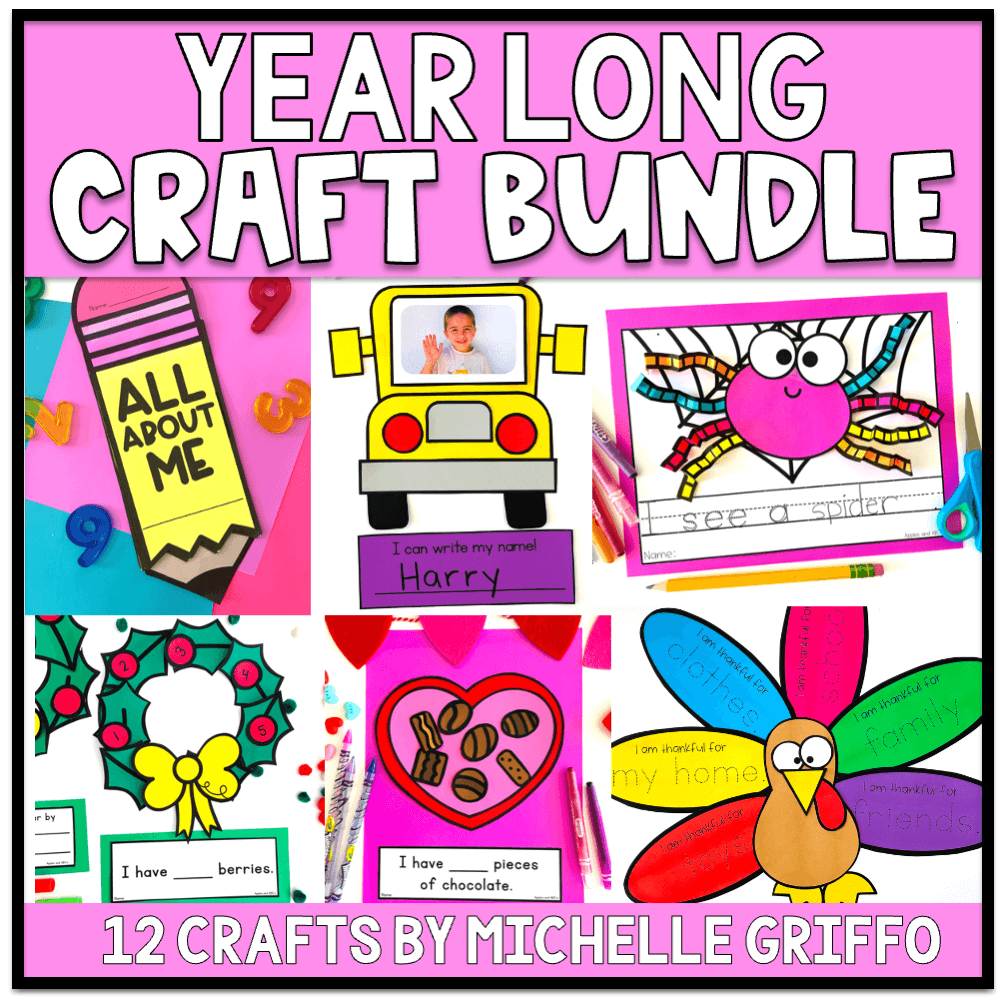 craft bundle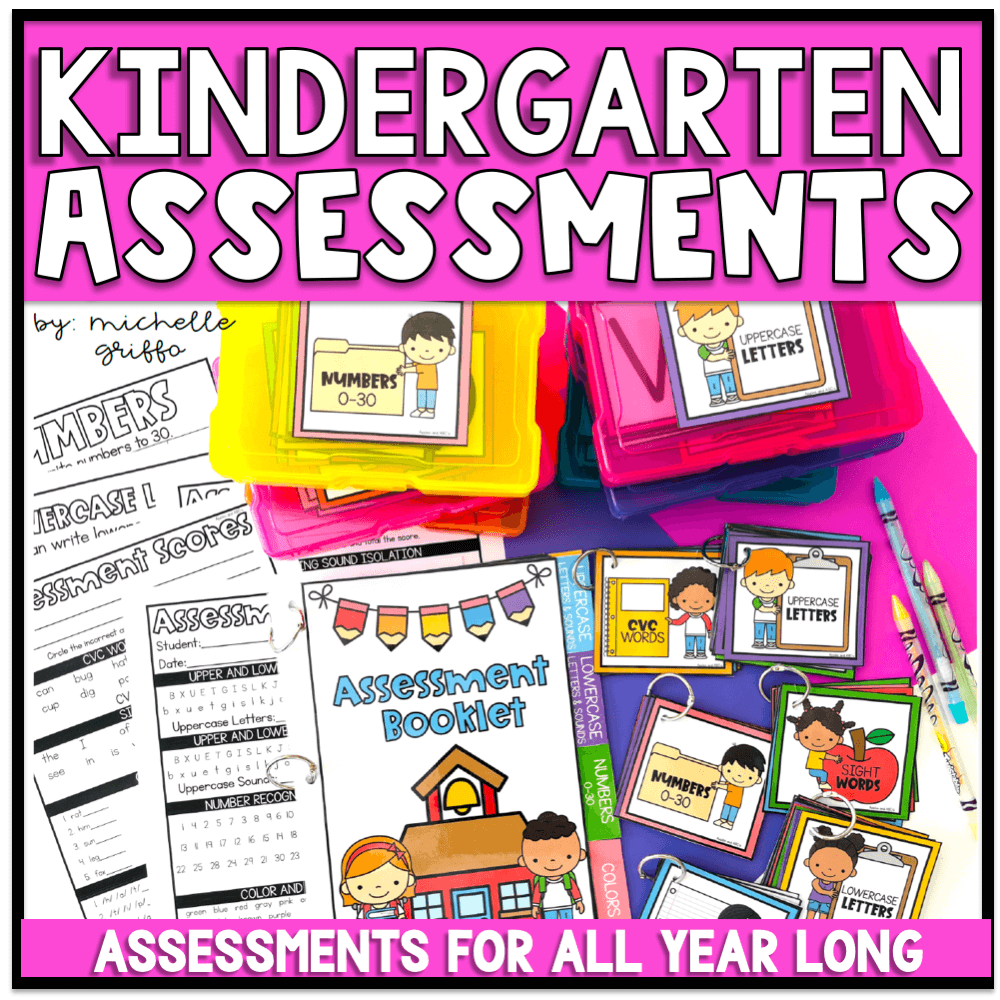 Kindergarten Assessments