Here is a fun fact about myself… in college, I was a business major so I never took any childhood development classes. Sometimes people automatically assume that I know everything about kids because I am a kindergarten teacher = false. I know a lot about kids from the age 4-6, but the earliest stages of development are somewhat foreign to me.
Becoming a mom and watching my son develop fine motors skills has been absolutely fascinating. The first craft I tried to do with him was something "simple"- putting stickers on a piece of paper. I instantly realized this was no easy task for a one year old…he had to pinch and pull the sticker off the sticker sheet, then aim to place it on the paper to stick and release. I laughed at myself because I have never thought about all the coordination it took to put a sticker onto a piece of paper before this moment!
This little ice cream set is super cute. The advanced idea is for the students to use the pinchers and place them in order as they count along the number line. For Harry, he just had fun placing the scoops into the numbered slots, focusing on pinching the ice cream balls and steadily releasing them into each slot.
I was excited to see Harry learn how to twist and unscrew these little animals. It took him a couple days of practice to figure out how to work his little hands to line up each piece and screw it on.
We kept saying, "twist, twist, twist" as he was putting the animals together. This activity has been extremely rewarding for him because now he can screw a water bottle cap onto the bottle! He laughs and says, "twist, twist, twist" in the context of the water bottle as well. As a mom and teacher it's been fun seeing him connecting that dots of transferring what he learned from the toy into a real life skill!
Harry was really excited when I introduced the magnetic puzzle to him because he is REALLY into farm animals. What's great about this maze is the puzzle pieces are behind plastic so you aren't going to lose any pieces! I also liked how he was learning to "drag and drop" the pieces which is also a skill needed for using iPads (etc.).
This puzzle is great because he doesn't need to fit the pieces into specific spots. Any of the pieces can slide into the different squares, so that means he feels successful the whole time he is playing. We practiced saying the animal names and noises as we were playing. (I thought it was adorable that he kept calling the farmer "man," lol!)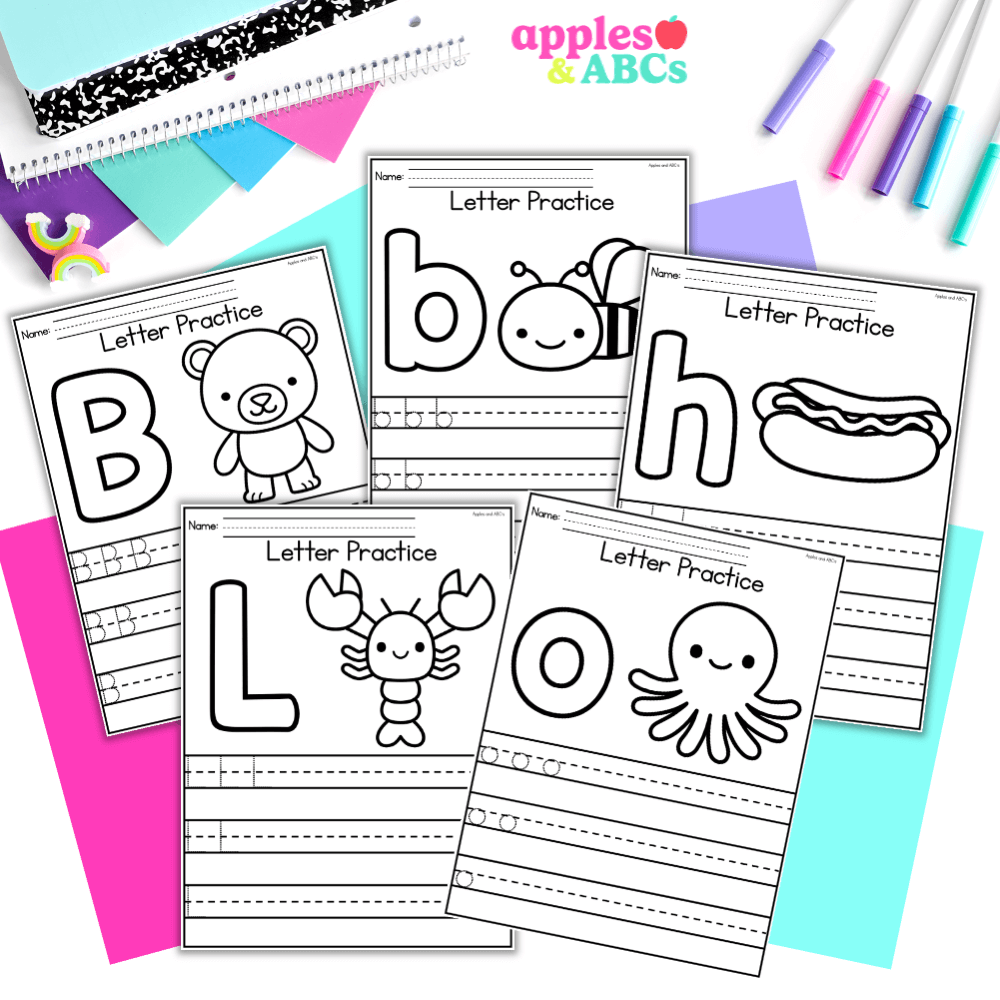 free Letter tracing activity A-Z upper and lower case
Practice letter formation with these independent, engaging, and zero-prep. printables! Use them for whole group, homework, small group, or for students that need extra practice with writing their letters.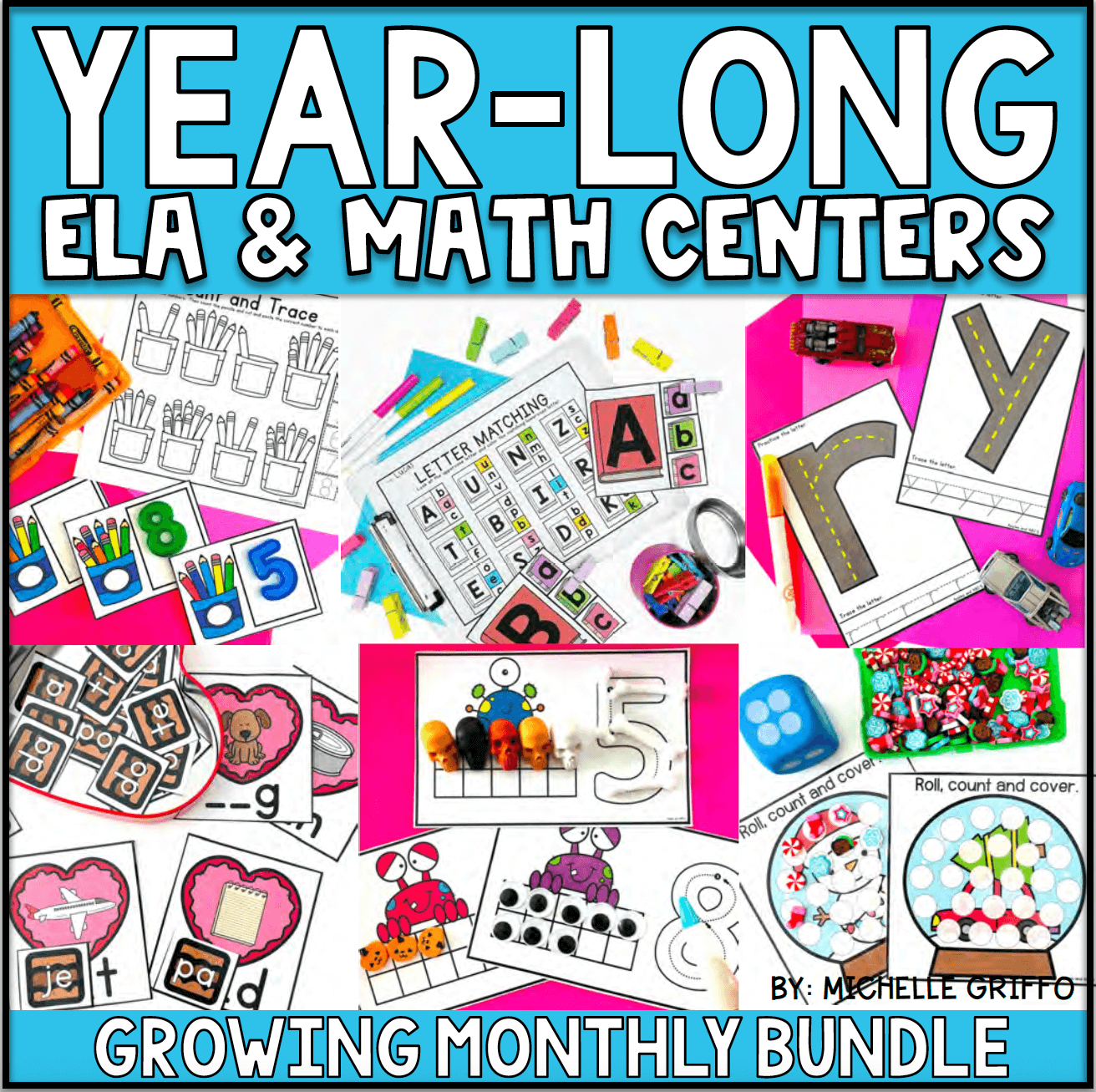 Center Bundle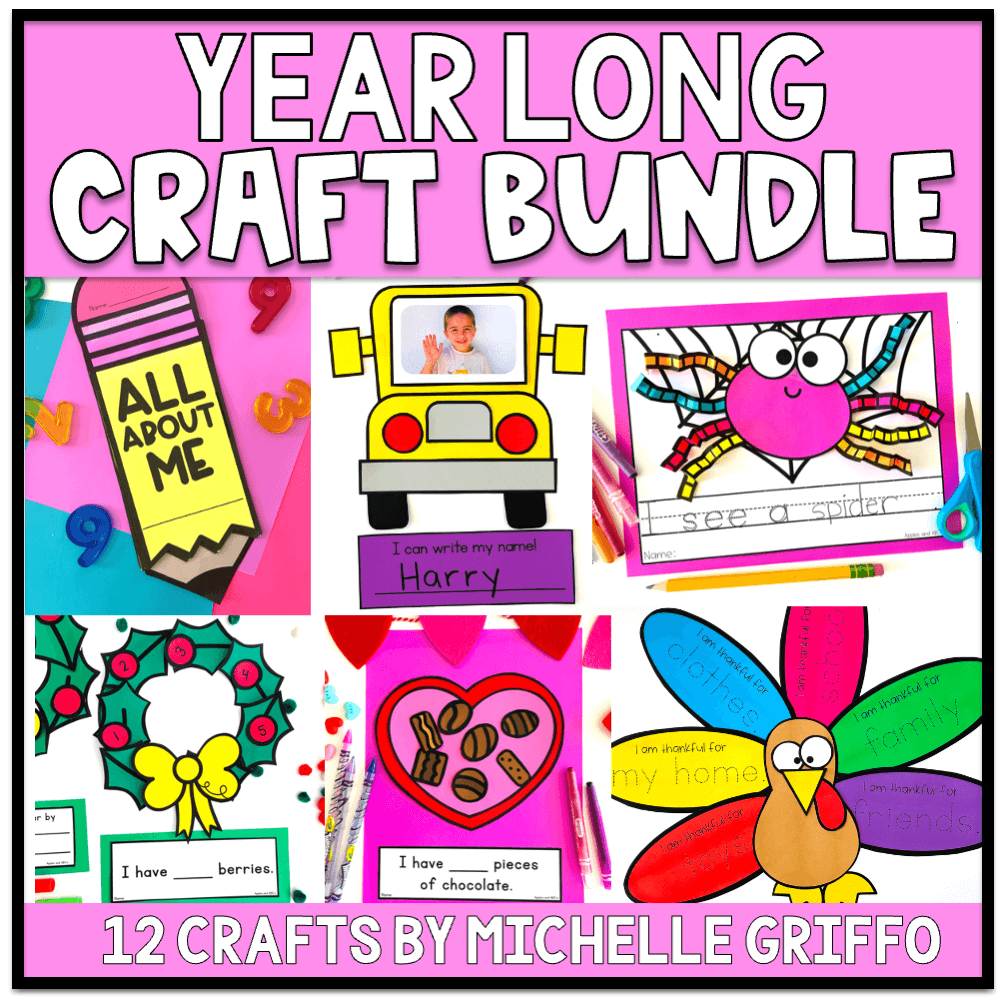 craft bundle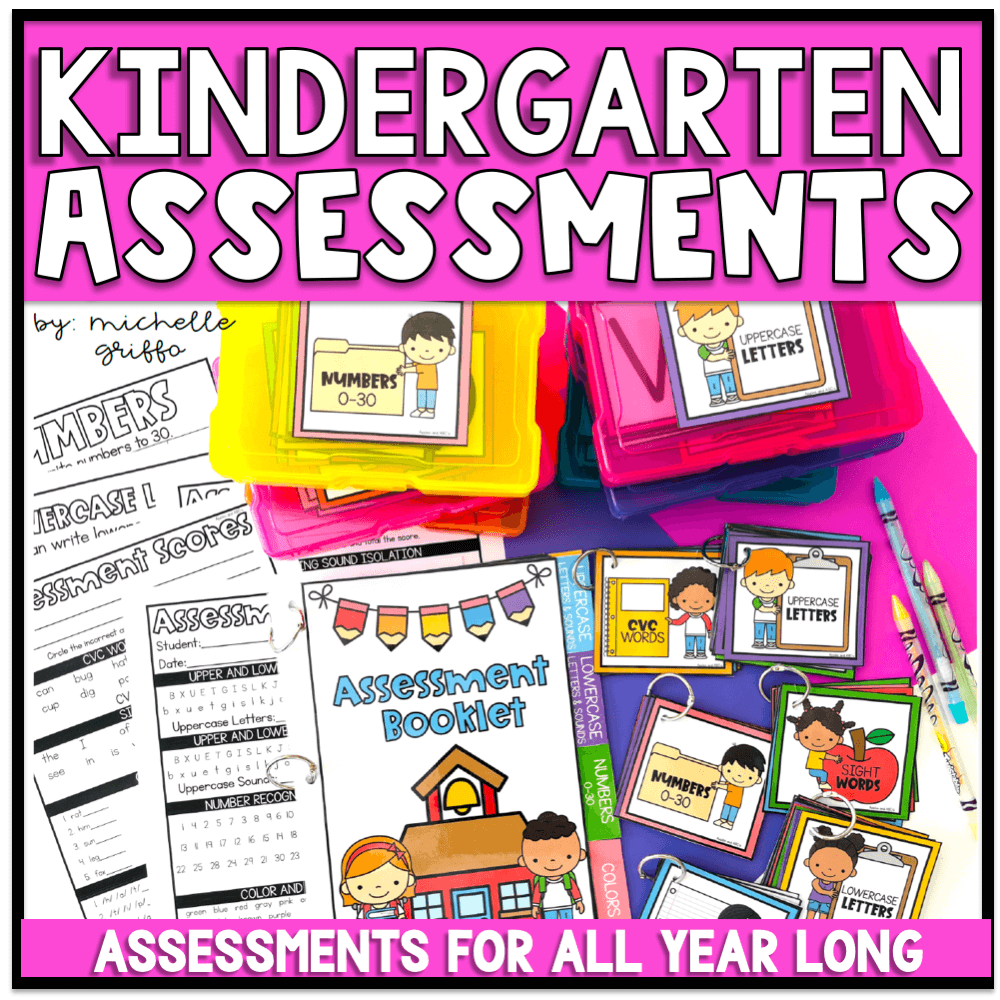 Kindergarten Assessments