I am going to brag a moment. Harry can count to 10. Yep, he's a genius.
Ok, I am TOTALLY kidding (but you know I am SO PROUD). I have to give credit to his daddy for practicing counting with him every day, it warms my heart when I hear the two of them practicing in the other room. We decided to keep the ball rolling by continuing to sharpen this skill and to practice memorizing the numbers and counting objects. With the help of Lakeshore we were able to use some hands on resources to explore and memorize numbers.
I helped show him how to find the creatures on each page and then how to touch each one and count. He isn't able to read the sentences but after a couple days of me reading it to him he would make his own sentences as he turned each page. We were able to practice language and count at the same time!
Harry and I played with these by starting them all as numbers. He would say the number then we would turn them into little robots and he would practice saying the colors!
The options are endless for using these in a primary classroom because they come with addition, subtraction, division, multiplication, and equal signs! Here are some ideas:
-Have the students put the robots in number order.
-Start the numbers off as robots and put them in a number sentence. Then ask the students to turn the robots back into a number and solve the problem on a white board!
-Give the students two robots, and have them turn them into numbers and see who can create a bigger (or smaller number)
First he just practiced stamping with the star and car shape to get the hang of it. The top of each stamp shows the letter/shape so the kids can easily identify what they are stamping.
Here are some advanced ideas of how you can use these stamps:
– stamp different numbers and ask the kids to stamp that same amount of stars under it
-stamp out a number sentence
-have the students roll dice and stamp that same number
For more Lakeshore inspiration and ideas follow them on: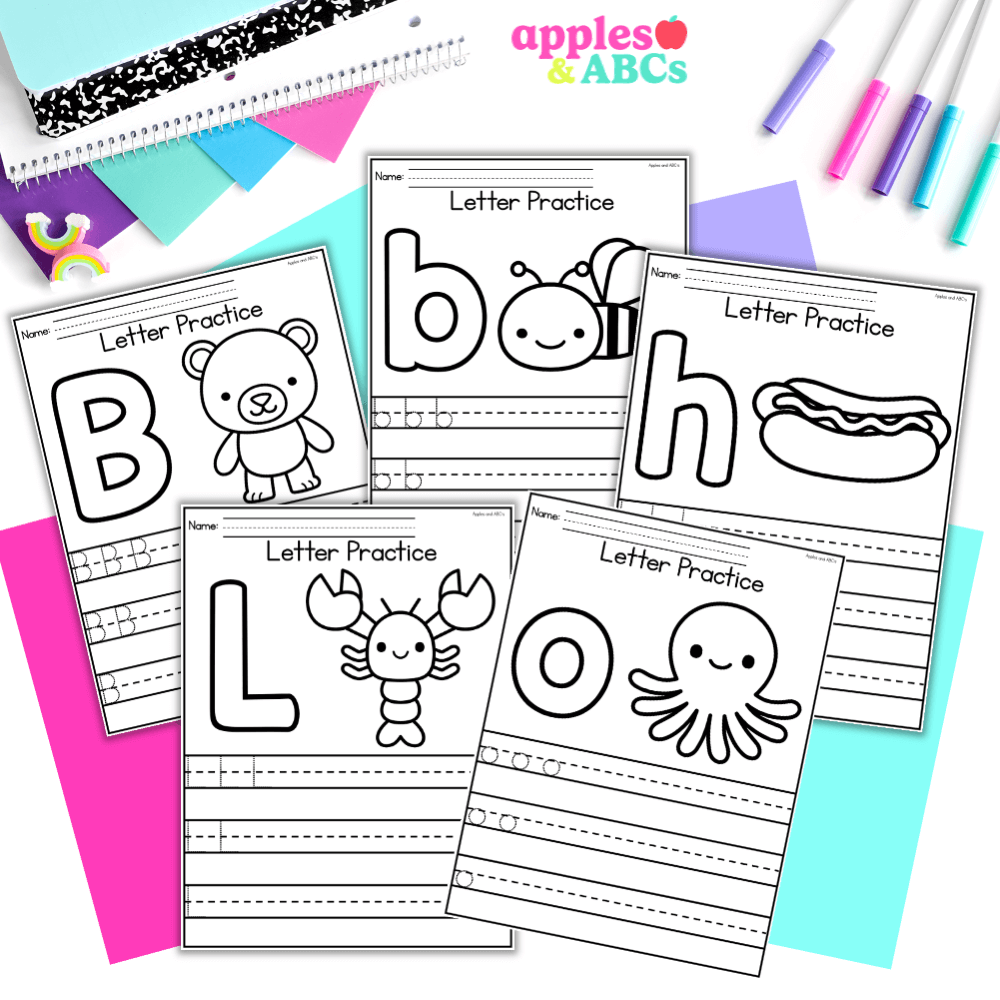 free Letter tracing activity A-Z upper and lower case
Practice letter formation with these independent, engaging, and zero-prep. printables! Use them for whole group, homework, small group, or for students that need extra practice with writing their letters.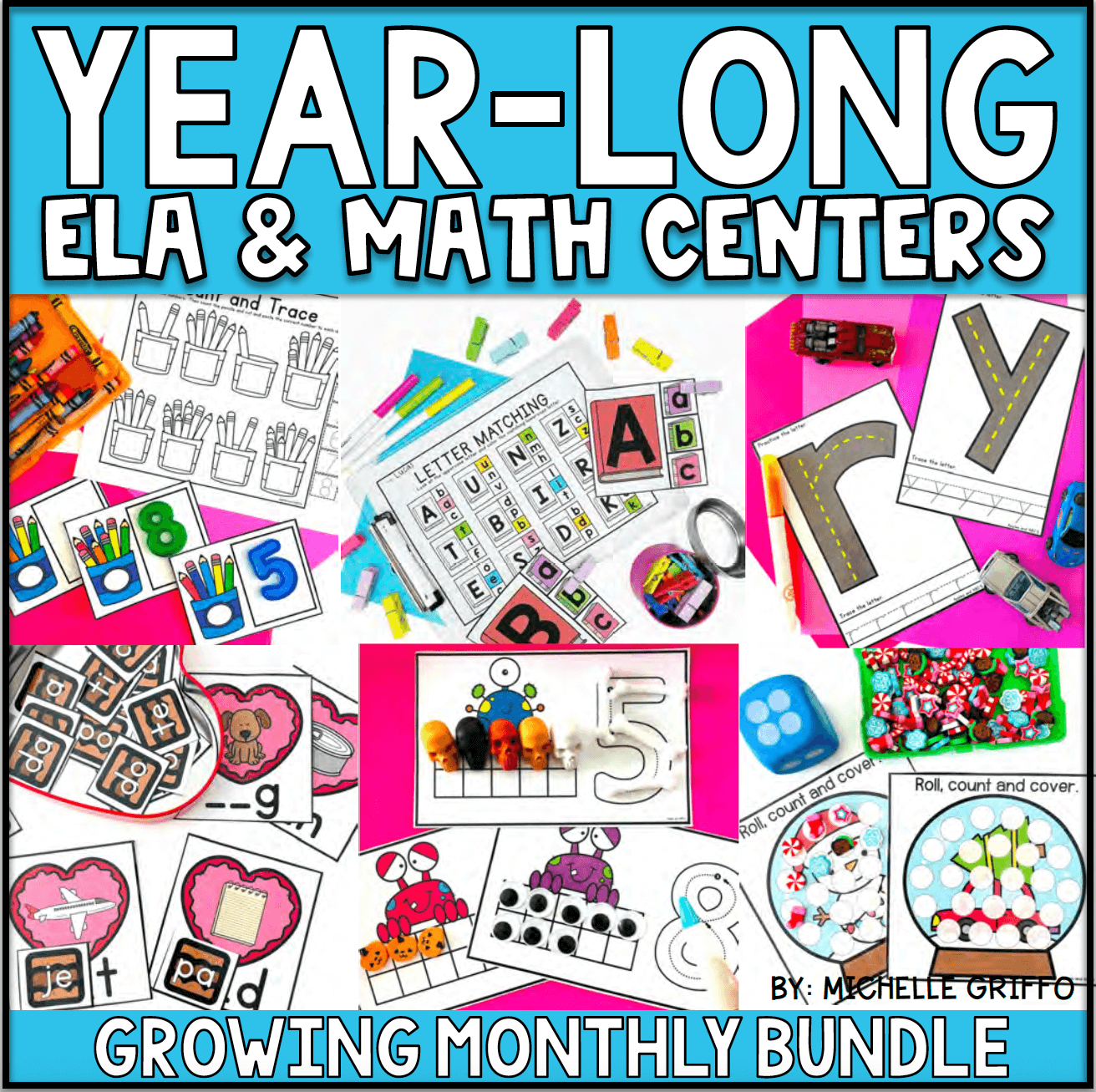 Center Bundle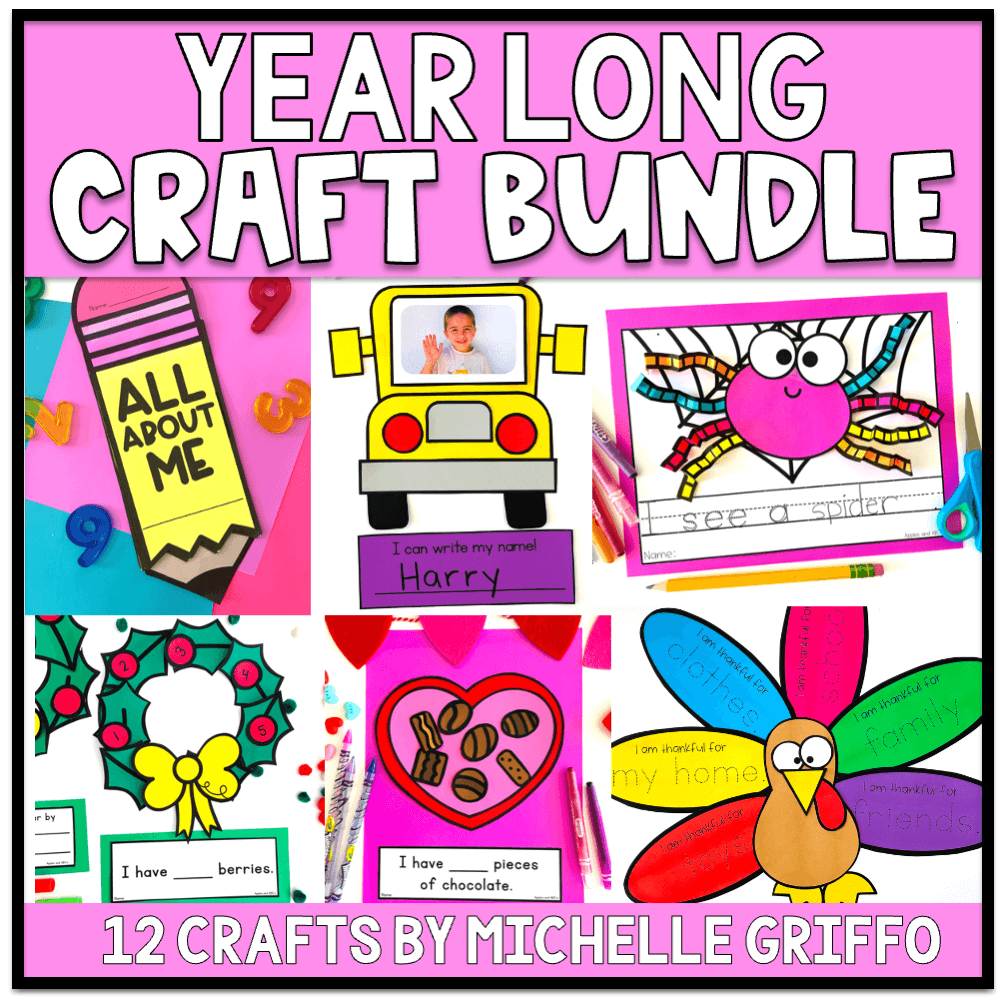 craft bundle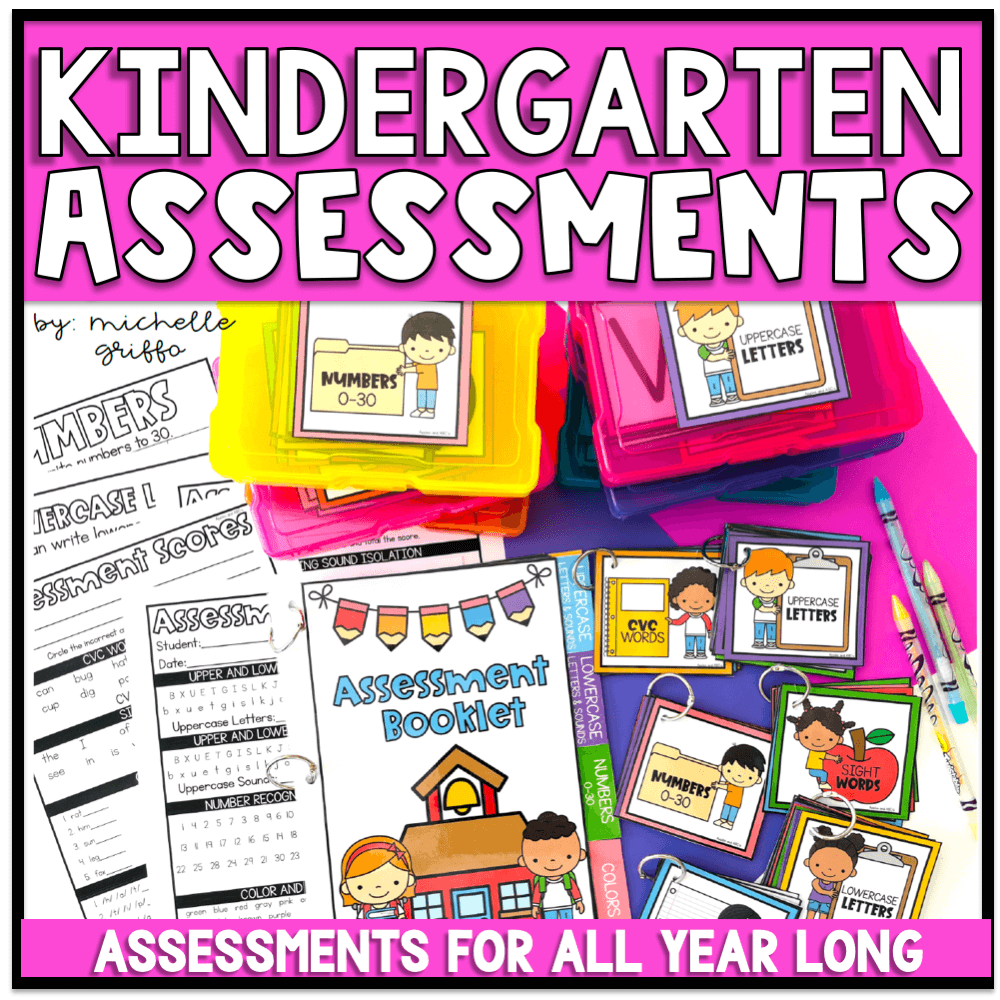 Kindergarten Assessments