Are you obsessed with pumpkin spice as much as I am?! I swear September 1-December 1 everything in life is pumpkin spice.
You can make your own pumpkin spice latte bulletin board in your room too! I created a simple DIY pumpkin spice latte bulletin board template for you to make in your classroom. All you need to do is pick from one of the latte phrases, print on colored paper, and hang on your wall!
Pumpkin Spice Latte phrases that are included:
-Pumpkin spice and everything nice.
-Spice up your life with a good book.
-Reading is sweeter than pumpkin spice.
-Writing is sweeter than pumpkin spice.
-Math is sweeter than pumpkin spice.
-Learning is a latte fun.
-This class is a latte fun.
-A latte learning happens here.
The coffee cups are editable so you can personalize them and write the student's name on them! They have a writing sheet that you can add under it so you can flip up the coffee cup to see their writing.
My favorite part of this bulletin board is you could leave it up for a couple months because pumpkin spice season lasts all fall!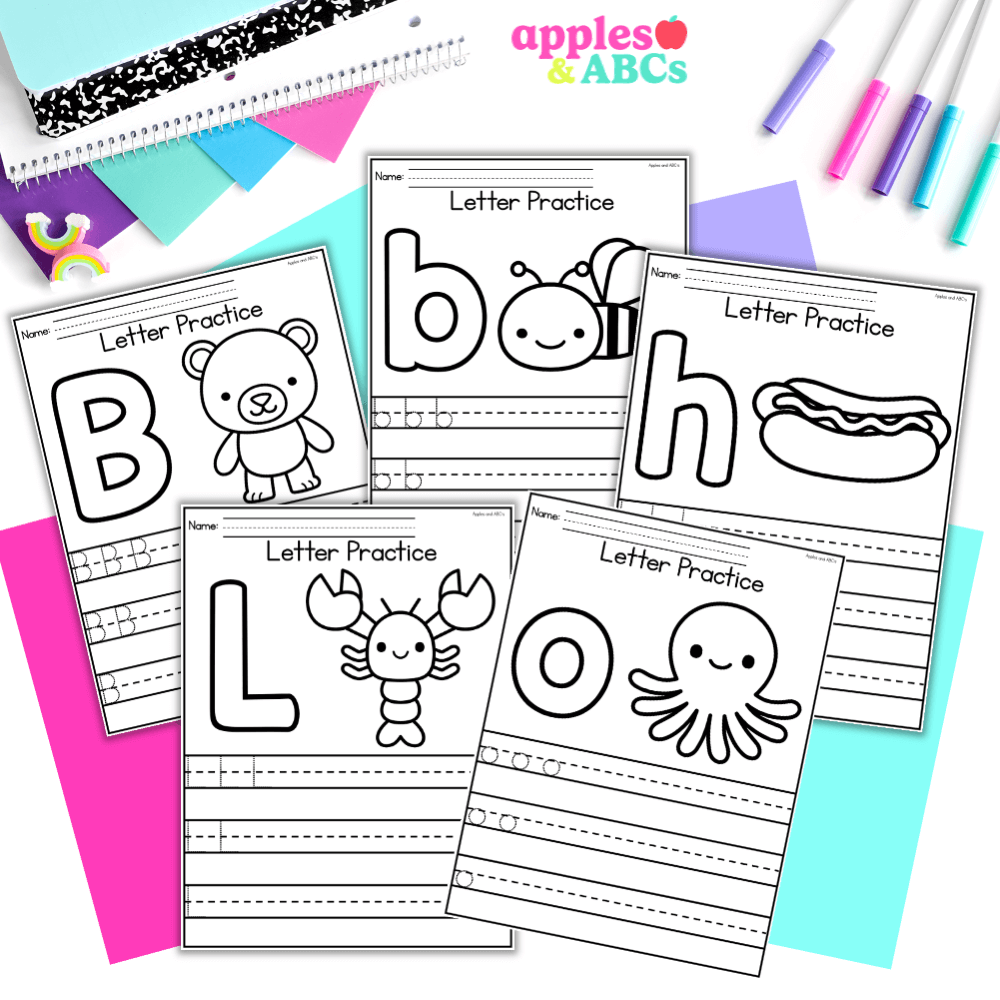 free Letter tracing activity A-Z upper and lower case
Practice letter formation with these independent, engaging, and zero-prep. printables! Use them for whole group, homework, small group, or for students that need extra practice with writing their letters.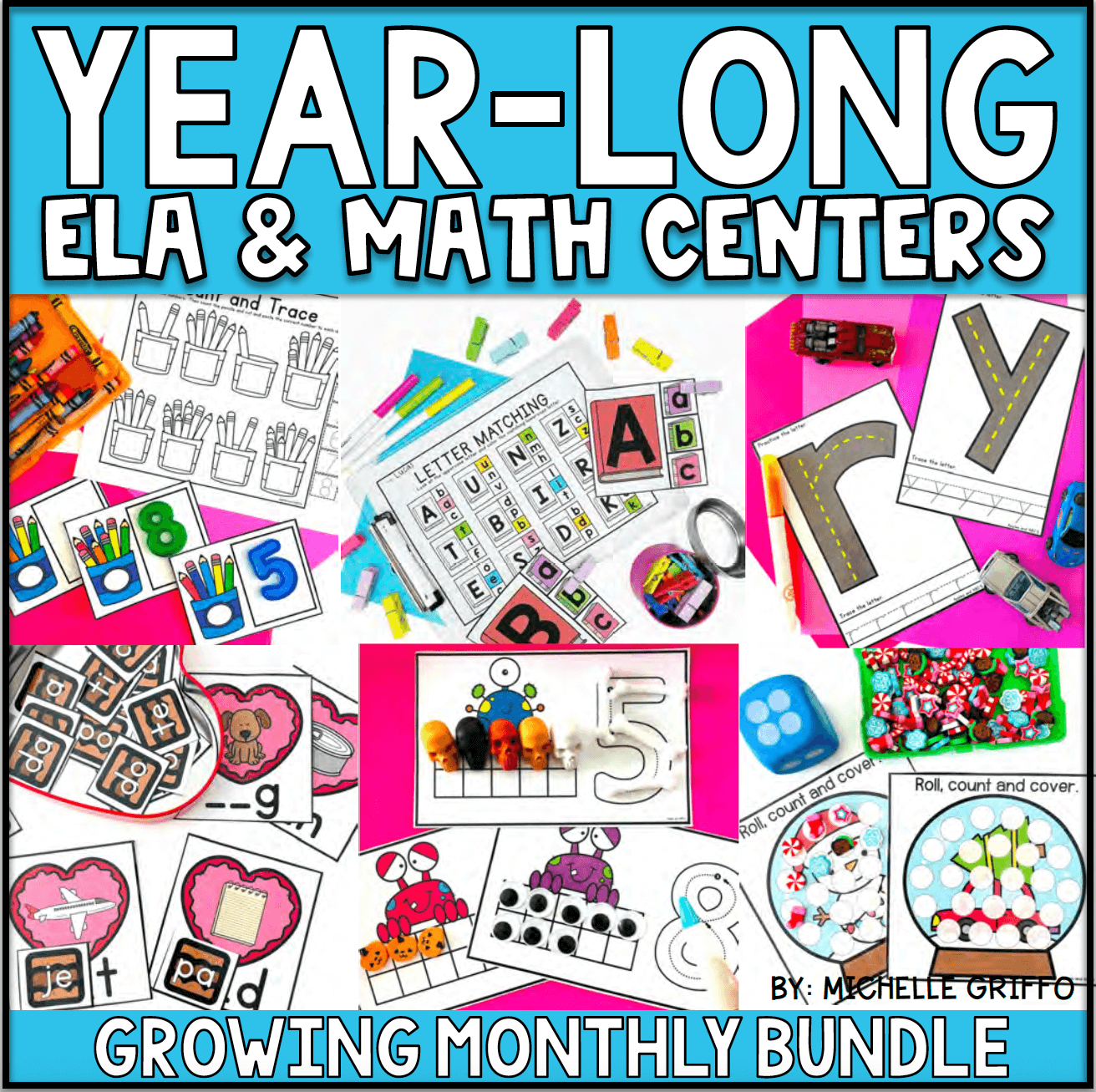 Center Bundle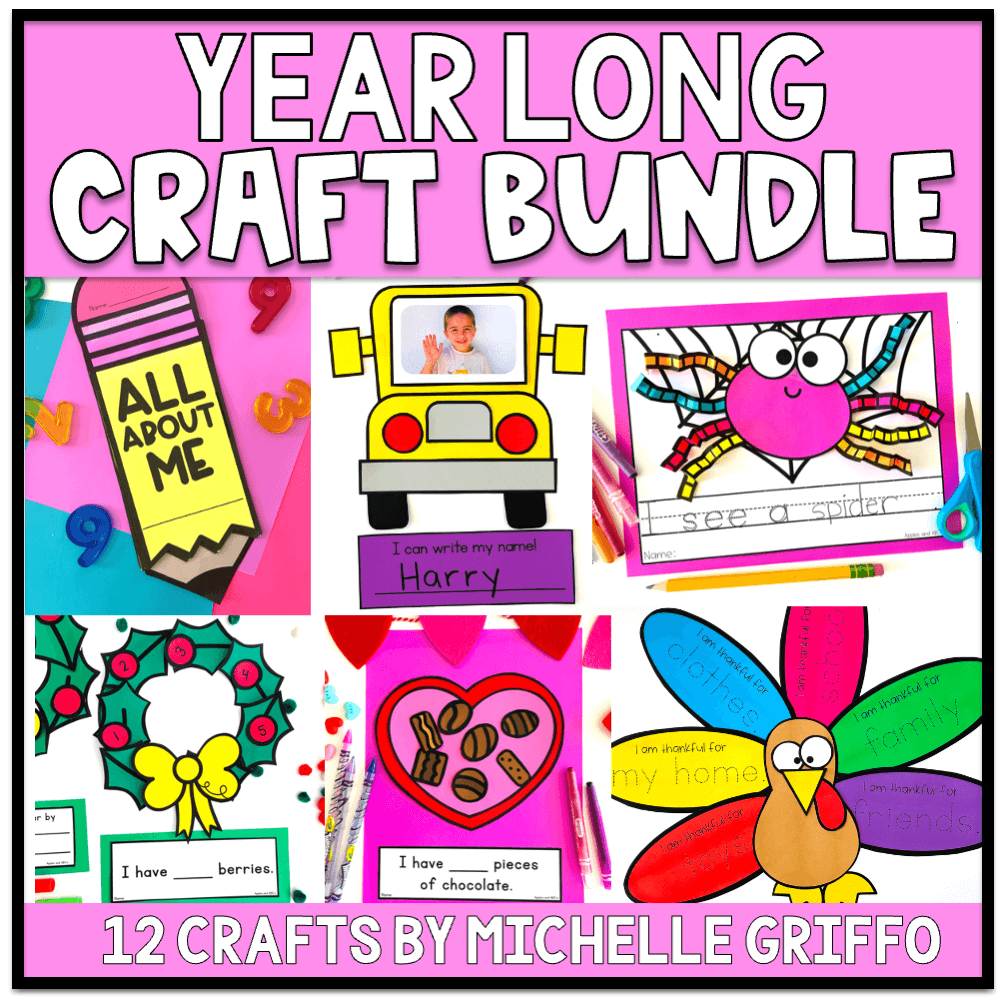 craft bundle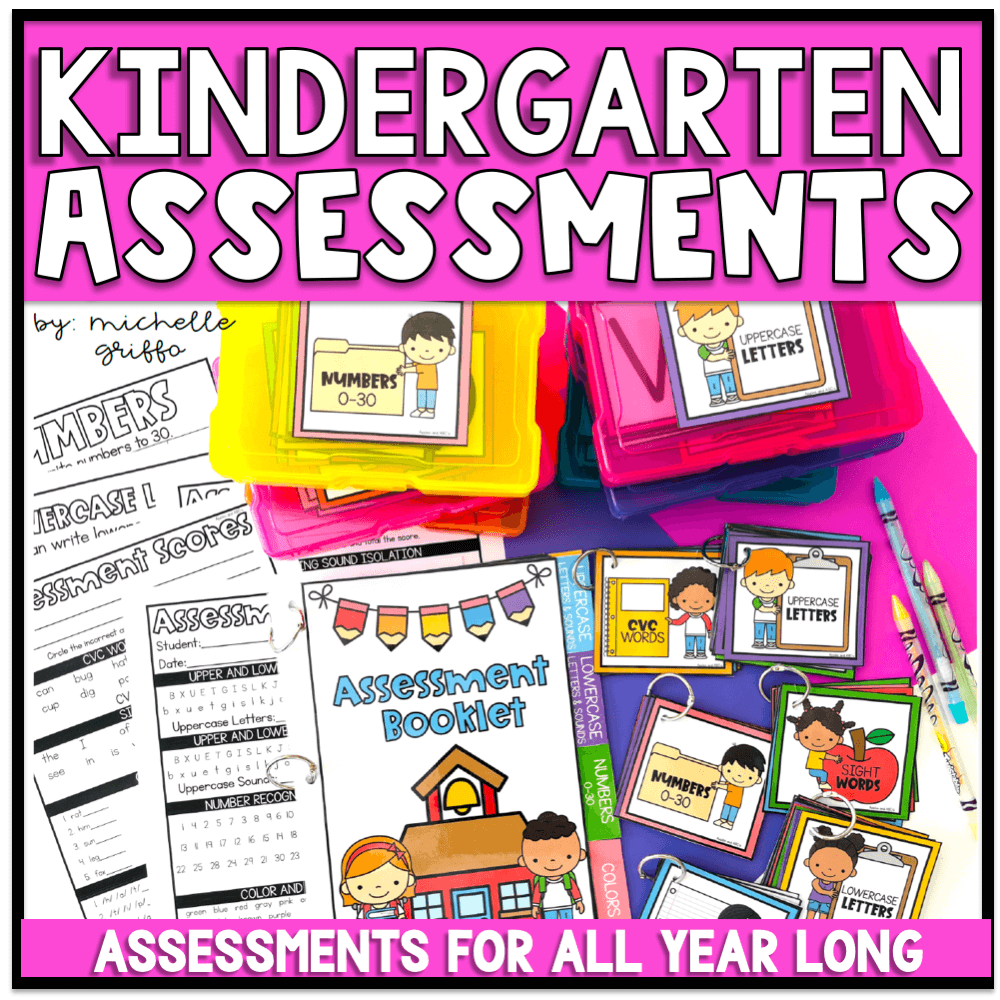 Kindergarten Assessments