The way this kindergarten morning work was designed it is both digital and paper. Each month there are 25 ELA worksheets and 25 math worksheets, as well as 6 Boom Card games that practice the same skills as the worksheets. The worksheets focus on 6 different skills each month so you can introduce the skill one time and then the students can complete the rest independently. Let's take a closer look at the kindergarten worksheets-
For the month of August, there are 26 worksheets included because there are 26 letters in the alphabet, and I wanted there to be an option to practice every letter!
I discretely labeled each worksheet by month, week, and day and avoided writing "AUGUST KINDERGARTEN MORNING WORK" on it so you could differentiate when and who you used this resource with. Maybe you want to use with your struggling 1st grade students, advanced preschool students, or your kinders that need extra practice in March. Now you can use it WHENEVER you want!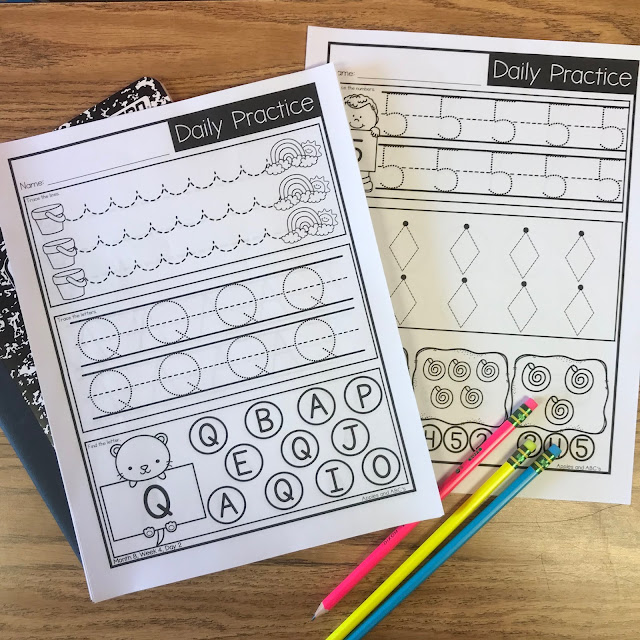 The Boom Cards are digital task cards that can be played on https://wow.boomlearning.com. You can create a FREE teacher account and generate a hyperlink that can be published or sent to your students on any learning website (Seesaw, Google Classroom, etc.). If you want to invest in the paid version, you can create a class list, student long-ins, and that lets you track their progress. But with the free account, each student can play, you just can't see their scores.
The Boom Card games are self checking, so if they submit their answer and they get it wrong, it has them try again! Here are the games included that match the August Morning Work resource: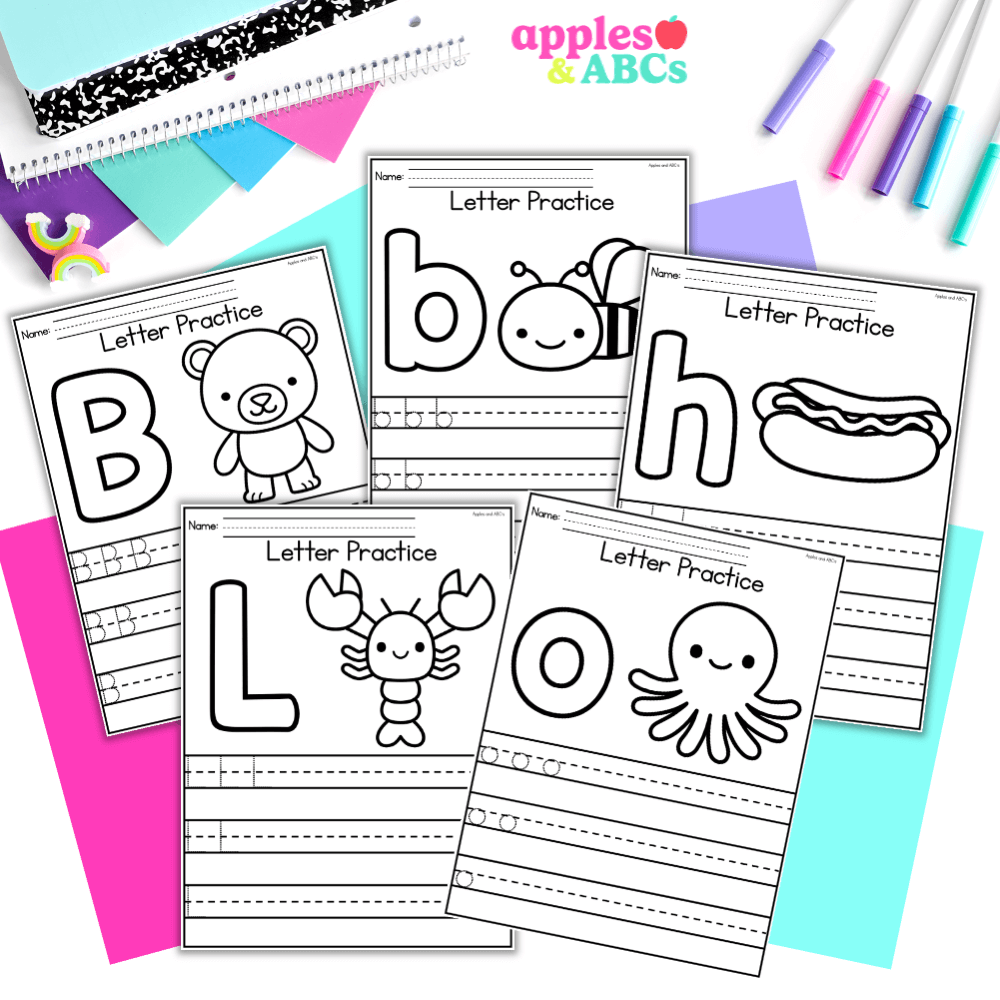 free Letter tracing activity A-Z upper and lower case
Practice letter formation with these independent, engaging, and zero-prep. printables! Use them for whole group, homework, small group, or for students that need extra practice with writing their letters.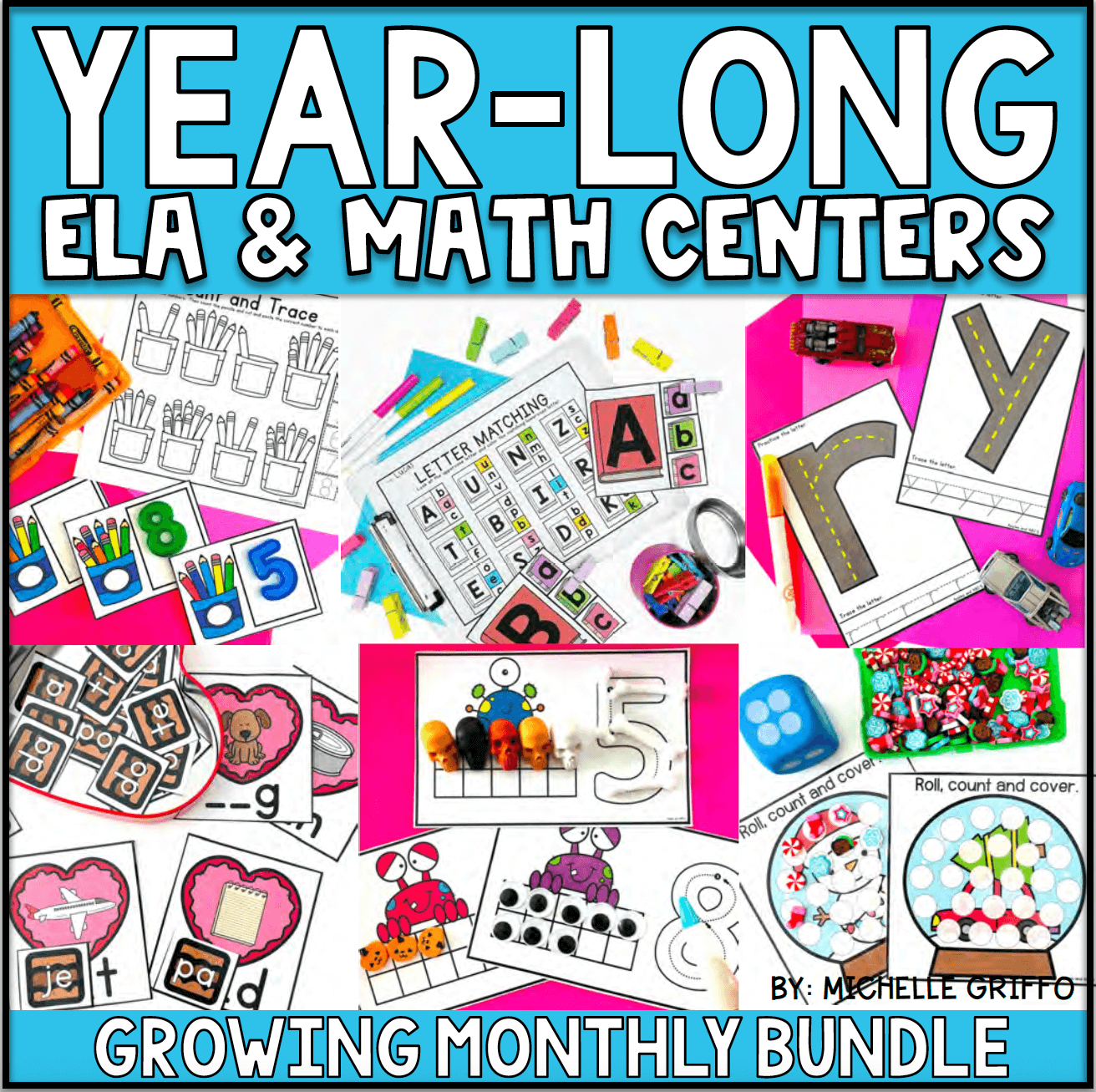 Center Bundle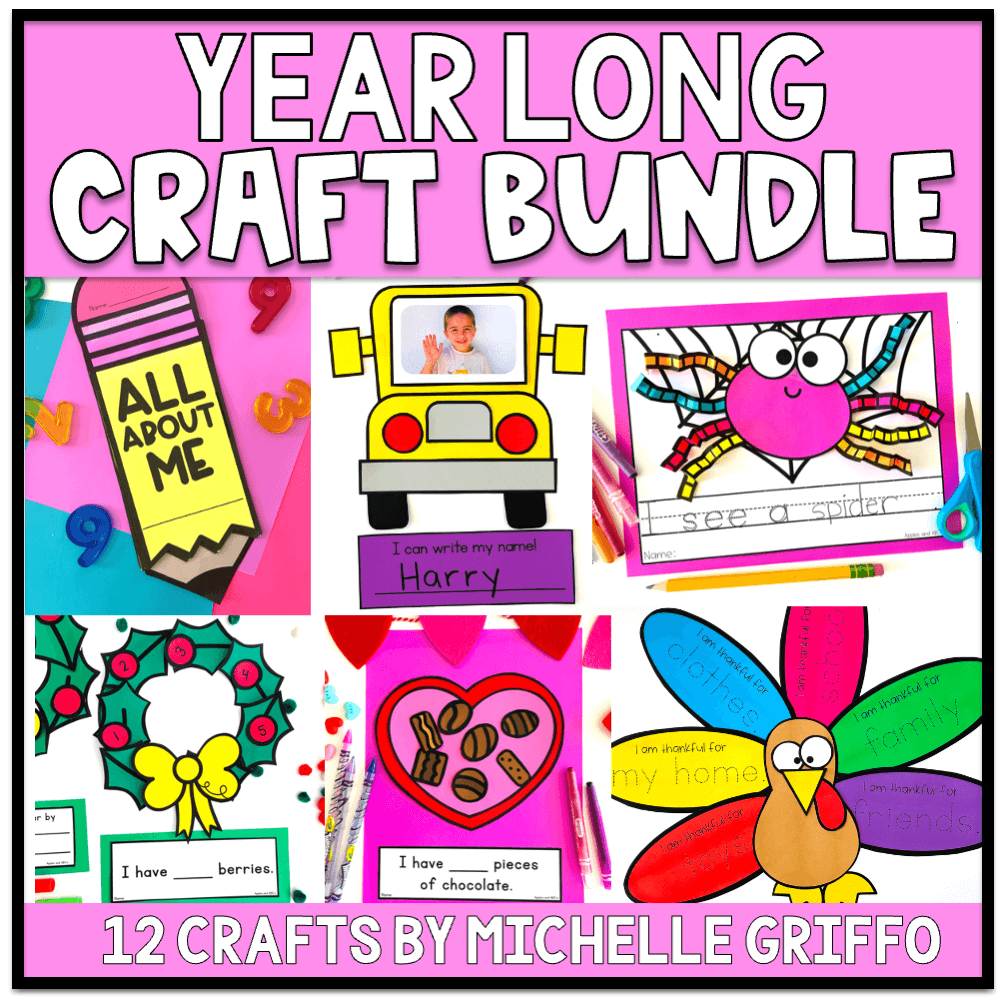 craft bundle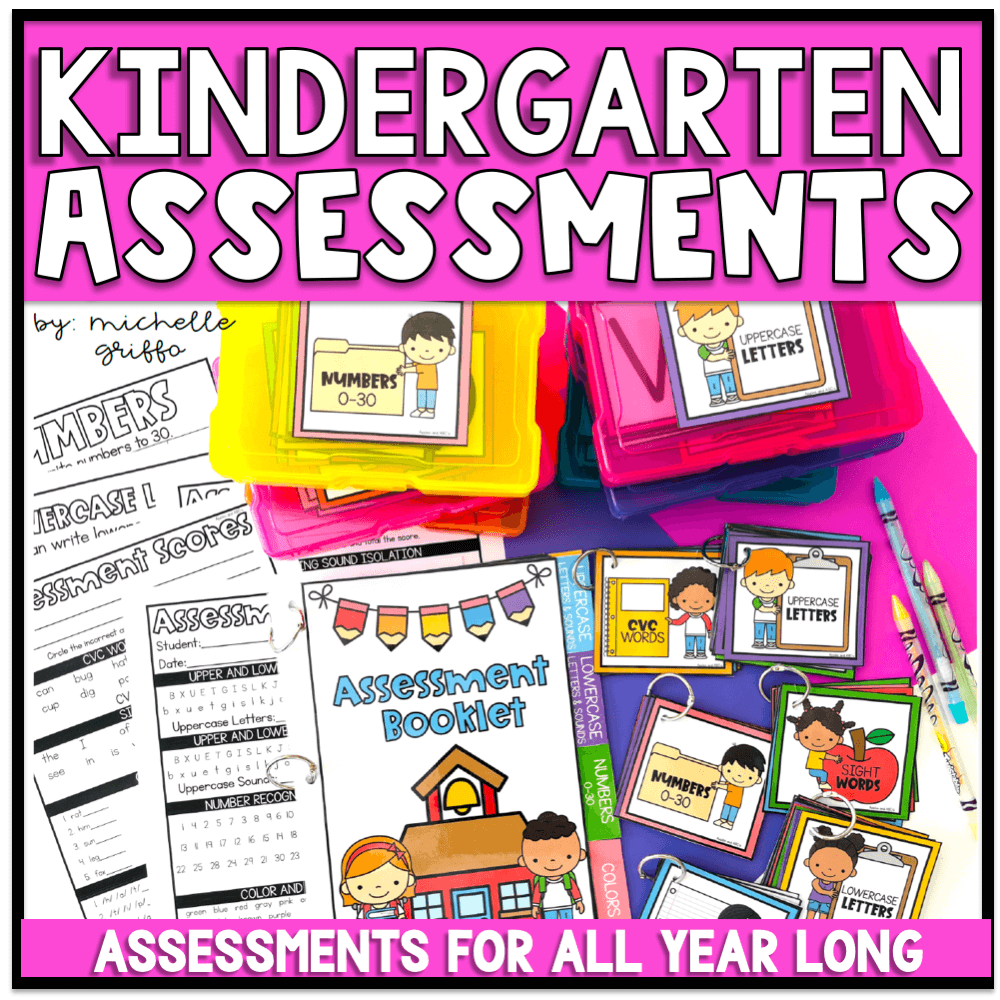 Kindergarten Assessments