Every holiday adds extra excitement to the classroom. Whether students look forward to a class party or special assembly, there is often something to look forward to. However, a holiday celebration can actually occur throughout the entire month. Teachers can take holiday-specific aspects and embed them into their daily lessons. One way to do this involves using the February Writing Centers. The centers create multiple writing activities while teaching students about many events during the month!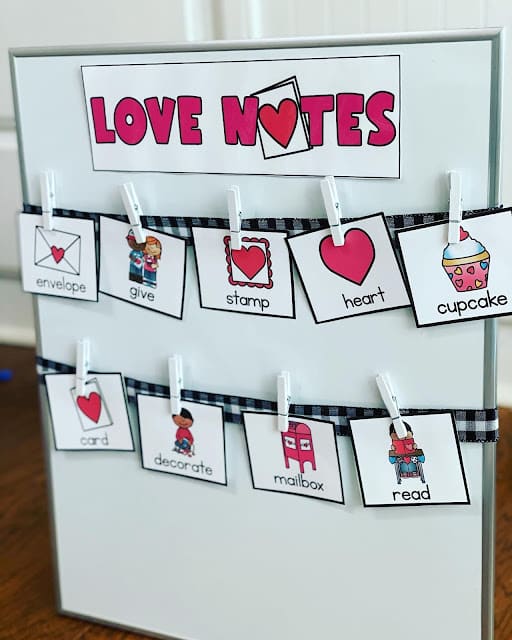 While Valentine's Day is well known in February, it is not the only significant event. The resource includes 5 themes. Specifically, this includes Valentine's Day, Pizza Parlor, Groundhog's Day, US Symbols, and Dental Health. Ideally, one theme can be used for each week of the month.
Within each theme, there are over 35 worksheets to meet the needs of all students! Hence, no matter where students are on their writing journey, there are multiple skills they can practice. For instance, vocabulary cards, lists, and sheets help students learn new terms and how to generate thoughts. This also helps students see focus words and access spelling, if needed. Additionally, there are checklists and multiple versions of each writing sheet. Honestly, so many fantastic resources ensure every student is supported.
Thankfully, these writing centers are going to help students so much! Luckily, there is a Kindergarten Writing Center Bundle! Students will love the consistent format over 5 different themes each month.
Valentine's Day Writing Activities
With the holiday quickly approaching, it is the perfect time to add extra writing elements. However, students won't even realize they are practicing due to having so much fun. For instance, making Valentine's Day cards is always exciting! Students will be able to show off their creative side while saving parents the money of purchasing cards. In this situation, the Valentine term cards from the resource above actually change into student names. By doing this, classmates focus on spelling but with names instead of terms. As an added element, I love to post the names under a picture of each student.
Students often pick out Valentine's cards based on their favorite character or theme. Therefore, I find a bunch of different Valentine's Day craft supplies at the store. This includes heart stamps, markers, crayons, and stickers. Additionally, I find a blank card for students to write and draw freely.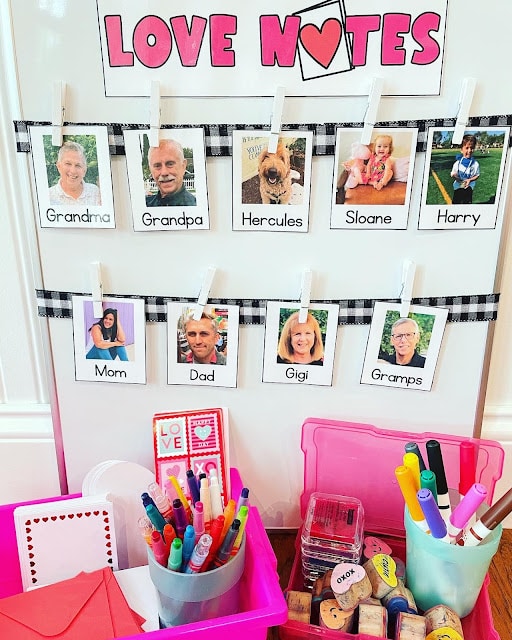 Writing in the Classroom or at Home
With this resource, there are also multiple ways to complete the centers. For instance, it can be used in writing centers. Students can work in small groups and support each other through the writing process. Additionally, it can be sent home in a writing folder. This is an excellent way for parents to help children focus on critical skills. Additionally, the resource may be sent home for distance learning.
Students can even create Valentine's Day cards for family members! Instead of hanging up student names or terms, I use family member names. This is such a cute way to spread love among family members.
A writing center can be overwhelming to plan. There are just so many aspects to focus on. Thankfully, the resources above help ensure that students are guided and supported on their journey to become writers!
Happy Writing!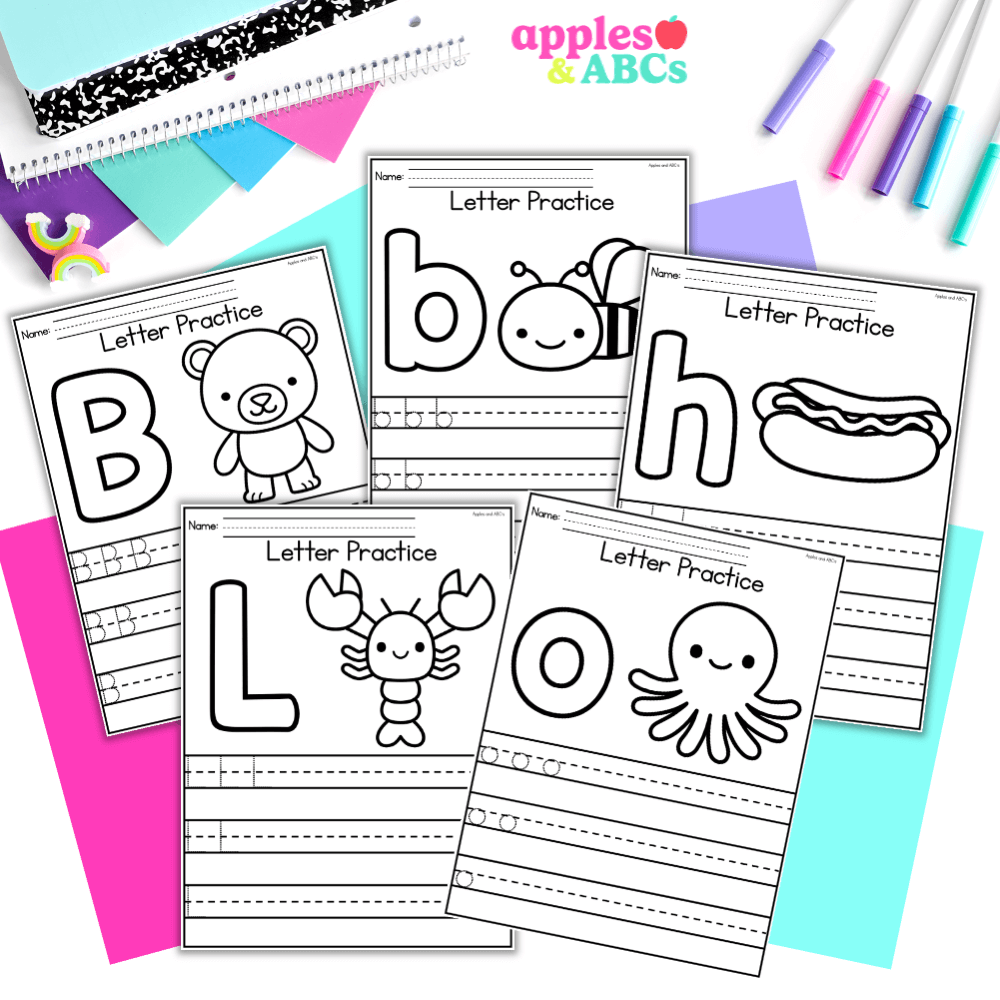 free Letter tracing activity A-Z upper and lower case
Practice letter formation with these independent, engaging, and zero-prep. printables! Use them for whole group, homework, small group, or for students that need extra practice with writing their letters.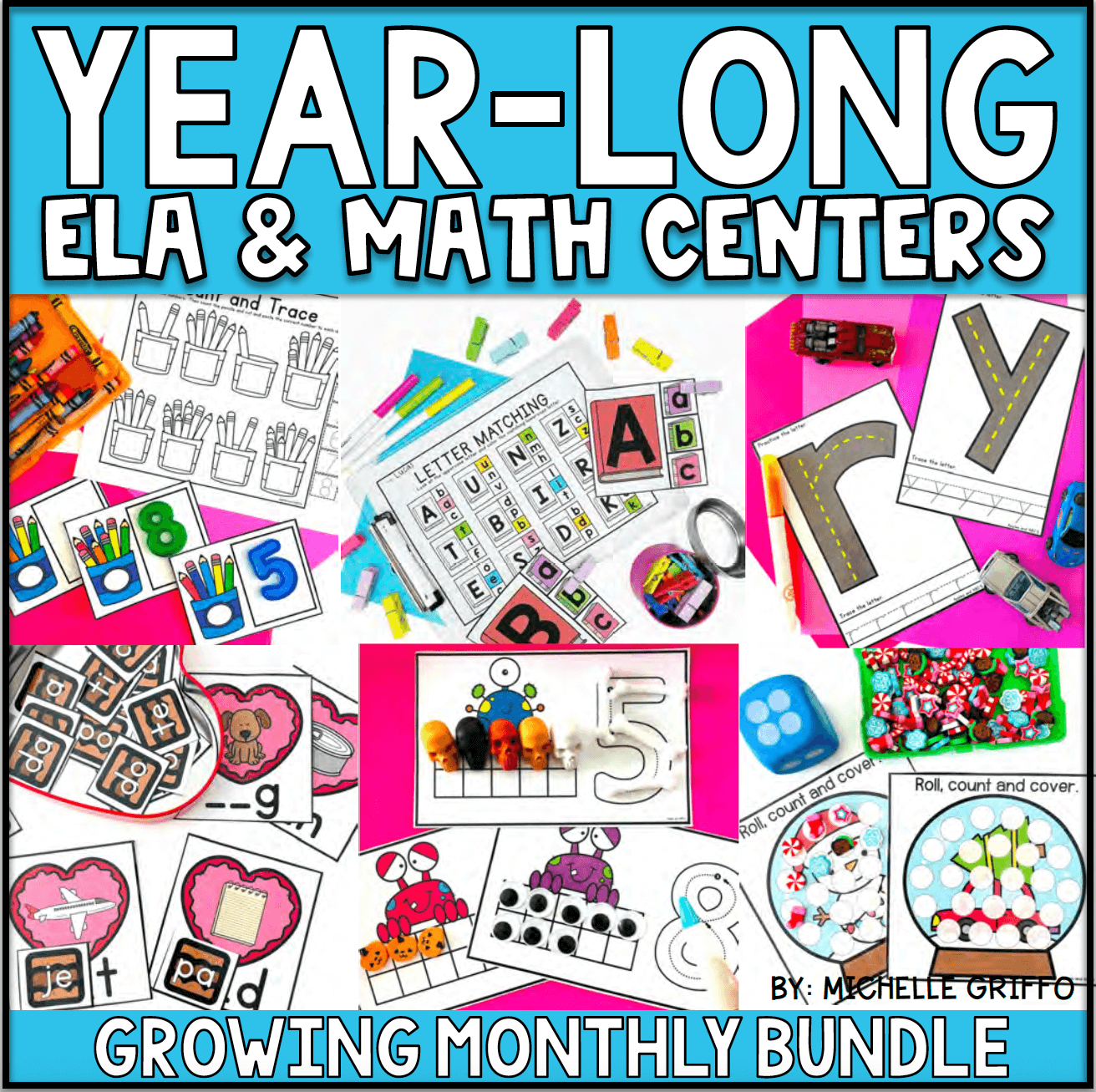 Center Bundle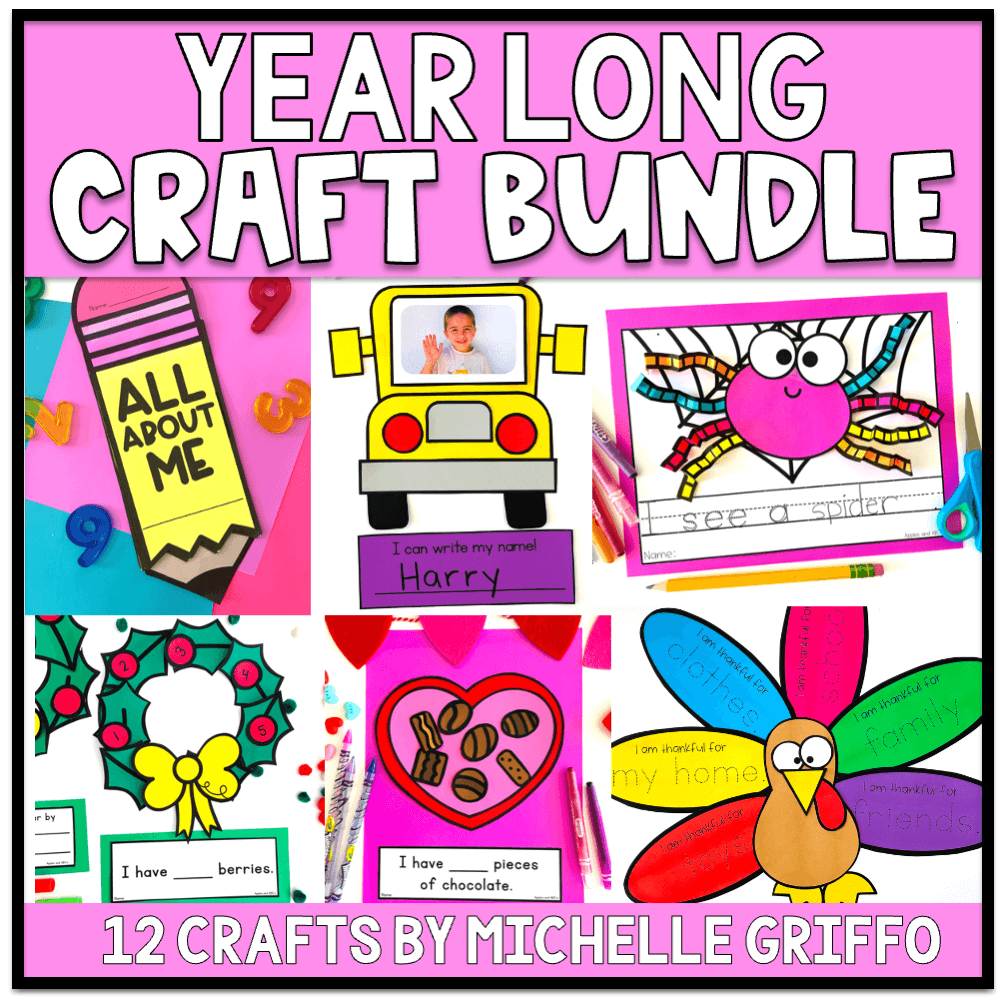 craft bundle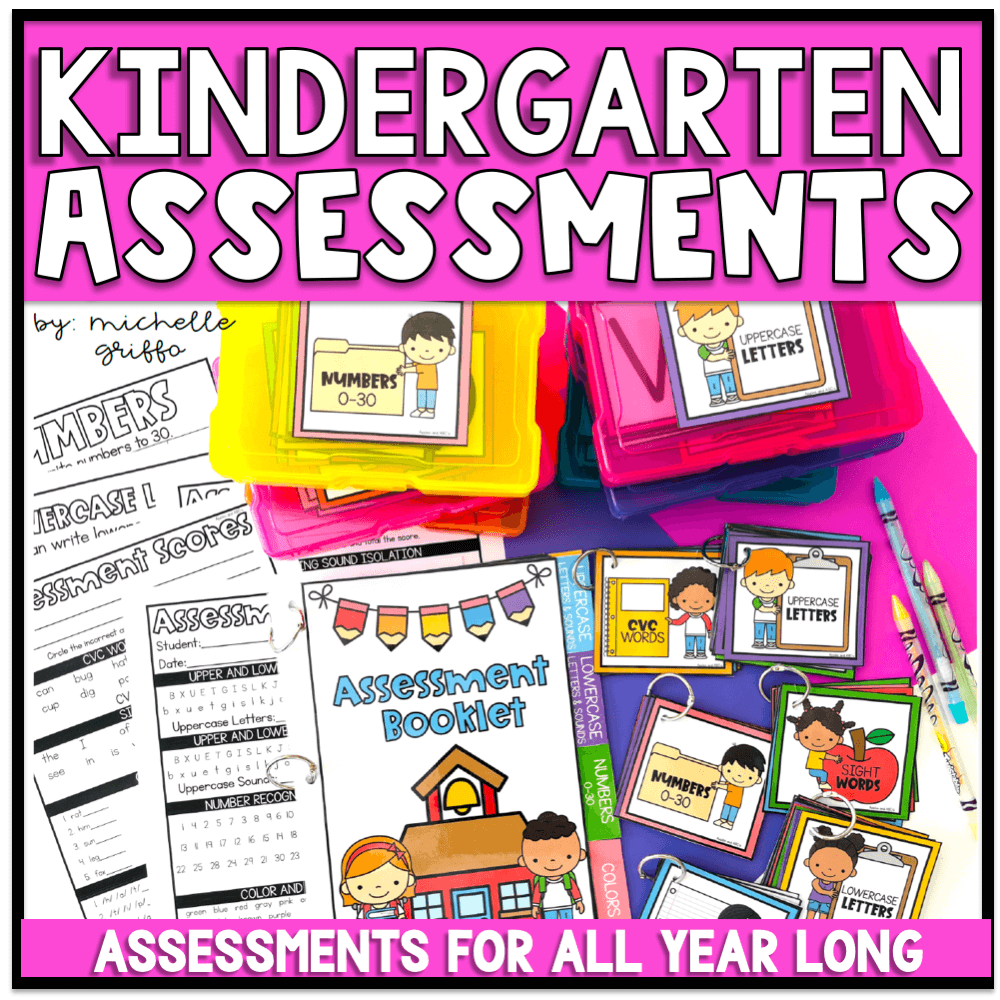 Kindergarten Assessments