Do you live by the beach? We are close to the ocean, so a beach theme during the summer is a MUST. You can use this in the classroom or at home! I have been using this with my preschool son and he has been LOVING playing this letter game. Let me show you how it works…..
First you set up the letter cards. You can choose between upper and lowercase letters to display.
Next you don't let your students see, but you hide the little sun cards BEHIND random letters.
I like to pick letters that they are struggling with or need extra practice on!
Next you play the game! The students pick a letter and look to see if there is a sun hiding behind it! After they look, they trace the letter on their recording sheet. You could have them either say the letter or sound before looking behind the card! This game is super fun and interactive!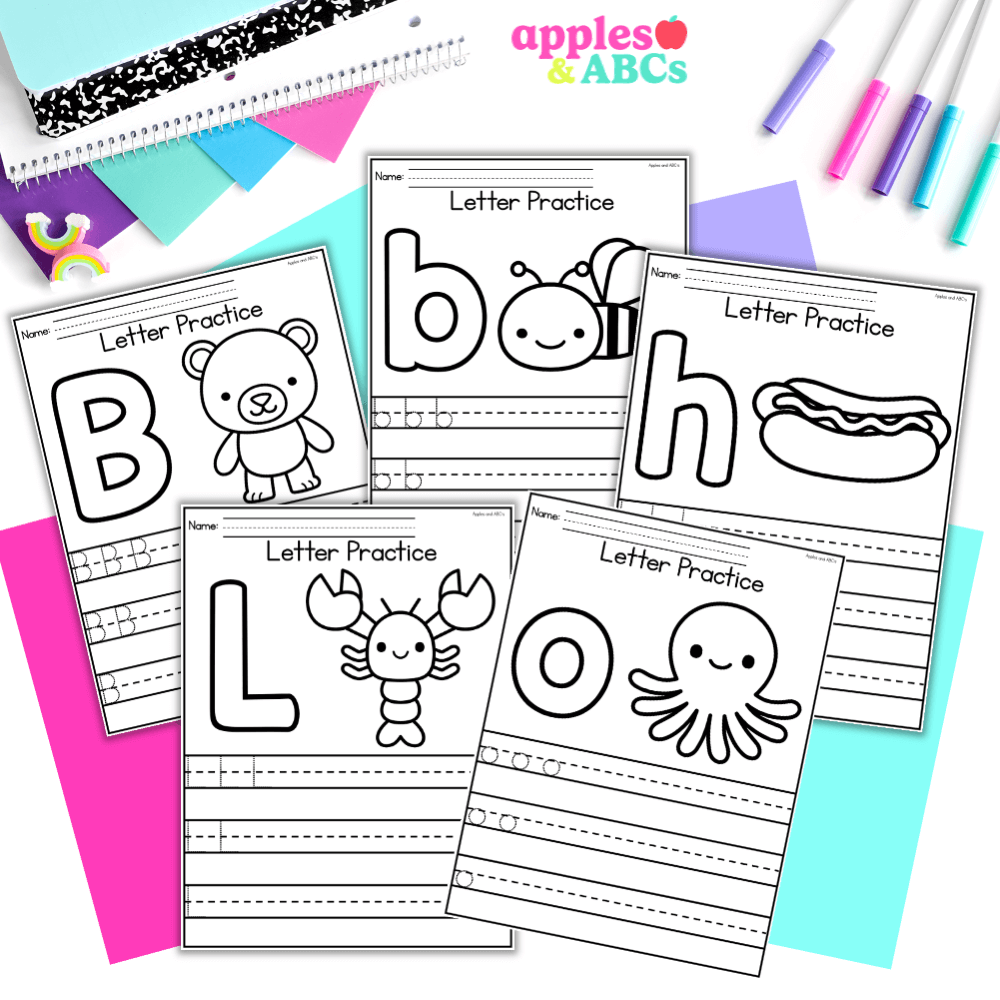 free Letter tracing activity A-Z upper and lower case
Practice letter formation with these independent, engaging, and zero-prep. printables! Use them for whole group, homework, small group, or for students that need extra practice with writing their letters.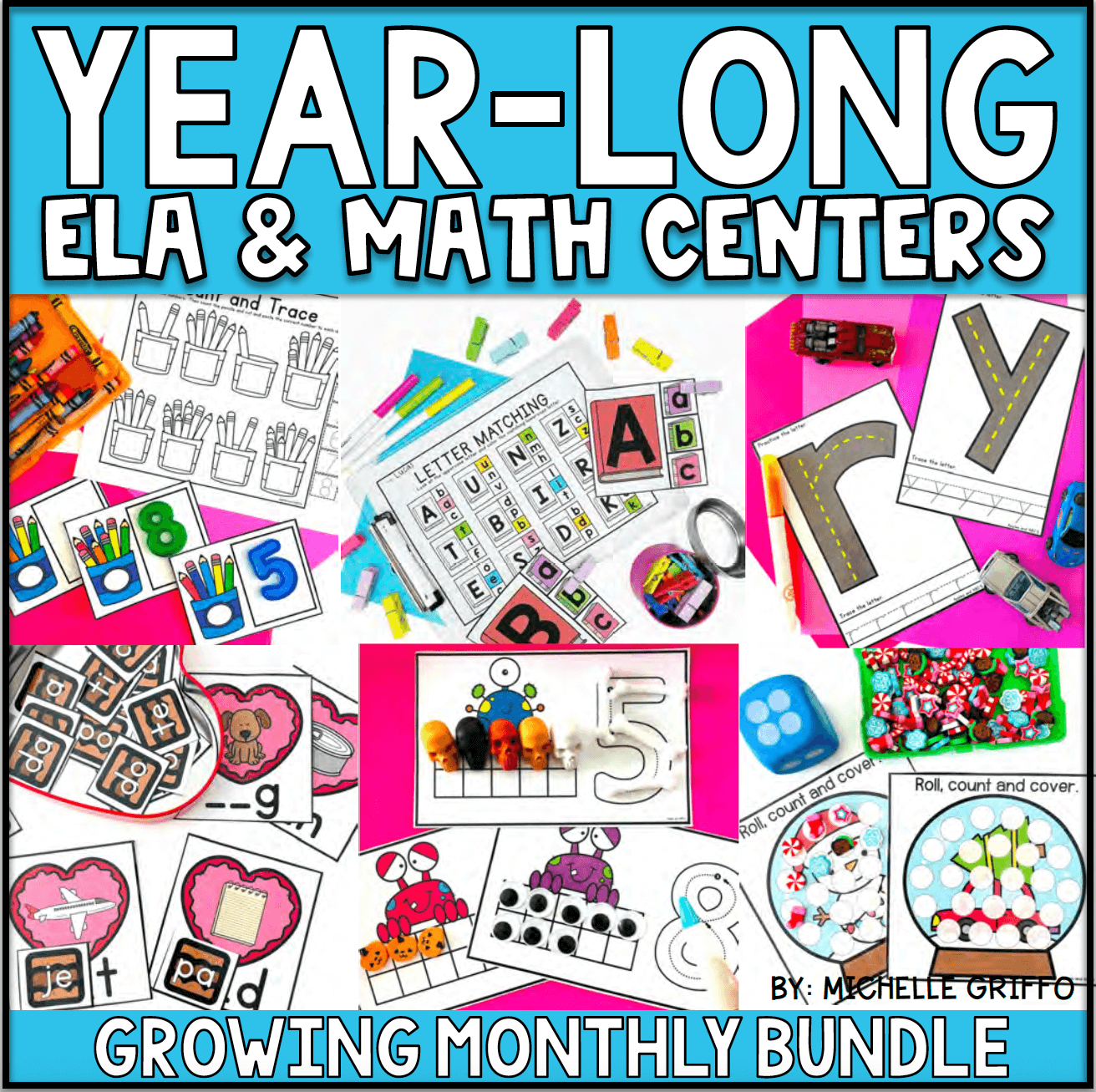 Center Bundle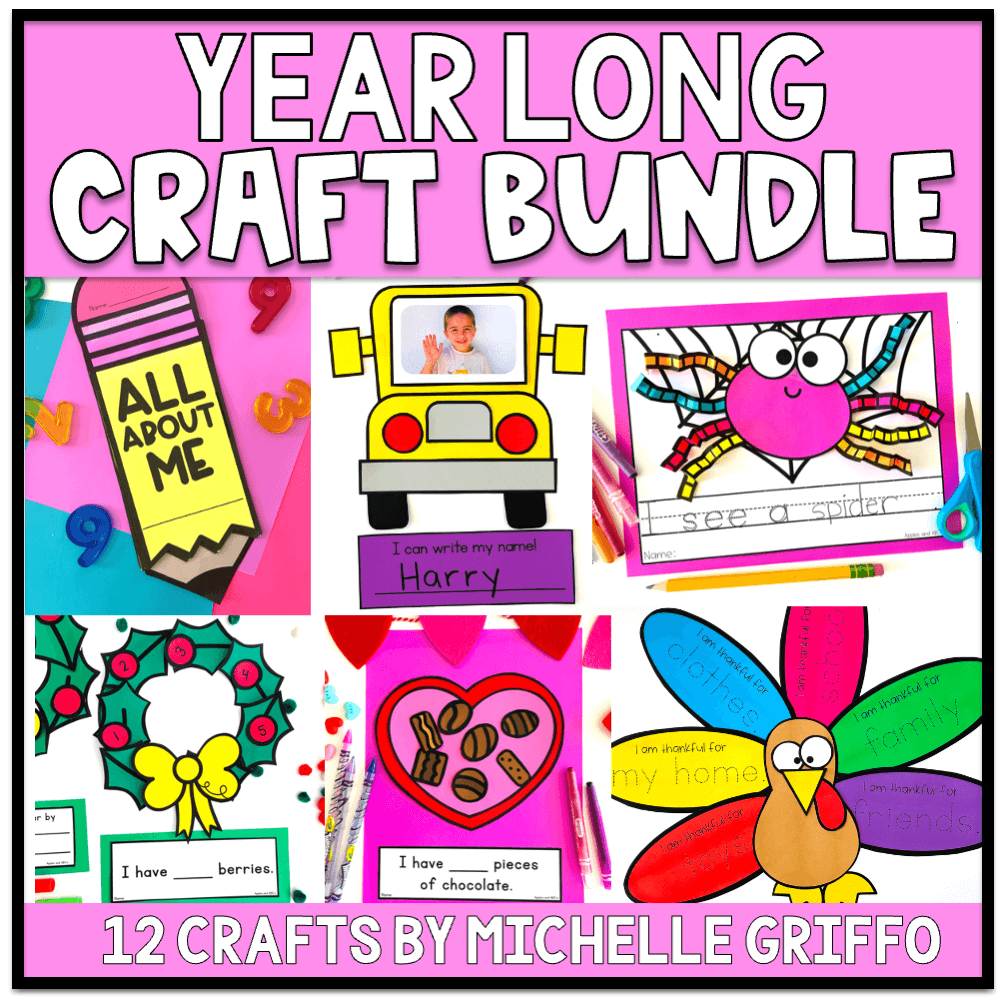 craft bundle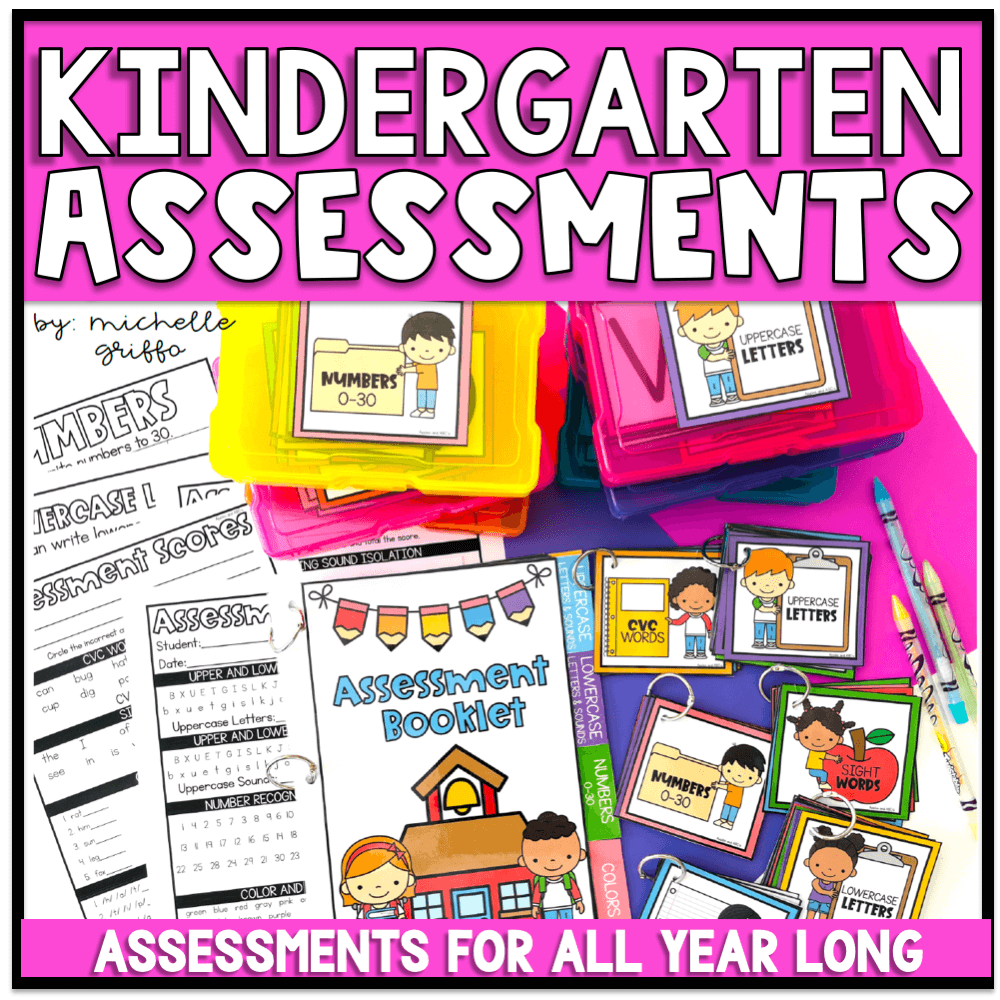 Kindergarten Assessments