Engagement. Creativity. Interactive. These are three words that all educators strive to achieve while lesson planning. Additionally, these adjectives are essential for some of our littlest learners. Between missing home and learning acceptable school behavior, our littlest students deserve lessons they love. Furthermore, high-quality lessons are the best way for students to truly absorb the information. Therefore, teachers need to incorporate items that students love. For instance, incorporating playdough in the classroom is a key way to ensure our learners are engaged with the content. To combine engagement and academics, the
Playdough Activities/Centers
will be one's students always remember!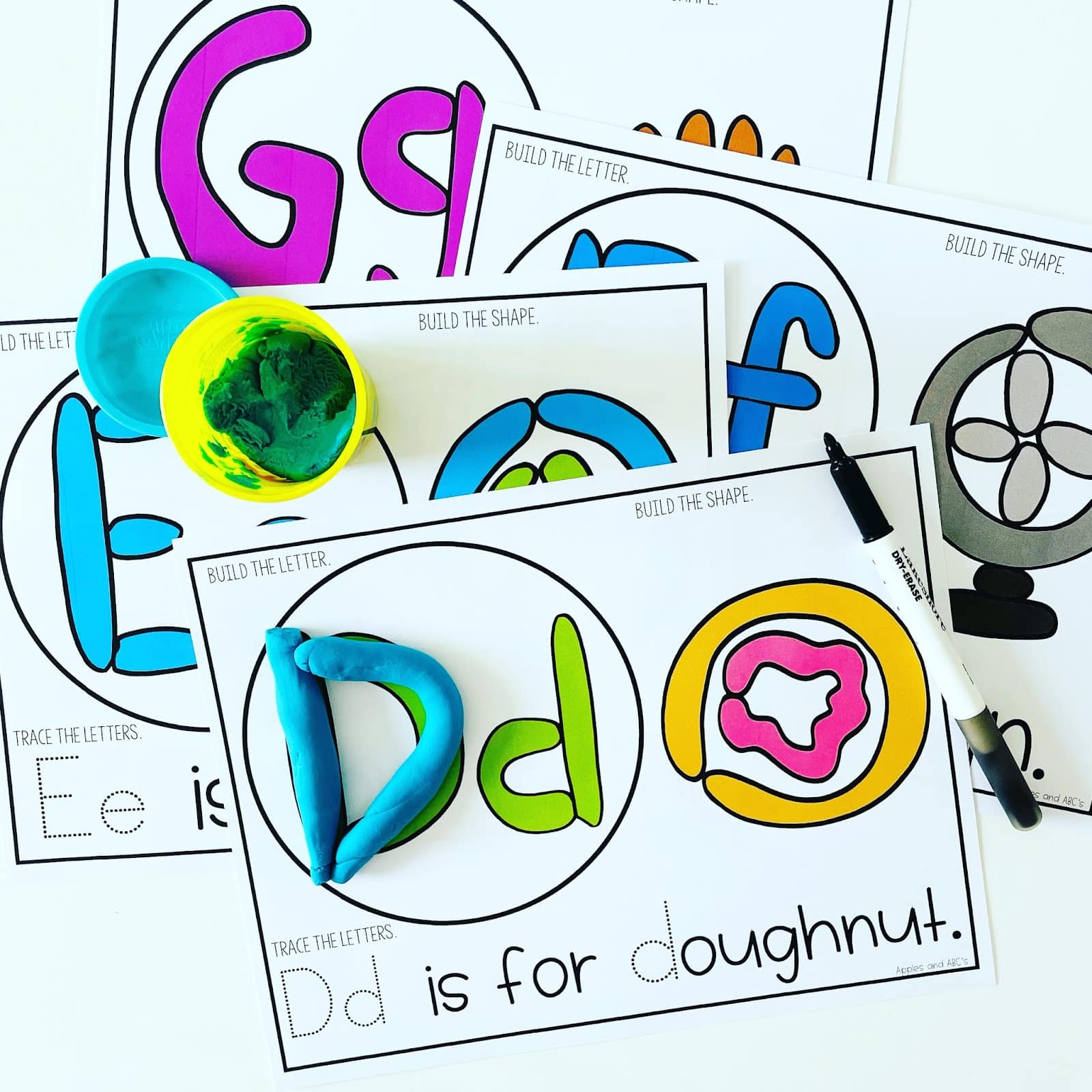 Reasons to Incorporate Playdough into the Classroom
Some may be unsure on the benefits of implementing playdough-based activities. For instance, some may be worried students will become too silly and not focus on the academics behind the lesson. Or, some may be concerned with the setup and clean-up of these activities. However, the benefits of working with playdough far outweigh any concerns there may be.
Fine Motor Focus
When children are using play-dough activities, they are naturally improving their strength. For instance, children love to mold play dough into different shapes and designs. When they do this, they are increasing the muscle strengths in their hands. Furthermore, playdough requires children to flatten it, roll it, form it, and smash it. Whenever children do this, they are working the muscles in their bodies. Thankfully, these are the same muscles that children will use with pencil grasp, using scissors, and applying glue! Thus, play dough activities help children gain the strength that is needed for other academic skills.
Hands-On & Interactive
Playdough is fun for any age! Children love working with their hands, so playdough is always exciting. For instance, students can mold it into different letters and numbers. Furthermore, students can also use play dough to form different shapes. They can even practice colors and counting! Ultimately, playdough allows all children to stay engaged and active in the lesson.
Centers
Playdough is so versatile. Hence, it can be used in so many ways! For example, it can be used with centers. Here, students are working on a specific skill at each spot. For instance, one center may have an academic focus where students spell their names with play dough. Then, at another center, students may focus on creativity and design something fun. Ultimately, this is a great way to build cooperation skills as students are sharing tools and ideas!
If you are looking for some great ideas, be sure to check out Playdough Activities/Centers! It is a growing bundle filled with activities students will love. Specifically, it includes prep, set up, and directions for students to practice letters, CVC words, and Sight Words. Numbers will even be added soon! It even includes printable mats for each student to use. Even better, with lamination or a protective sheet, the mats can be used year to year!
Independent Work or Early Finisher
Since every child is different, they finish work at different rates. Additionally, some may need more help while others need less help. Therefore, play dough is the perfect activity to have set up for independent work or for early finishers. To do this, have a table ready that students can go to and work with a playdough mat. Thankfully, there are so many options in the Playdough Activities/Centers resource! This is a great way to keep the classroom quiet while everyone is focused!
Playdough should not only be something students love to use at home. Truly, it offers so many benefits to children in the classroom! Whether looking for fun centers or independent work, there are so many ways to incorporate playdough into activities. Ultimately, playing with playdough helps ensure students are engaged while being super focused!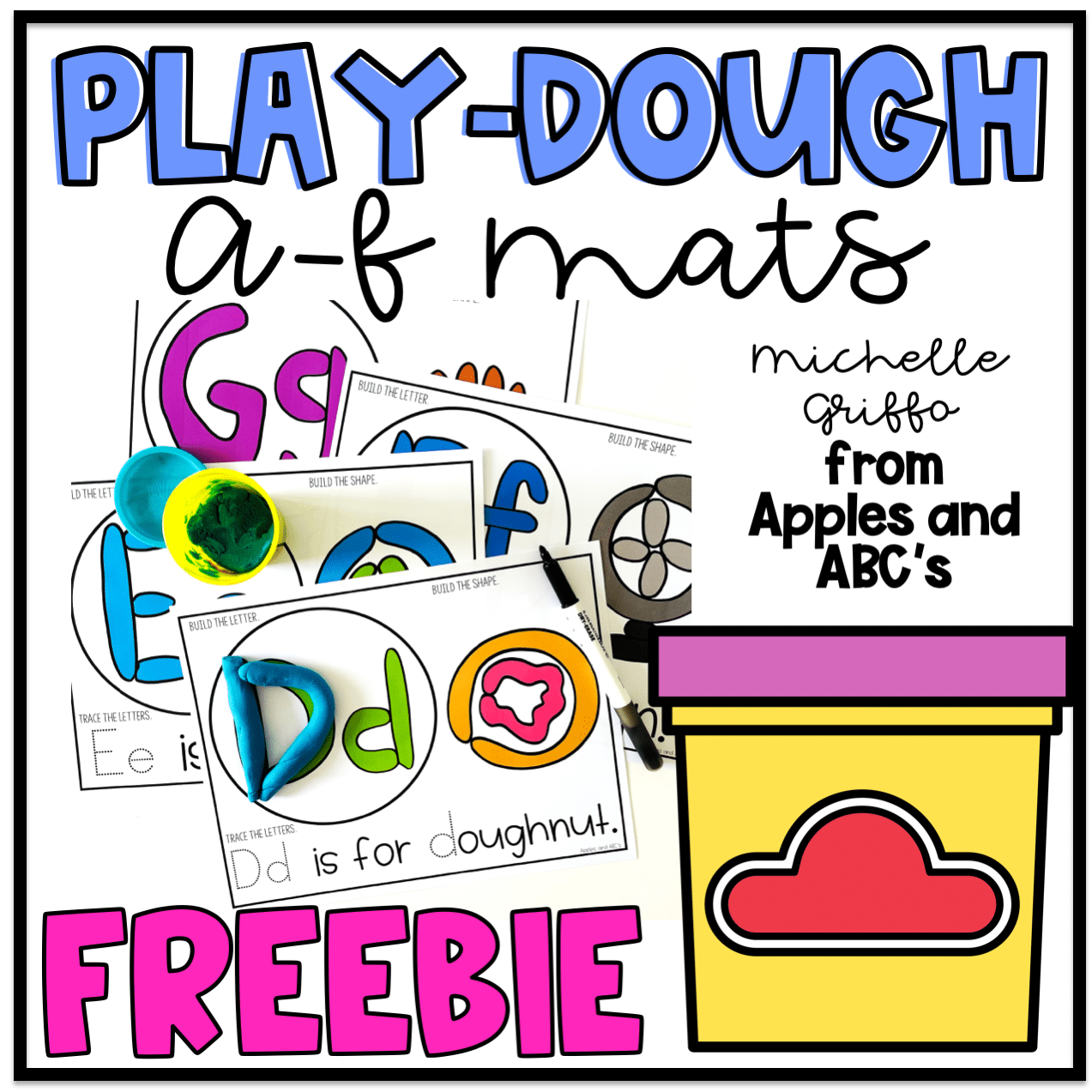 If you do not want to miss any of the upcoming lessons, join my email list to be notified of all the interactive lessons coming up! By joining the email list, you will also receive freebies for blog exclusive subscribers!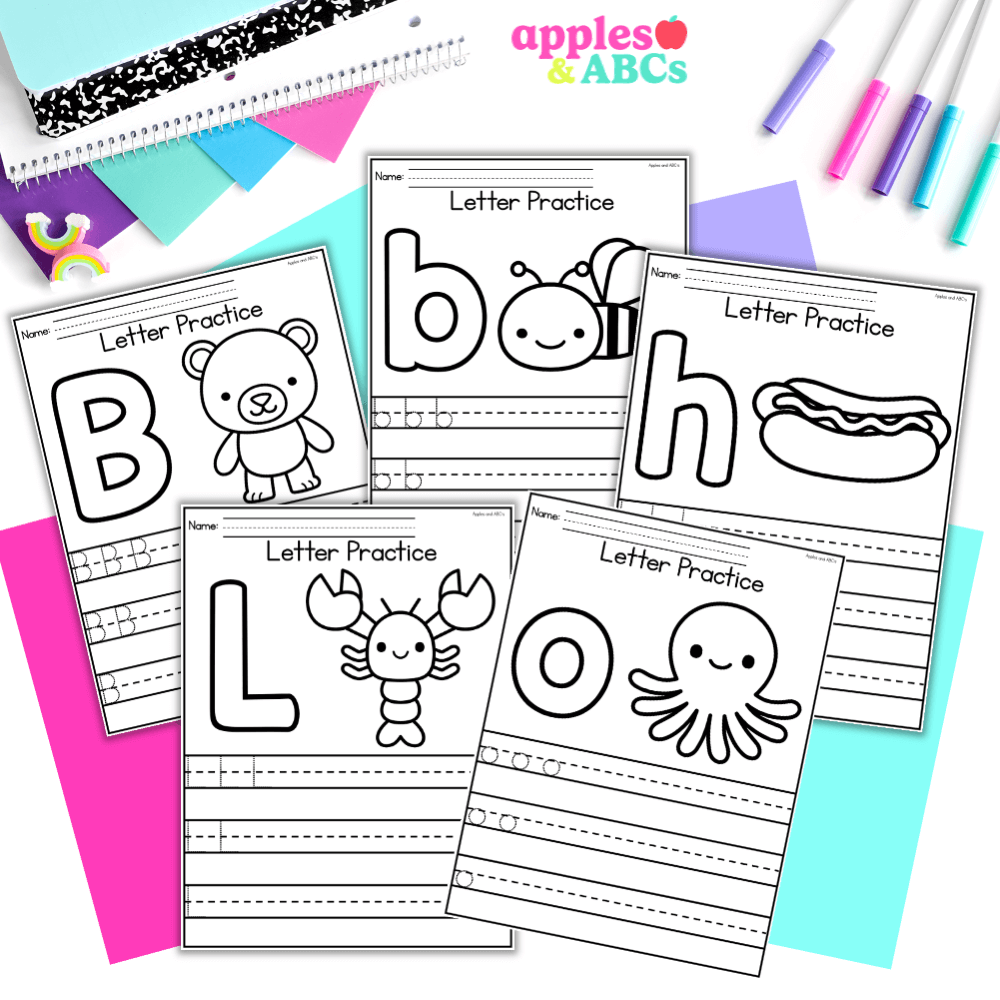 free Letter tracing activity A-Z upper and lower case
Practice letter formation with these independent, engaging, and zero-prep. printables! Use them for whole group, homework, small group, or for students that need extra practice with writing their letters.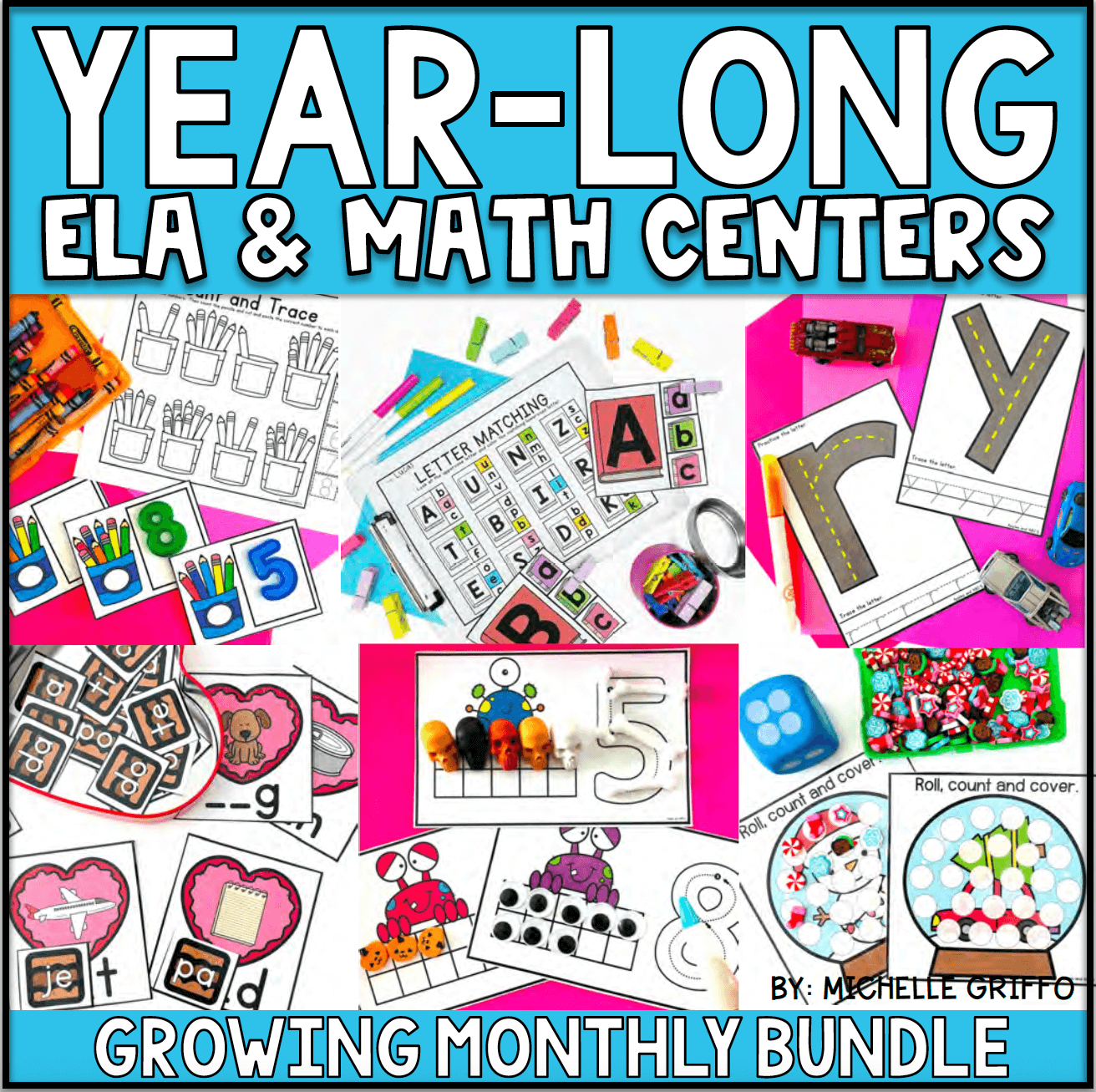 Center Bundle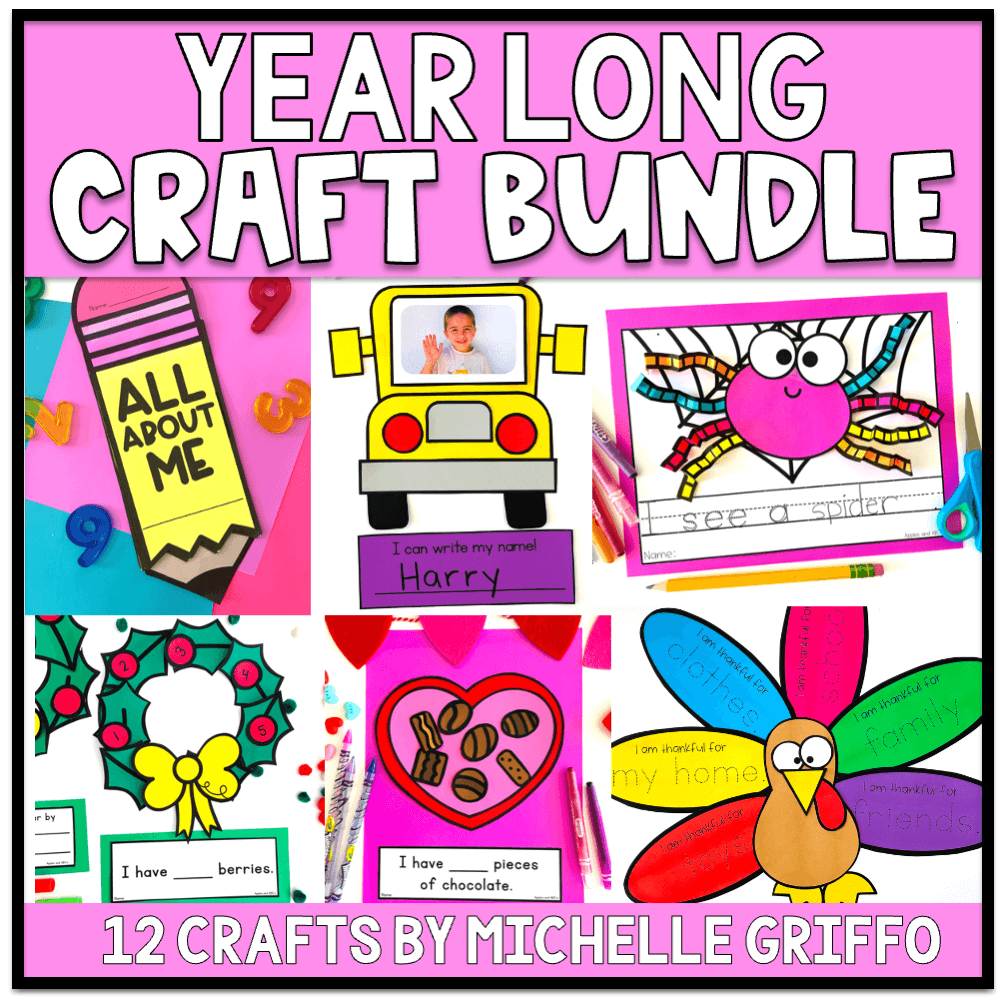 craft bundle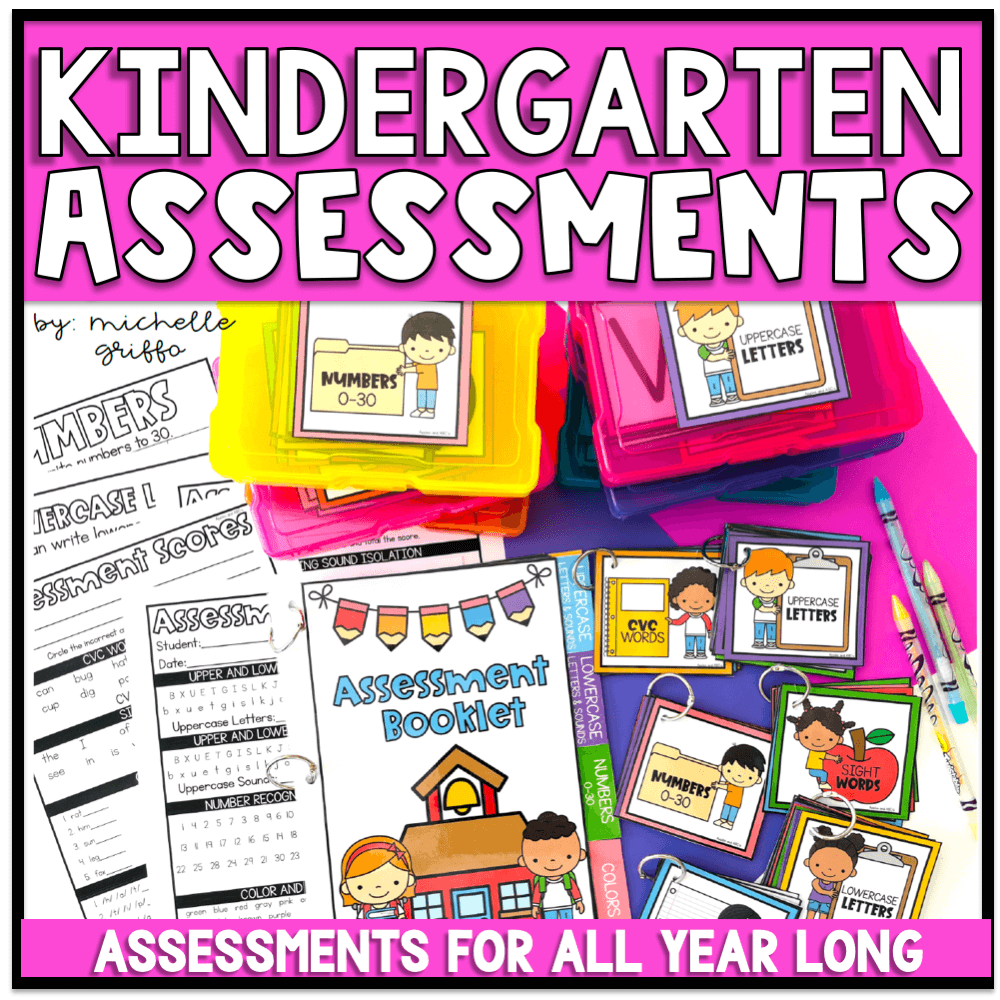 Kindergarten Assessments