When teachers were in school themselves, they may remember completing lots of worksheets and listening to the teacher talk. While there was an occasional hands-on activity, they were typically only around holidays. While this education led to so many great teachers, it is not the education that the leaders of the world deserve. Our students deserve to have endless smiles in the classroom as they complete hands-on activities every single week. One incredible way to do this is to incorporate sensory bins into the classroom. They are fun for teachers to prepare and a blast for students to use!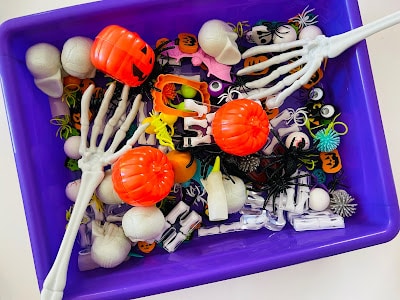 What are sensory bins?
Sensory bins are tubs or containers filled with carefully selected materials and objects based upon the purpose. These bins are often used to explore different senses, such as sight, hearing, touch, and smell. Therefore, the selected materials will be based upon the overall goal of the sensory bins.
Why Should Teachers Use Sensory Bins?
Sensory bins are incredible for so many reasons. First, they allow time for children to explore different materials that help make them aware of their different senses. Second, they are the perfect way to improve cooperative play in the classroom. Sensory bin activities allow children to practice sharing while communicating and interacting with others. Third, sensory bin activities help improve fine motor skills. This is due to the fact that sensory bins require stirring, pouring, scoping, or grasping. Additionally, children will practice using different tools, such as cups, shovels, and tongs. Ultimately, sensory bins help children practice so many skills without even realizing it. They create a remarkable learning experience!
How to Implement Sensory Bin Activities
As with so many aspects in the classroom, there are multiple ways to incorporate sensory bins
Small Groups: The ideal group size at a sensory bin is 2 to 4 children. With this size, everyone is getting the opportunity to explore. Thus, this helps promote sharing and equality among group members. Additionally, be sure to change these groups often in order to help students learn to share and interact with all classroom members.
Sensory Bin Centers: Whenever adding new activities into the classroom, it can be stressful to find the right time to add them to lesson plans. However, sensory bins are the perfect addition to the classroom centers. They keep students so engaged and focused, which means the teacher can work with a small group at another station.
Independent Work: Students all finish work at a different speed. Therefore, having a few sensory bins always ready means that early finishers will always have something to work on.
Ways to Organize Sensory Bins
While putting sensory bins together may seem time-consuming, it is actually very simple! Here are some tips that will lead to great success.
Strong Filler Items: When organizing sensory bins themselves, it is so important to have the right filler. For example, colored noodles, rice, water beads, kinetic sand, and shredded paper all work great. Teachers can even use seasonally-specific materials, such as pine cones or Easter basket grass. When selecting the filler, keep in mind what the sensory box will contain. For example, if adding in puffballs, kinetic sand may stick to them too much. However, colored noodles will work out great! One of the best parts of sensory bins is how versatile they can be.
Fine Motor Focus: When creating bins, think about the materials that will be used. Then, think about what fine motor skills students can really work on with those materials. For example, using funnels to put sand in salt and pepper shakers is a great way to practice scooping and pouring. Additionally, tongs work great to practice picking up larger items, such as alphabet magnets and letter cards. Furthermore, measuring cups are an excellent tool to use, especially when needing to move the filler around.
Student Focus: Sometimes, sensory bins can serve as the best reset for students. For example, when creating kindergarten sensory bins, there can be ones that are simply there to help students have a mental break. Then, students can rejoin a lesson ready to focus. Or, there can be academic sensory bins. For instance, the bin can be filled with different numbers and letters. Then, students can draw out two numbers to complete an addition problem. Or, they can draw out the letters in their name! There are so many ways to benefit students when incorporating sensory bins in the classroom.
Now, it is understandable to be worried about planning all different types of sensory bins. Teachers already have so much on their plate. Thus, it is okay to feel like you would run out of time at creating new, exciting sensory bins. However, the solution to that problem is easy! The Sensory Bin Monthly Bundle is filled with different sensory bins to use each month!
In keeping the teacher budget in mind, each month has cards that can be printed and laminated. The cards are filled with academic content, such as numbers, letters, colors, shapes, and word building. Then, the cards can be placed into tubs filled with seasonal goodies for students to feel and explore. Filler items can be purchased at low cost using the Target Dollar Spot, dollar stores, craft stores, and using simple items around the home. In order to see what students are working on, there are even worksheets included. Sensory bins will come to life with this purchase!
Sensory bins have so many uses in the classroom. Whether looking for something that promotes teamwork and sharing or something that improves academics, sensory bins are truly the answer! There are so many uses in order to keep lessons exciting, engaging, and hands-on. Your students will love being in the classroom when completing these fun activities!
If you do not want to miss any of the upcoming lessons, join my email list to be notified of all the interactive lessons coming up! By joining the email list, you will also receive freebies for blog exclusive subscribers!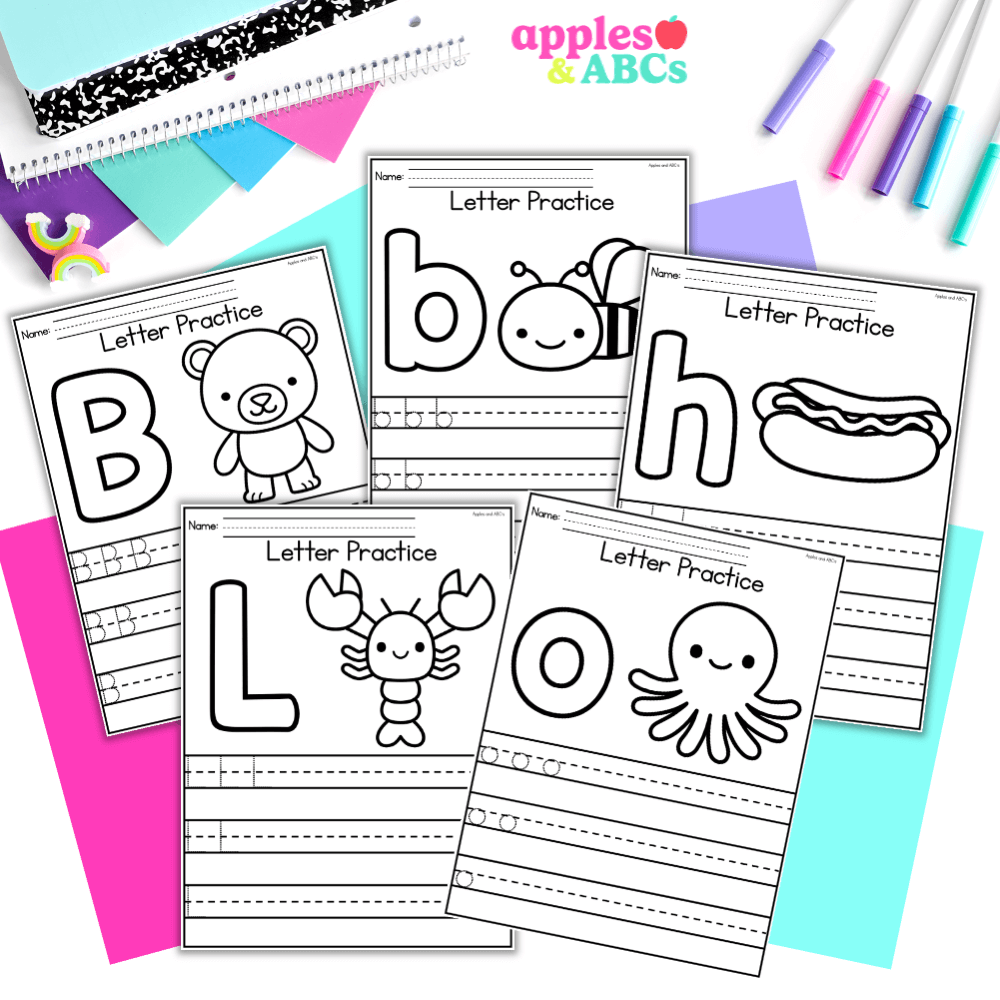 free Letter tracing activity A-Z upper and lower case
Practice letter formation with these independent, engaging, and zero-prep. printables! Use them for whole group, homework, small group, or for students that need extra practice with writing their letters.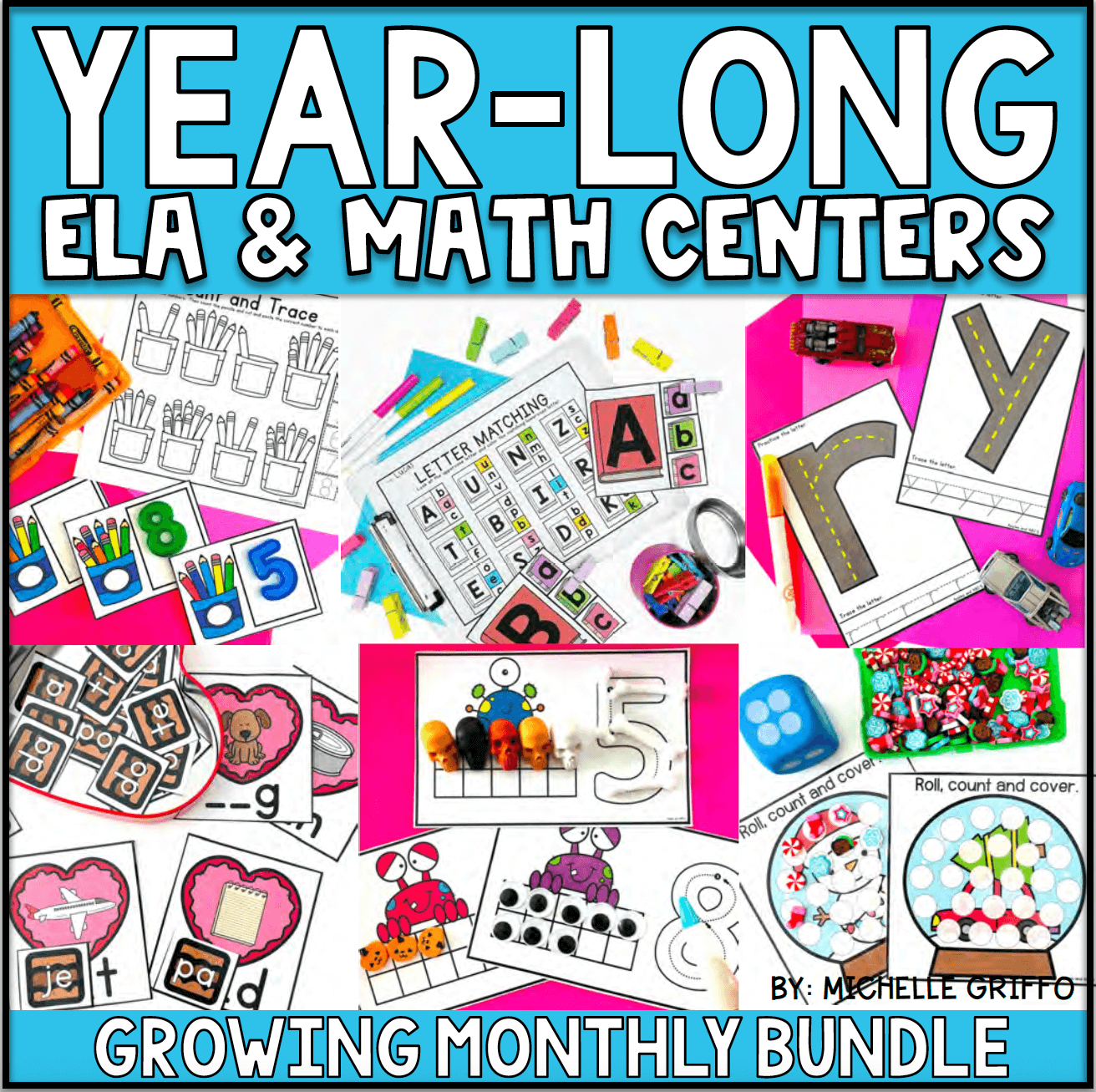 Center Bundle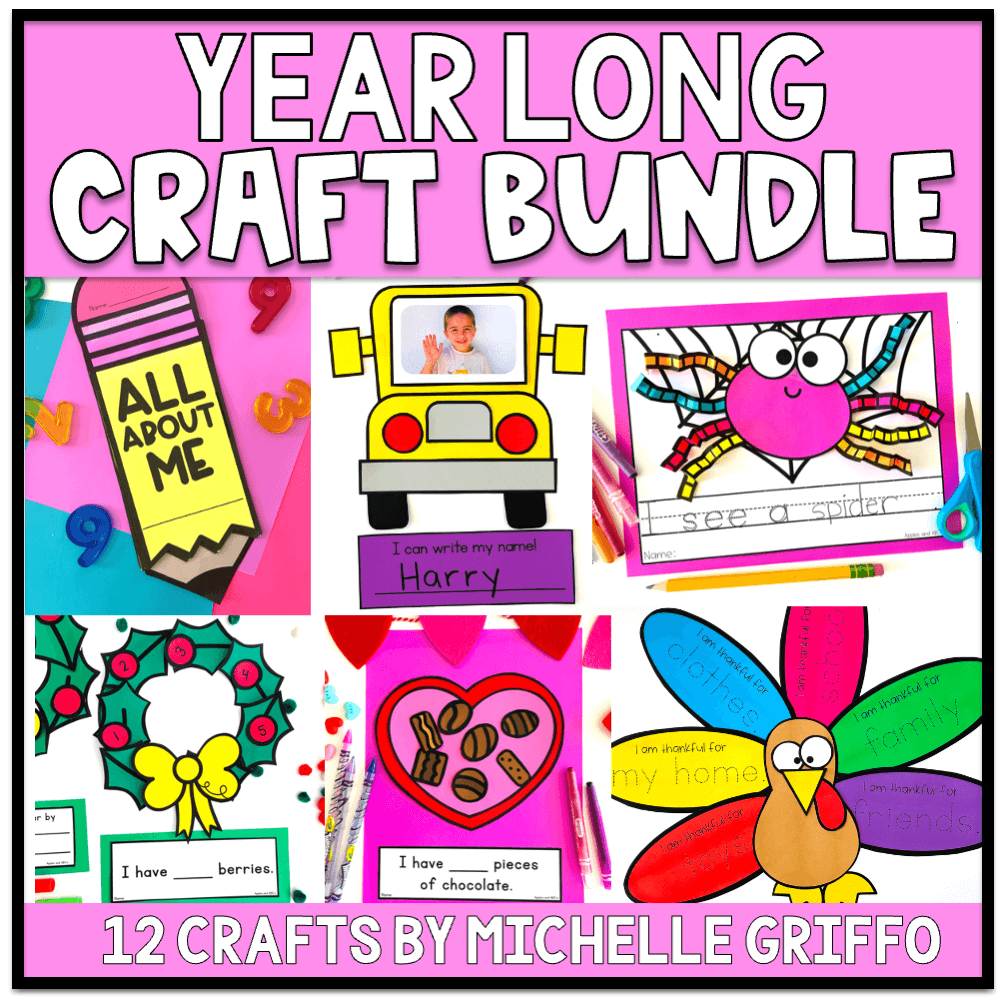 craft bundle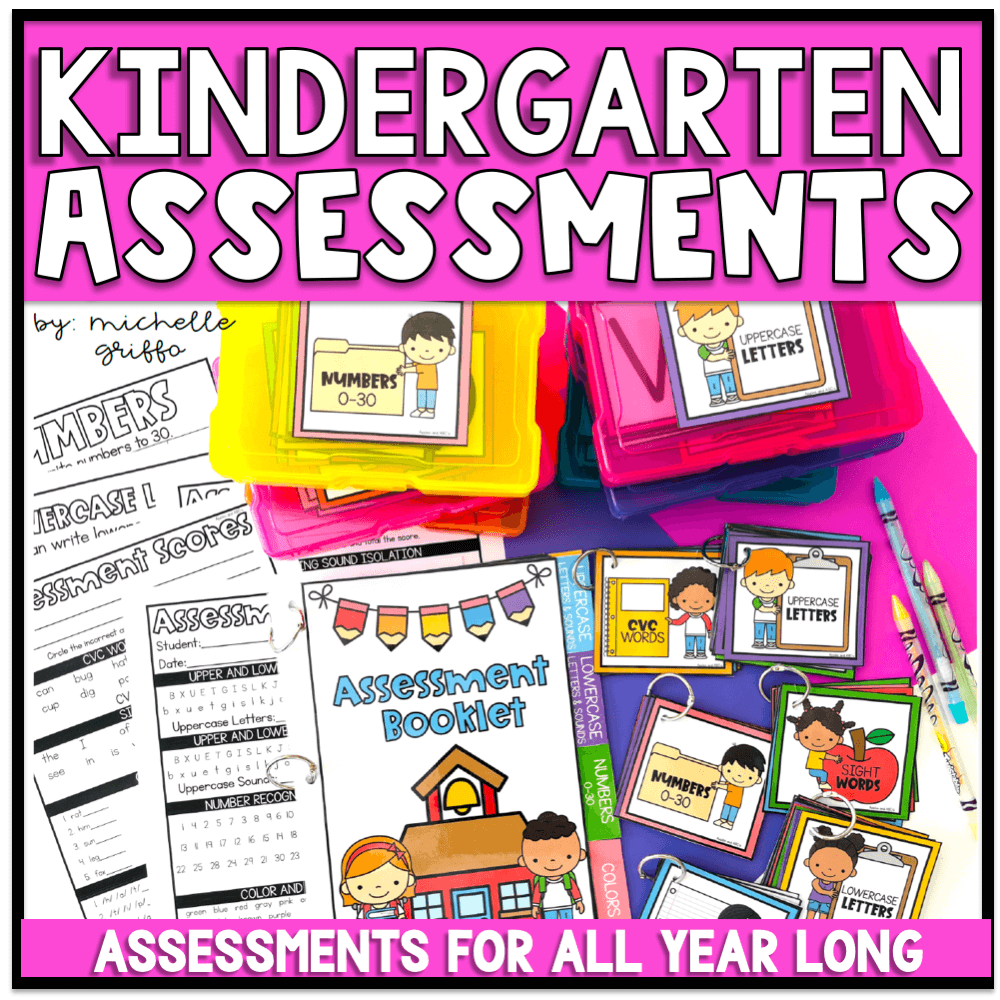 Kindergarten Assessments