One of the most exciting parts of teaching involves how much creative freedom there is. While there may be pacing guides or series to follow, there are often ways teachers can add in their twist. For instance, there may be a neat science experiment about a topic read in a book. Or, it may be crafts used to teach the content while decorating bulletin boards. Furthermore, it could be using book buddies to combine academic skills and picture books. Honestly, there are many great ways to kick off an incredible unit!
Books for Book Buddies
I LOVE teaching using a theme as the anchor. To kick off any theme, I like to start with a collection of picture books to read to students and then tie in academic skills. By doing this, students are learning important messages while practicing different content. Here are just a few of my favorite book buddy pairings!
Chicka Chicka Boom Boom
When teaching letters, this rhyming book is perfect to use! The letters race each other up the coconut tree through a fun, silly story for students. This is a great way to reinforce each letter and the order of the alphabet.
Spookley
Spookley is one of my student's favorite characters! In this Halloween-focused book, Spookley feels very sad. While all of the other pumpkins are round, he is square. Sadly, he is often teased and made fun of for his shape. However, when stormy weather comes, Spookley realizes he may be able to save his friends from crashing and smashing. Truly, this book teaches all about tolerance, self-acceptance, and being proud of who you are- no matter how different that is! 
Love Monster
Even hairy monsters need cuddles! However, the citizens of Cutesville have a hard time accepting a goodly-eyed monster. Thus, Love Monster begins a journey to find someone who loves him for exactly who he is. The Love Monster won't give up on his goal even with a bumpy journey.
Snowy Day: Winter Fun
Looking at the winter season through a child's eye is filled with joy, wonder, and hope. In this story, Peter goes on a small adventure while trekking through the deep snow to remind everyone of this. This is the perfect story for a cozy, snowy winter day!
Activities for Book Buddies
All of the books above have powerful messages for readers. While they are perfect for read alouds, so much more can be done with them! Thus, I created book buddies to take a read-aloud and pair it with crafts and learning centers. Since students will LOVE book buddies so much, there is a Book Buddy Bundle with 9 different pairings.
Chicka Chicka Boom Boom: Palm Tree Book Buddy
To practice letters, the Book Buddy Bundle has 6 different stations. Within them, students will practice uppercase and lowercase letters in addition to story sequencing. Be sure to check out the Chicka Chicka Boom Boom Post for different ways to complete these stations. Students will have a blast when working on Chicka Chicka Boom Boom activities!
Spookley: Pumpkin Book Buddy
Spookley activities always bring so much fun to the classroom! The Book Buddy Bundle includes 6 activities to help practice content while learning how cool it is to be different. Students will work on vocabulary, shapes, counting, and letters! Be sure to check out the Spookley Post for neat implementation ideas.
Love Monster: Valentine's Day
Students will love celebrating the season of love with a cute googly-eyed monster. The six stations in the Book Buddy Bundle help students work on sight words, writing sentences, CVC words, and subtraction. Book Buddies will be a favorite lesson for students who are completing Love Monster activities.
Snowy Day: Winter Fun
After reading this story, students will be ready for snowy day activities in the classroom! Thankfully, the Book Buddy Bundle contains multiple snowman activities. For instance, students will practice sequencing with the steps to build a snowman. Furthermore, snowmen will help students practice letters, numbers and shapes. Additionally, there will also be plenty of gingerbread activities! For instance, students will go on a first sound hunt, trace numbers, and practice addition. Be sure to check out the Gingerbread Post to see more on these great ideas
Book Buddies are an incredible way to pair picture books with content lessons. Often, children love reading different stories. With Book Buddies, students can take the stories they love and complete all different stations. Students will have a blast learning with the Book Buddy Bundle.
If you do not want to miss any of the upcoming lessons, join my email list to be notified of all the interactive lessons coming up! By joining the email list, you will also receive freebies for blog exclusive subscribers!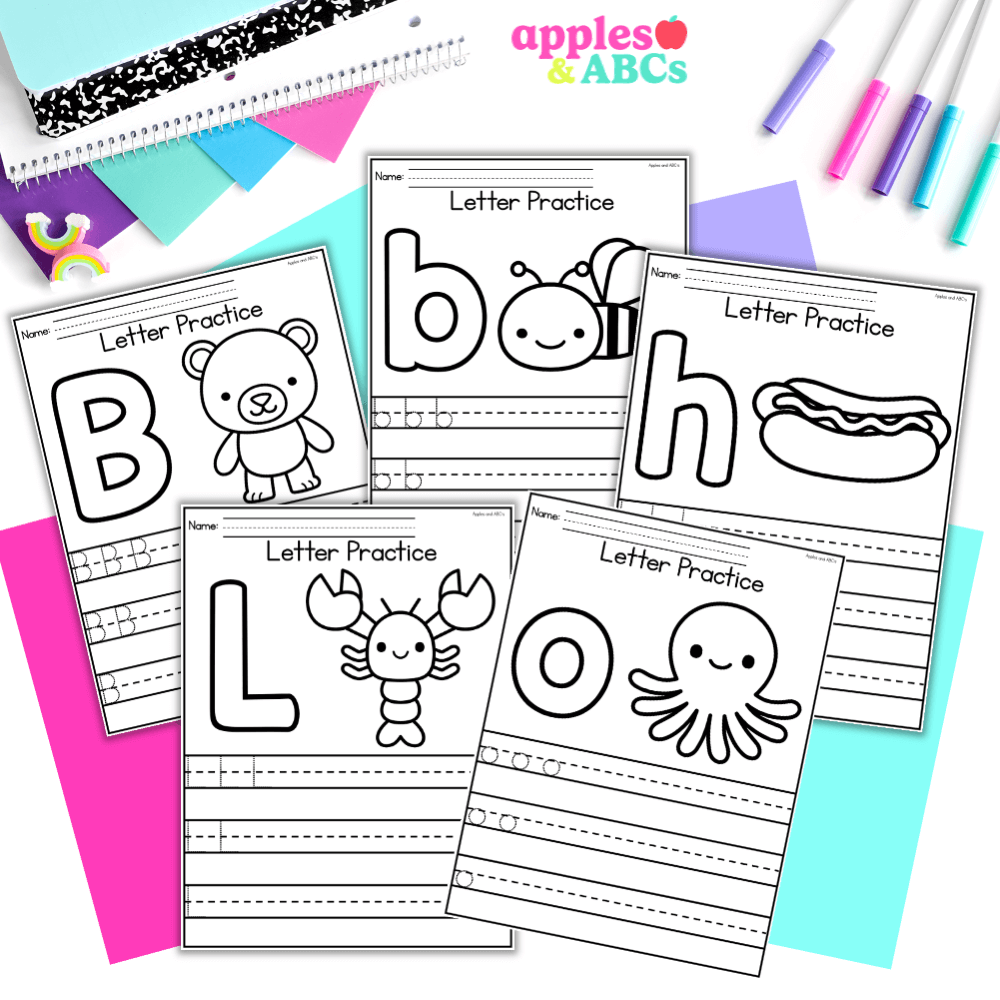 free Letter tracing activity A-Z upper and lower case
Practice letter formation with these independent, engaging, and zero-prep. printables! Use them for whole group, homework, small group, or for students that need extra practice with writing their letters.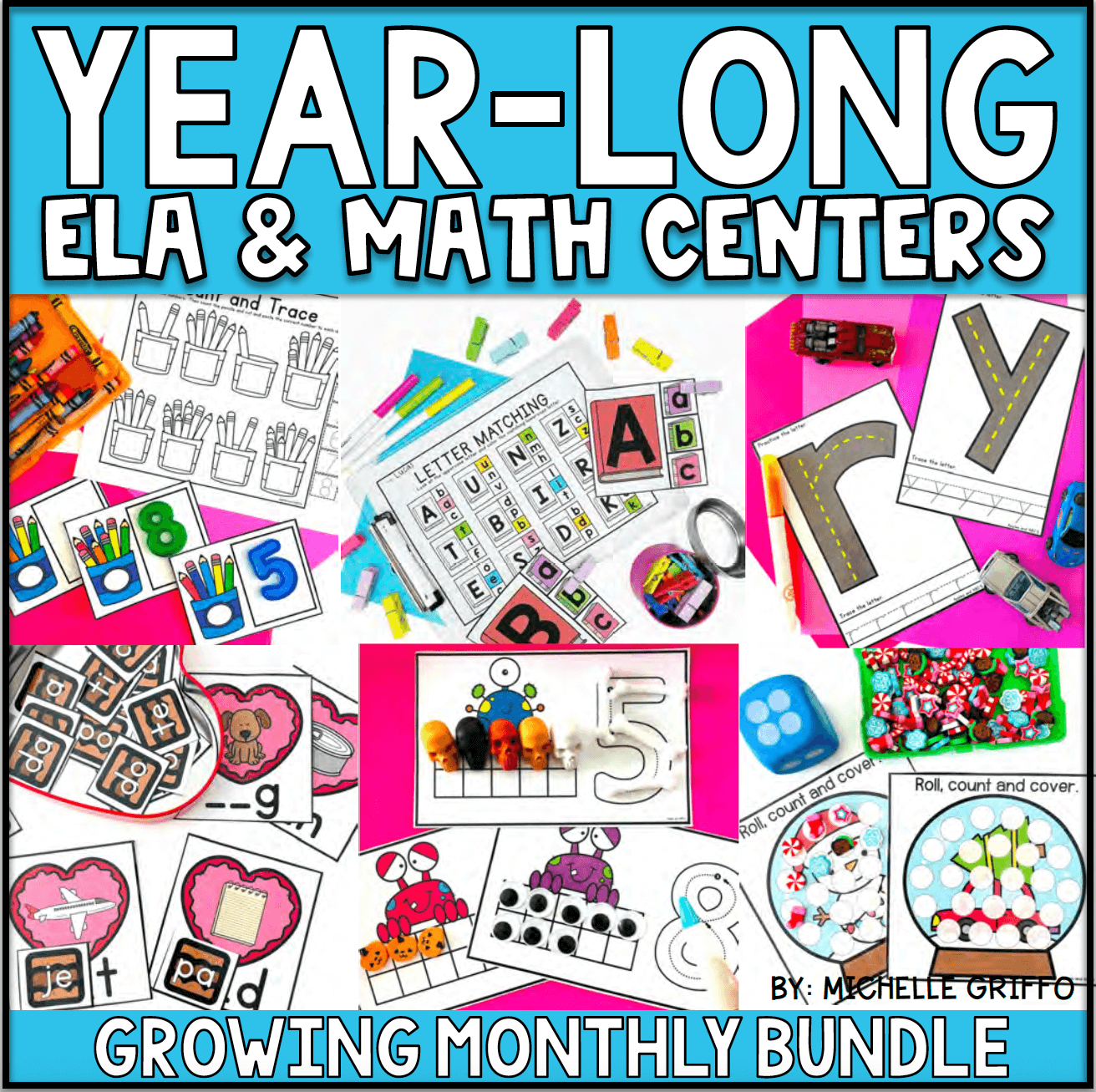 Center Bundle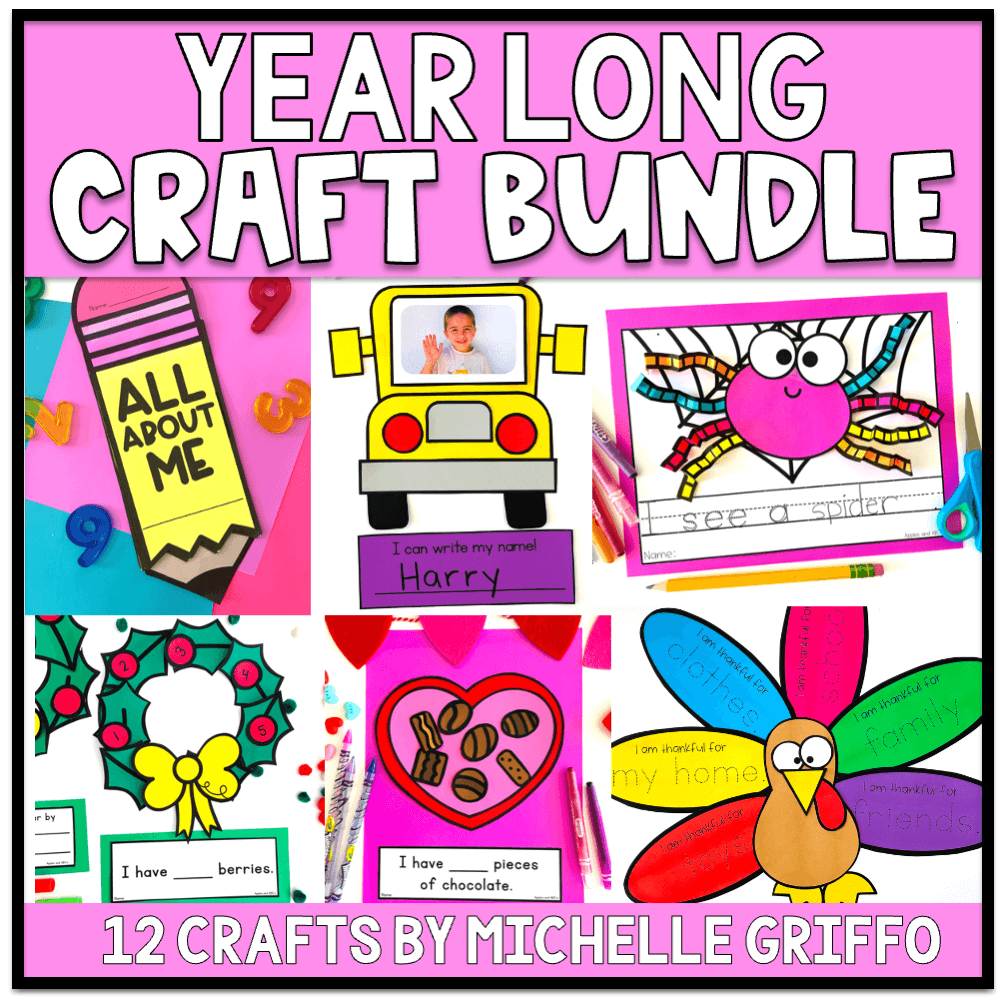 craft bundle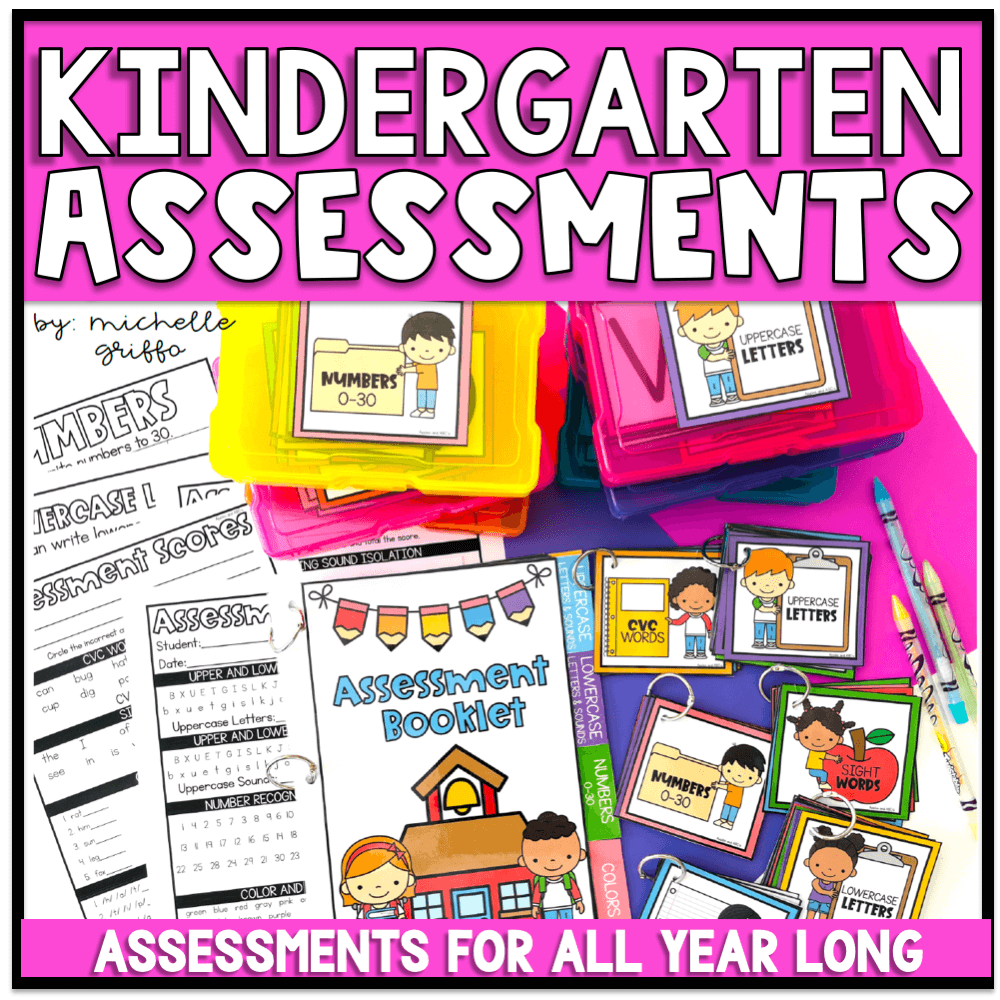 Kindergarten Assessments