Valentine's Day is such an exciting time in the classroom. While it is only one day, it can be one student never forget. The day creates a unique feeling between bringing in valentines and having Valentine's Day party. However, this can also result in chaos for the teacher if the day is not carefully planned. Thankfully, the Valentine's Day Centers and Crafts will ensure students have Valentine's Day to remember!
Tips for Running a Smooth Valentine's Day Party
No matter the grade you teach, organizing any type of party can be stressful! More importantly, the day of the party can become absolutely chaotic. Thus, it is imperative to have everything organized to ensure the celebration does not turn into a disaster. With these tips below, this year's Valentine's Day party will be headache-free!
Plan out the Day
Students work best whenever there is structure and organization. Hence, it is vital to have a plan for the day. This includes knowing the times when different activities will start and if students will still attend specials. It will be helpful to have an updated visual schedule for the day to keep students focused. Additionally, this will help reduce being asked when the party will start about a thousand times.
Organize Centers
Students are going to be more excited than usual due to Valentine's Day party! Thus, utilizing these no prep Valentine's Day Centers and Crafts will be the perfect way to ensure all students remain engaged. With these centers, Valentine's Day in kindergarten will be more than just a party. Students will still focus on their academics. Centers include color by code, directed drawing, and letter practice. Thankfully, teachers just need to gather the needed supplies to ensure students are academically focused before a party.  Additionally, these centers require minimal supervision! Thus, this resource does not need volunteers to successfully implement in the classroom.
Crafting Time
A kindergarten Valentine's Day party is not complete without crafts! Hence, the Valentine's Day Centers and Crafts include multiple options filled with Valentine's Day symbols. For instance, students will work on Q-tip painting and a hot air balloon craft. As above, all of the crafts are low-prep. Teachers just need to assemble the materials. Everything is so organized that teachers won't need any volunteers. Students will have a blast working on their Valentine's Day crafts!
Valentine Bag
With a class Valentine's Day party, students spend a lot of time finding the perfect valentine to hand out. Thus, no one wants to lose a valentine while packing up or walking to the bus. To avoid this, be sure to have a big bag for students to take home the valentines they collect.
Perfect Timing of Party
Since the class Valentine's Day party will not last all day, planning out the start and end times is imperative. For instance, having the party before the end of the day will allow students to celebrate and then head home. Or, having the party before recess means students can get wiggles out after the party. By carefully planning out the timing, students will still focus on their academics throughout the day.
Teacher Tips Video
The tips above are all teacher-tested to ensure any classroom party goes smoothly. Additionally, they help ensure that teachers will not need to worry about classroom volunteers to run a successful party. This is especially helpful as many schools have to limit volunteers right now. To ensure the tips are easy-to-follow, be sure to check out the Teacher Tips Video.
A Valentine's Day party is such an exciting time for students. There will be so much energy to contain between bringing in their valentines and celebrating with classmates. Thankfully, the Valentine's Day Centers and Crafts will ensure students stay focused in the hours leading up to the party. Students will never forget their Valentine's Day in kindergarten when implementing the activities and tips above!
Get Freebies Each Week
If you do not want to miss any of the upcoming lessons, join my email list to be notified of all the interactive lessons coming up! By joining the email list, you will also receive freebies for blog exclusive subscribers!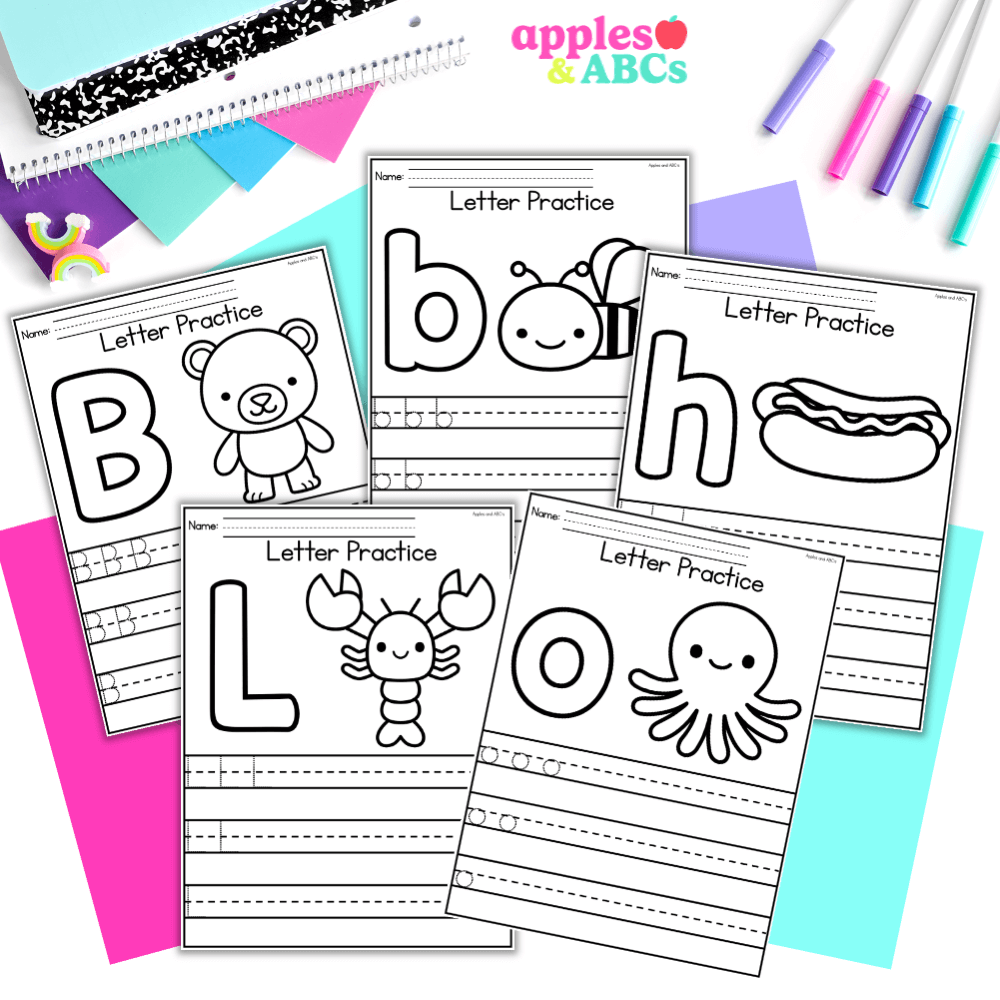 free Letter tracing activity A-Z upper and lower case
Practice letter formation with these independent, engaging, and zero-prep. printables! Use them for whole group, homework, small group, or for students that need extra practice with writing their letters.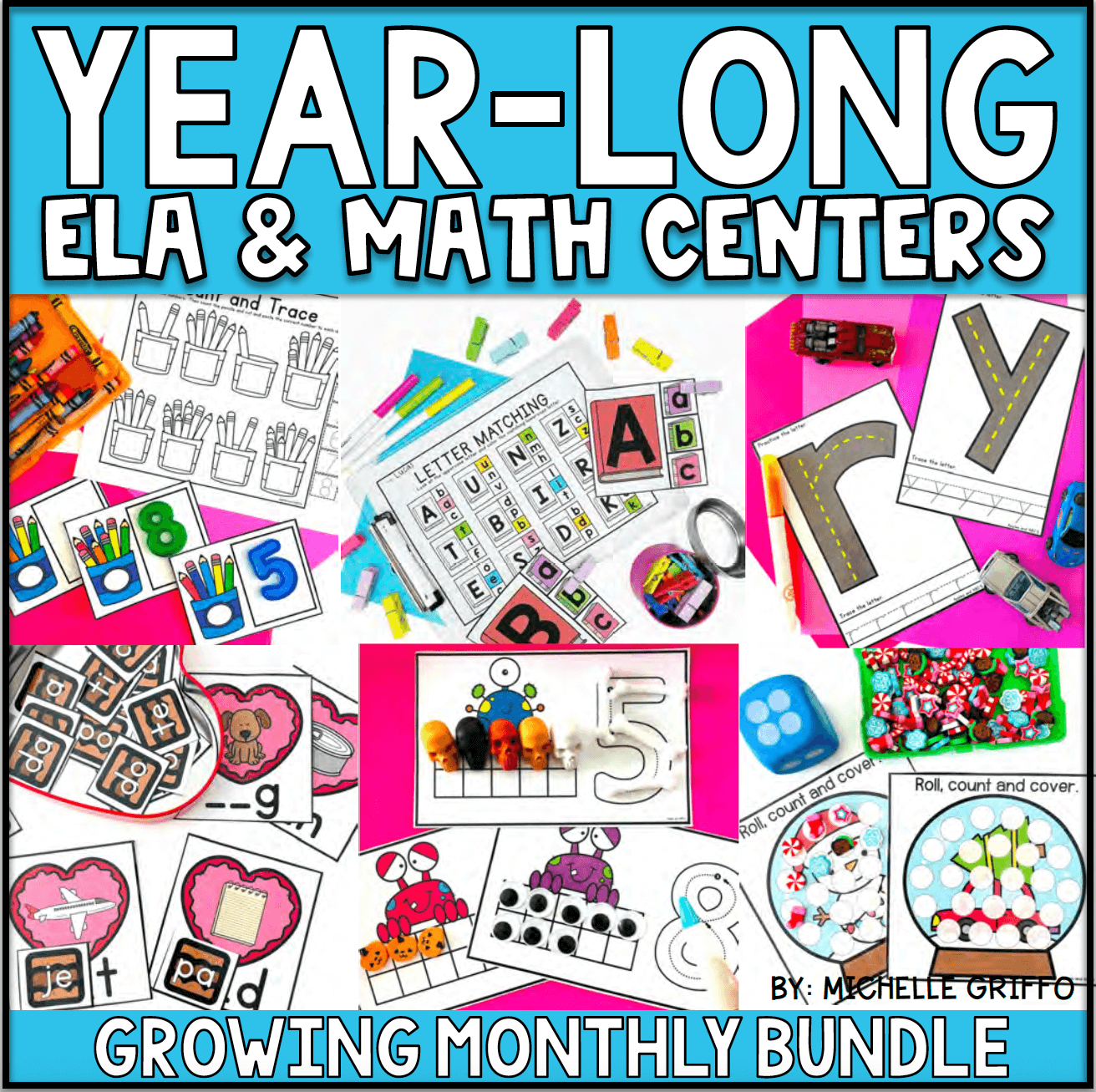 Center Bundle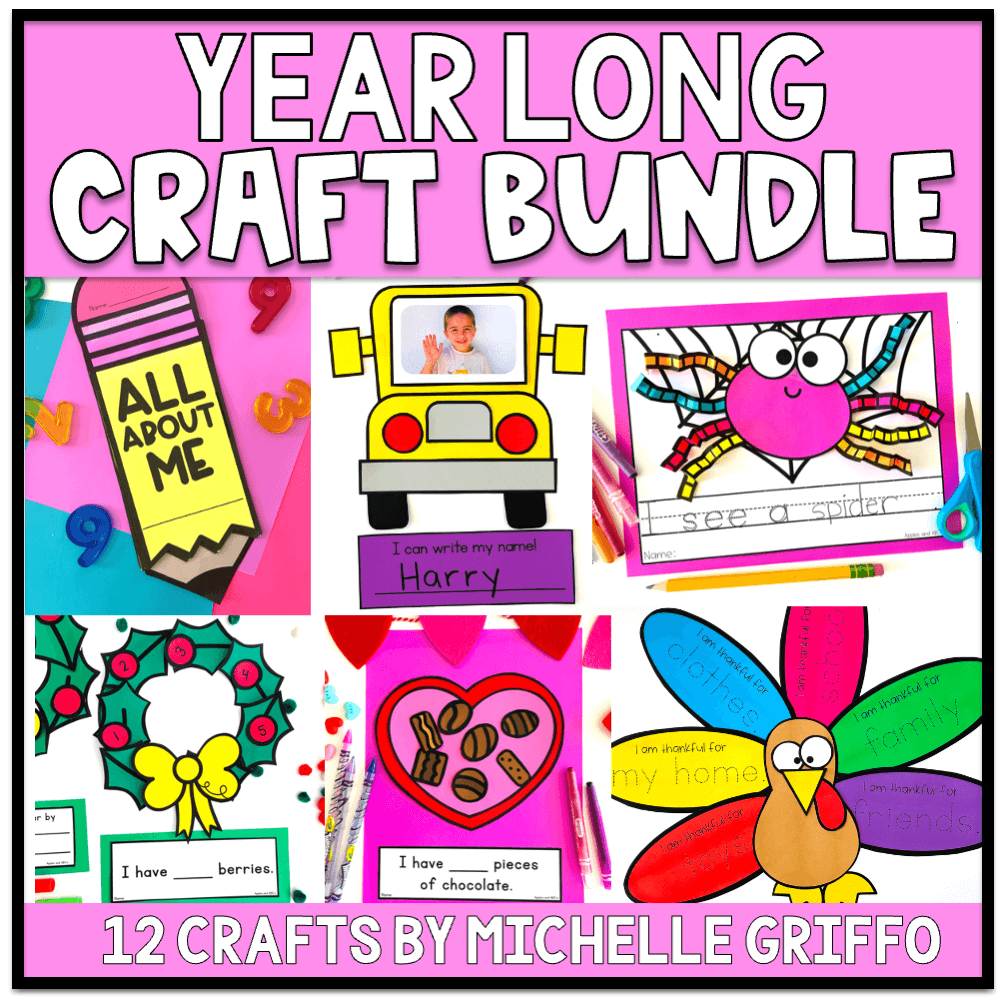 craft bundle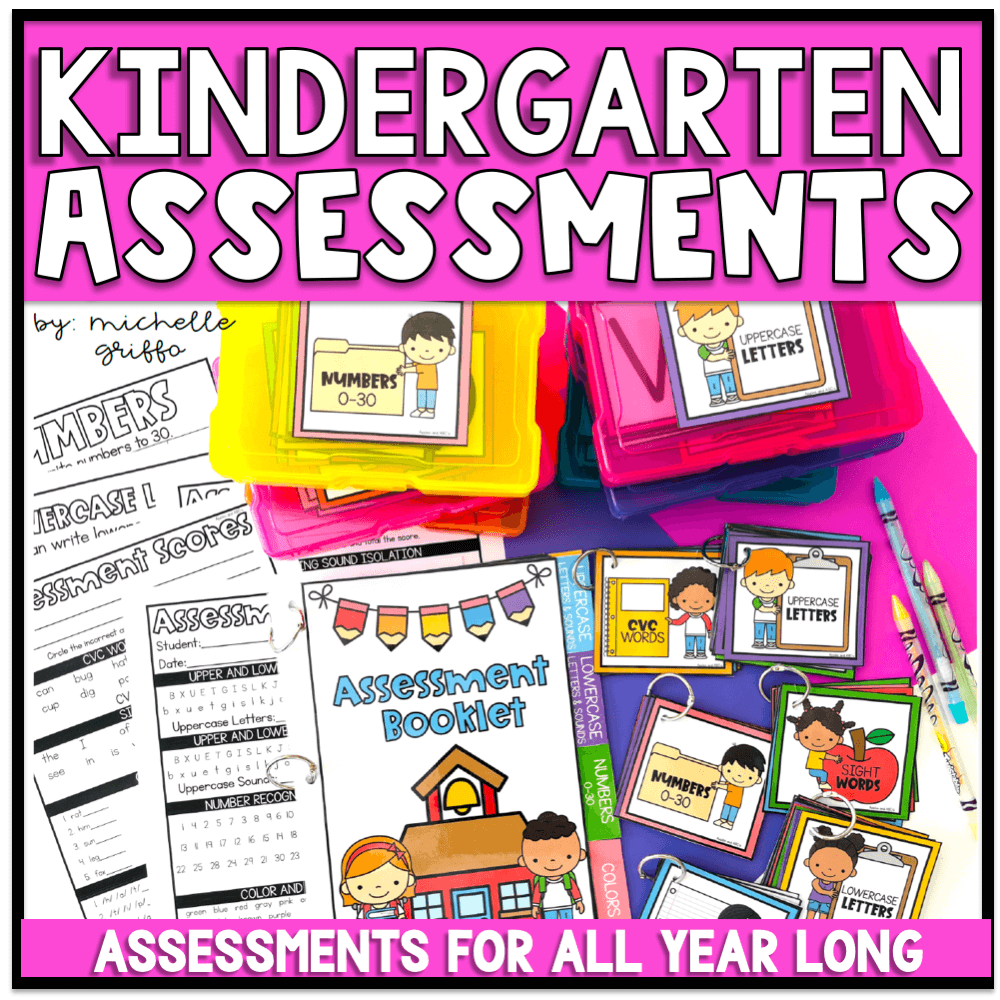 Kindergarten Assessments