I wanted to study spiders to get into the Halloween spirit! We did several "spidery" things this week, but for now I am going to show you our spider writing. Here is our finished spider bulletin board.
We started our spider study by reading books about spiders, and then filling out this "tree map" to organize information about spiders. This anchor chart was a great way to display what the students know about spiders, and for them to use the map to write their own sentence.
I placed this jumbo spider in the middle of the bulletin board and added some fake spider web around to make it "spooky."
After we discussed different things about spiders, the students wrote a sentence on their spider craft. I did this activity over two days. The first day we made the spider craft and spider tree map, and the second day we wrote our sentences and glued them onto the spiders.
The kids were really excited about our spider bulletin board, and this is an easy craft that you could make with your class too!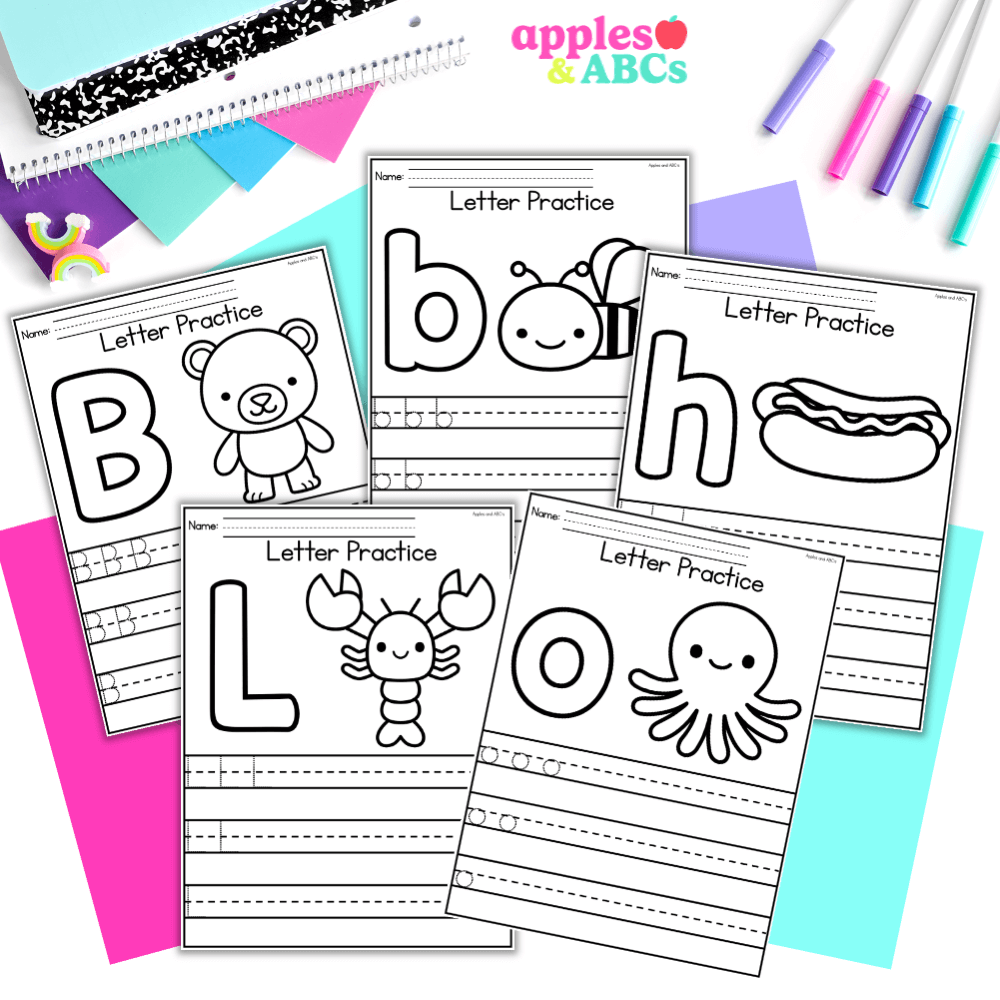 free Letter tracing activity A-Z upper and lower case
Practice letter formation with these independent, engaging, and zero-prep. printables! Use them for whole group, homework, small group, or for students that need extra practice with writing their letters.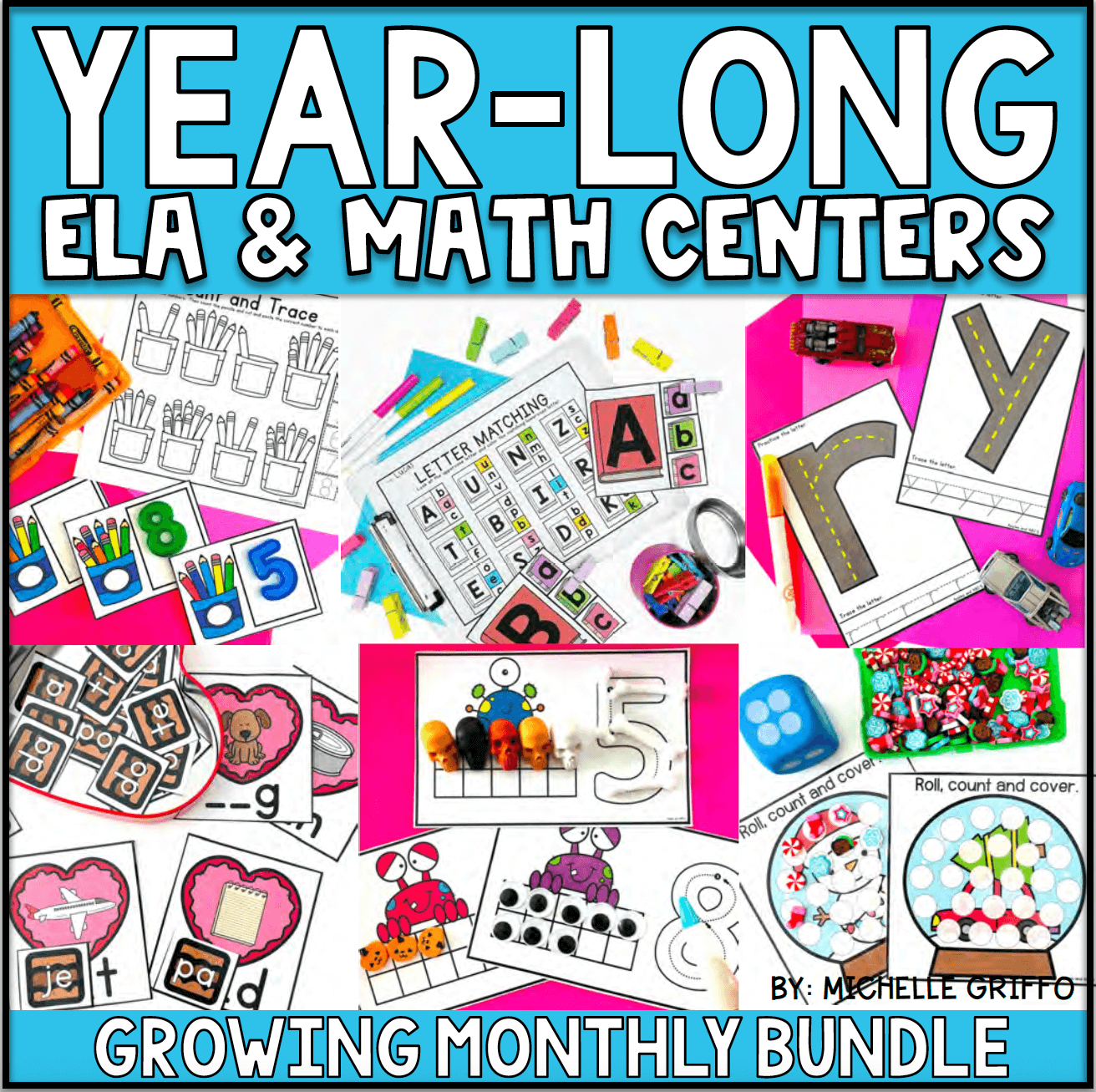 Center Bundle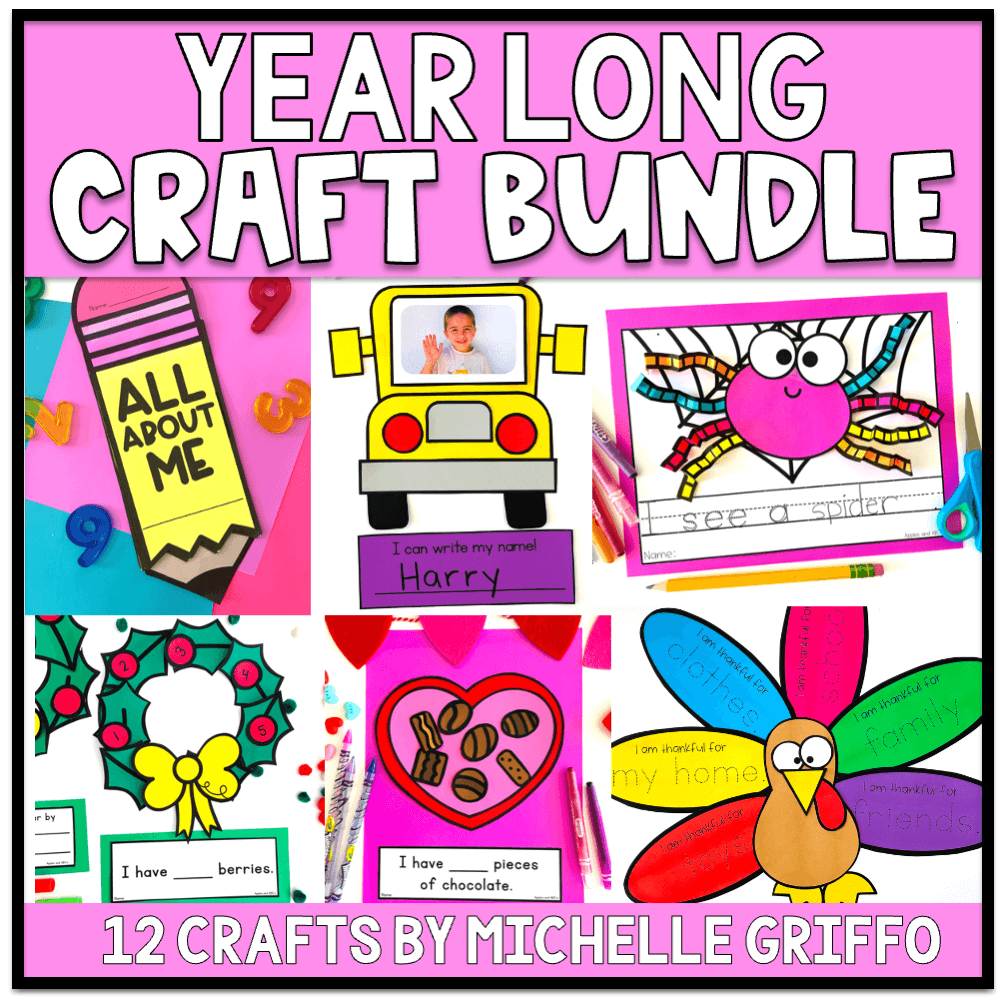 craft bundle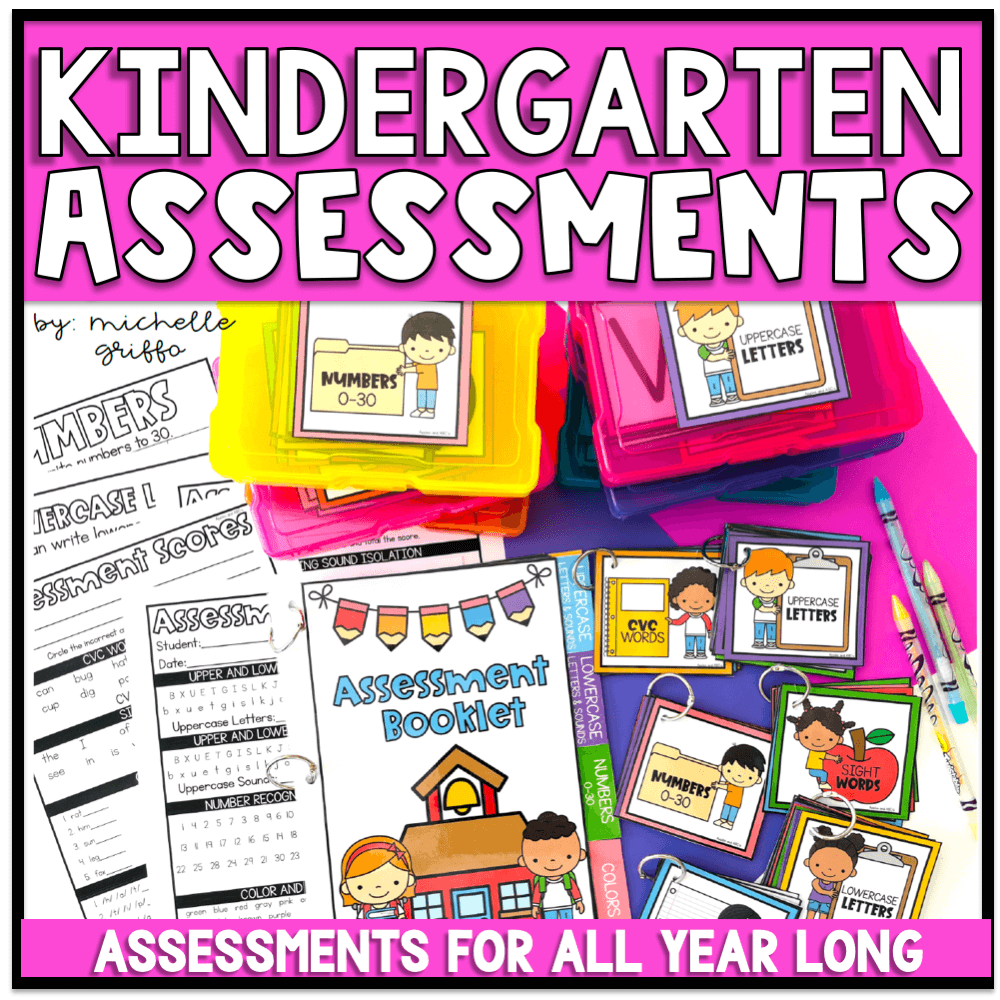 Kindergarten Assessments
So cute, Michelle! I just added a big ole' spider to my bulletin board too. Your kiddos' spiders are adorable 🙂

Love the whole thing! The webs add extra spookiness. So cute!
I really like that you used your bulletin board as your teaching tool, too!

I love it! It's great the way you are combining academics with your art projects. Gotta try it!
Heidi Butkus

Love your spiders. Super cute 🙂