It's Spirit Week at my school! Each day we are dressing up in a different theme, and today was "Mustache Monday!" The kids wore mustaches to school, modeled mustache shirts, and anything else they could find! Here are some of my accessories for the day…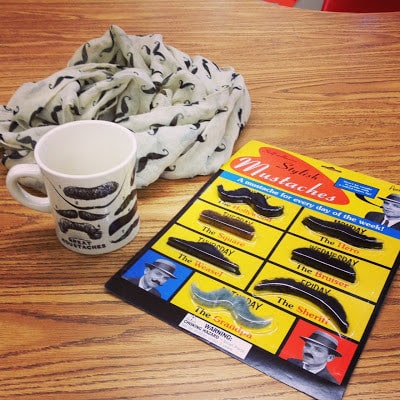 Maybe even our fish dressed up!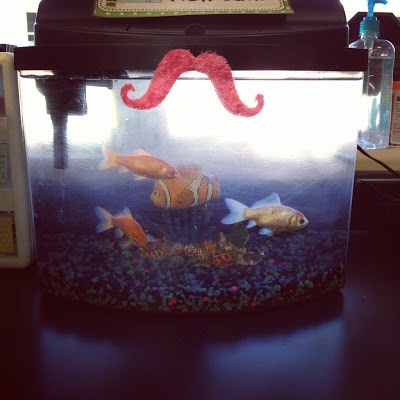 My favorite mustache day activity was created by
Mrs. Wheeler
! We measured mustaches with paper clips and counting blocks.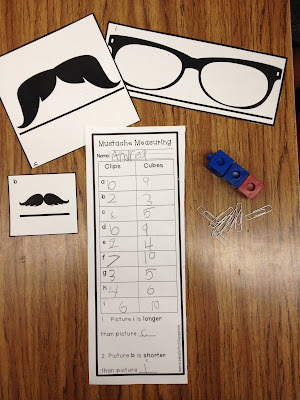 She has this
Mustachy Measurement
activity as a freebie in her
TpT Store
. If you grab it, I "mustache" you to leave her some love in the comment section!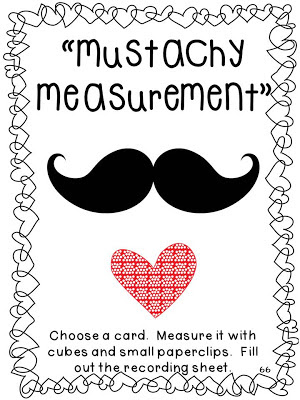 #iwisheverydaywasmustacheday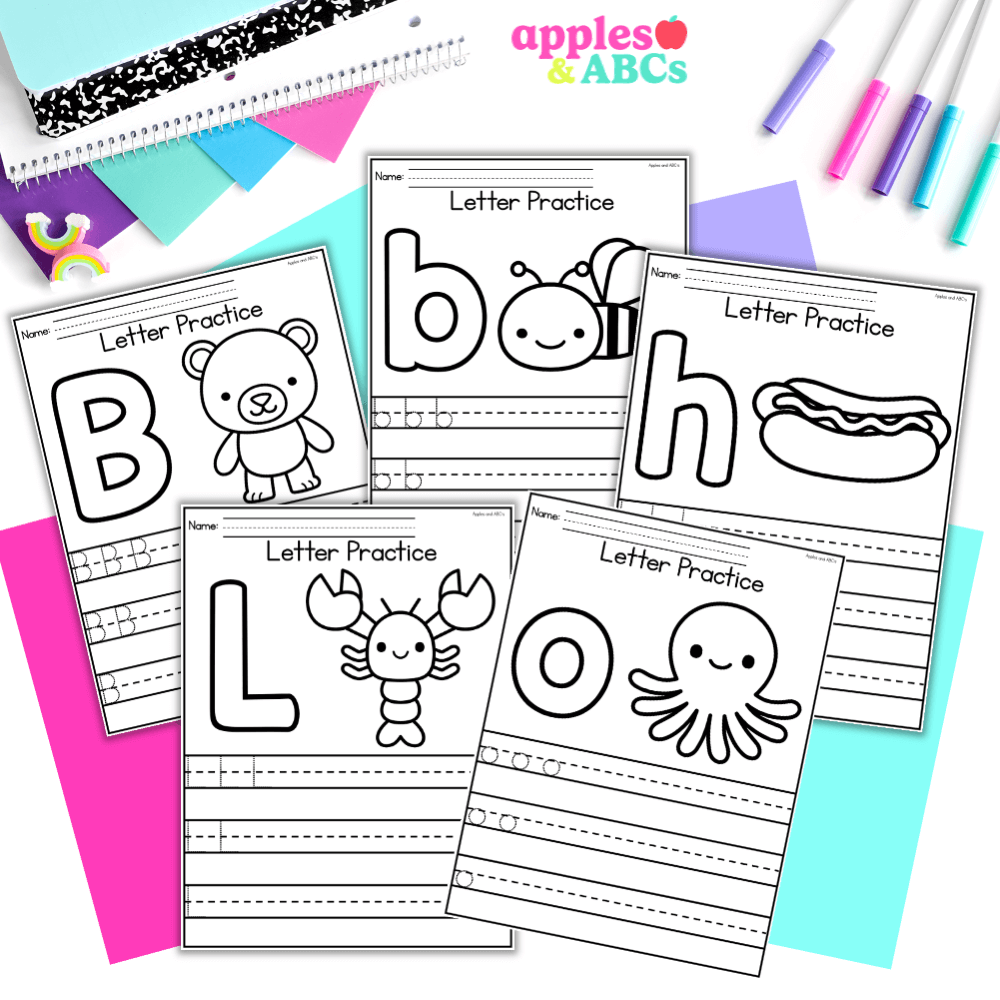 free Letter tracing activity A-Z upper and lower case
Practice letter formation with these independent, engaging, and zero-prep. printables! Use them for whole group, homework, small group, or for students that need extra practice with writing their letters.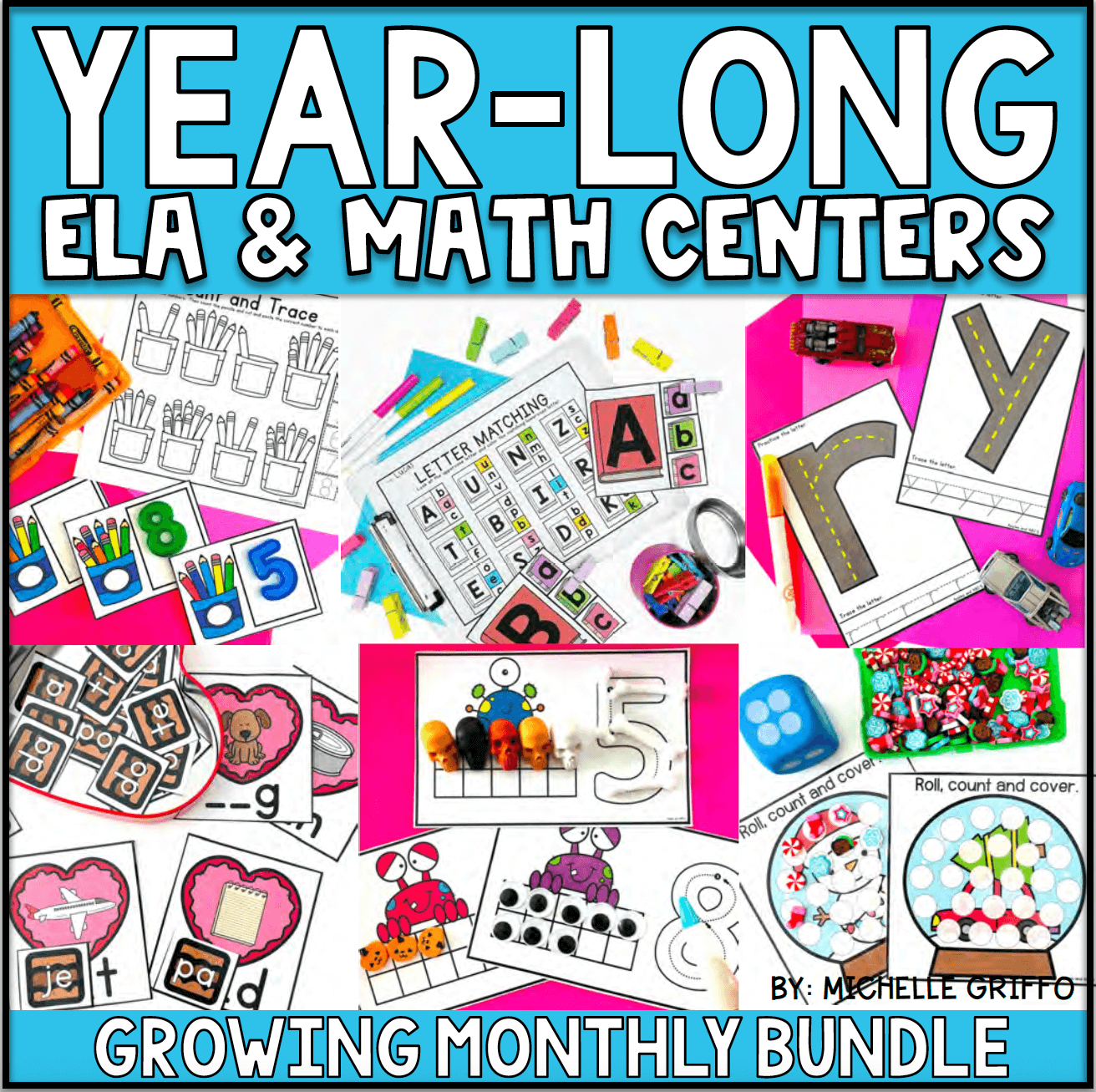 Center Bundle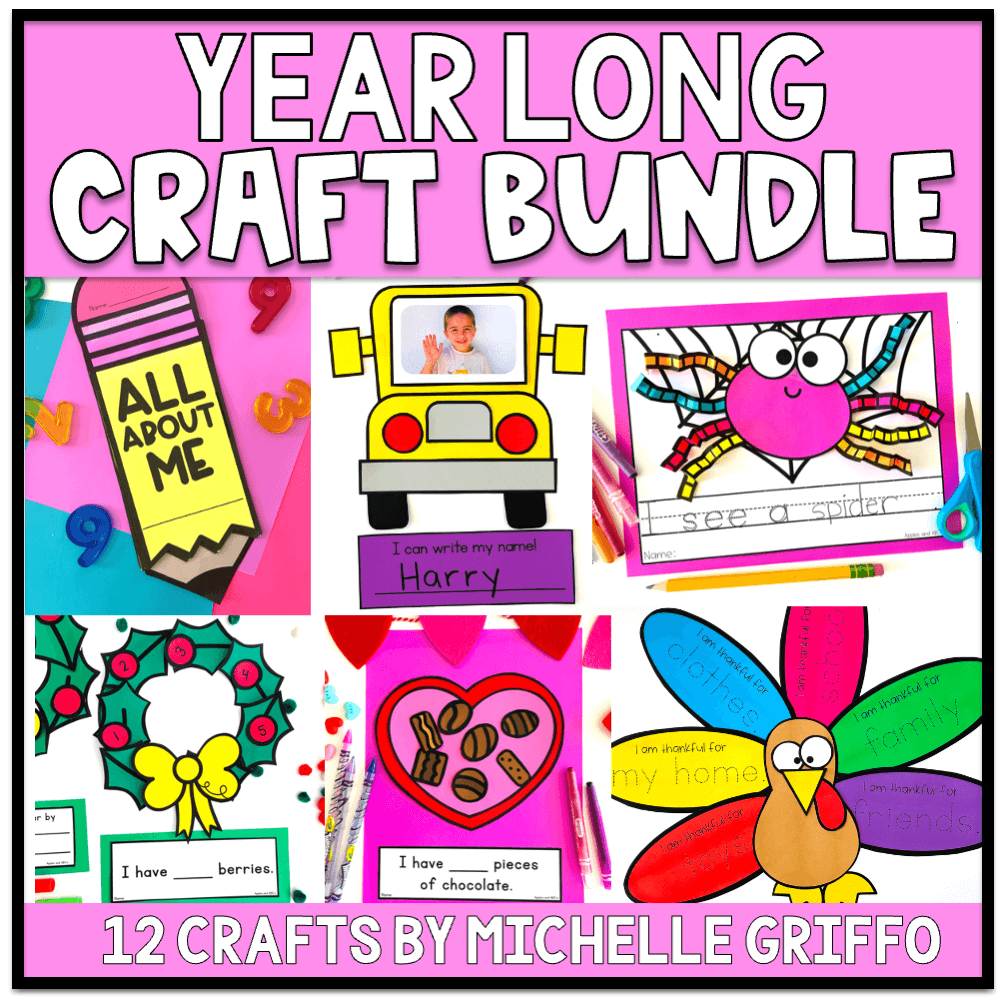 craft bundle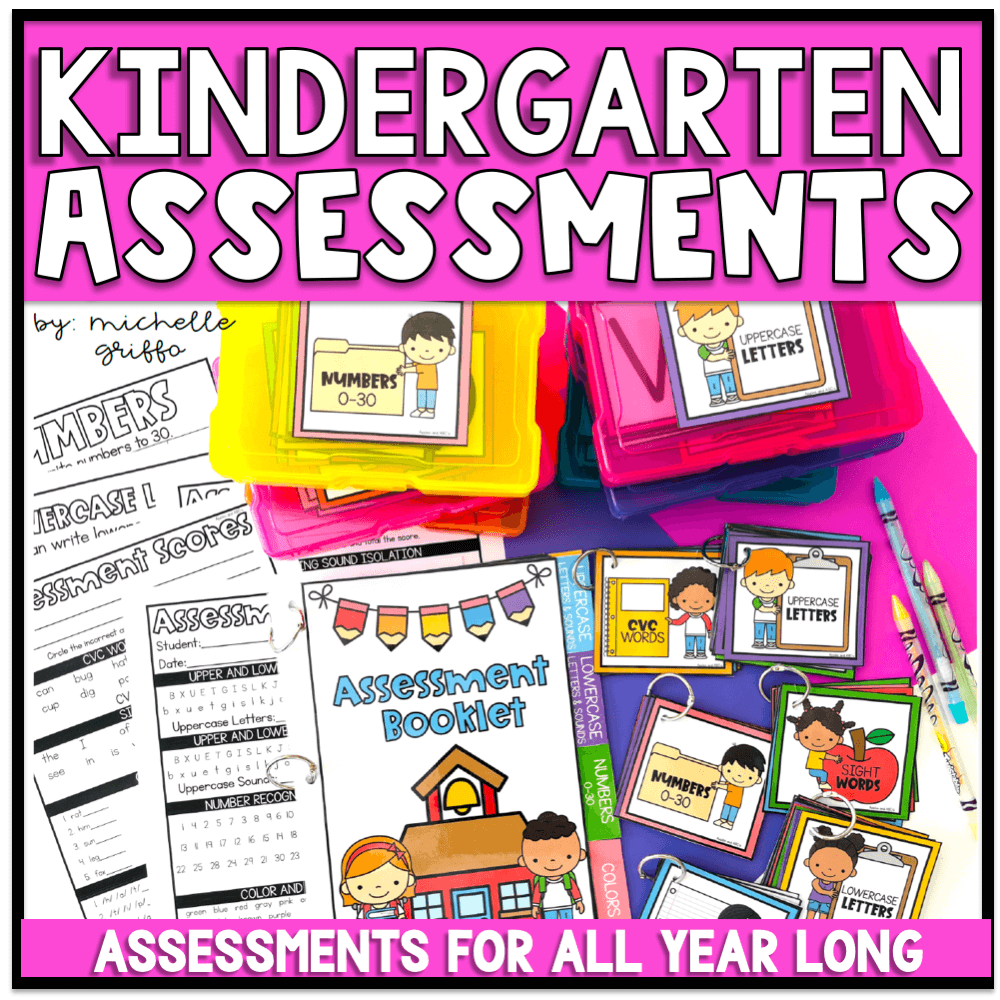 Kindergarten Assessments
Sooooo FUN! I'm such a fan of the mustache! Maybe that's why I have a crush on Greg Smedley? 🙂 Thanks so much for sharing! And, would LOVE it if you entered my giveaway…it includes moola to spend at Erin Condren! 🙂
Growing Firsties is having a FAB 400 Giveaway!

You always have so much fun at your school!

Hi Michelle –
Love that!!! We had our mustache day in (Mo)vember. Love the cute freebie – I will have to grab it for next year's spirit day. BTW the mustache on the fish tank is the BEST!!
Vicky

too much fun, what are the themes for the rest of the week?
Jan

Spirit week sounds like fun…..I wonder if I could get my school to do it! 🙂 I "mustache" you where did you get that mustache scarf? I am thinking I need one because it is awesome!

Hi Michelle,

What a fun teacher you are….bet the kids love you! Wish I could watch you in action. What if the kids used the actual mustaches to measure???? That would be a twist on non-standard measurement!

Carla M
(http://pinterest.com/carlaroni/)

Hey! Thanks soo much for the love! Looks like a fun day! I love the 'stach on th tank! I have a mustache scarf, too!!!!!!!

Megan