Chicka Chicka Boom Boom is my ABSOLUTE favorite unit to start the year off. I love it because the book is colorful, catchy, has a video to go with it (http://www.youtube.com/watch?v=DlBuNibrJHY) and focuses on the letters…which is where we start at the beginning of Kindergarten. During the first week, I start with focusing on each student's name. We talk about the first letter in their names and learn our other friend's names in the class. Here is a picture of my bulletin board, decorated with 3 different projects…
Letters on the palm tree:
I gave each student the letter that their name starts with. I pre-cut colorful squares for them to glue onto their letter. This is a good activity for the first day when they are nervous about school, and it is a great way to teach them how to use a glue stick 🙂
Colored Picture of the palm tree:
The students decorated their paper by putting stickers on top of letters that were already on the page. I had letters A-Z all over the paper and they had to match the capitol letter with the lowercase letter and place the sticker on top of it. We did this the first week, and it took a long time because the students did not know all of their letters yet. It was also a good assessment for me to see their coloring ability.
Palm Tree Toilet Paper Rolls:
I pre-wrapped each roll with brown construction paper. Each students cut out 3 palm branches and we taped them together onto the roll (this was time consuming), then they were able to choose any letters they wanted to stick on their tree using foam stickers. After they finished, they had to write down the letters they chose on a piece of paper.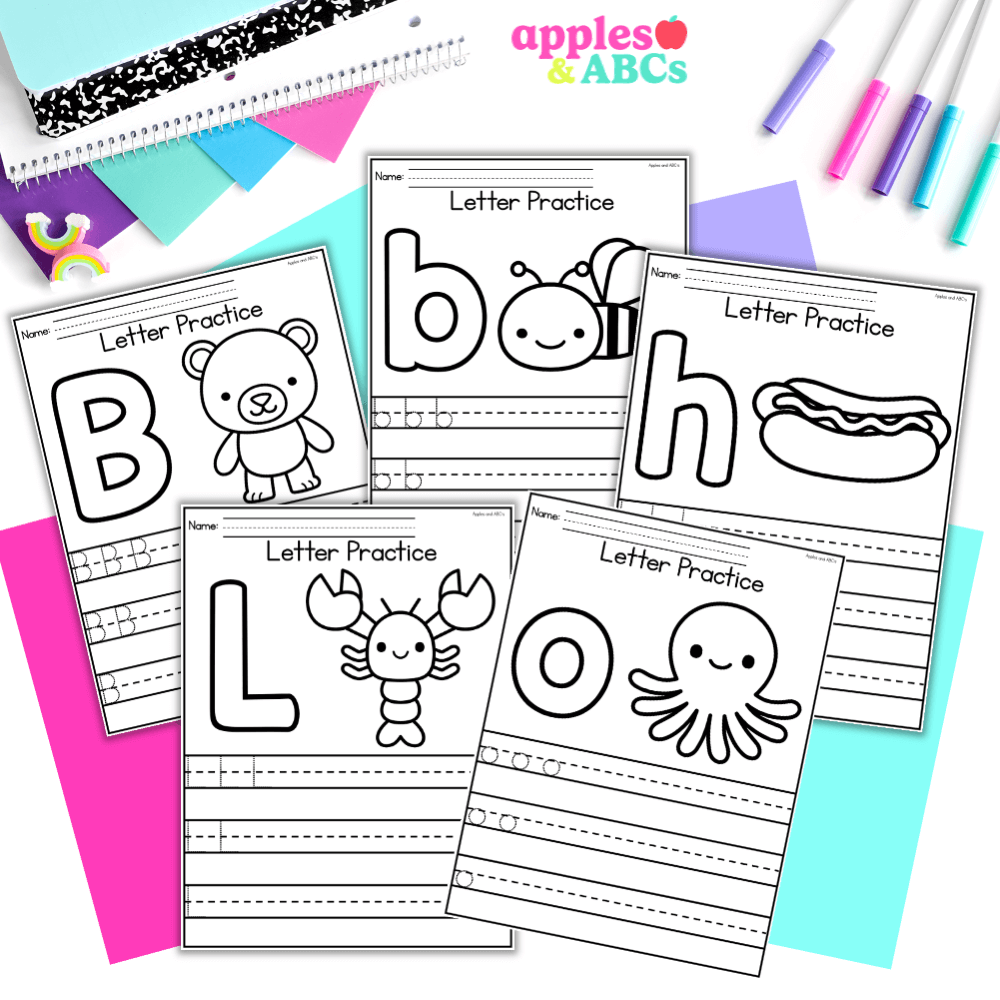 free Letter tracing activity A-Z upper and lower case
Practice letter formation with these independent, engaging, and zero-prep. printables! Use them for whole group, homework, small group, or for students that need extra practice with writing their letters.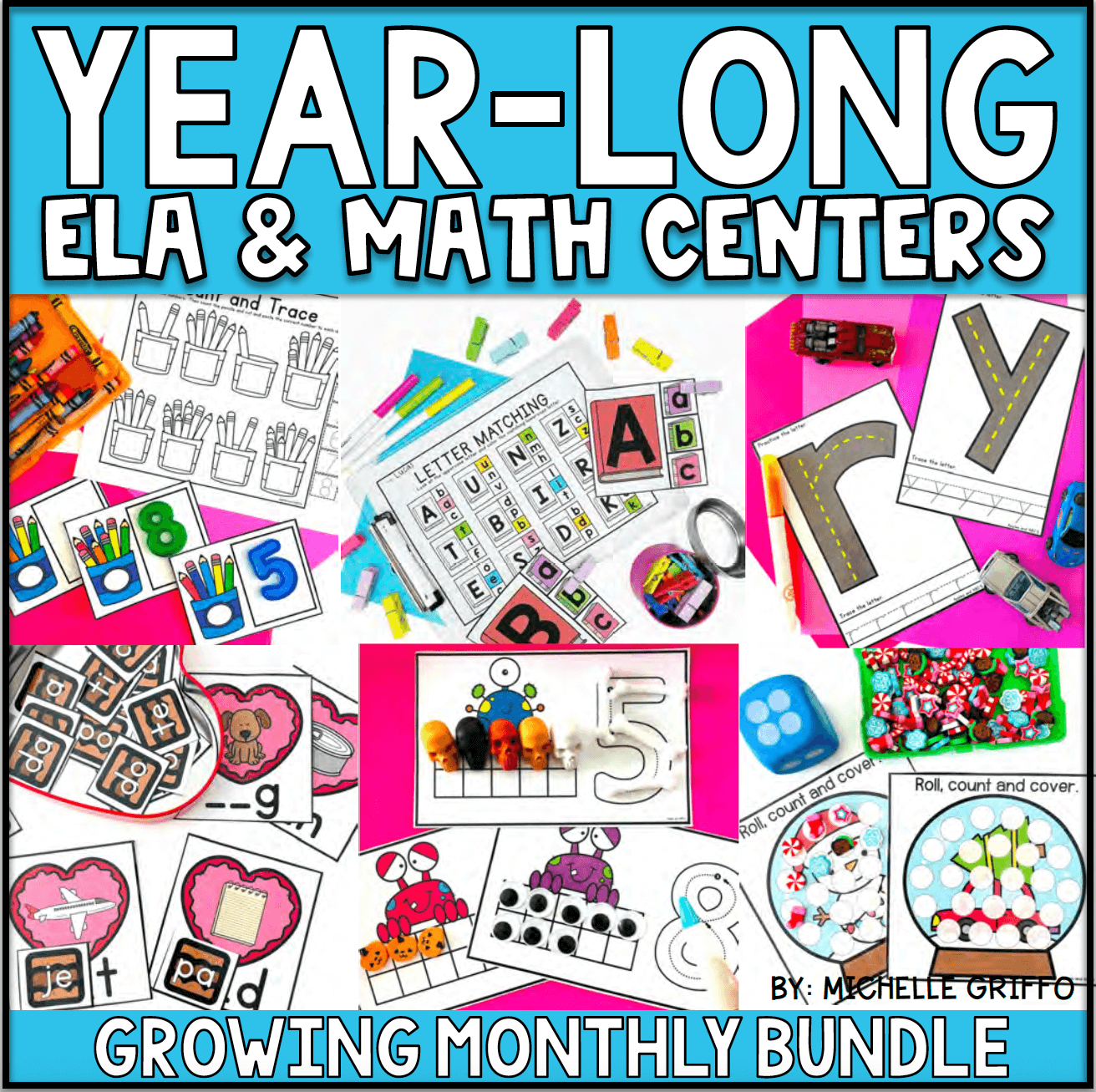 Center Bundle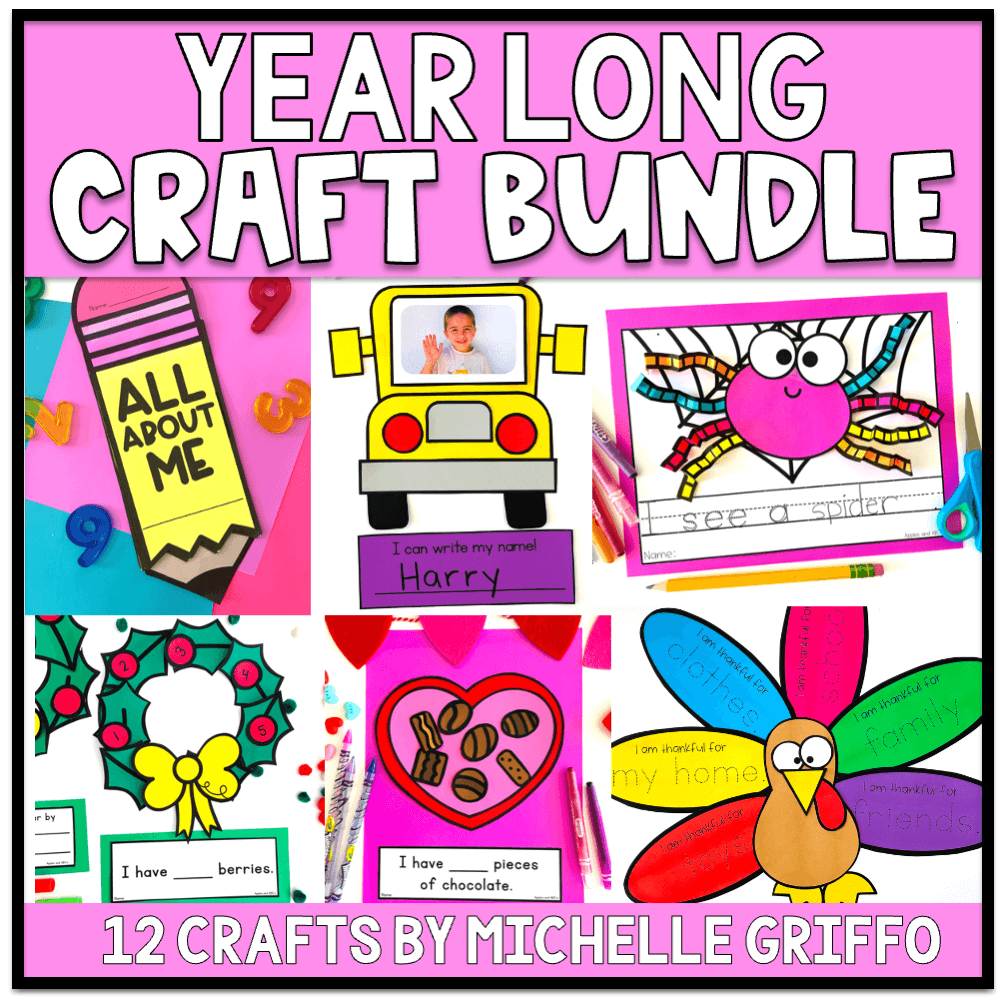 craft bundle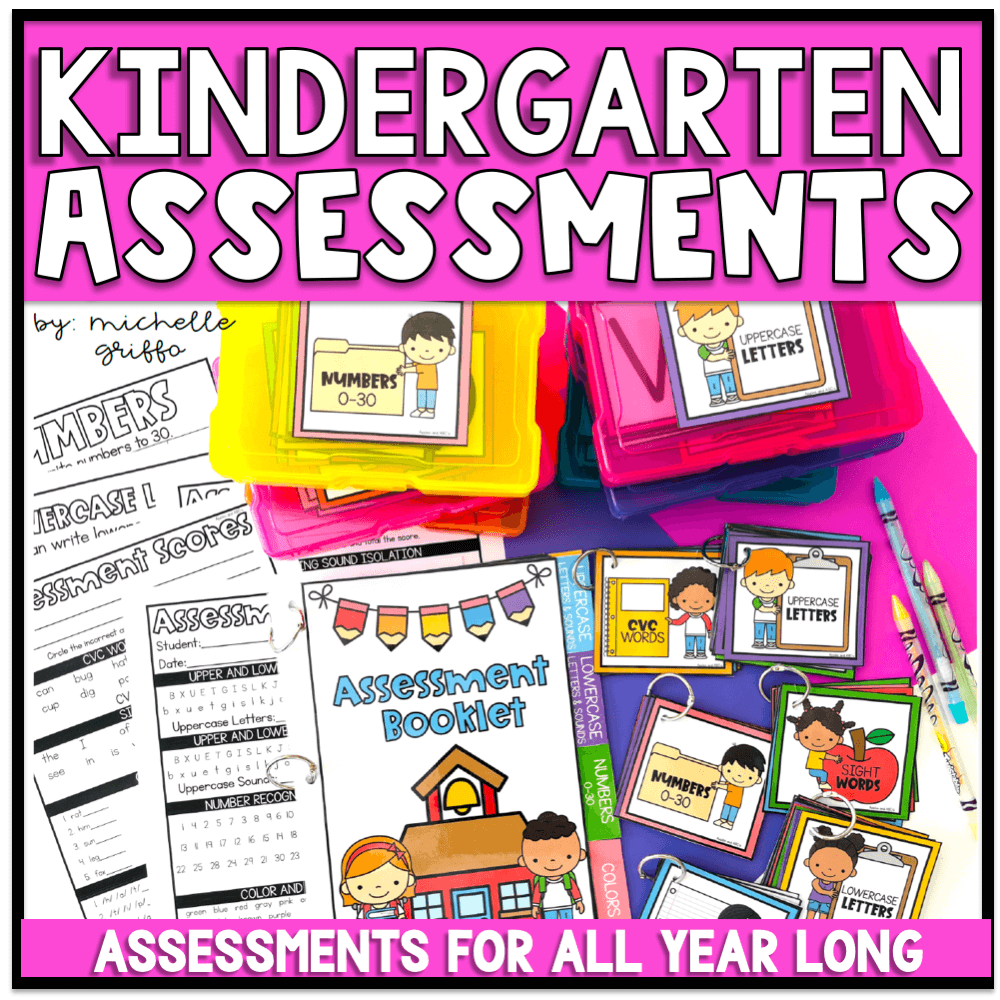 Kindergarten Assessments
Oh, love your projects all together on the bulletin board.
Tonia
Mrsvento.blogspot