Clothes pins are a fun, different manipulative to bring into the classroom. I buy several packs at the Dollar Tree at the beginning of the year and use them monthly.
Here are two ways that I have used clothes pins. First step is to write a letter on each clothes pin. I write it on both sides so each letter is easier to find. I write each child's name on a sentence strip and add little dots above each letter so the student knows where to place the clip. This was good to practice memorizing the letters in their own name. It is also fun for them to switch cards and spell their friend's name.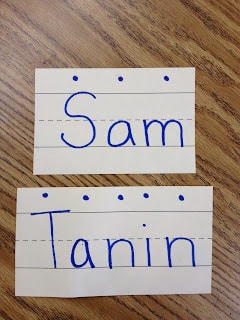 This week, we clipped the clothes pins onto our sight words.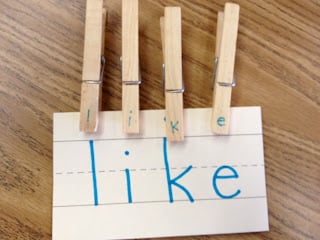 I had two children practicing clipping the letters onto their sight words, using one set of ABCs. There were several times when they both needed the same letter. Next time I will either give each student their own set of alphabet, or pick out the letters that they will need so there are several of each letter.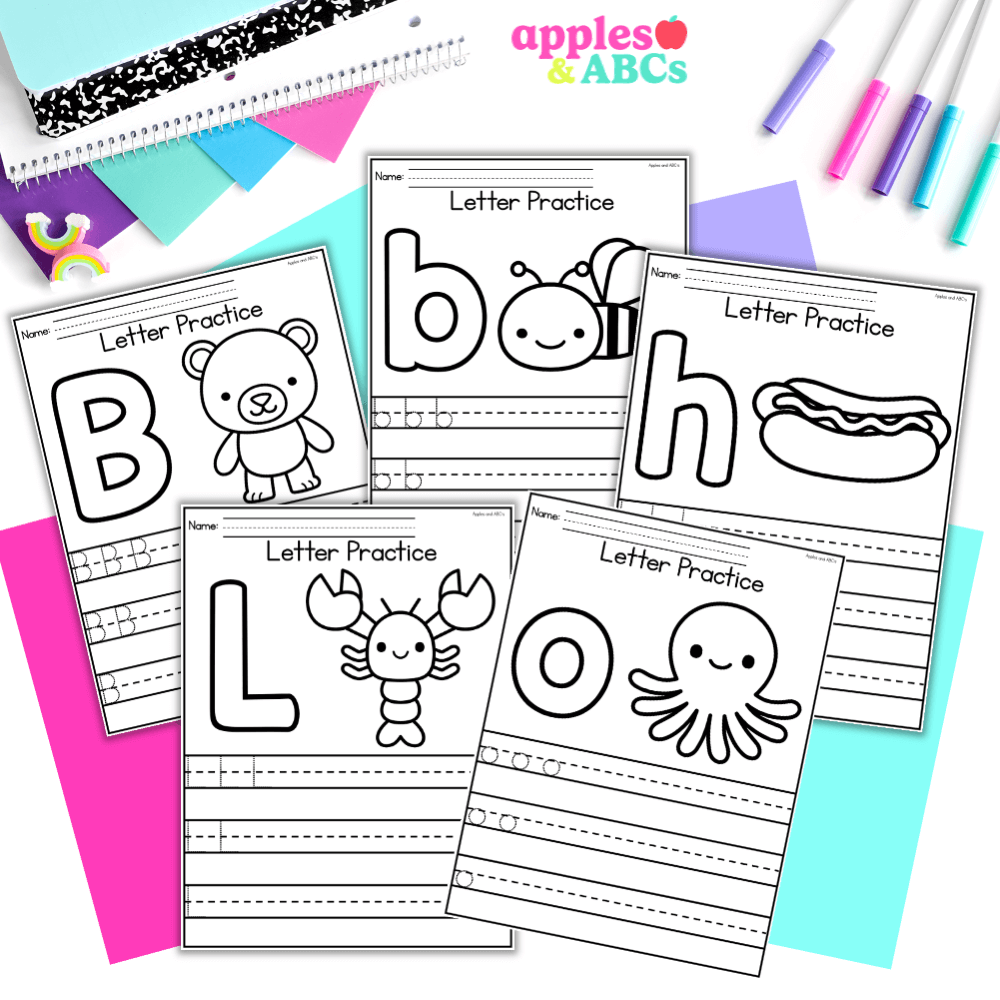 free Letter tracing activity A-Z upper and lower case
Practice letter formation with these independent, engaging, and zero-prep. printables! Use them for whole group, homework, small group, or for students that need extra practice with writing their letters.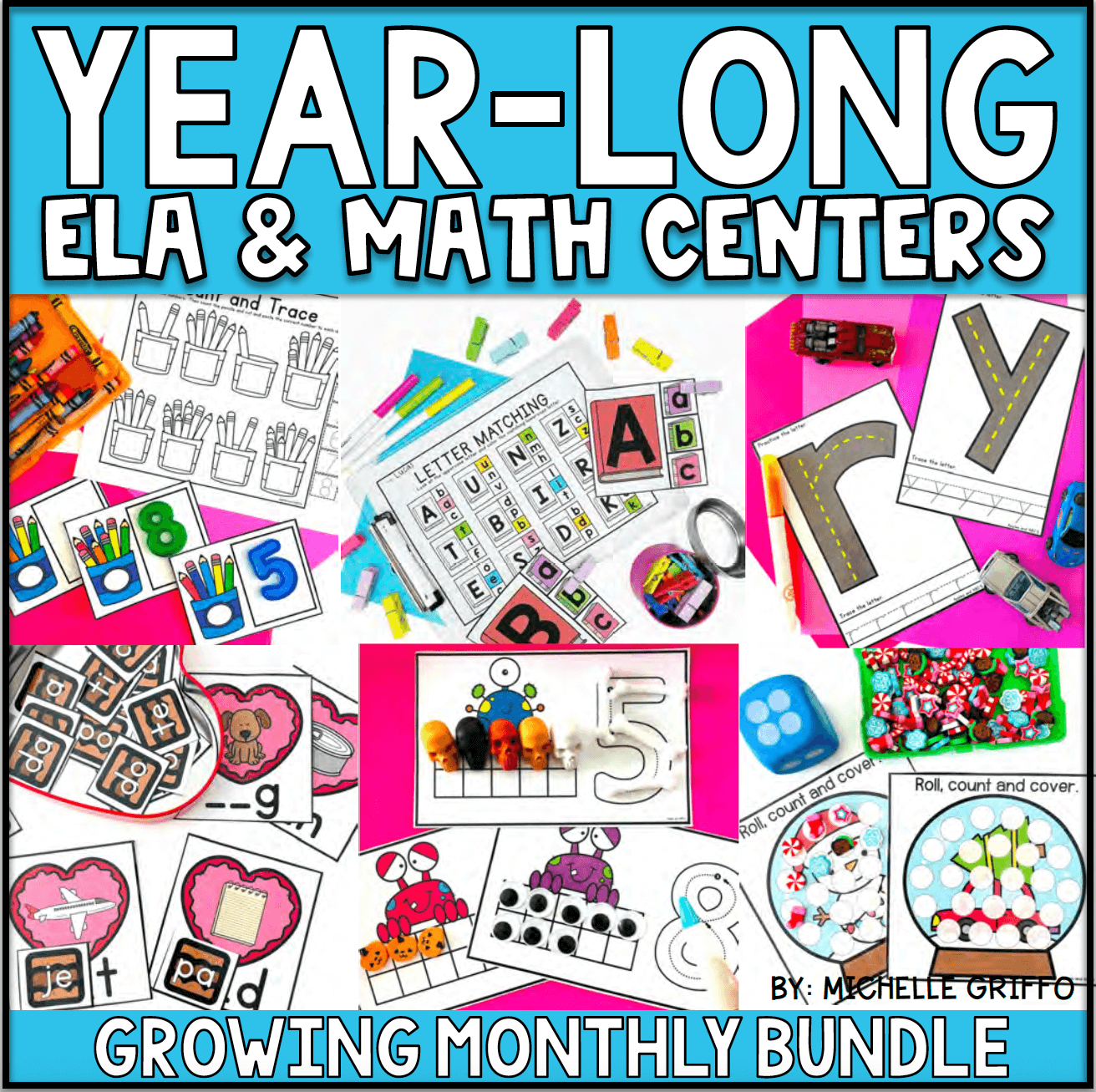 Center Bundle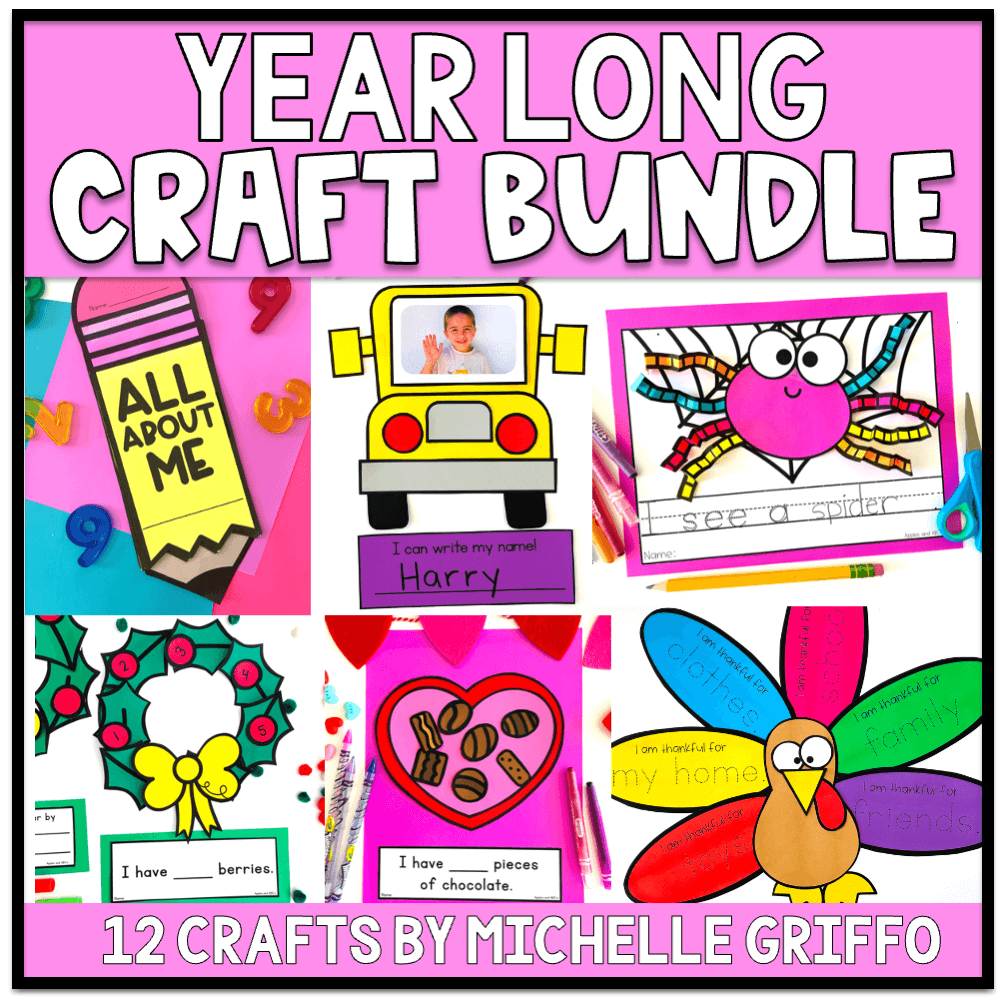 craft bundle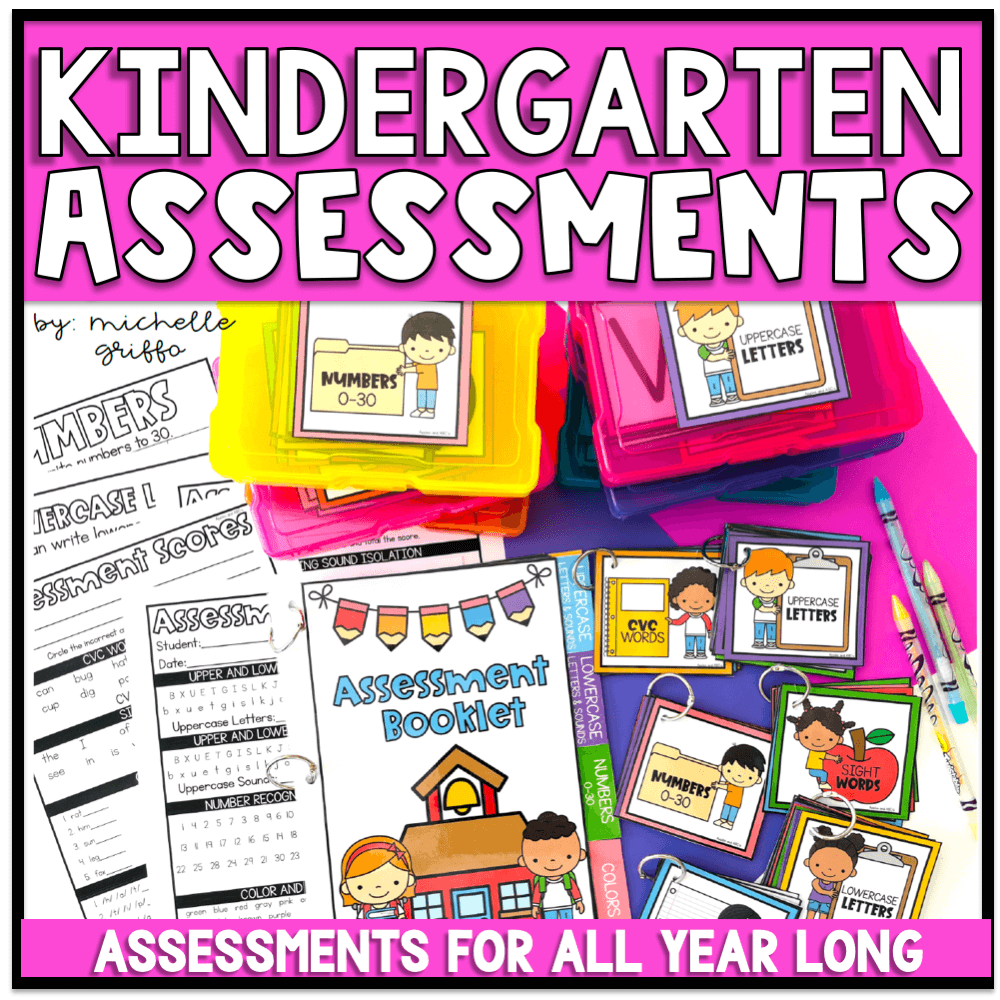 Kindergarten Assessments
This comment has been removed by the author.

I love this clothspin idea. I use it with letters for Alphabet Recognition