This is officially my first unit for SALE!!! This would be a perfect Farm unit for Kindergarten or 1st. Grade! I would love to hear your feedback if your purchase this item and tell me what you love and don't love! We are in the middle of our Kindergarten Farm Unit in our curriculum, and this unit I made is perfect to re-inforce the different farm animals while focusing on Language Arts and Math! Head on over to my TPT store and be the first one to buy it! 😉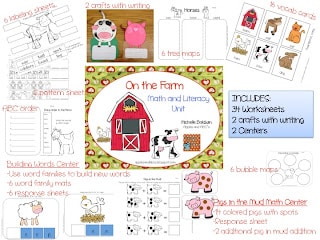 -34 worksheets
-2 crafts with writing activity
-2 centers
The worksheets include..
-1 circle map
-6 tree maps
-writing response sheets
-6 bubble maps
-6 animal labeling sheets
-2 Venn Diagrams
-16 colored farm vocabulary cards
-ABC order
-Read and write the room
-2 Pigs in the mud addition
-2 pattern sheets
-graphing sheet
The crafts include this pig and cow craft with space for a sentence!
Here are the Farm Literacy and Math Centers…..
I would love your feedback! 🙂 To purchase head on over to my TPT store.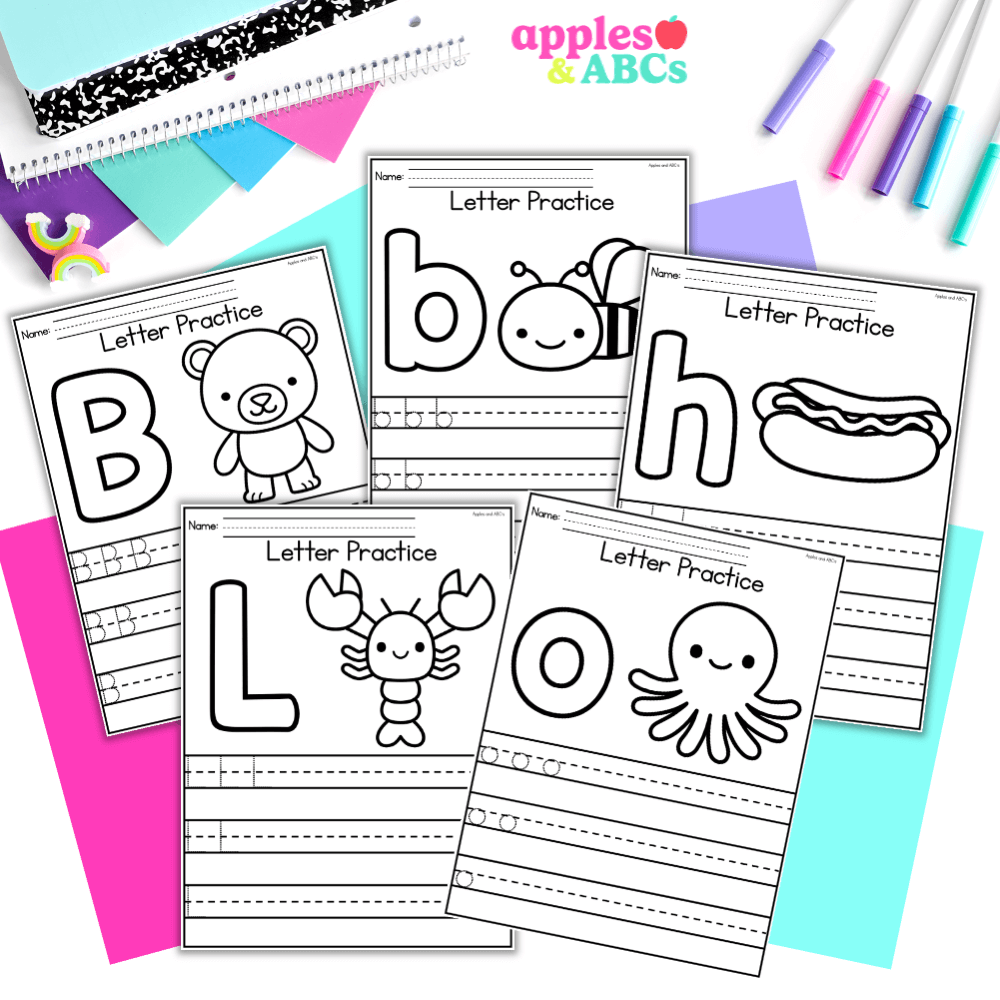 free Letter tracing activity A-Z upper and lower case
Practice letter formation with these independent, engaging, and zero-prep. printables! Use them for whole group, homework, small group, or for students that need extra practice with writing their letters.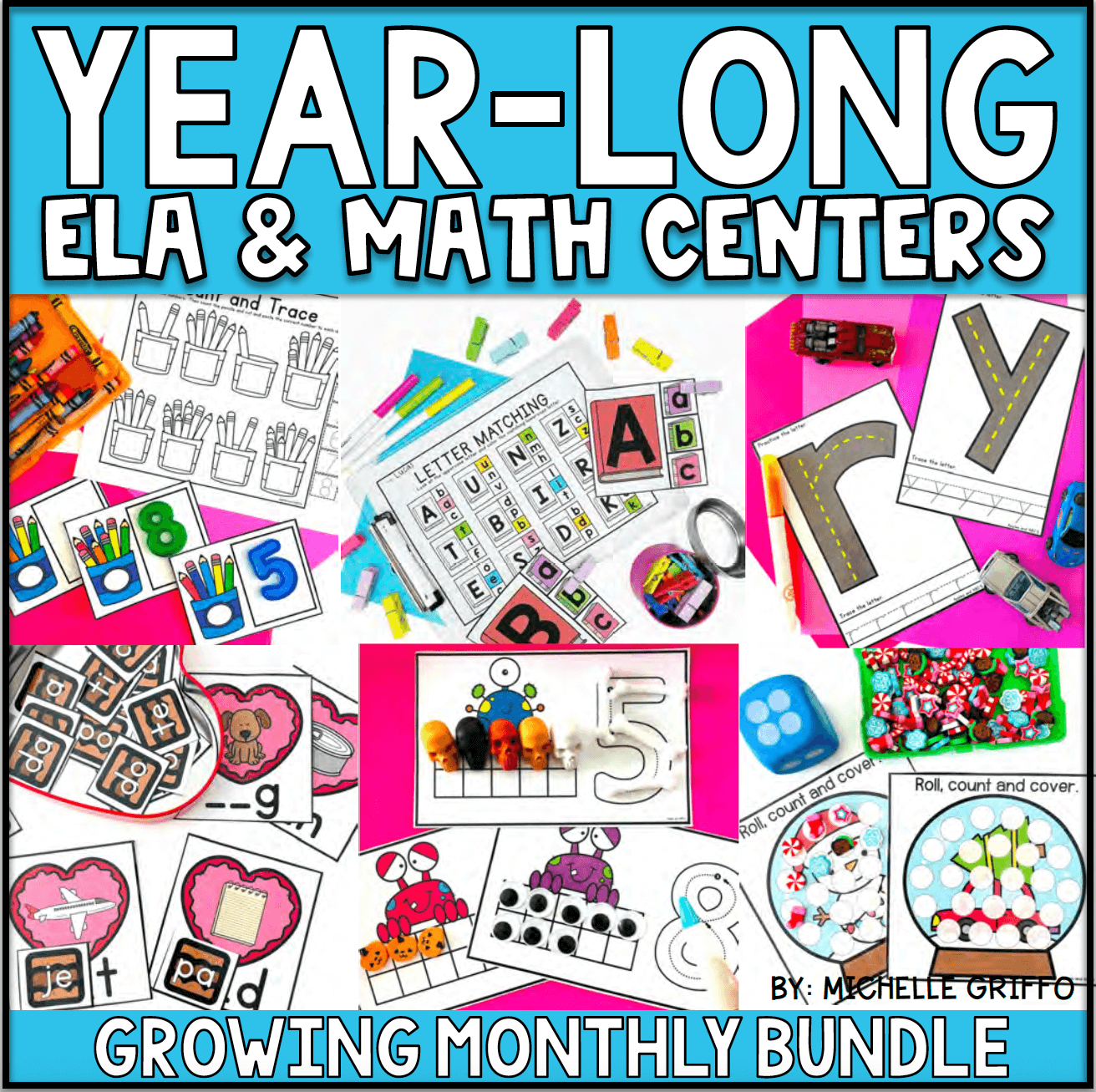 Center Bundle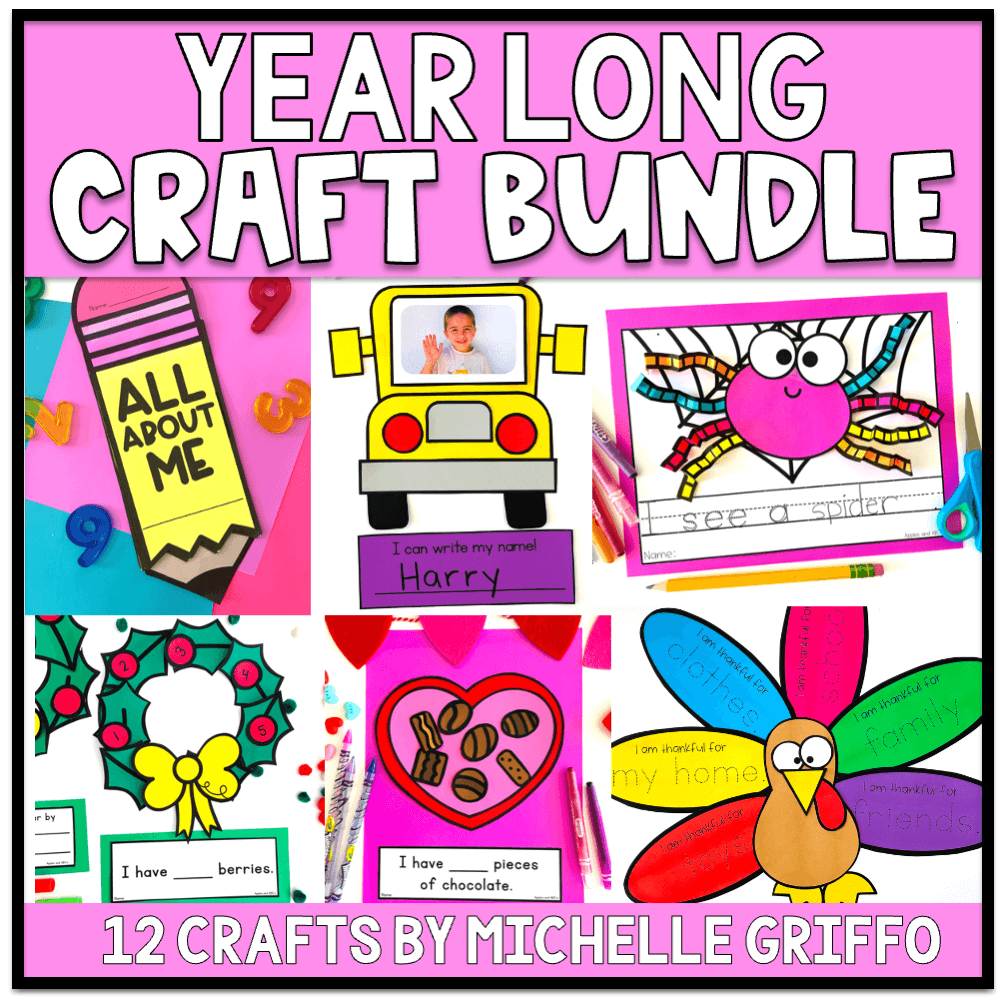 craft bundle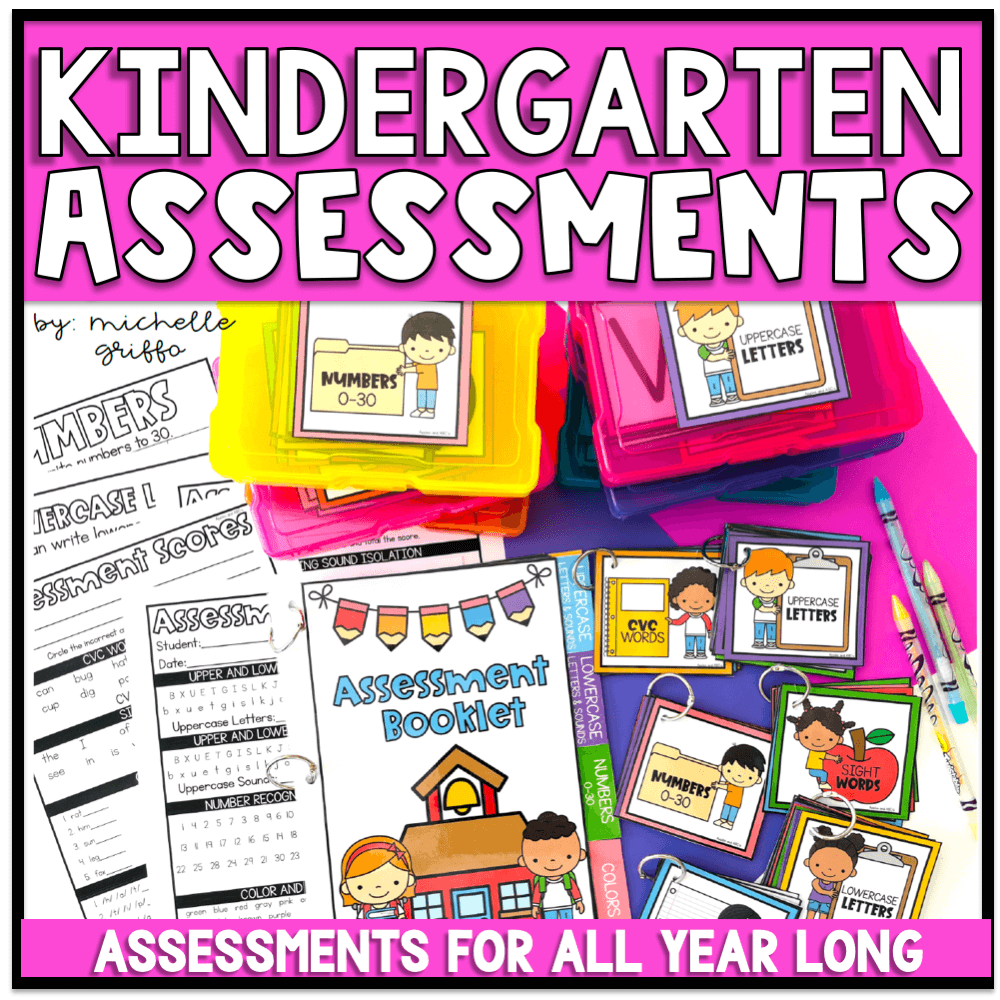 Kindergarten Assessments
This unit looks great! It makes me want to teach kindergarten! 🙂 Hope you had a good Tuesday!!!

It is amazing!! Great job!

Hadar

Yay! It's so cute! The pig and cow crafts are adorable.

εїз Tammy & Christy εїз

Can you hop on over to http://wolfelicious.blogspot.com/2012/04/my-first-giveaway.html all entry need to be posted on her blog. I don't want you to miss out on the entry. Thank you follow both of us. Tami

Oh and I want to say that your farm unit looks really cute. Love the animals you did and love love the pig spot math.

I love the cow & the button nose on the pig! What a cute unit 🙂