I have been trying to get my students excited about writing and learning the numbers 21-30. Writing with pencil and paper can be SO BORING…but writing with chalk???? EXCITING! This is seriously the most simple thing to share, but hey, if it was engaging for my kids, it could be for yours too!
I gave each child a piece of construction paper and chalk. I asked for volunteers to say a number between 21-30. Then we would all write that number. Our goal was to write the correct number and make sure there was a finger space between numbers.
I was impressed to see how well everyone followed instructions. It was fun for them to do a simple writing exercise, but with different materials!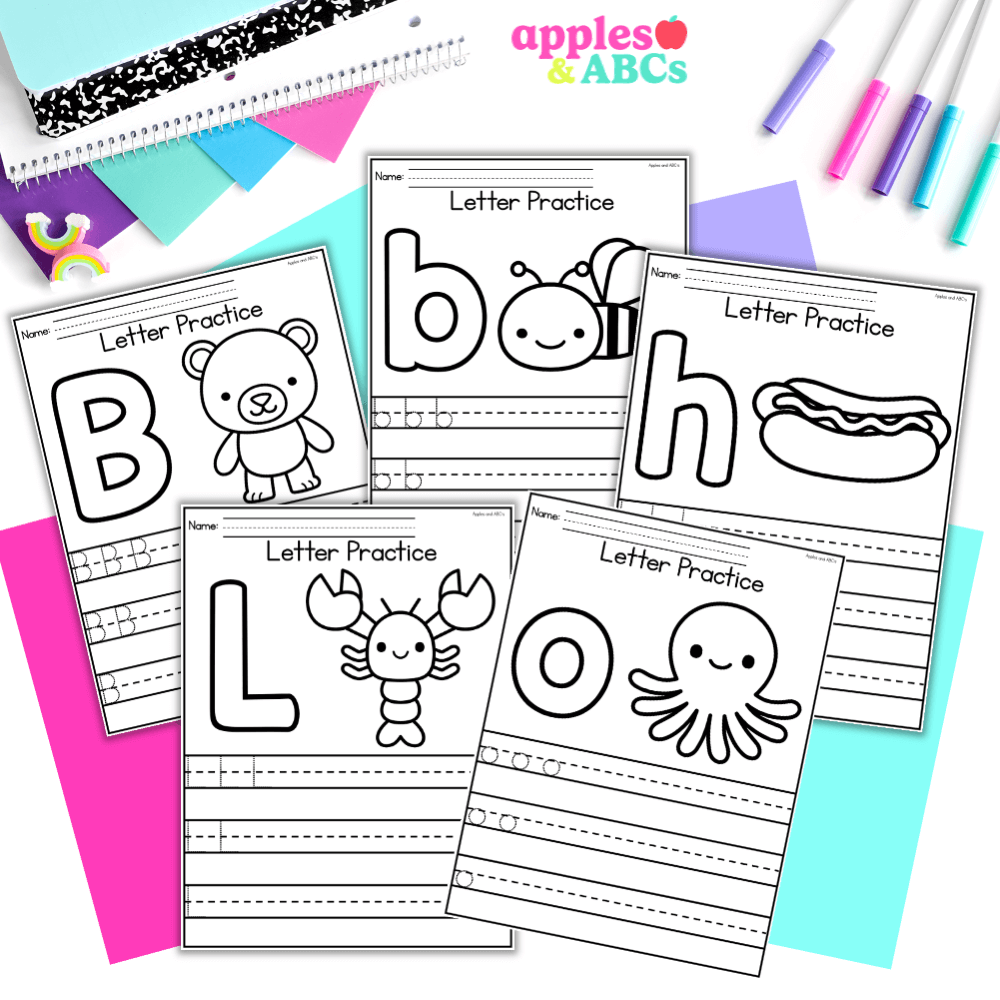 free Letter tracing activity A-Z upper and lower case
Practice letter formation with these independent, engaging, and zero-prep. printables! Use them for whole group, homework, small group, or for students that need extra practice with writing their letters.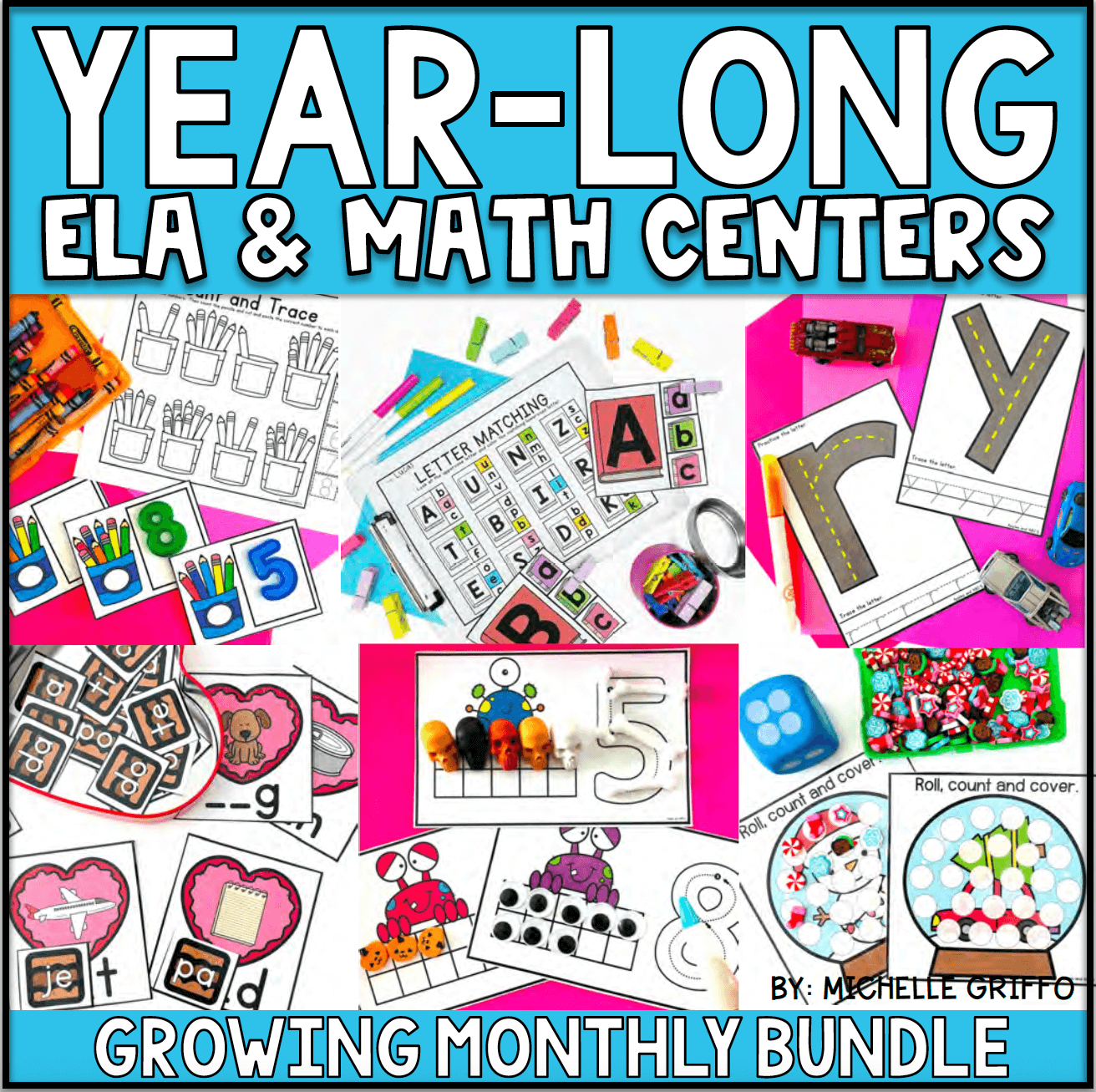 Center Bundle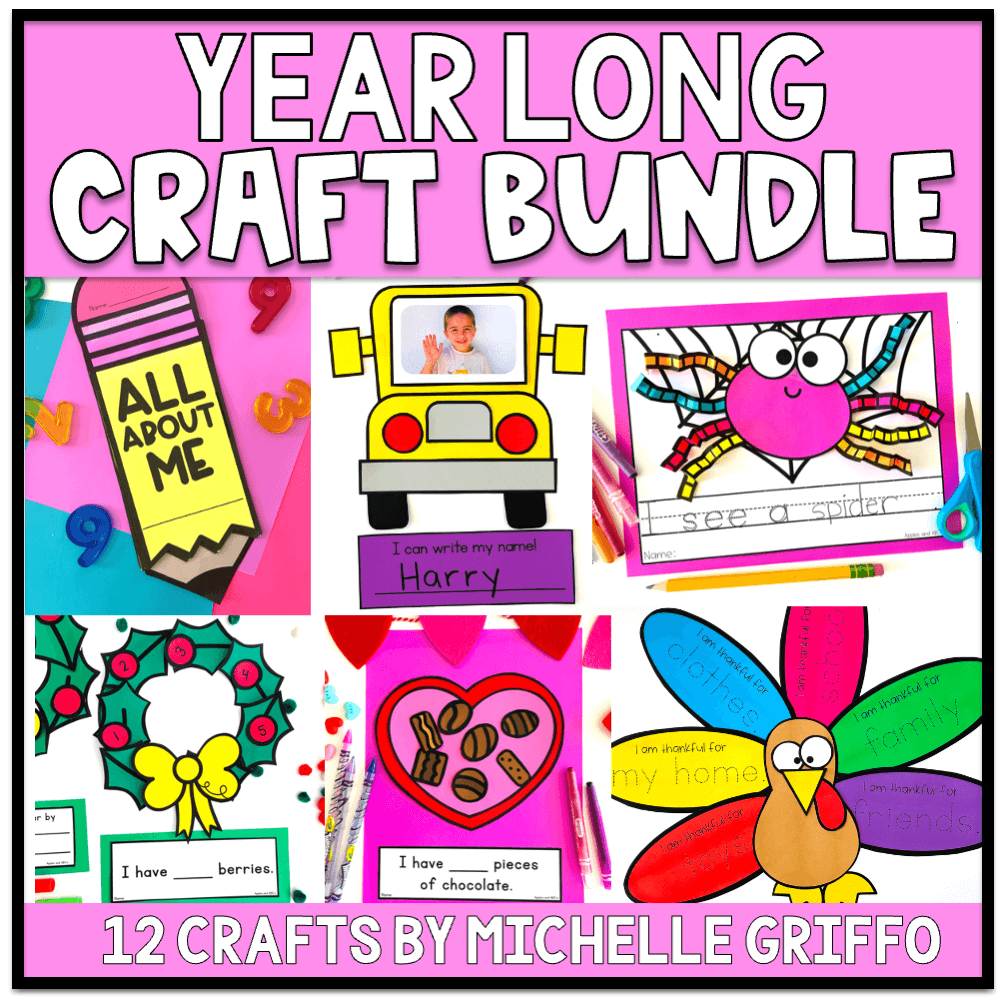 craft bundle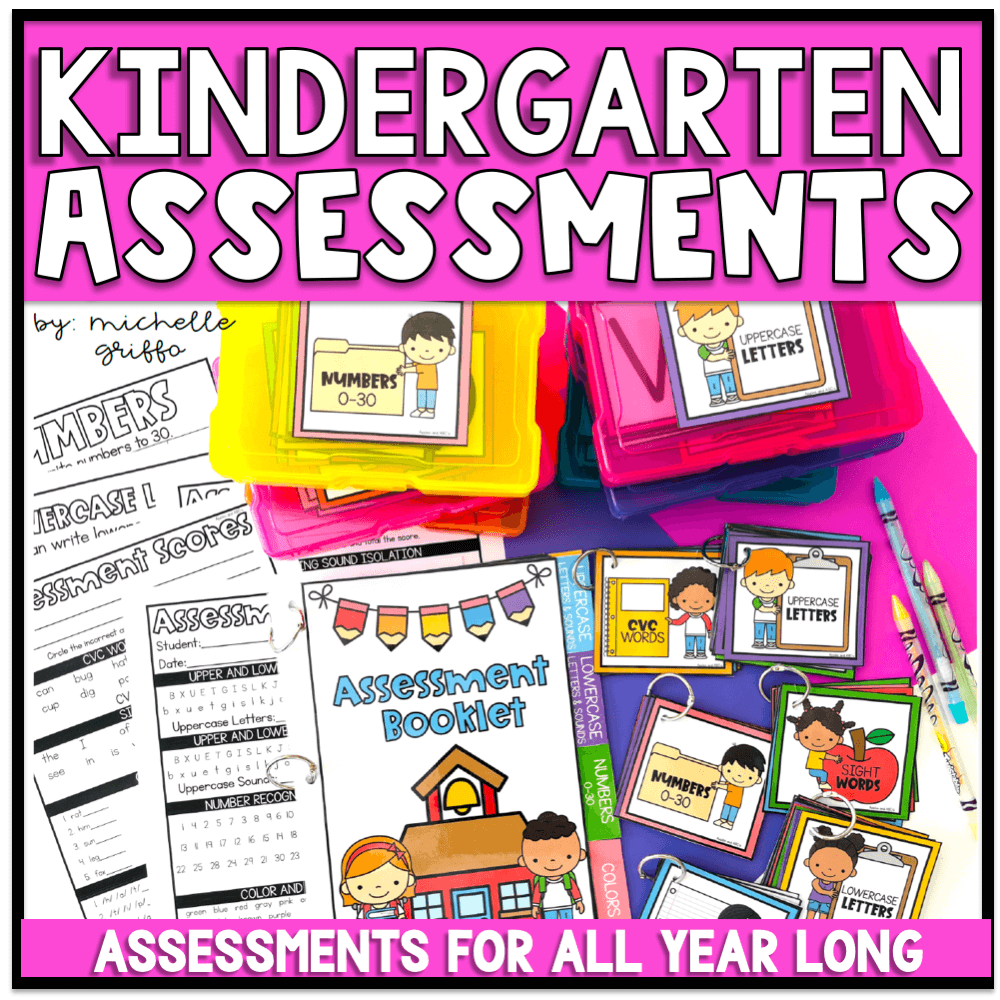 Kindergarten Assessments
Amazing what giving them a different "tool" can do…Thanks for the simple and fabulous reminder! We just might give our spelling test this way tomorrow. Ha! 😉

Christy & Tammy
Fluttering Through First Grade

The kids probably don't even know what a chalkboard is!!!! Great fun!

Megan

We have done a chalk day and you would be amazed how fascinated they were. I remember a time when chalk was all we had and when that ONE teacher had a white board with dry erase markers, it was THE classroom to be in!

How funny how the times have changed.

Jessica
Second Grade Nest

I LOVE this Michelle!! How fun!!
Nicole

Such a fun way for the littles to practice any skill. Thanks for the reminder!

Isn't it funny what we do to get the kids excited? I love that writing with chalk makes it more fun. We have gone outside and had kids write on playground with chalk but it would be so much easier to do it on construction paper. Love it!!

Also I gave you a shout out on my blog for the February shout out linky. Love your blog and all your fabulous ideas!

You are so sweet! I am headed there now!
Michelle

Brilliant idea. I wish I wasn't allergic to chalk.
Melissa