Is anyone else obsessed with the little containers that everyone is using for dice holders? I AM! I was trying to think of what to use them for, and as I was thinking this, I looked at my desk and saw paper clips ALL OVER! I decided to make little storage containers out of them!
I found a rectangle magnet board at Michael's, put a layer of scrapbook paper and ribbon on it with Mod Podge! It only needs a couple of hours to dry before it is ready to go!
Then I went through my desk and found goodies that would fit in the little containers, which are also from Michael's. The best part is, the little tins are magnetic, so they stick on the board! They can also stick on the whiteboard in my classroom, with is amazing because I definitely leave them all over the room!
Here is what I put in it:
two different types of push pins
dice
binder clips
staples
paper clips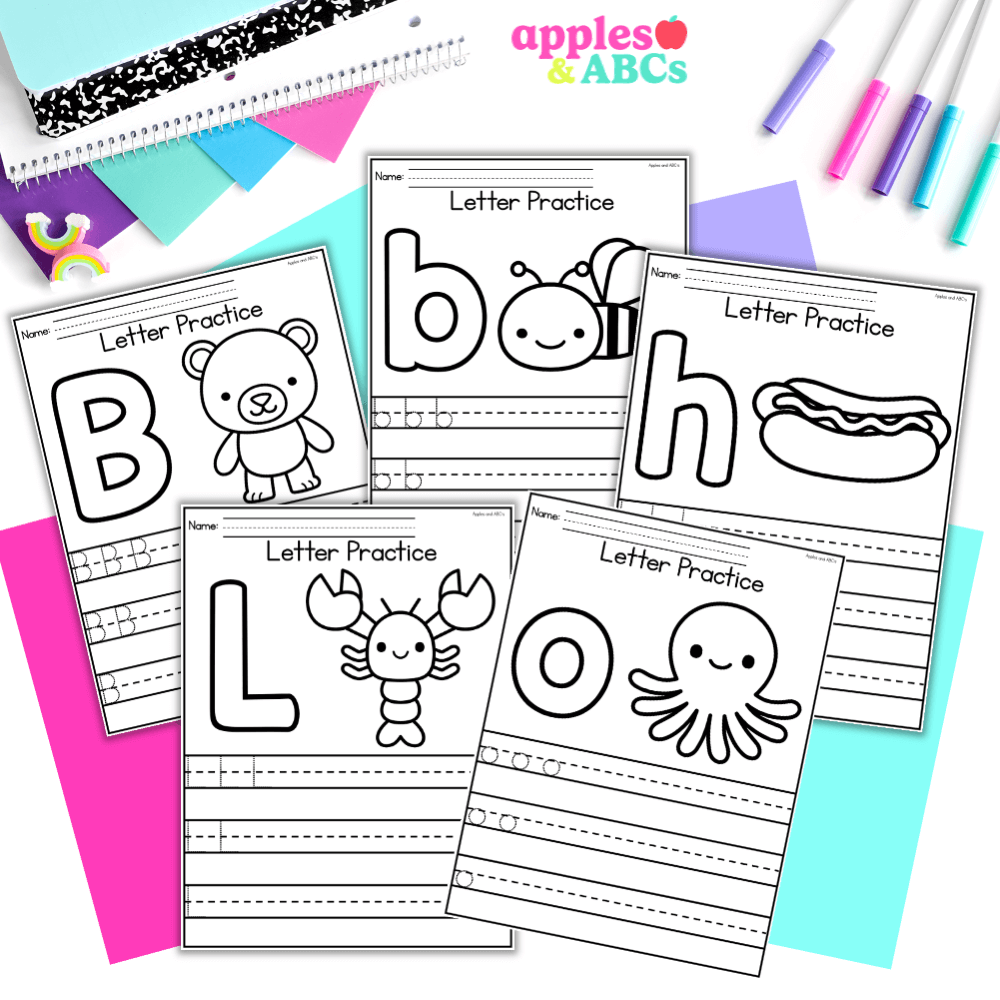 free Letter tracing activity A-Z upper and lower case
Practice letter formation with these independent, engaging, and zero-prep. printables! Use them for whole group, homework, small group, or for students that need extra practice with writing their letters.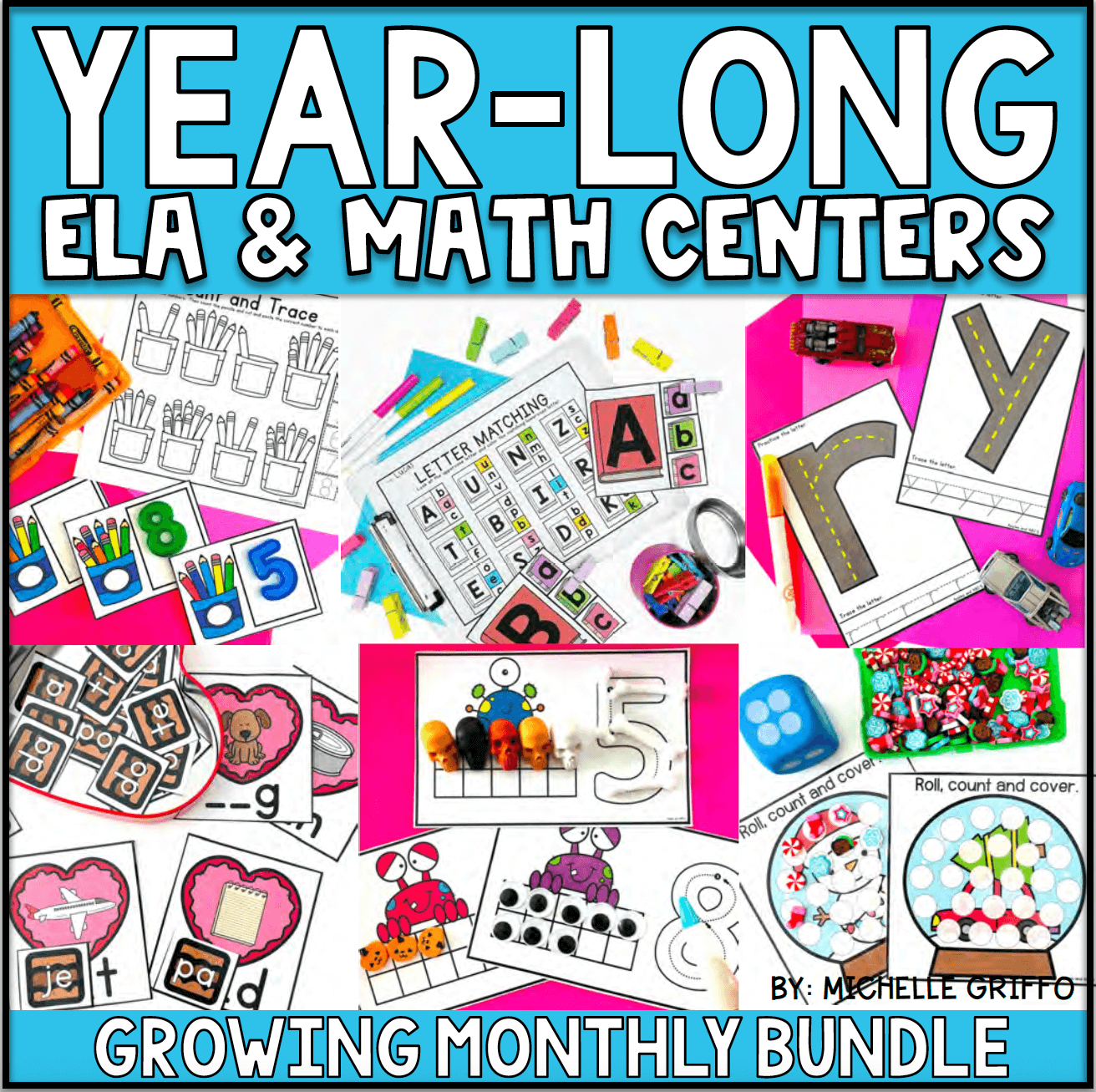 Center Bundle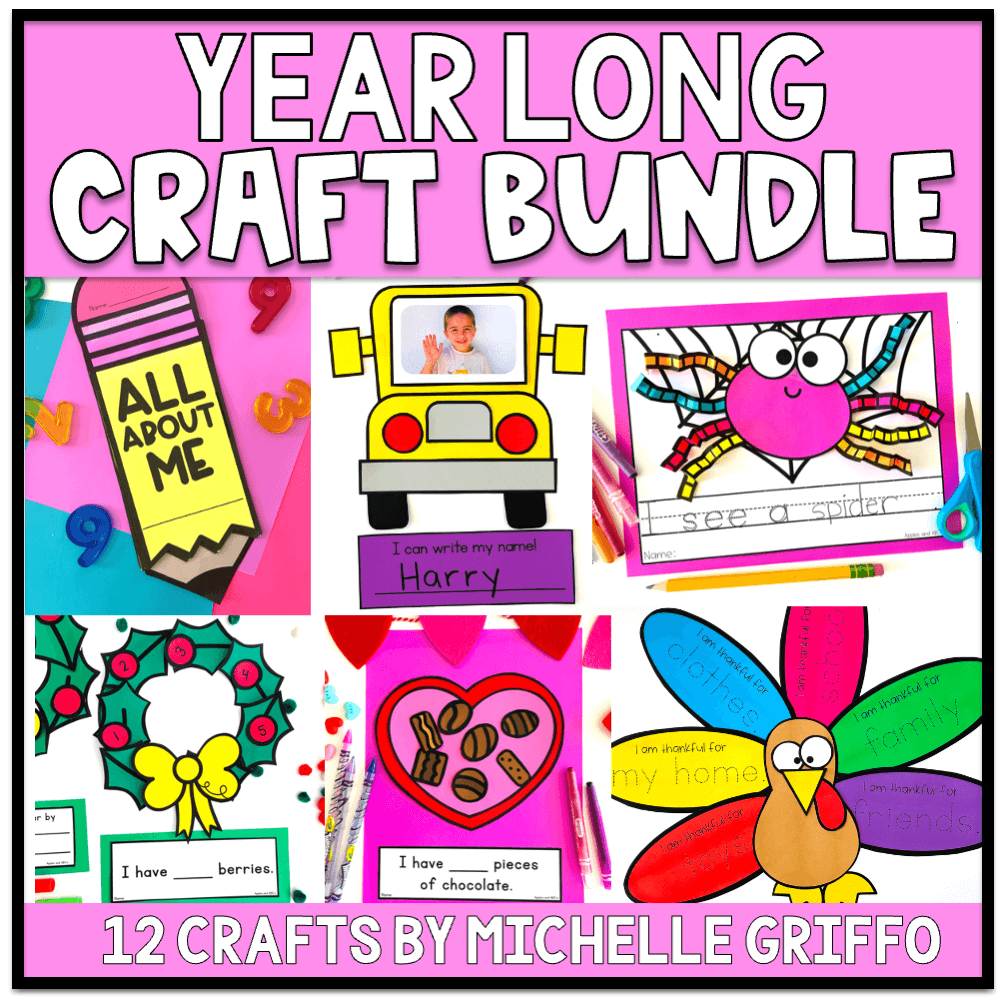 craft bundle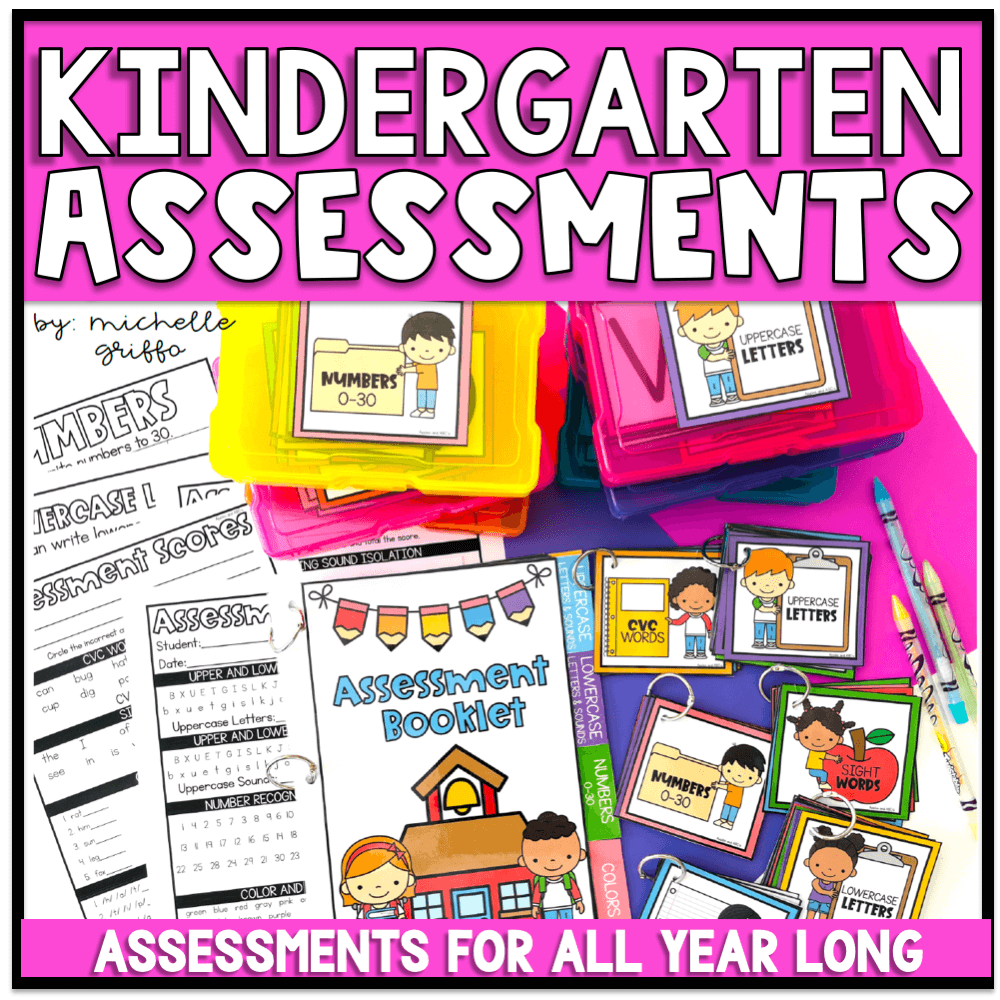 Kindergarten Assessments