It is officially Christmas in my classroom! Last year, I made this adorable
ornament craft
with my Kinders and I just HAD to use it with my big kids this year! The students wrote about their favorite Christmas ornament and then they got to make the ornament craft for our little trees. 🙂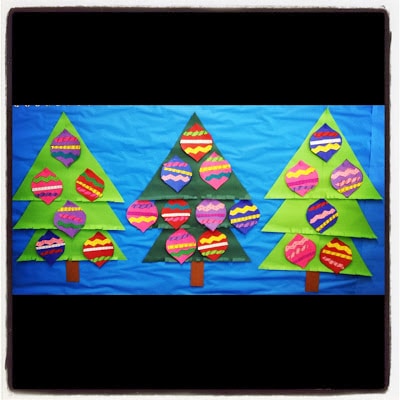 I decided I could make these with my 4th graders, we just had to beef up the writing part. They made their ornament craft, and they wrote a descriptive paragraph of their favorite Christmas decoration.
To make the lined paper to glue on the back of the ornament, I just printed off an extra copy of the ornament and added lines to it.
I hung the ornaments from the ceiling. I attached them with binder clips and clear fishing line (that is connected to the ceiling with a push-pin). I leave these up all year, and just change out the hanging writing craftivity. 🙂
It makes me happy that I can still squeeze in crafts for 4th grade. I have a couple more to share in the next couple of weeks, so stay tuned!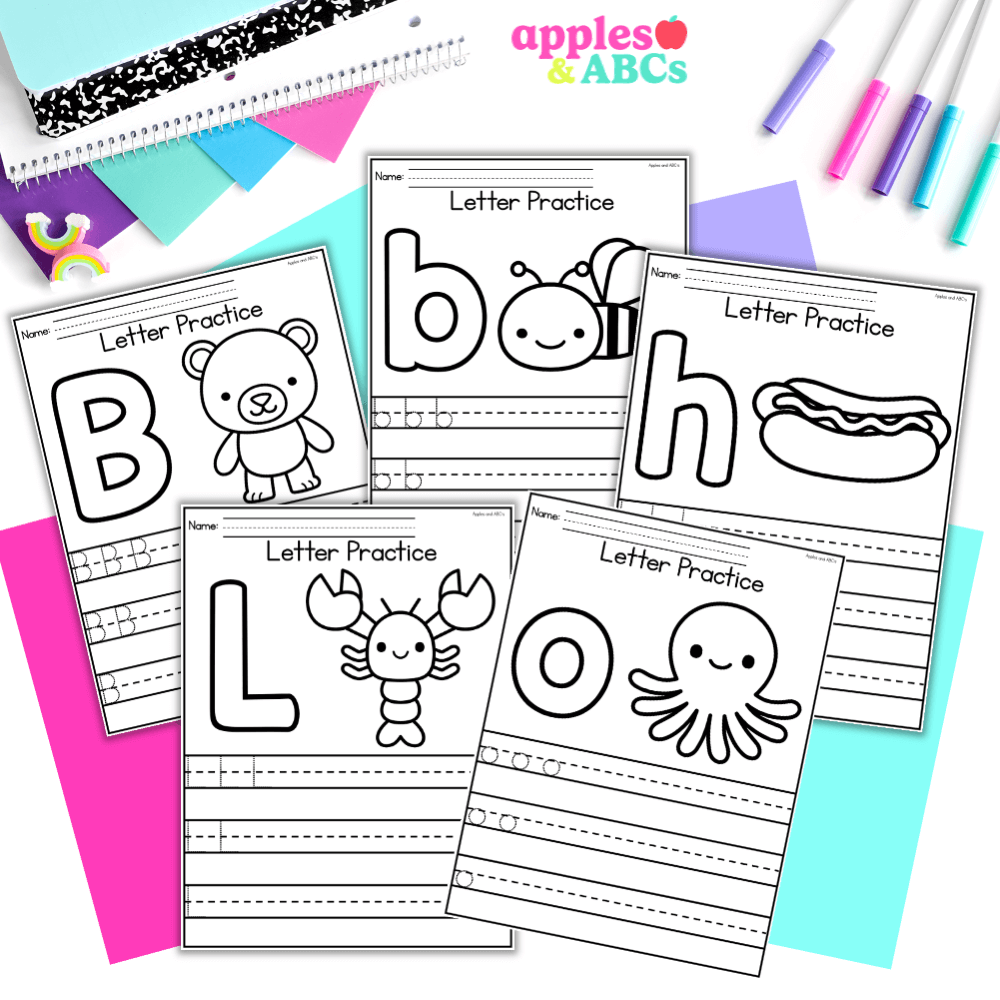 free Letter tracing activity A-Z upper and lower case
Practice letter formation with these independent, engaging, and zero-prep. printables! Use them for whole group, homework, small group, or for students that need extra practice with writing their letters.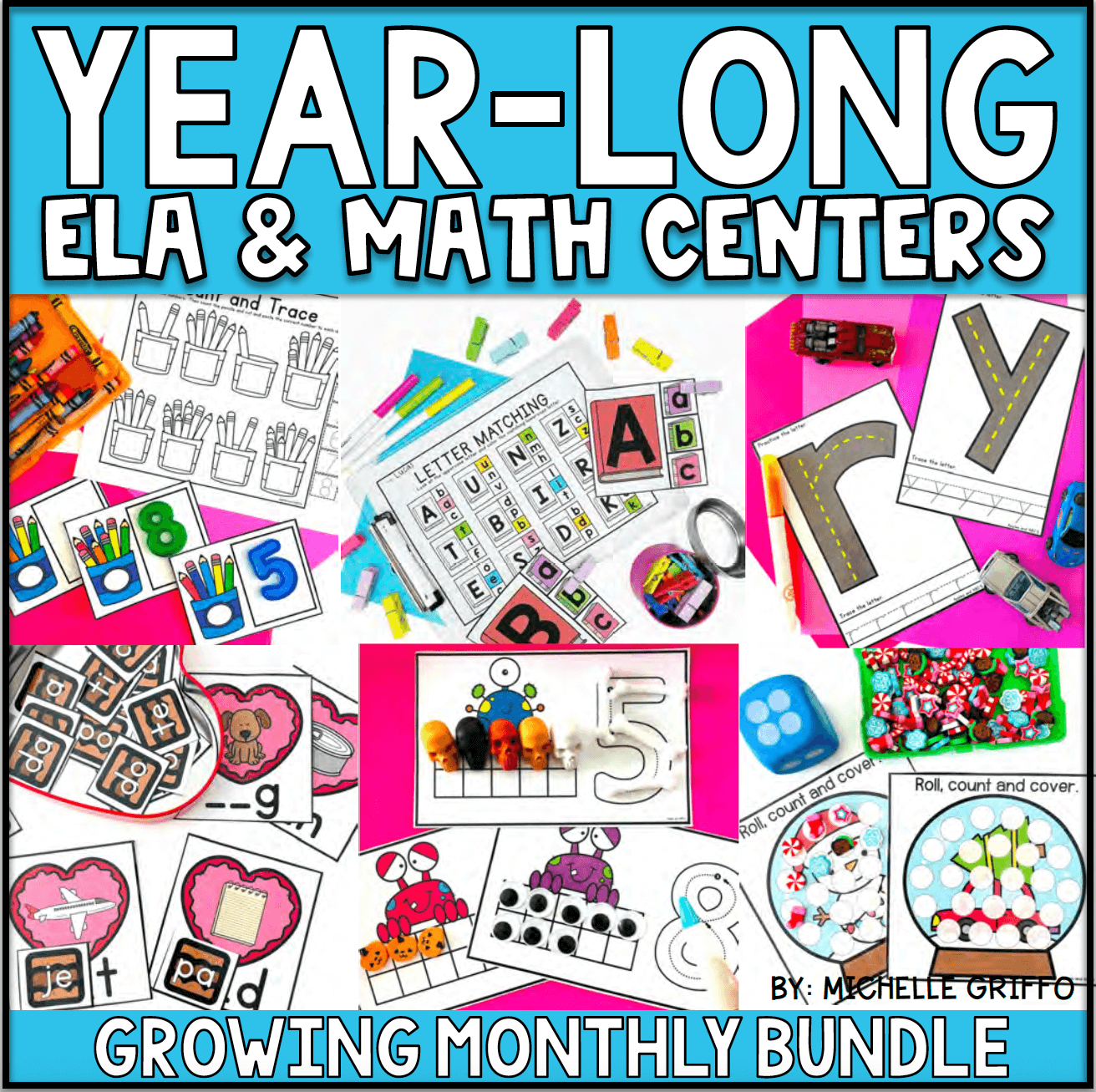 Center Bundle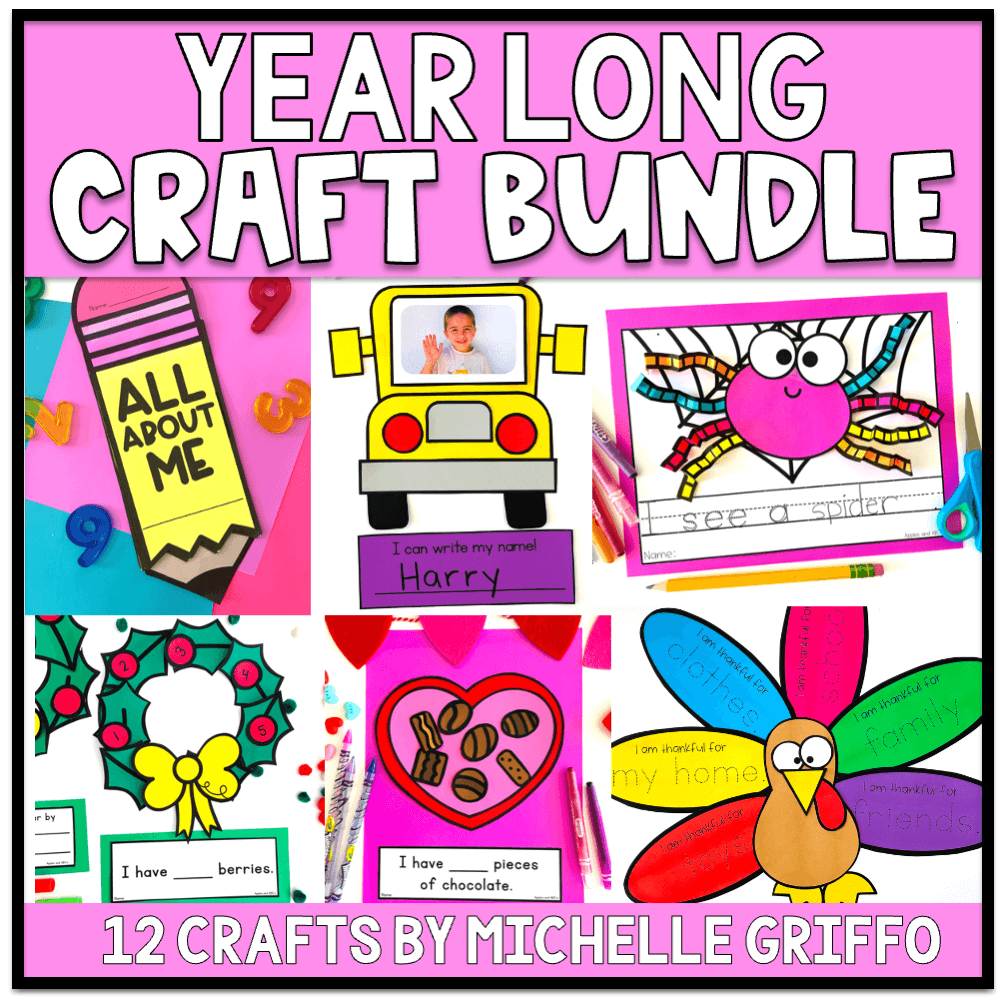 craft bundle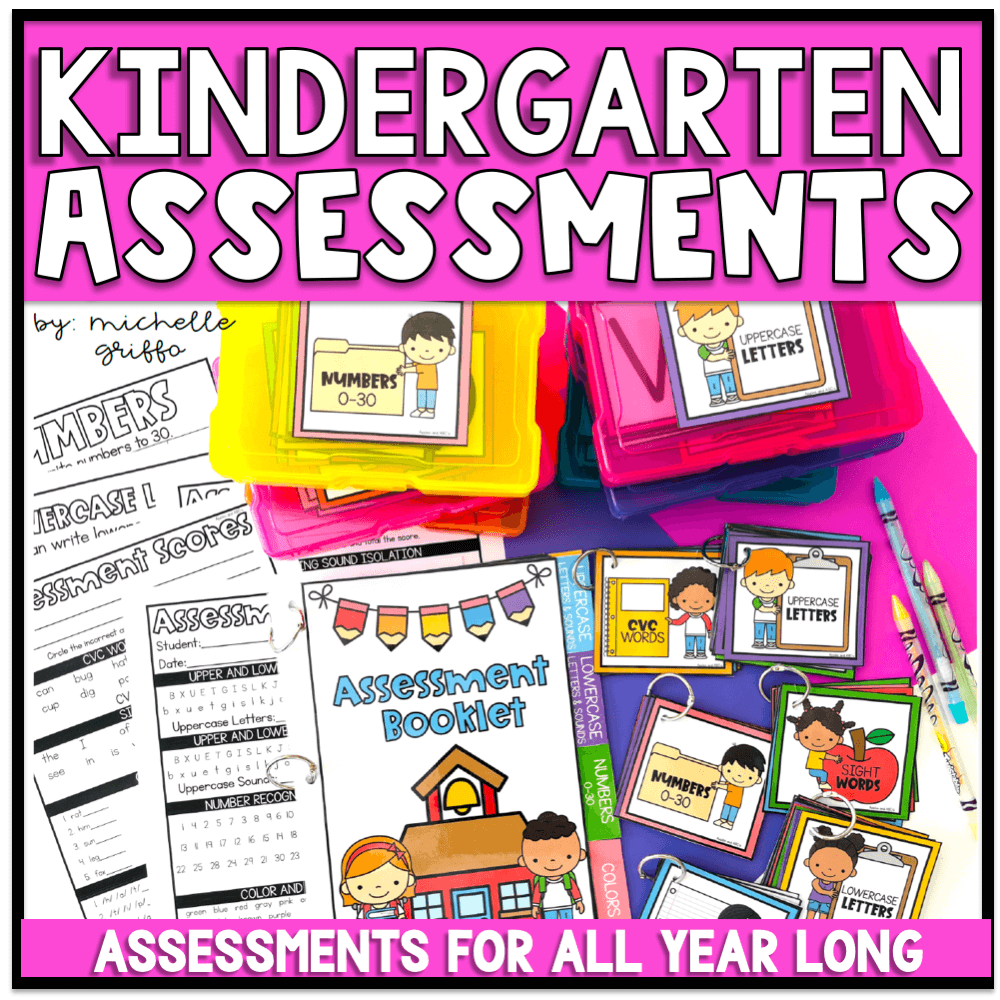 Kindergarten Assessments
Very cute! They look great hung up! I love checking out your blog to see how you are adapting cute crafts to the upper grades! I miss kindergarten but love bringing the crafts, color, and joy to the upper grade kiddos too. They can do soooooo much more! How are you liking 4th grade?