I want to share you a SIMPLE classroom management tip that I used with my Kinders and 4th graders. The concept is "table captains." I typically keep my kids in table groups all year, and just switch them around to different spots in the room each month. I keep them in little groups of 4 or 5 to encourage collaborative groups. I was noticing that when I had one task for the group to complete, they would argue over who got to take a turn, or sometimes there wouldn't be a natural leader. Then I thought…. TABLE CAPTAINS!
I organize this by assigning each person in the table group a little animal. The picture below is a view looking down at the center of the table group. So for all of my little pods of tables there is a rhino, zebra, elephant, and monkey. I laminate these and place them at the corner of each desk.
At the front of the room I hang this poster that displays who the table captain is for the day. I change it each day, and it stays in the same order. The table captain is in charge of getting more supplies, passing out and collecting paper, or any other job I have for each group to complete.
If the person who is supposed to be the captain is absent, I just pick a random card from the stack and that table group has a different captain that day.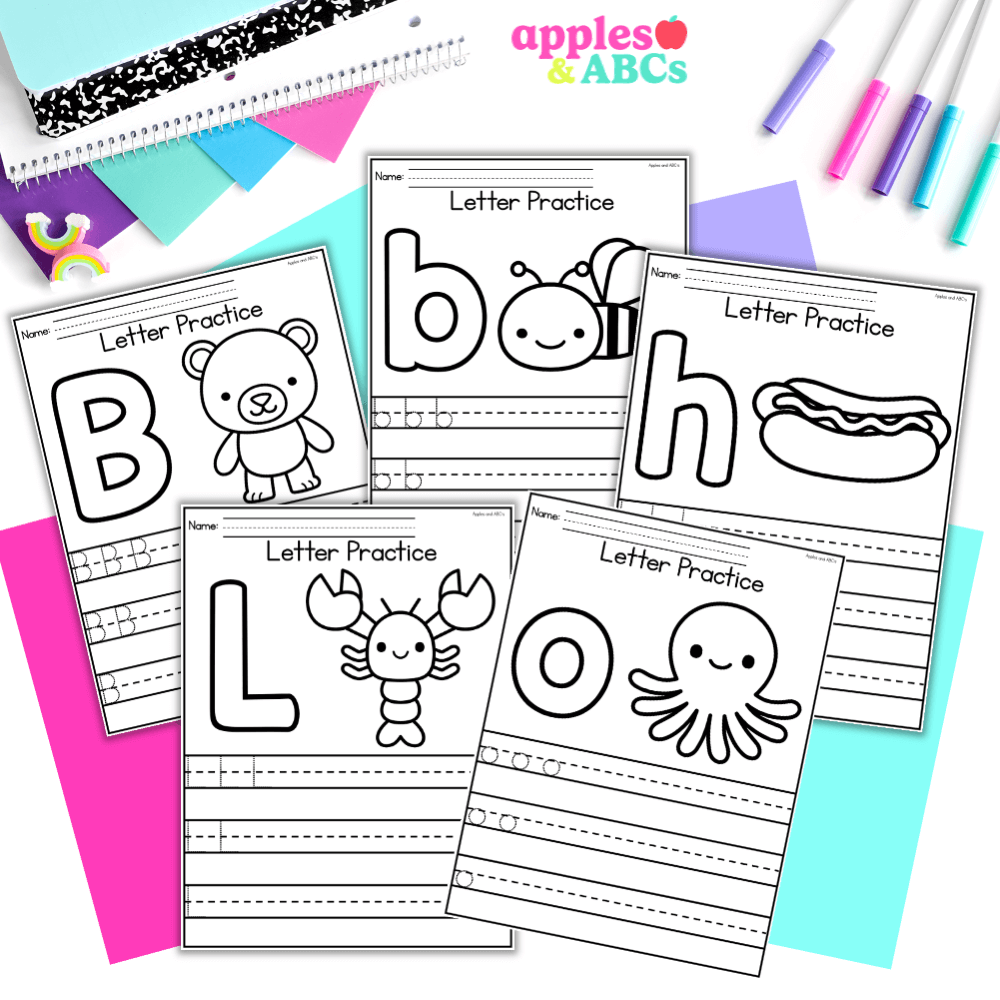 free Letter tracing activity A-Z upper and lower case
Practice letter formation with these independent, engaging, and zero-prep. printables! Use them for whole group, homework, small group, or for students that need extra practice with writing their letters.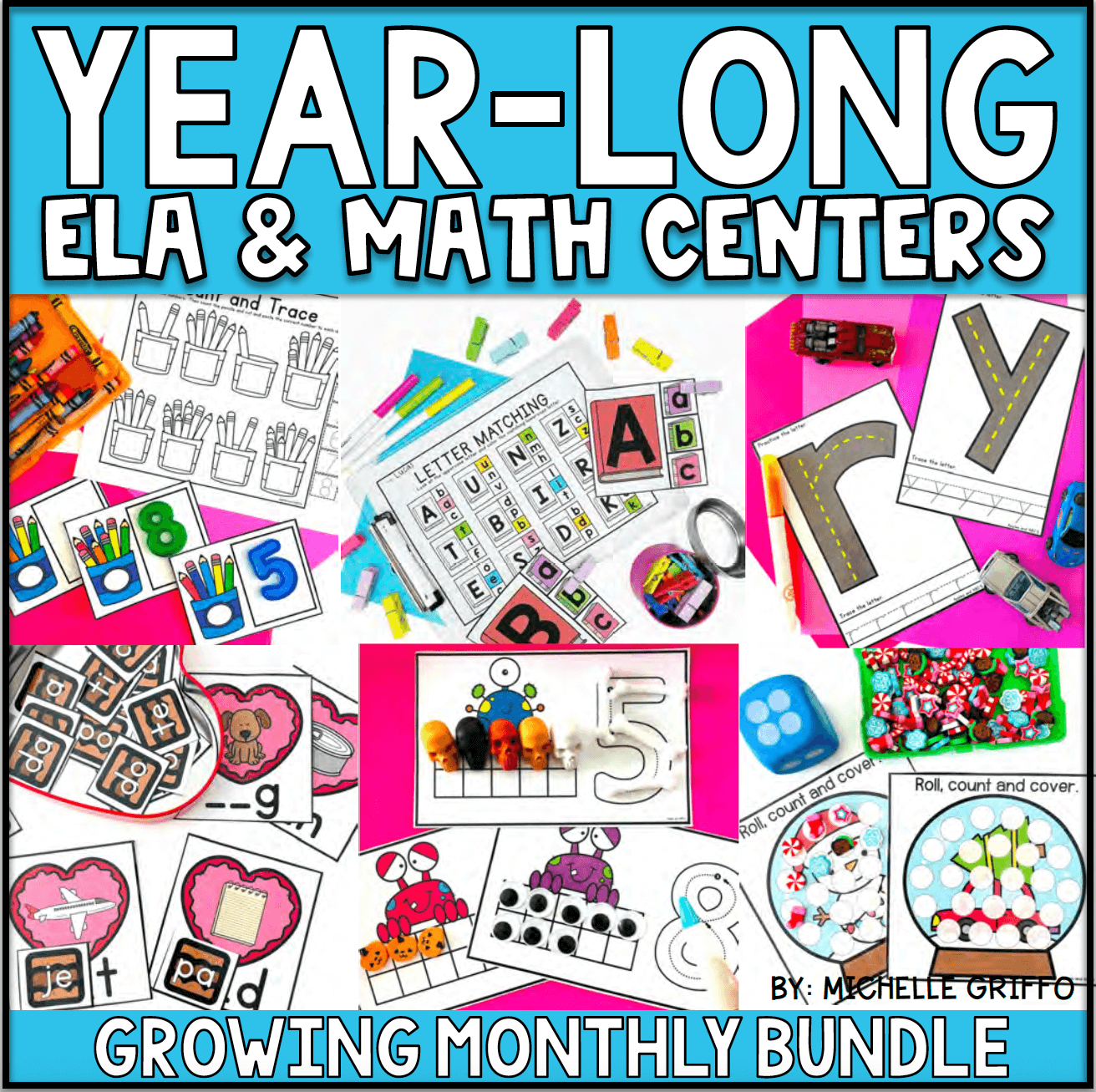 Center Bundle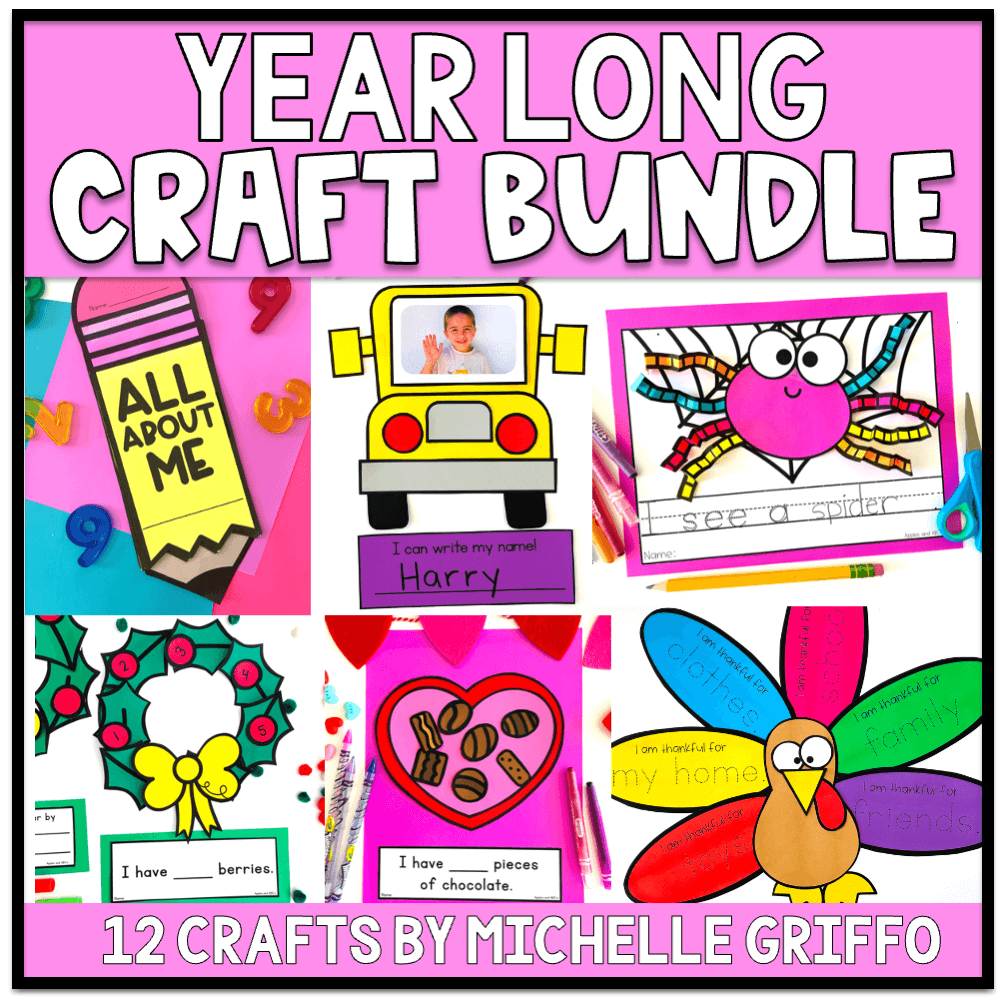 craft bundle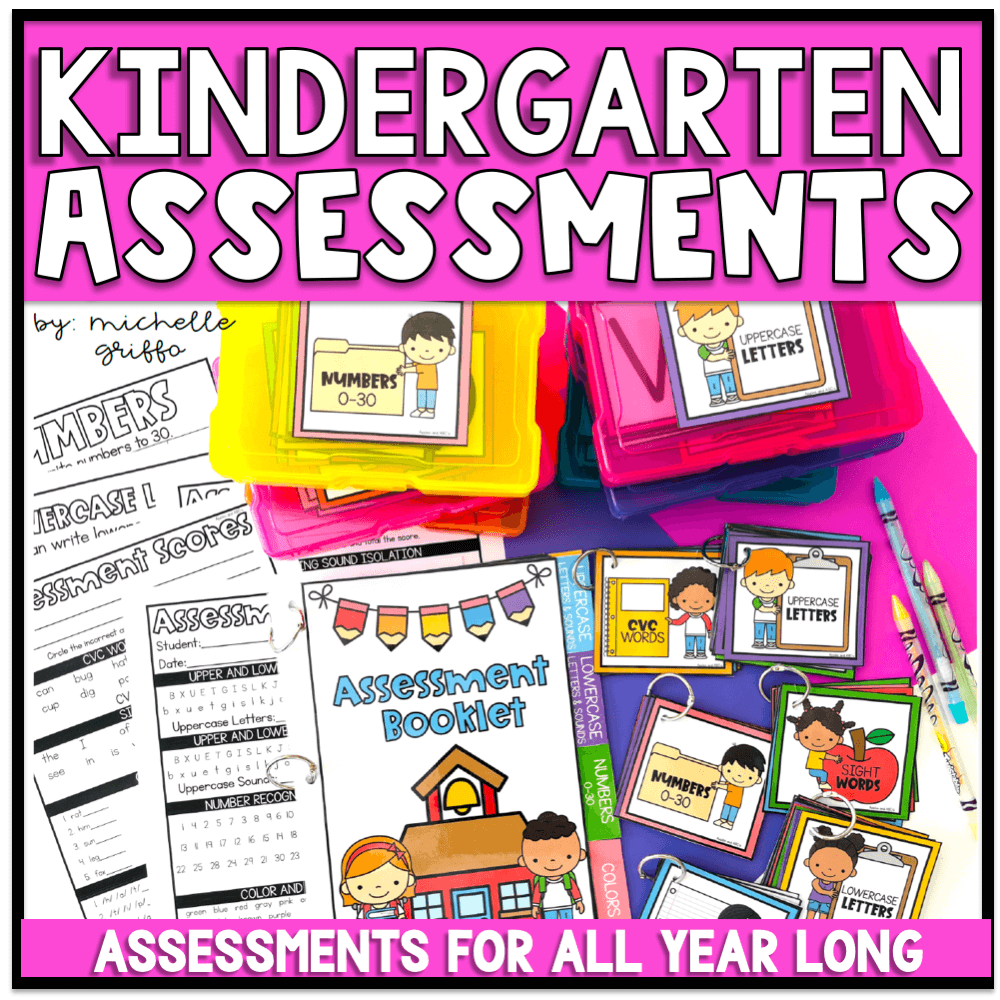 Kindergarten Assessments
I have table leaders but I just write their names up on the board. Your idea to use an animal is perfect since I always forget to change their names or forget who was table leader next time. Definitely something for next year – thank you!
Liz
Teaching in the Valley

LOVE it!!! Thank you for this post! 🙂

OMG…I needed something like this soooo bad! I was "trying" to let everyone have a turn getting supplies and I was always forgetting whose turn it was, and they were always fighting over papers! We had a snowday on Friday and I went in and printed and put these on their tables! Can't wait to use on Monday! Just what I needed!!

What a great idea!!! Thanks!