In my class this year, I sometimes have a hard time keeping the boys engaged. Unless it has to do with…..basketball. What better way to have my students practice fact vs. opinion? Make it basketball themed! I found an amazing fact and opinion craftivity by
Deb Hanson
, and I put a twist on it to use it in my class (I asked her if I could share my twist and she said yes!).
We are reading The Indian in the Cupboard and learning new vocabulary words as we go. I also wanted a cute bulletin board for Open House, AND I wanted to make it engaging for my basketball boys. And this is what happened…
I gave each student two basketballs. On one they wrote an opinion about the book. On the second basketball, they wrote a fact using one of our vocabulary words in the sentence. I was surprised by two things:
1. how they were still confused by what an opinion was in 4th grade
2. how amazing their sentences turned out!
This was a great way to practice our new vocabulary words and to review fact vs. opinion!
Check out the sample sentence in the basketball below!
Open House is tomorrow, wish me luck! 🙂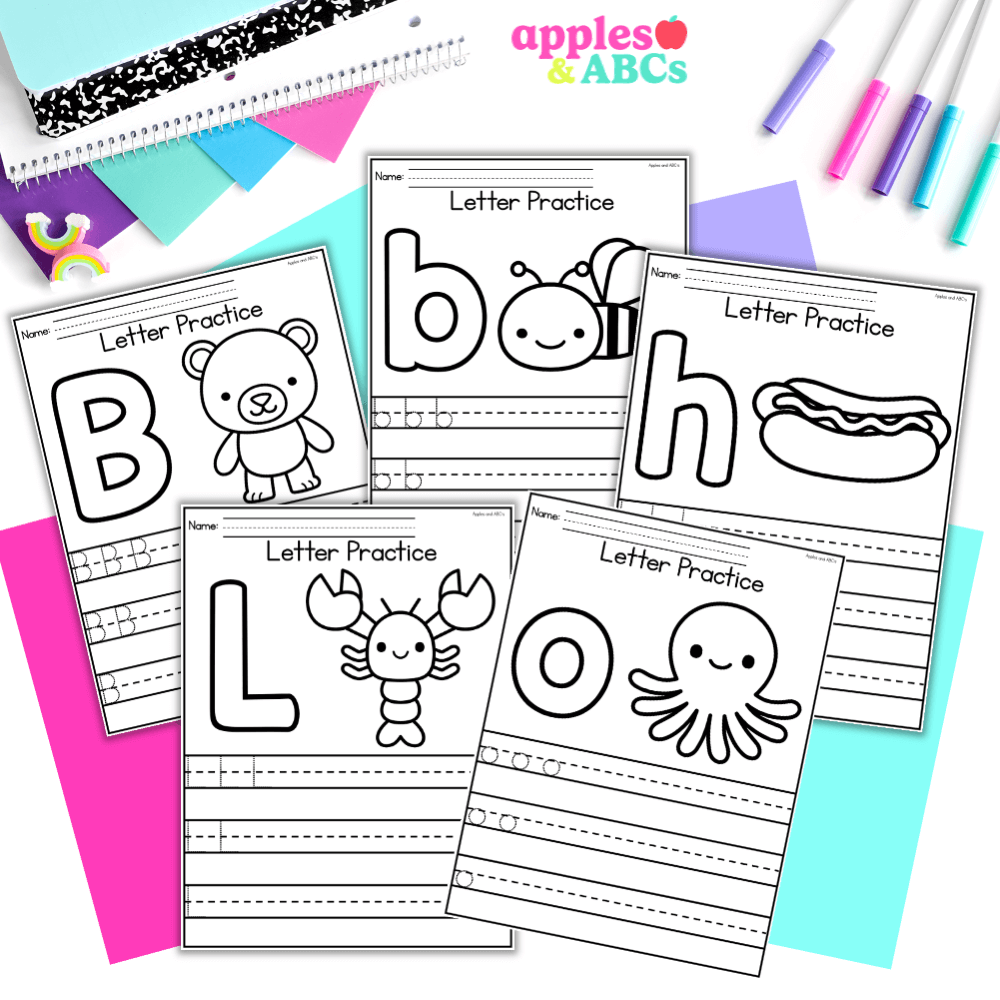 free Letter tracing activity A-Z upper and lower case
Practice letter formation with these independent, engaging, and zero-prep. printables! Use them for whole group, homework, small group, or for students that need extra practice with writing their letters.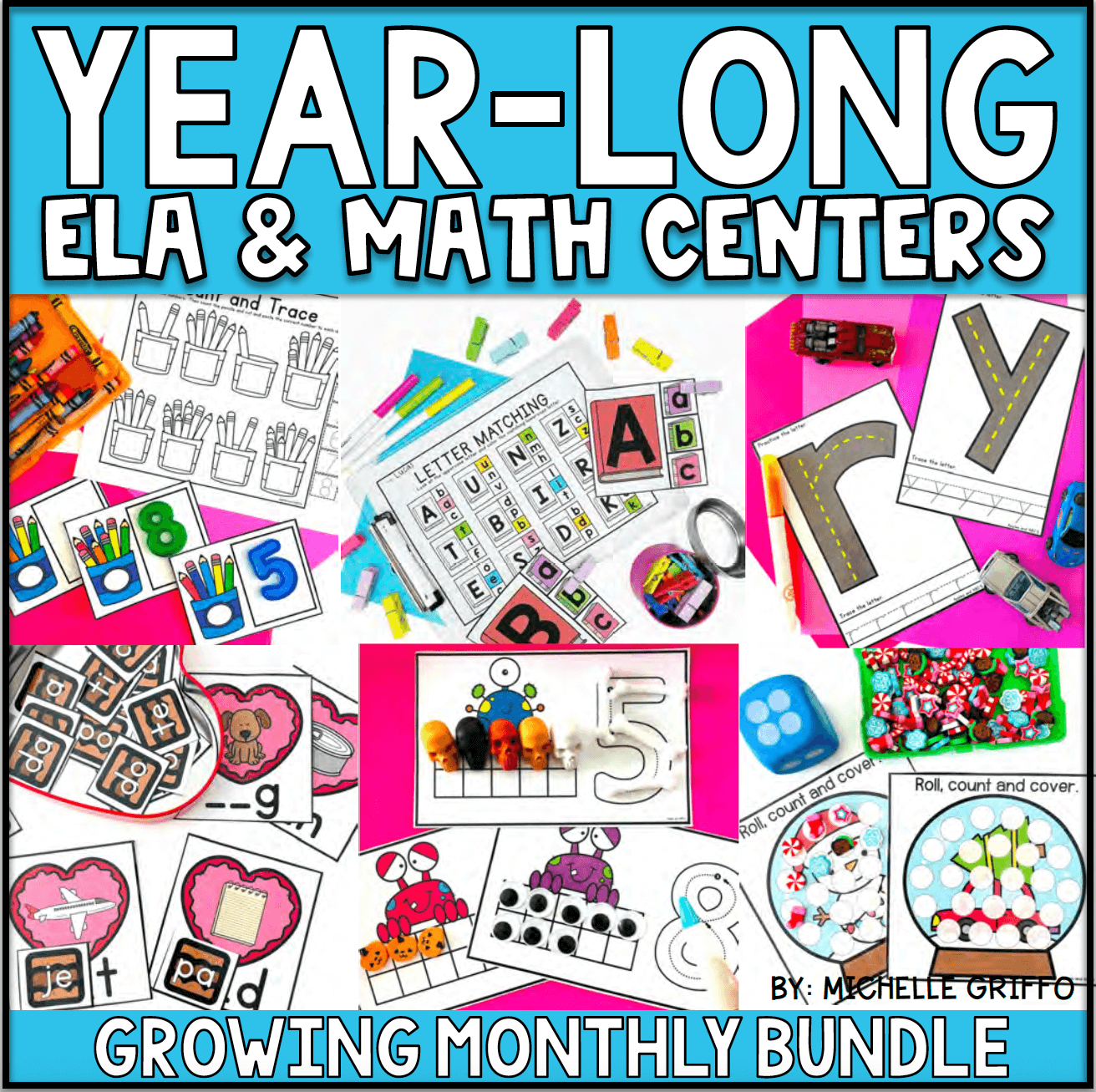 Center Bundle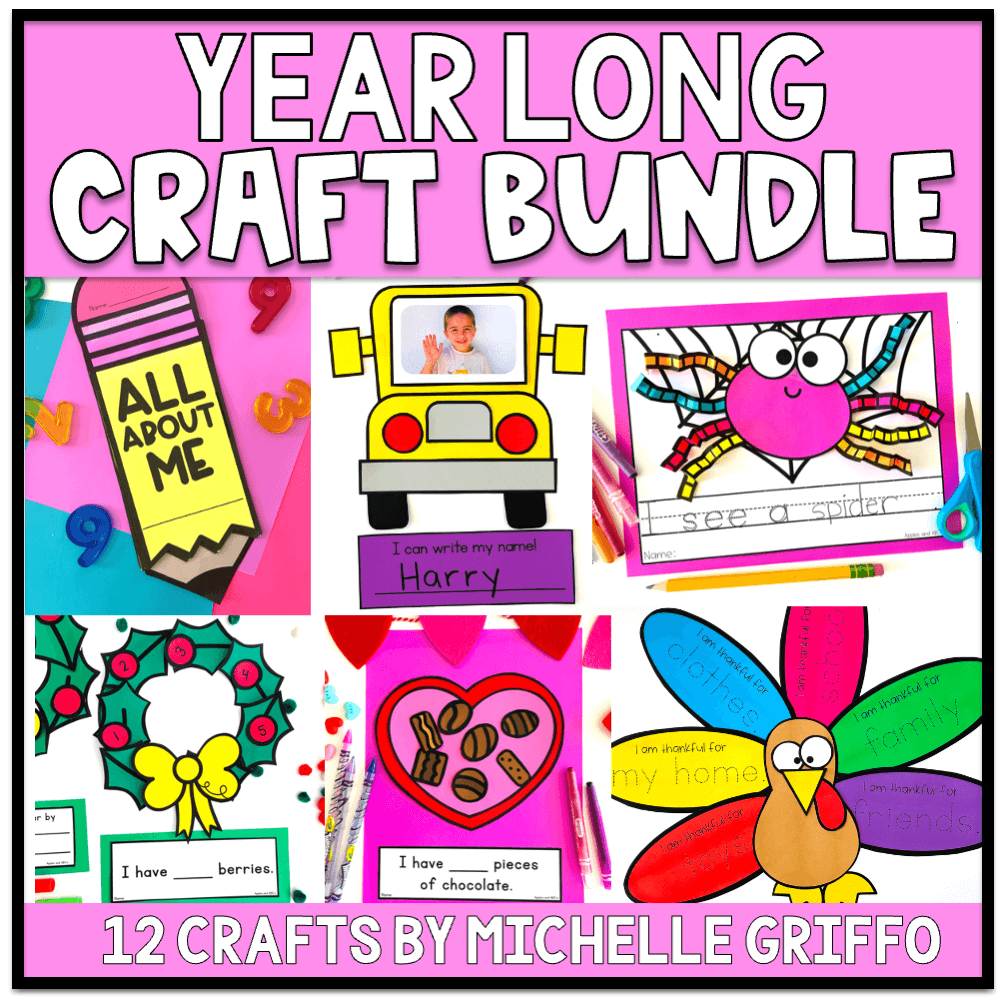 craft bundle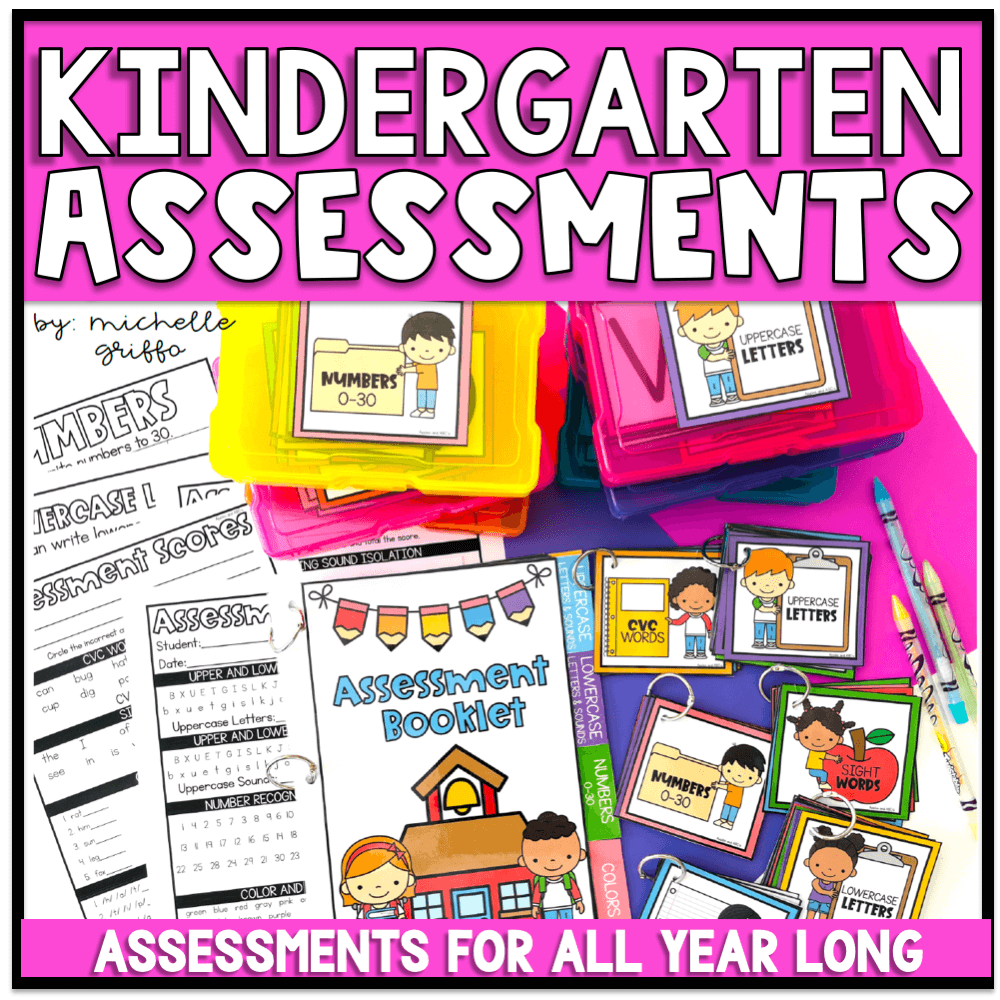 Kindergarten Assessments
I love this idea! It's true with fact vs. opinion – very difficult to learn.