Nursery rhymes are always a hit with my Kindergarten students. For some of my students, they enter Kindergarten knowing these songs but several of them have never been exposed to them before! I work with English Language Learners so the components of a nursery rhyme are fun and engaging for them. I love teaching them throughout the year because they can be turned into a song, they rhyme, have new vocabulary, and are FUN!
I love these little sequencing cards for the students to practice retelling the story. You can use these in a pocket cart, place them on a ring for them to flip through, or have them stand and hold them in order.
My FAVORITE thing in this pack is the nursery rhyme hat. I mean, what Kindergartener doesn't love wearing a hat!? The idea is they can color the pictures as they recite the rhyme. It is perfect for them to wear home and help "refresh" the parents' memory of the rhyme they most likely learned as a child. It is a fun, interactive way to bring their learning home with them!
Who doesn't post a giant head selfie in a Kindergarten nursery rhyme hat?!?!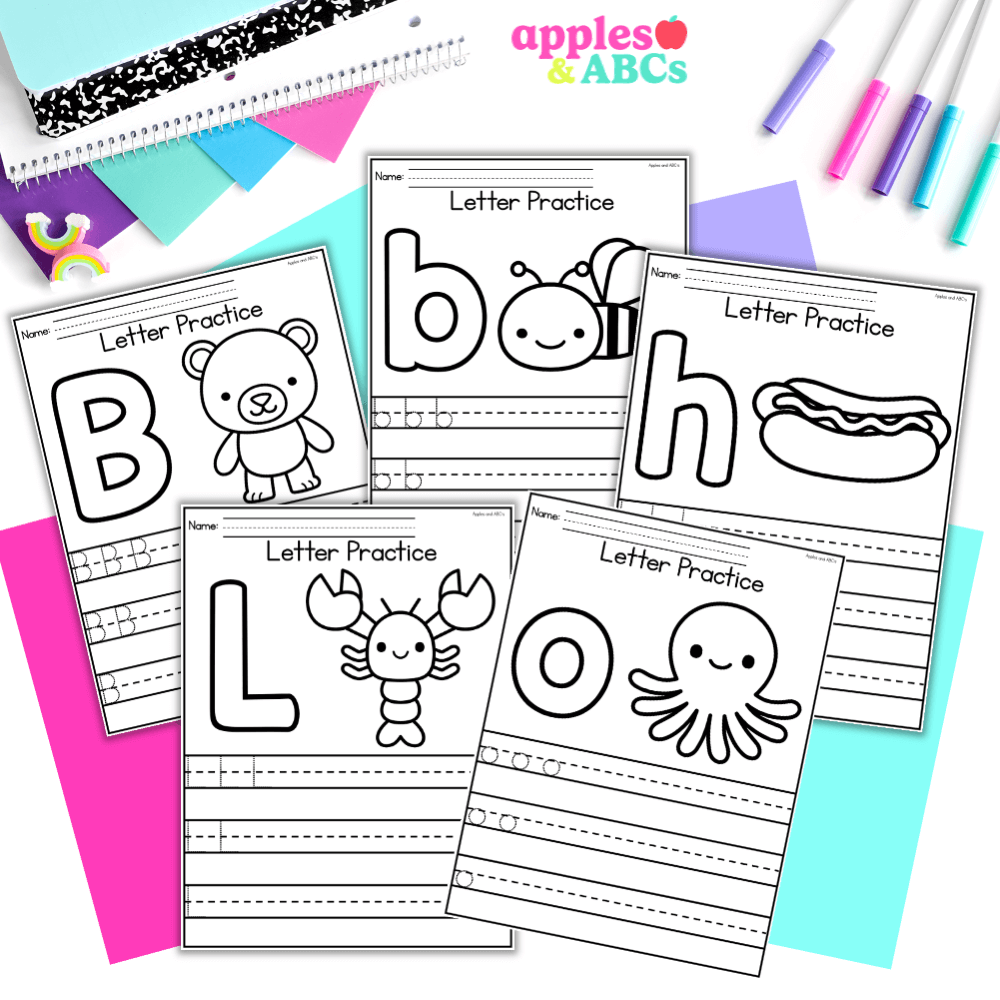 free Letter tracing activity A-Z upper and lower case
Practice letter formation with these independent, engaging, and zero-prep. printables! Use them for whole group, homework, small group, or for students that need extra practice with writing their letters.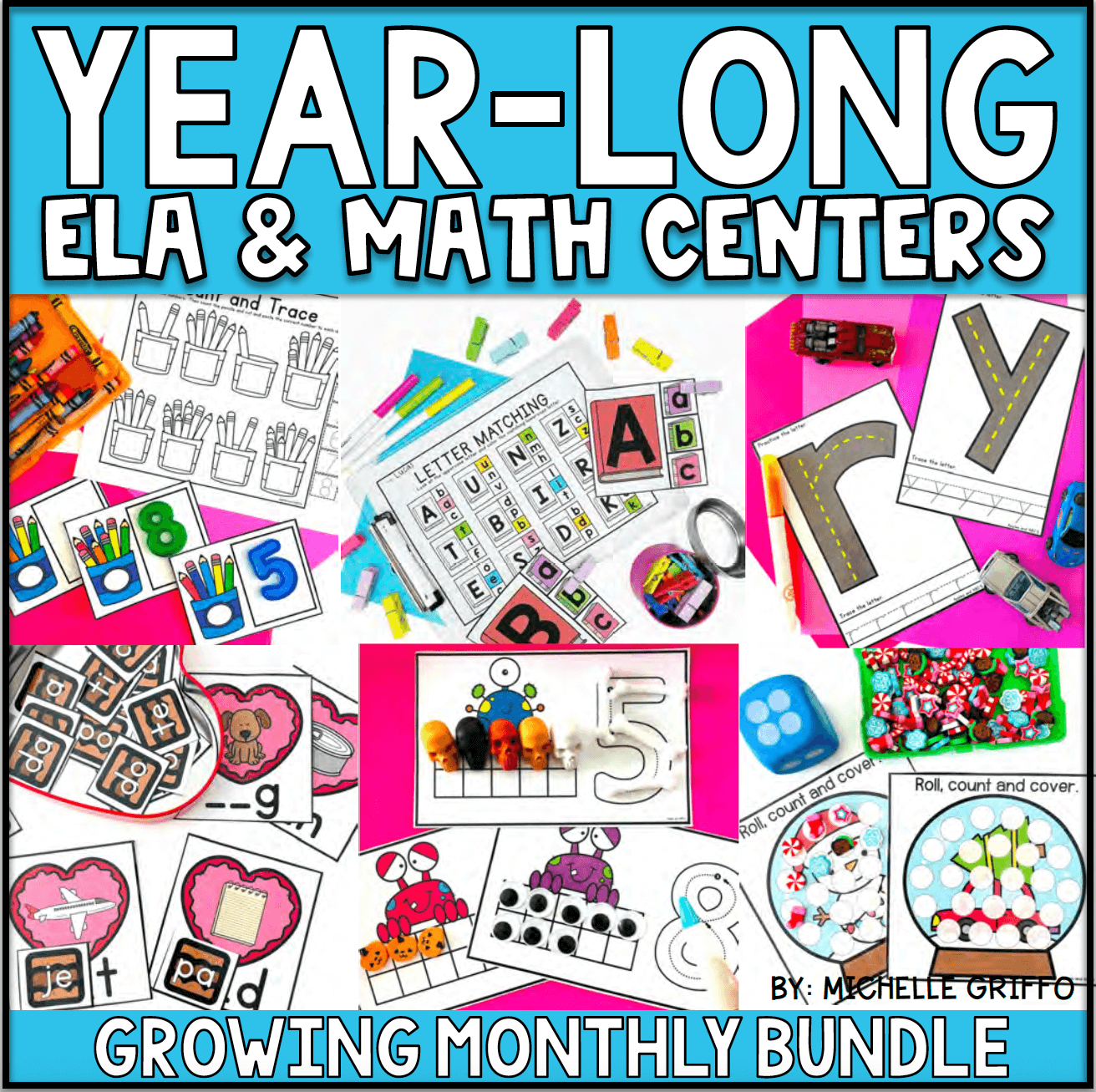 Center Bundle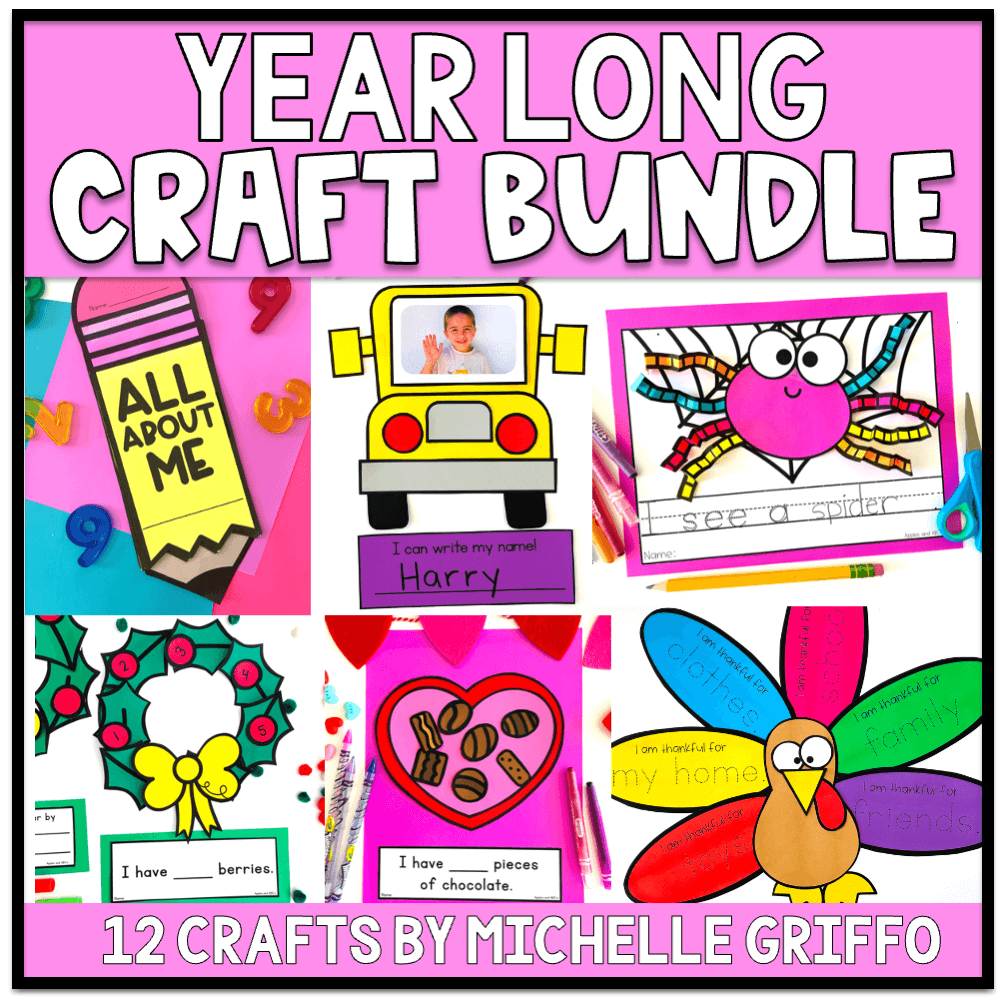 craft bundle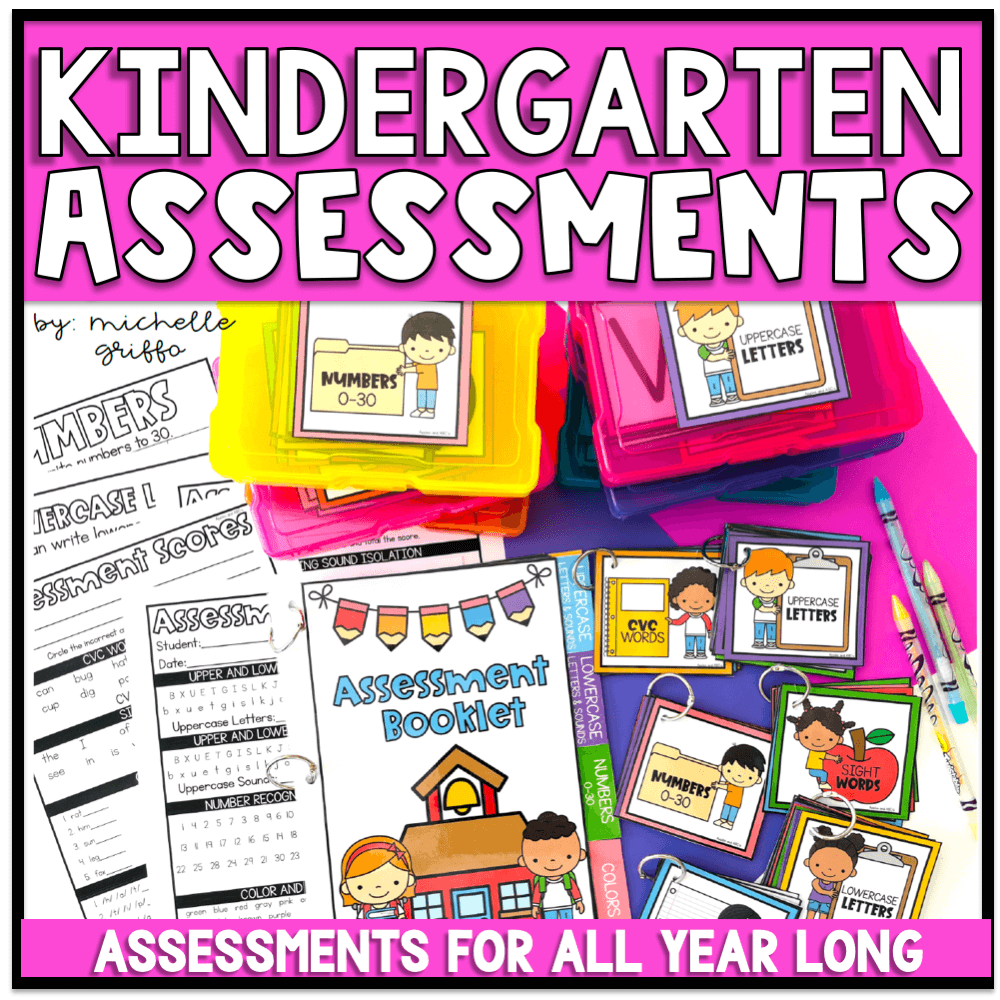 Kindergarten Assessments