The best part is, all of the animals can fit in all of the holes, so the goal is to practice making each animal stick. We practiced saying the animal names as he was interacting with them. I highly recommend this product as a first puzzle game!
Some of the sentences I would say were:
-Push the red car to me.
-Stack the blue car on the red car.
-Can you find the yellow car?
-Find the small car.
I was able to sneak new vocabulary words in without him even knowing just by talking while we were playing.
Harry had a great time matching the rockets by color (I only placed 4 rockets out at a time for him). Once he stacked one, we would say the picture names, I would emphasize the beginning sound and letter. The more he can be exposed to letters and sounds before preschool, the better!
As a Lakeshore blog ambassador, I have been compensated for this blog post, but all thoughts are my own! 🙂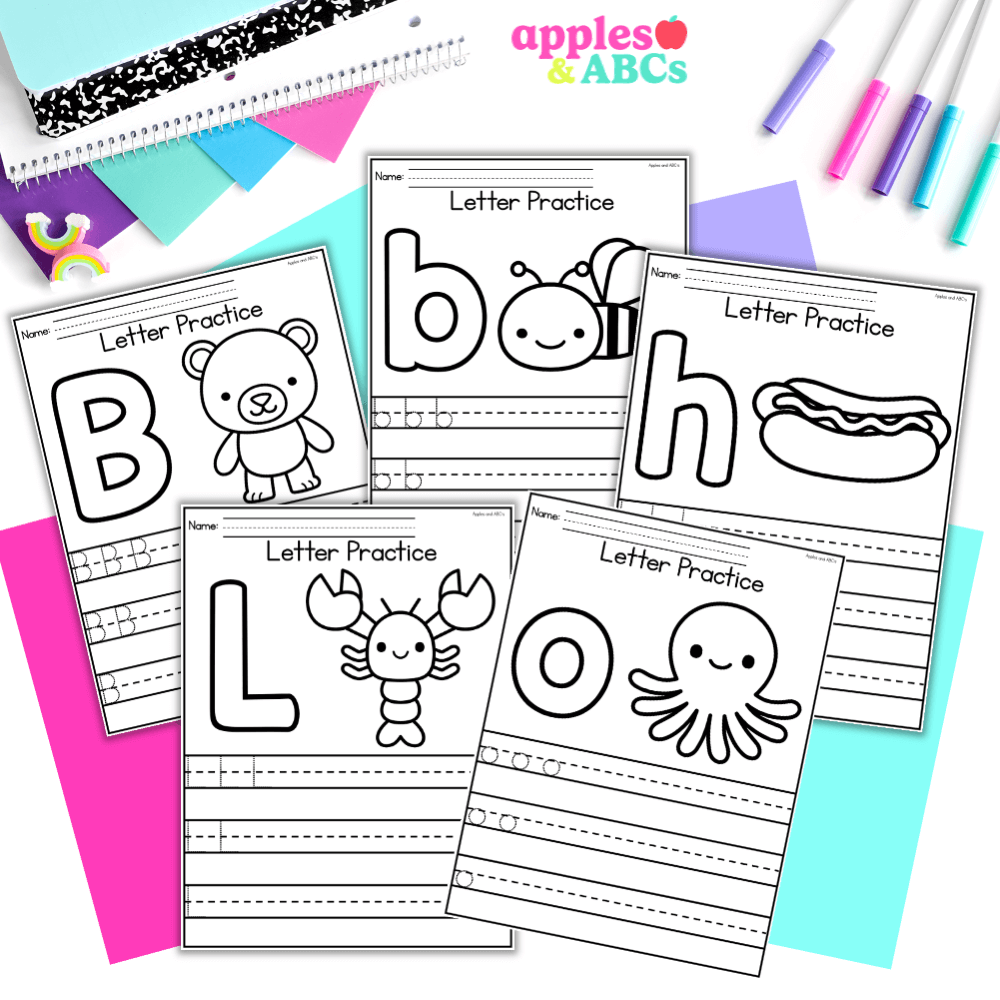 free Letter tracing activity A-Z upper and lower case
Practice letter formation with these independent, engaging, and zero-prep. printables! Use them for whole group, homework, small group, or for students that need extra practice with writing their letters.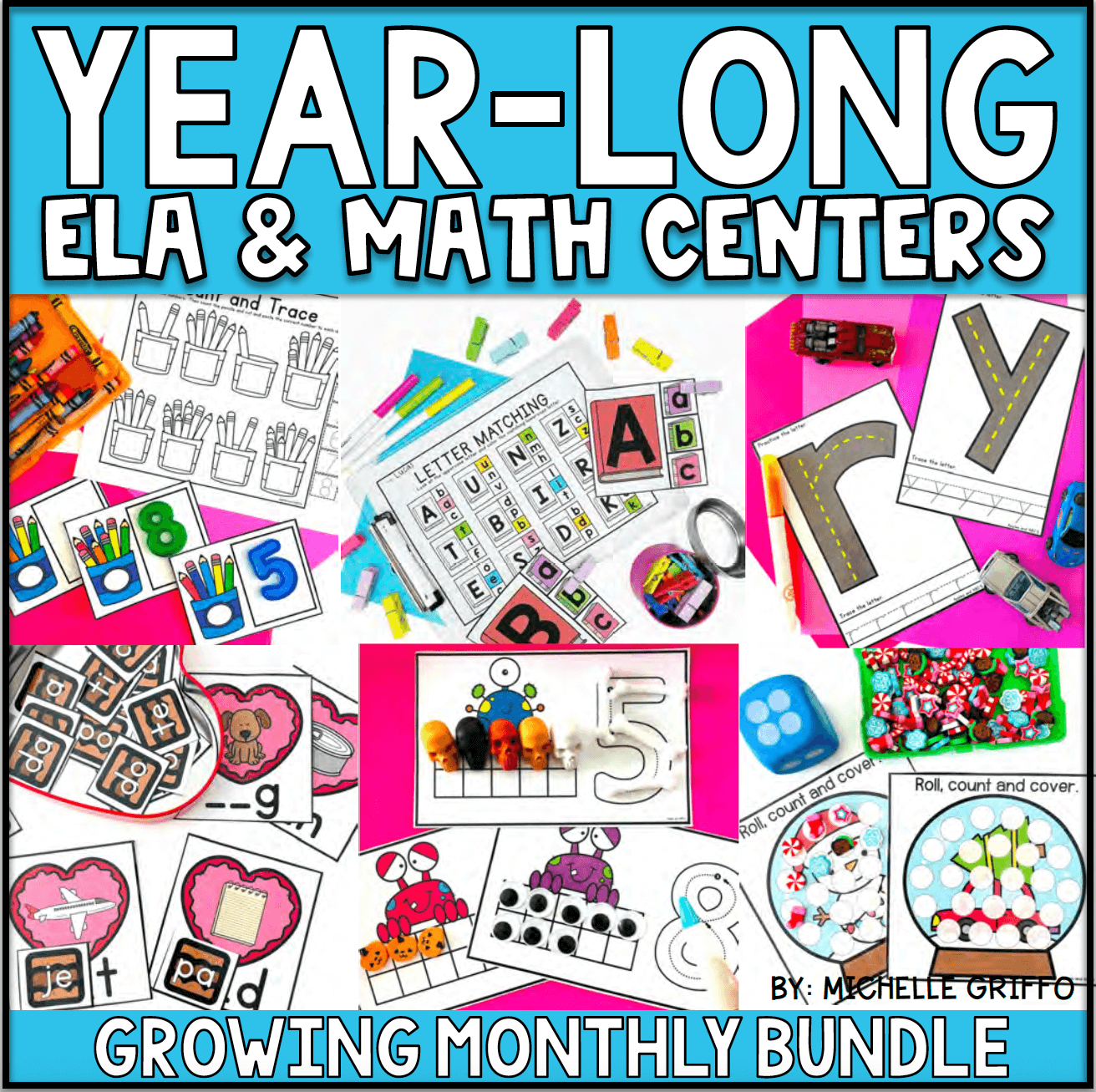 Center Bundle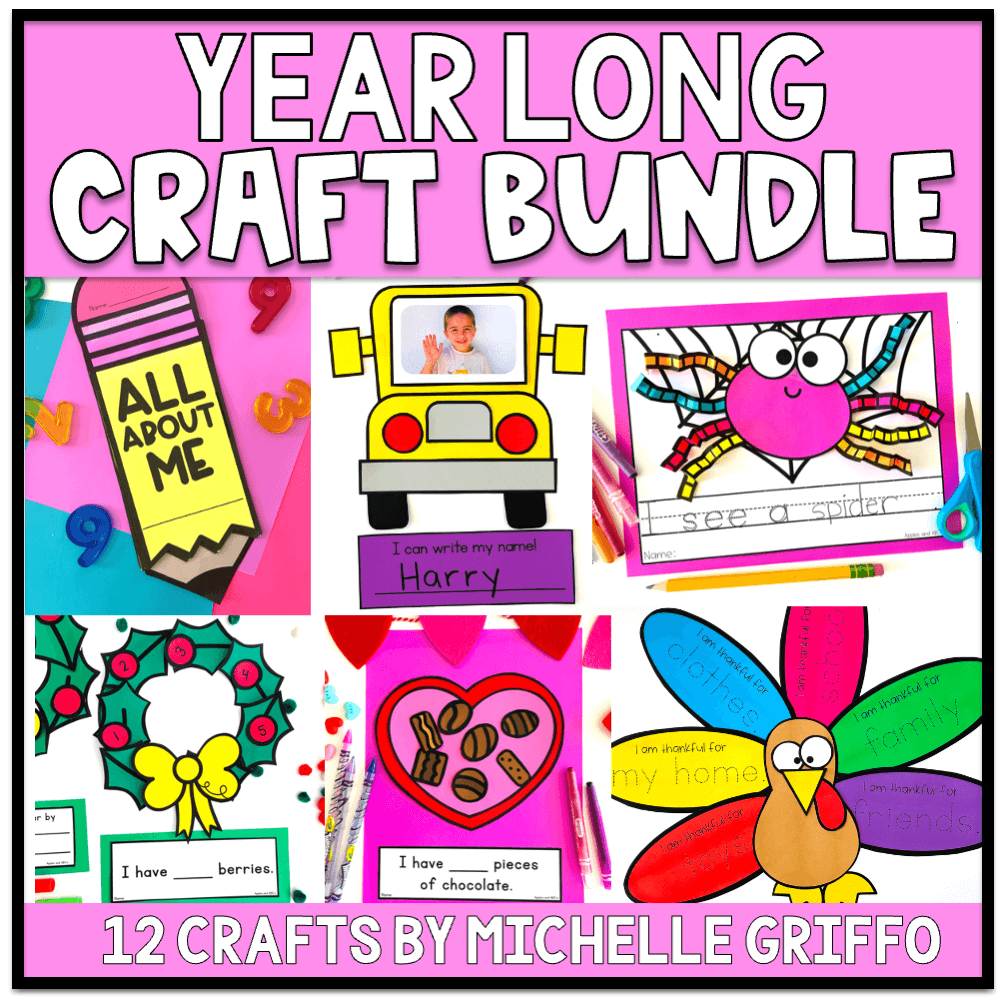 craft bundle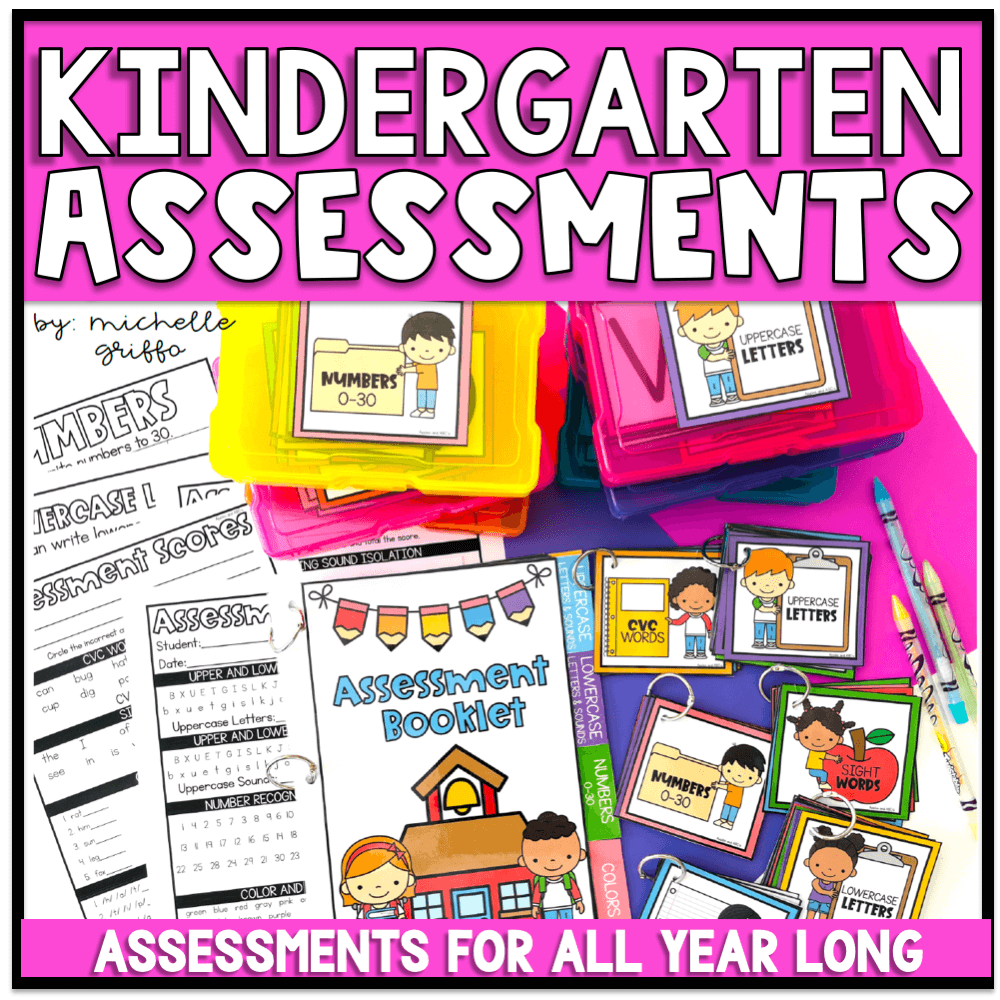 Kindergarten Assessments