This summer we have been working on strengthening our fine and gross motor skills using
Lakeshore Learning's
toys and activities. Twisting, buckling, and zipping have been difficult for Harry, so I assumed lacing would be as well….NOPE! He did extremely well at lacing the g
iant alphabet beads
and was super proud each time he added a bead to his string.
Lakeshore and I have partnered together to review some of their fine motor products that are perfect for toddlers, preschoolers, and even kindergarten students. Please note that I am a blog ambassador for Lakeshore Learning and I am compensated for my blog post, but all ideas are mine. 🙂
The colorful blocks are chunky enough for his little hands to grip it and string but they also were fun for him to scoop and dump. We practiced lining them in a row and counting, and of course mommy strung his name on a string and we practiced saying the letters.
Our second activity were Harry's favorite,
Snap-Bots
. Harry snapped the wooden blocks together to create a robot. He loved pulling the pieces apart and snapping them together to create new creatures each time!
One thing I like about the Snap-Bots is that to snap two pieces together they need to have opposite pieces, so to create a robot, not every piece fits together perfectly. The kids have to rationalize and think outside of the box to flip, turn, and manipulate the pieces to successfully build a robot. It takes a little extra planning and thinking.
I would highly recommend trying "
My First Washable Markers
"if your little one isn't successful at coloring yet. I thought Harry wasn't interested in coloring, but come to find out, his interest isn't the issue it's just that he has difficulty grasping the marker. When we tried these easy-grip markers he was SUPER excited and didn't want to stop coloring. The round shape fits perfectly into his hands and he can grip it perfectly to scribble his little hear out!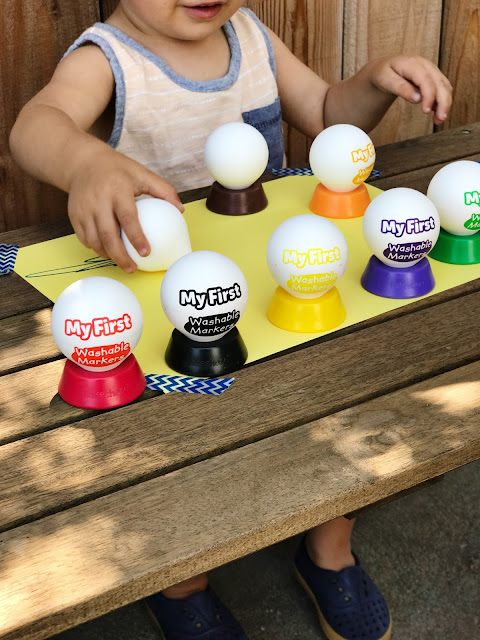 I taped the paper down so it wouldn't slip all over the place until he learns to stabilize his paper with his other hand. I ended up covering the table in paper because he was so excited confidently color he was wanting to cover every surface area with marker! ha!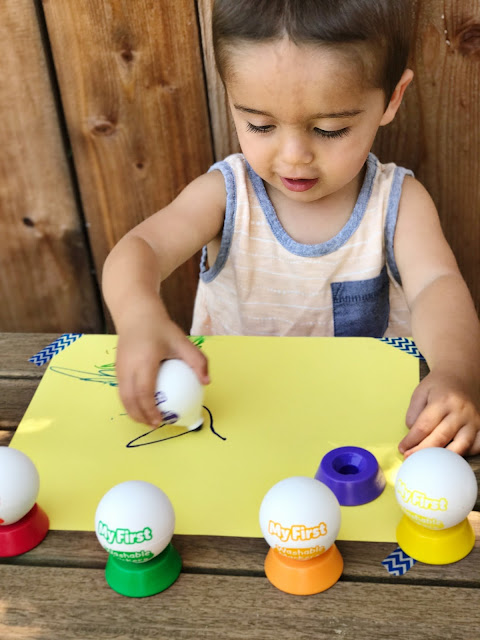 Now through

September 3

, shop 20% off the entire Lakeshore Learning store to celebrate back to school! Find your nearest store here. The offer is valid in stores only.

SaveSave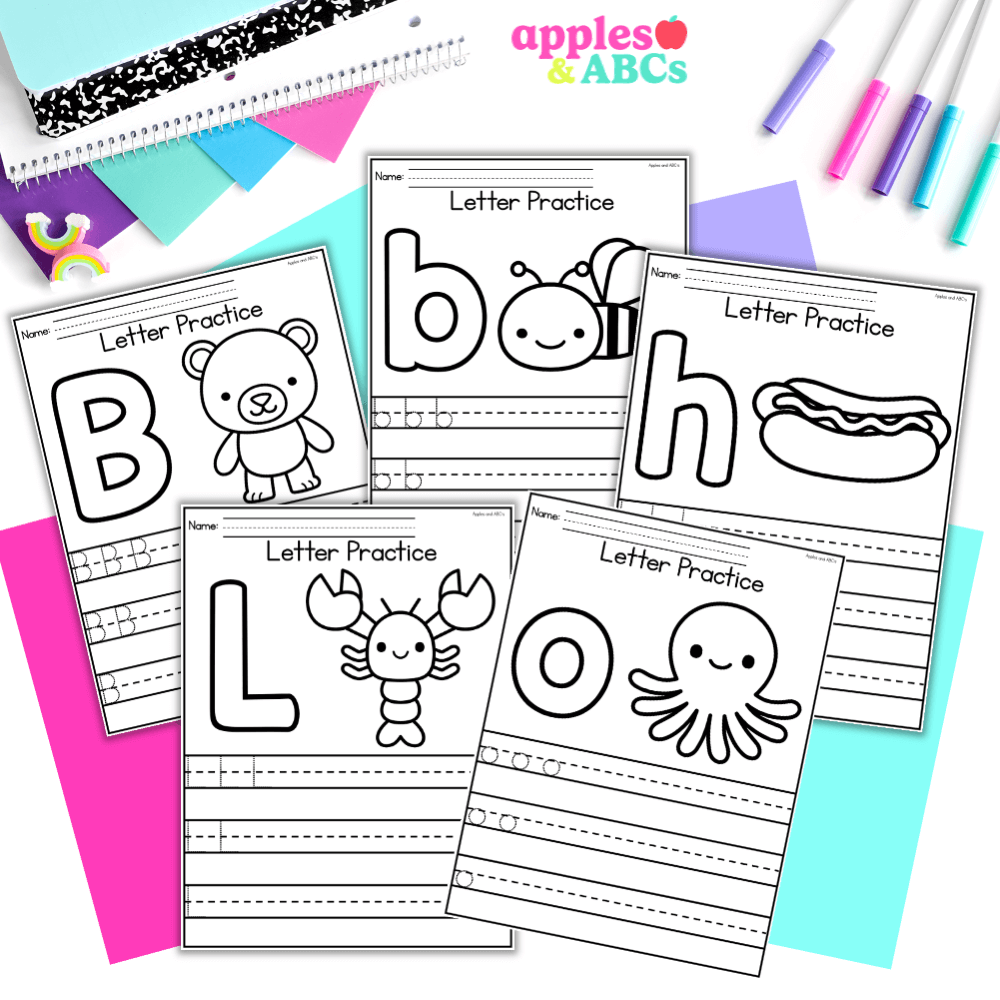 free Letter tracing activity A-Z upper and lower case
Practice letter formation with these independent, engaging, and zero-prep. printables! Use them for whole group, homework, small group, or for students that need extra practice with writing their letters.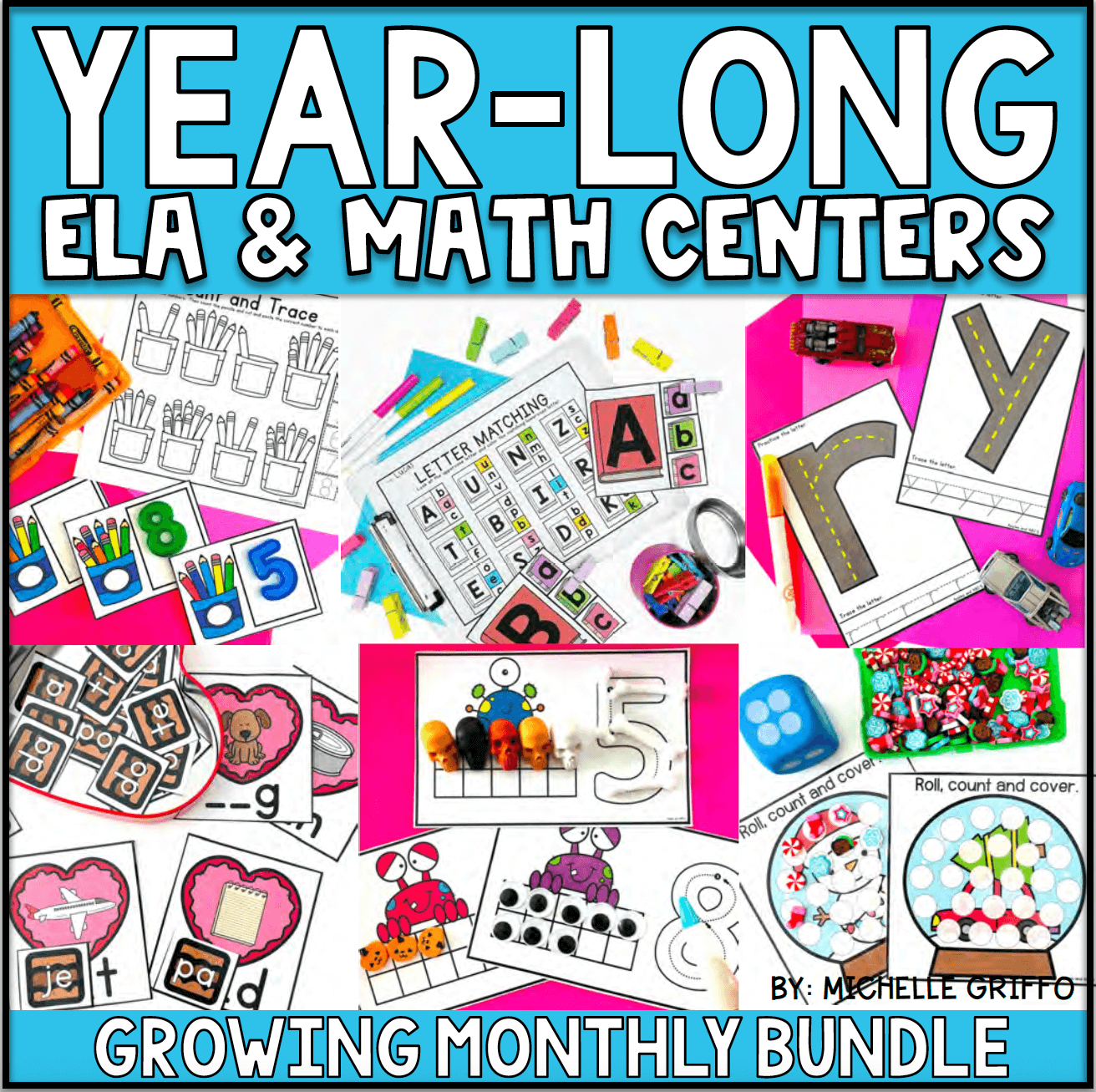 Center Bundle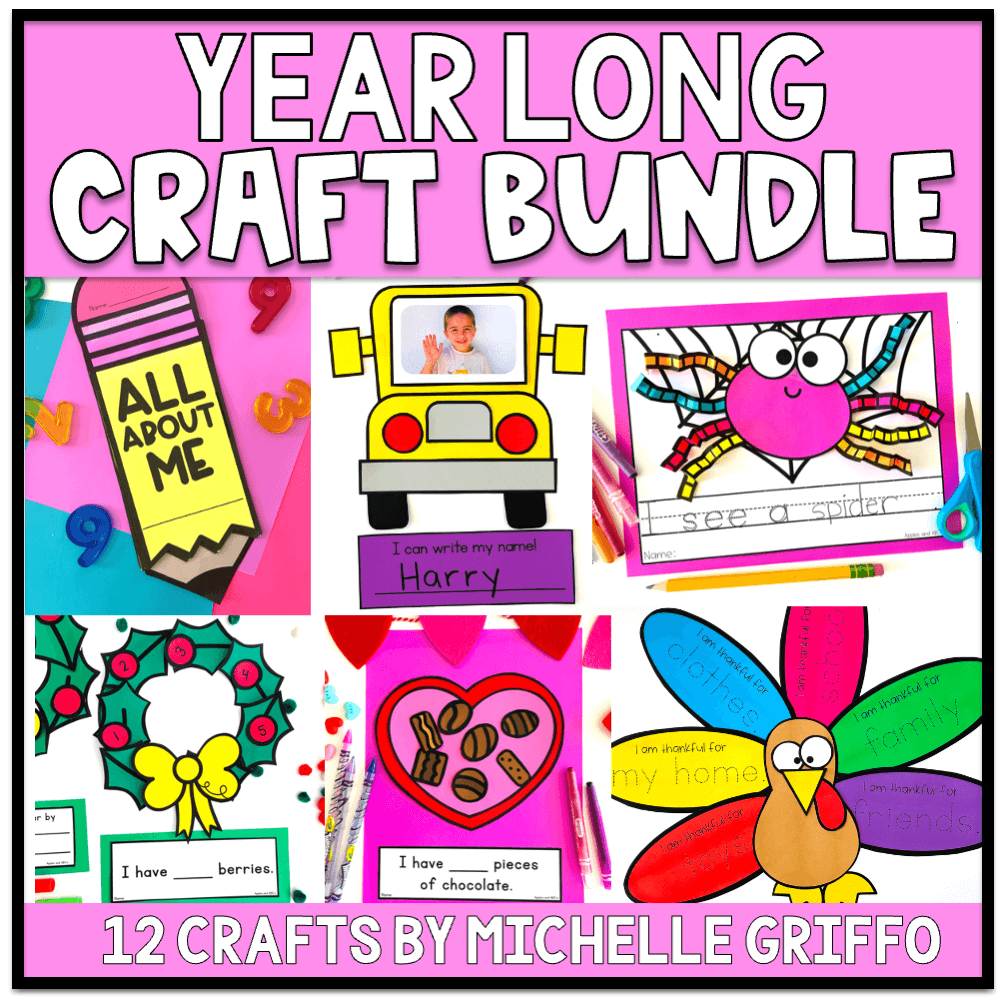 craft bundle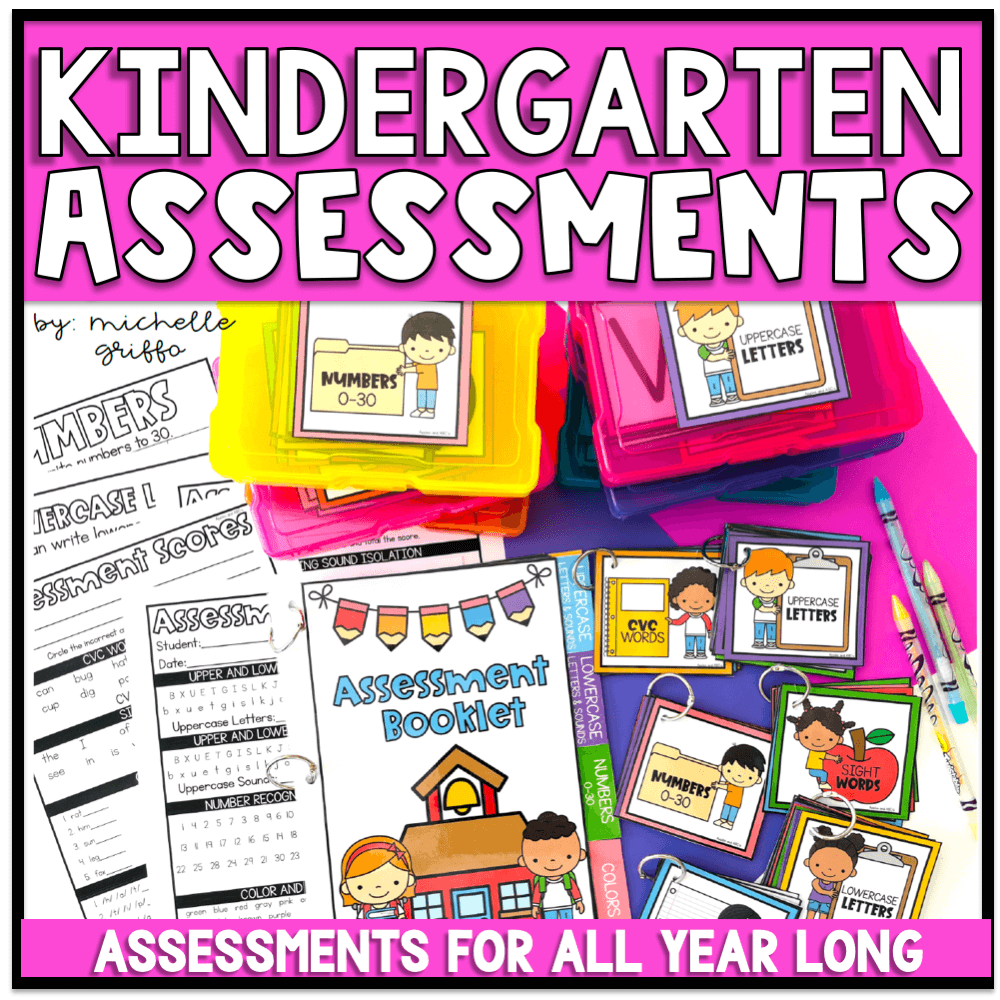 Kindergarten Assessments