We love playing "Peek-A-Boo" letter hunt games! This game allows the students to practice letter sounds and names while playing a game where they are looking for a little butterfly card behind the letters! Let me show you how you play!
First you display all of the letter cards in a pocket chart or place them at a table. I decided to practice lowercase letters, because that is an area we need extra practice.
Then you hide the butterfly cards behind different letters! The students say a letter or sound, and then look behind the card to see if there is a butterfly hiding there!
If there is NOT a butterfly behind the card, they trace the letter with pencil. If there IS a butterfly hiding, they trace the letter in crayon!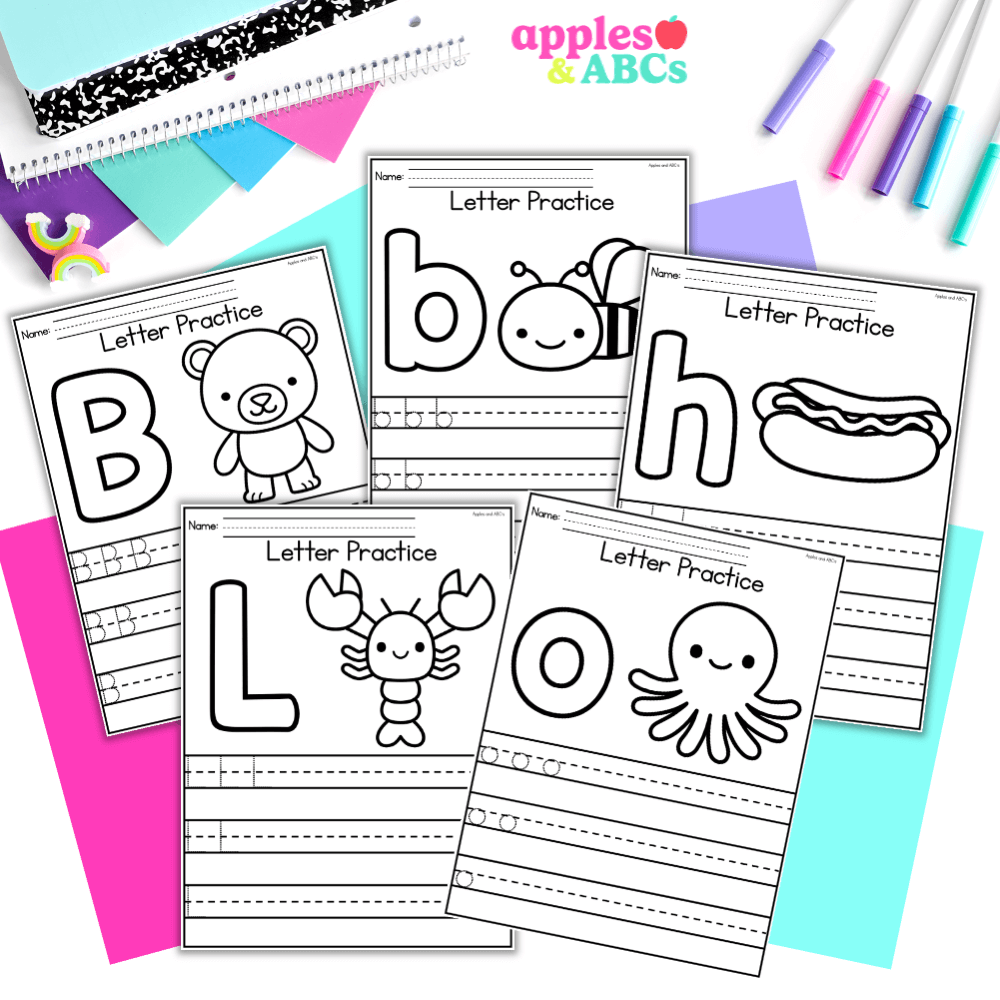 free Letter tracing activity A-Z upper and lower case
Practice letter formation with these independent, engaging, and zero-prep. printables! Use them for whole group, homework, small group, or for students that need extra practice with writing their letters.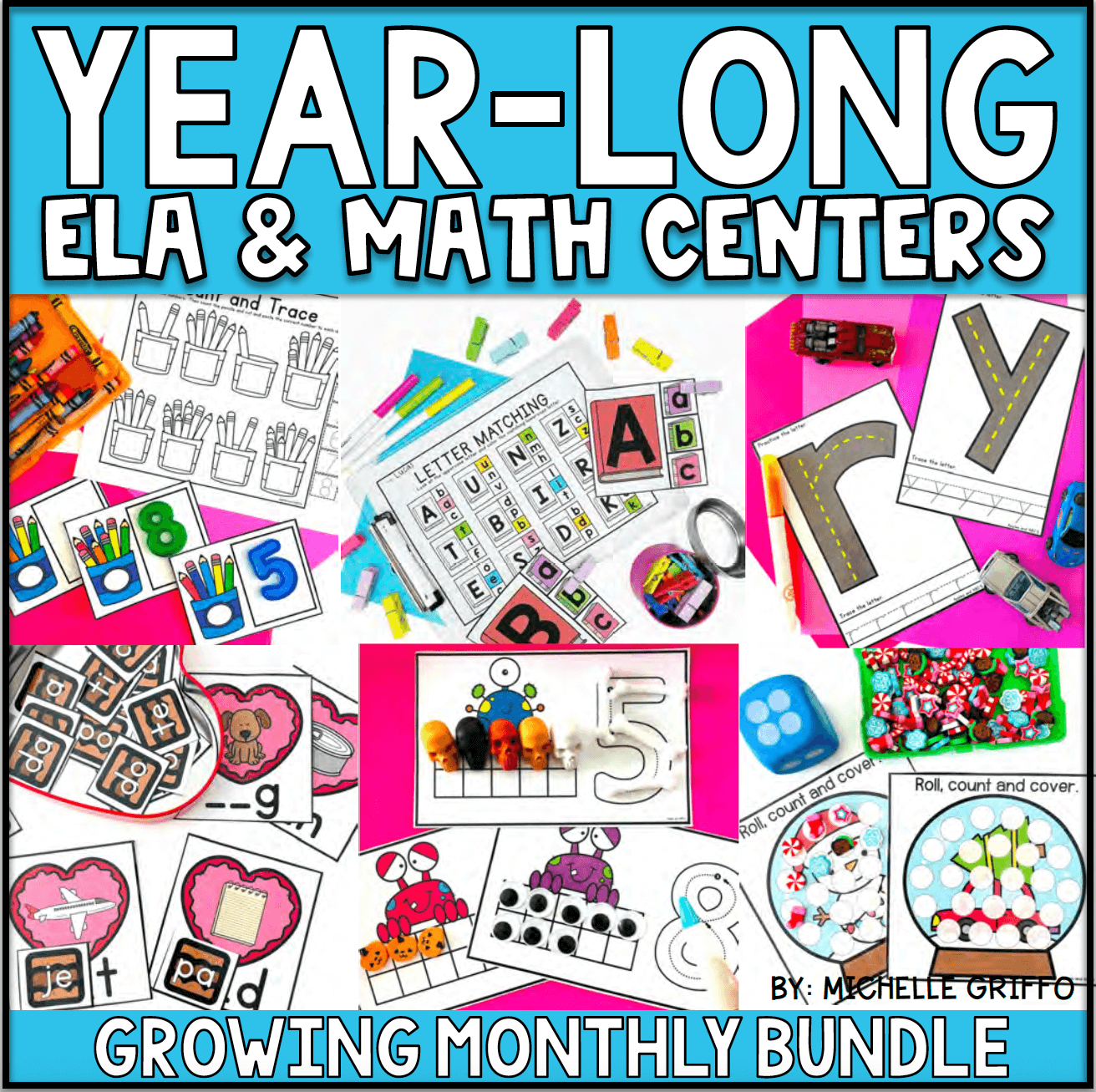 Center Bundle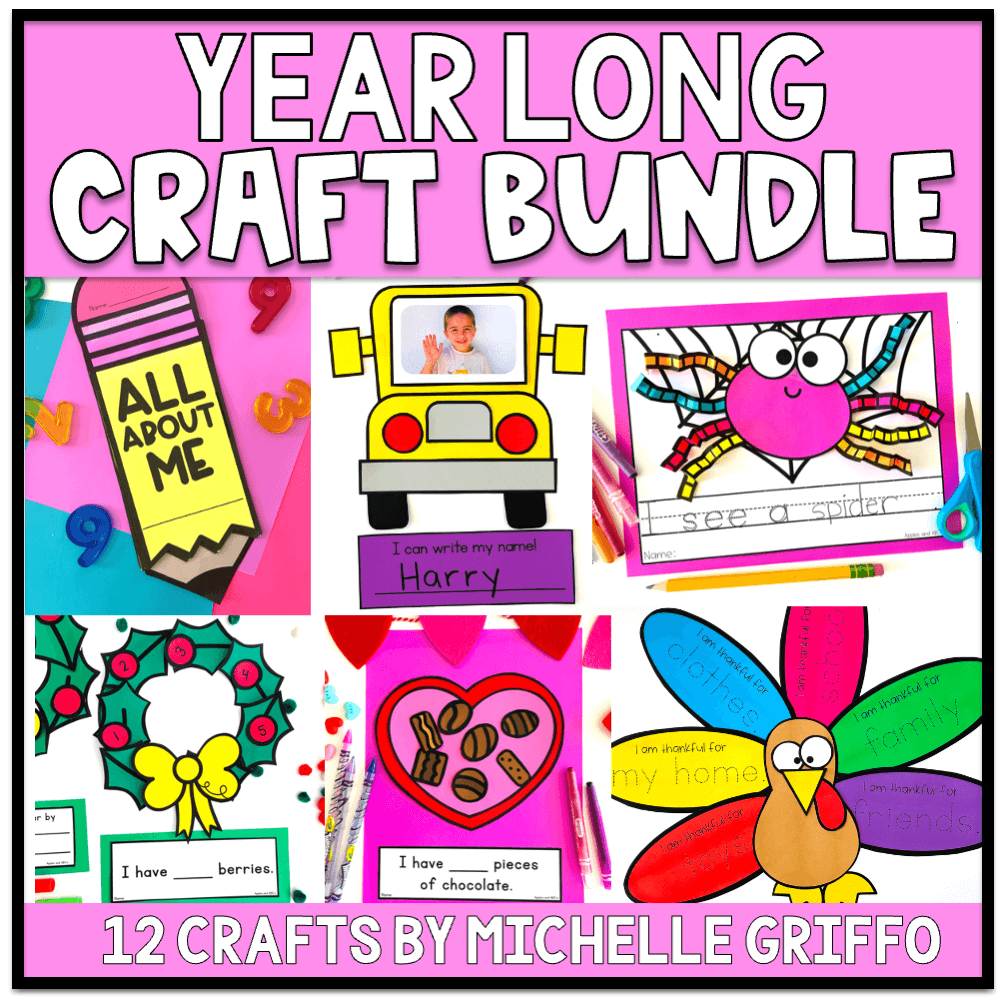 craft bundle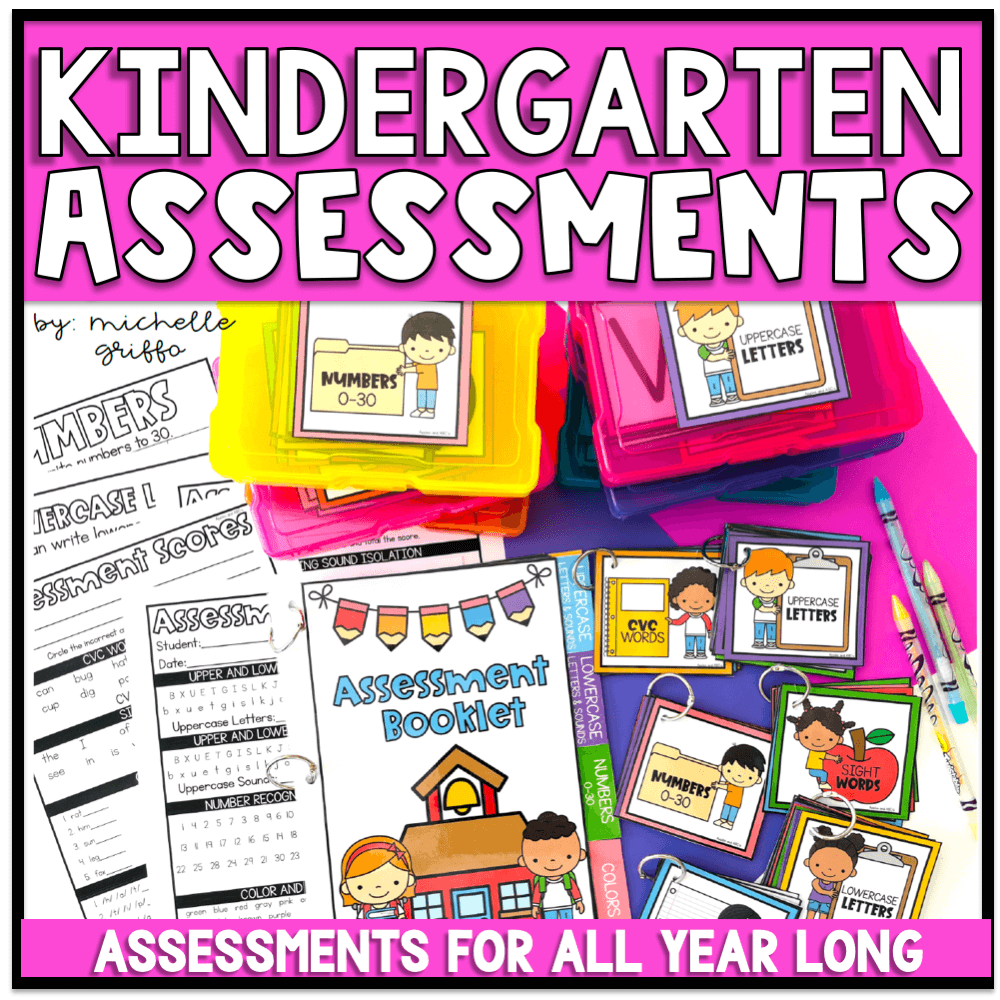 Kindergarten Assessments