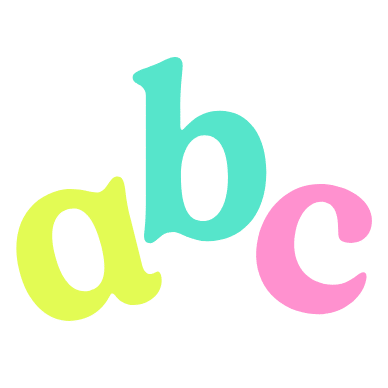 Alphabet
Teaching the basics of letter names, letter sounds, and letter recognition are foundational when teaching Pre-K, TK, and Kindergarten. Here are some tips and resources to teach the alphabet in your primary classroom.
Blog Posts
Alphabet on the Blog
I have been creating Letter of the Week packs for letters A-Z. I have just started making these letter packs, but I decided to share them with you in case…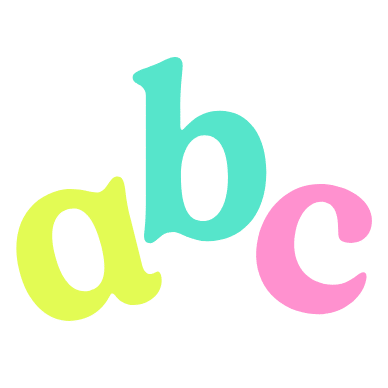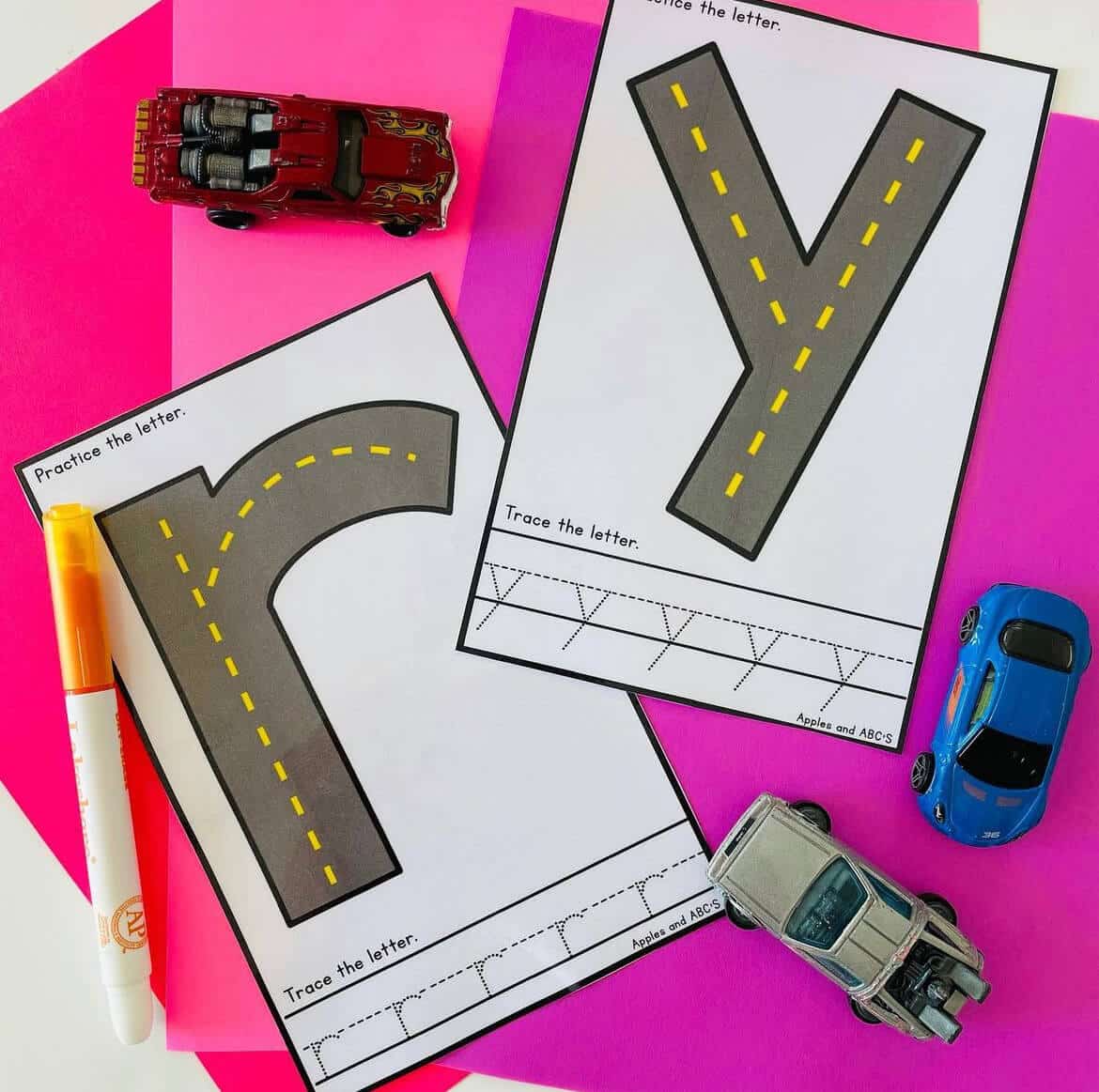 free Letter tracing A-Z upper and lower case
Sign up to get this free tracing activity that reinforces letter fomation and provides a fun way to practice handwriting!
Shop Products
Most Popular Alphabet Resources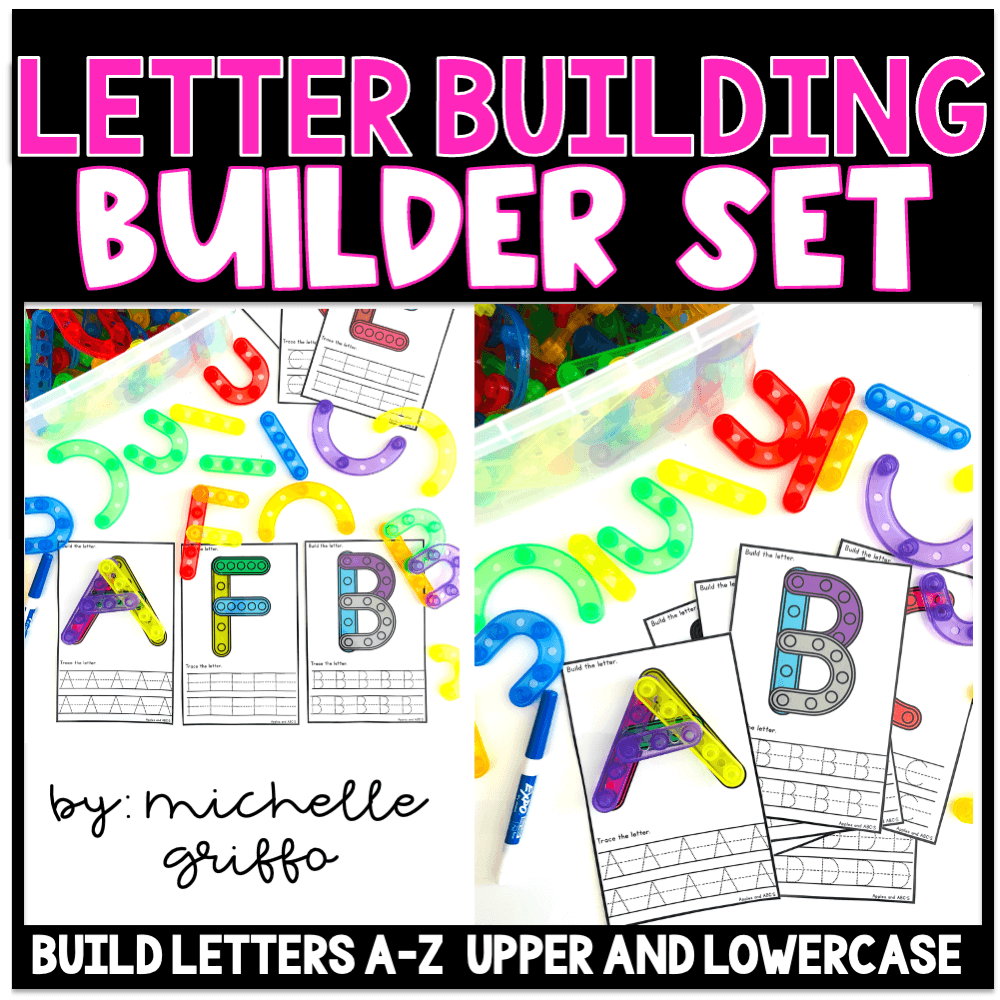 letter building set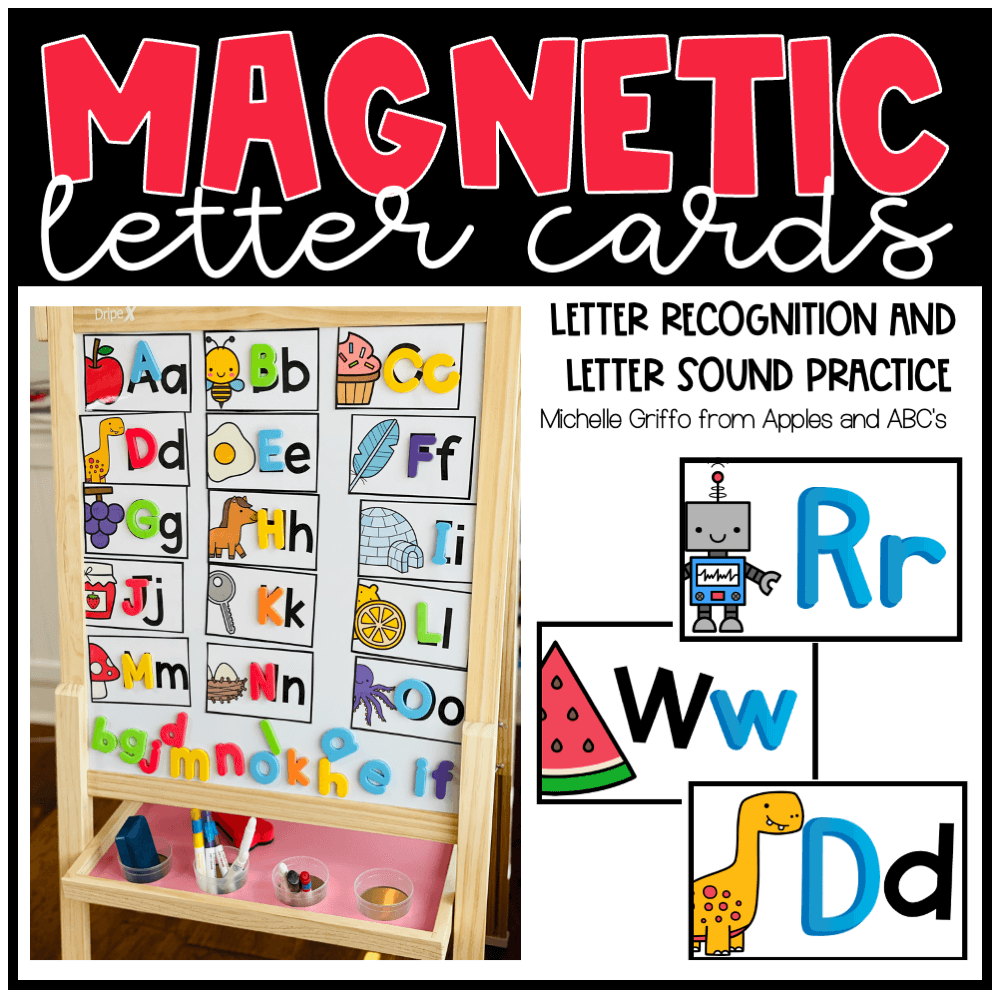 magnetic letters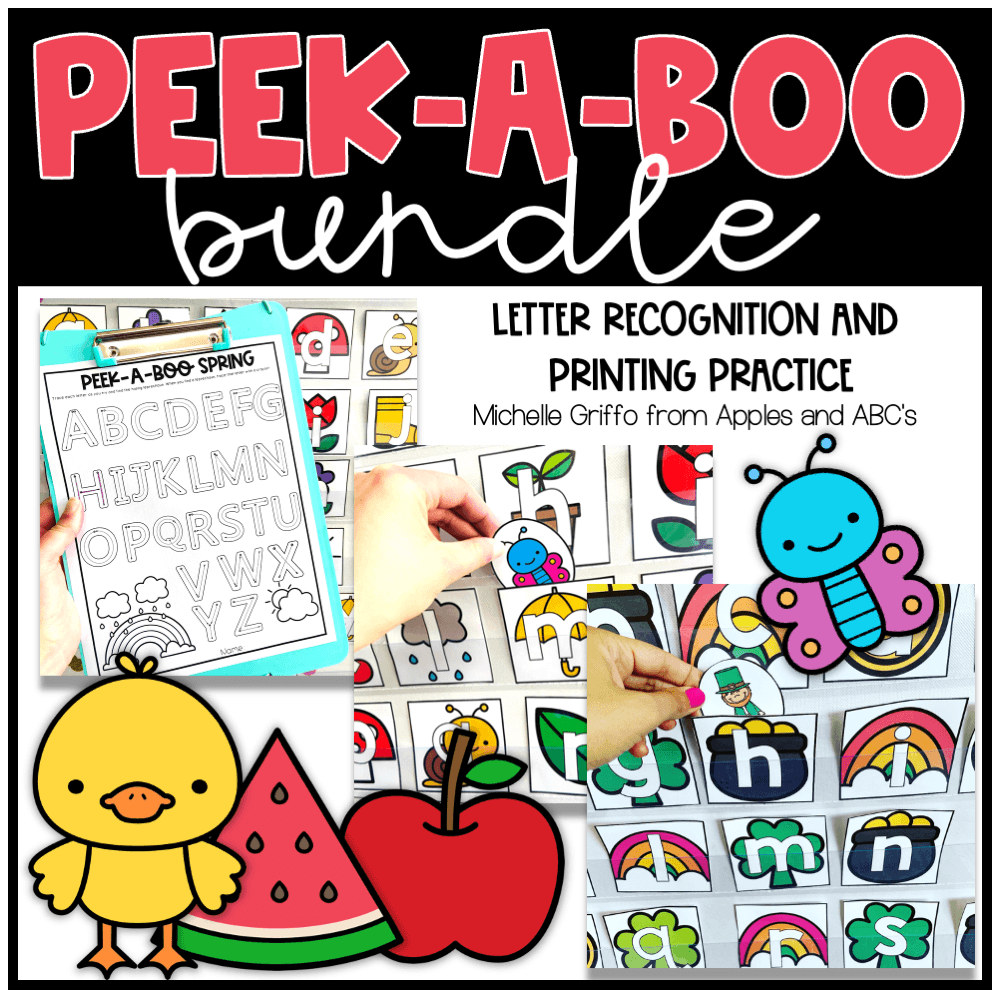 peek-a-boo bundle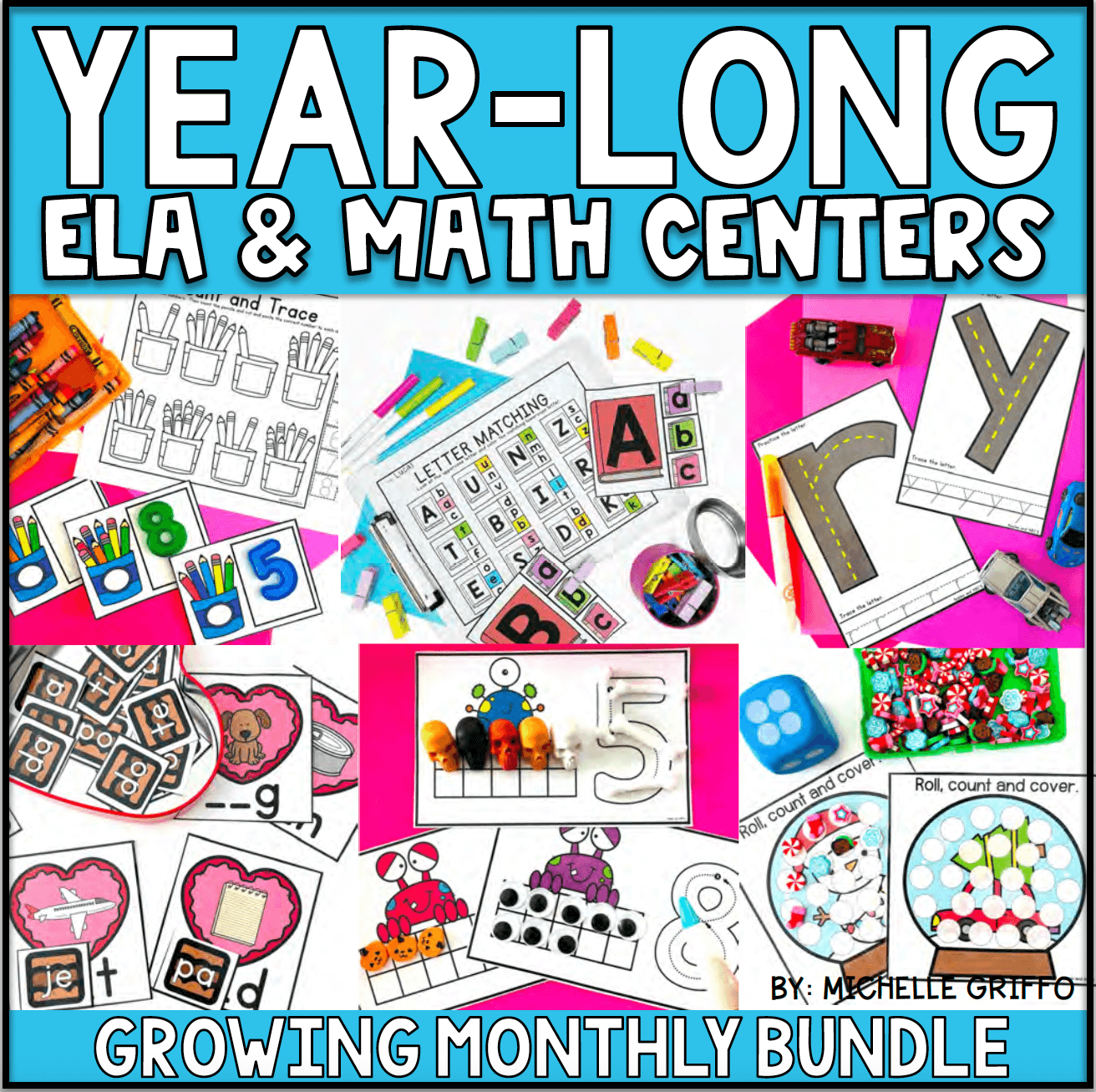 Center Bundle
shop all alphabet products →
hey, I'm Michelle
Hi teacher friend! Welcome, I am so glad you are here! I am Michelle, the author behind Apples and ABCs. After teaching for over a decade, I'm thrilled that I can be your online teacher bestie, sharing tips, tricks, and resources for your primary classroom. Make yourself at home, grab a freebie, and I hope you leave here feeling inspired and excited to teach your young learners!