I have been creating Letter of the Week packs for letters A-Z. I have just started making these letter packs, but I decided to share them with you in case anyone is looking for extra printables to practice the letters!
Check out some of the letter packs in my store!
These letter packs have been so helpful in my classroom, I hope they can help you too!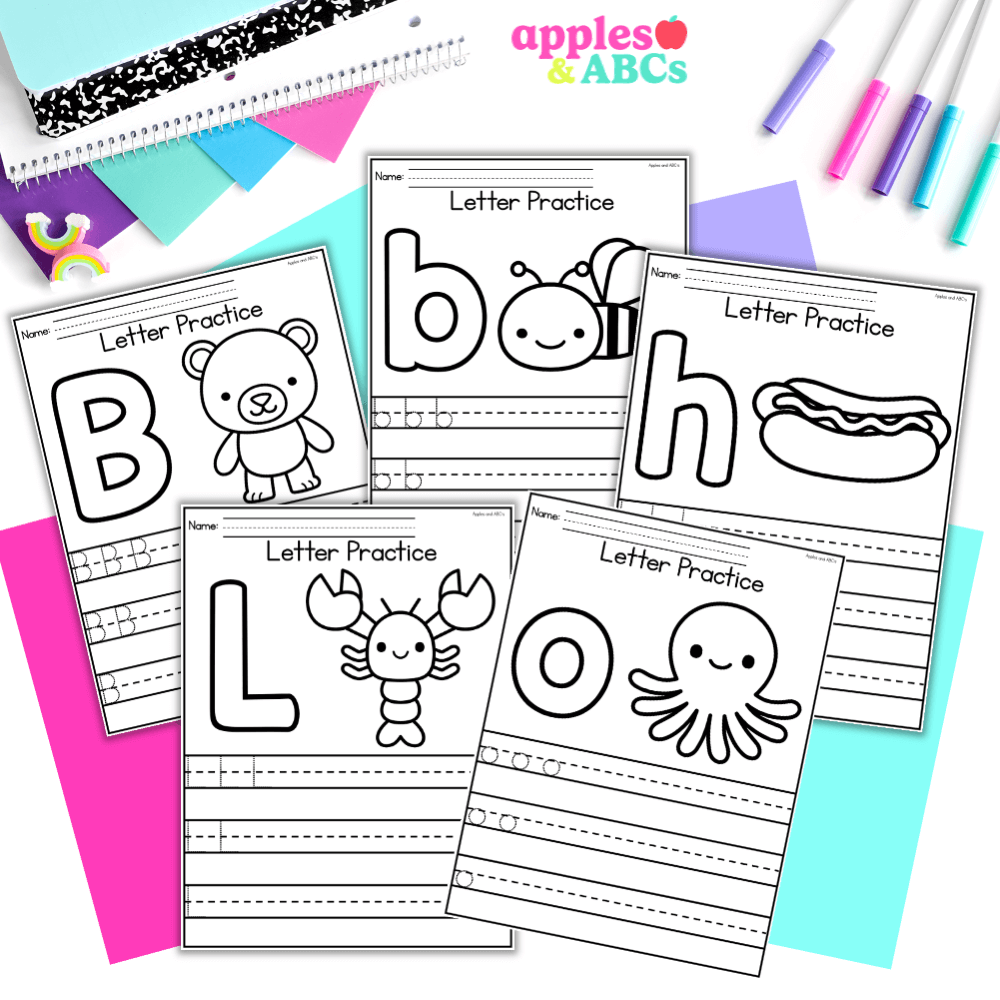 free Letter tracing activity A-Z upper and lower case
Practice letter formation with these independent, engaging, and zero-prep. printables! Use them for whole group, homework, small group, or for students that need extra practice with writing their letters.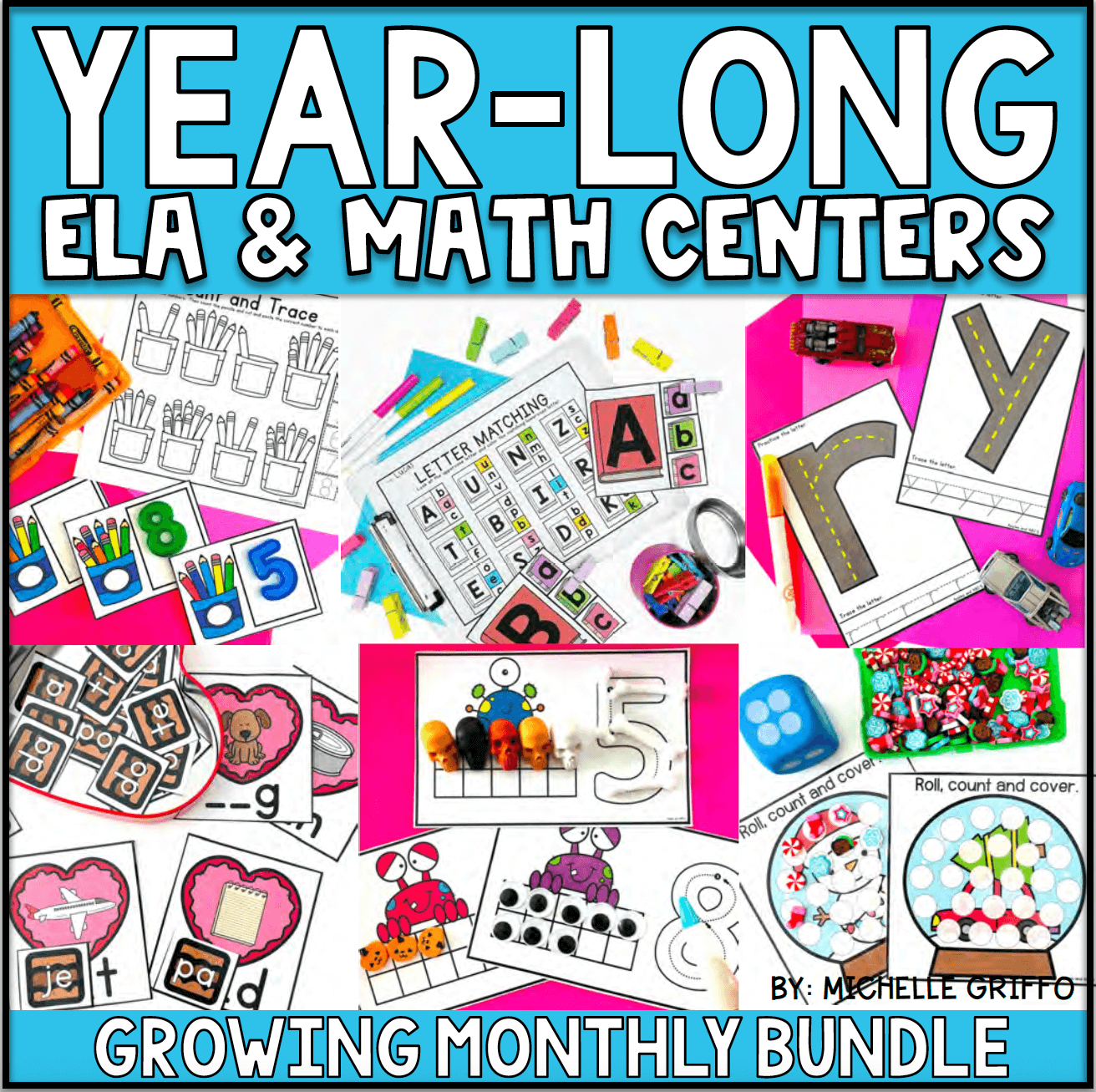 Center Bundle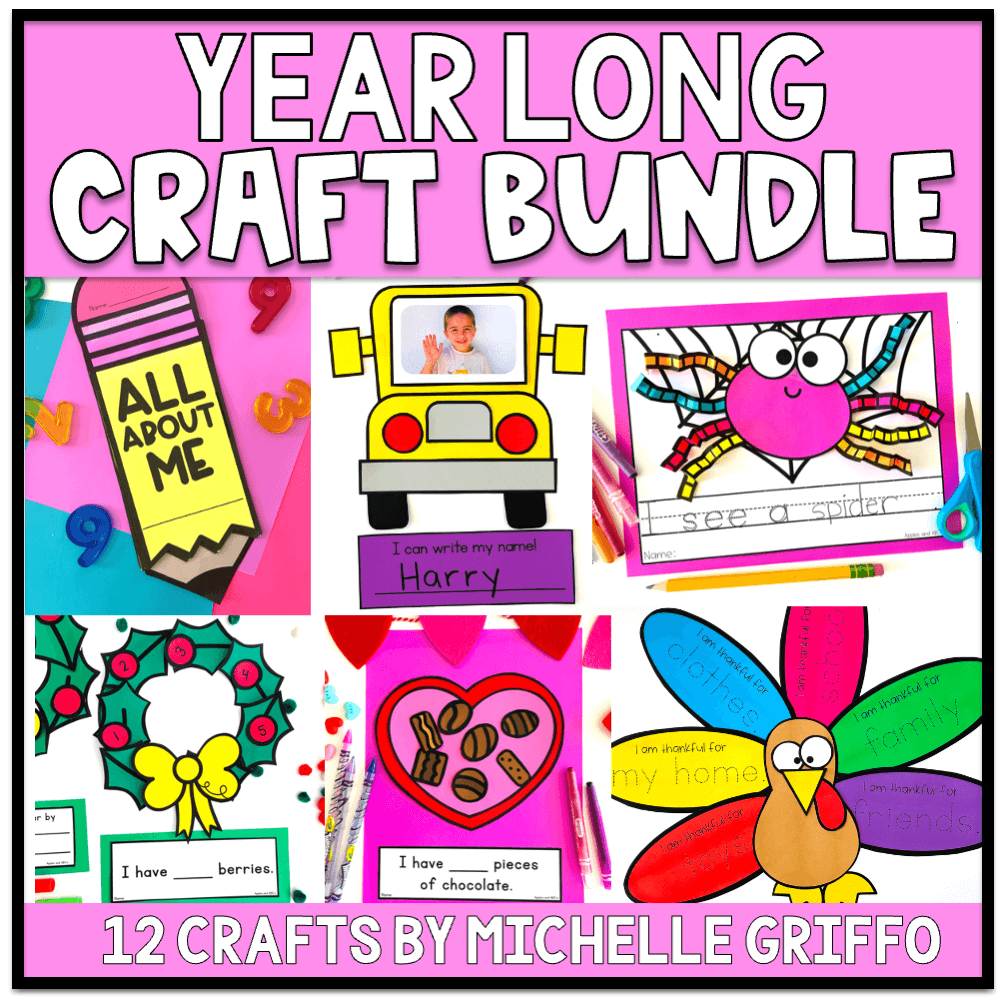 craft bundle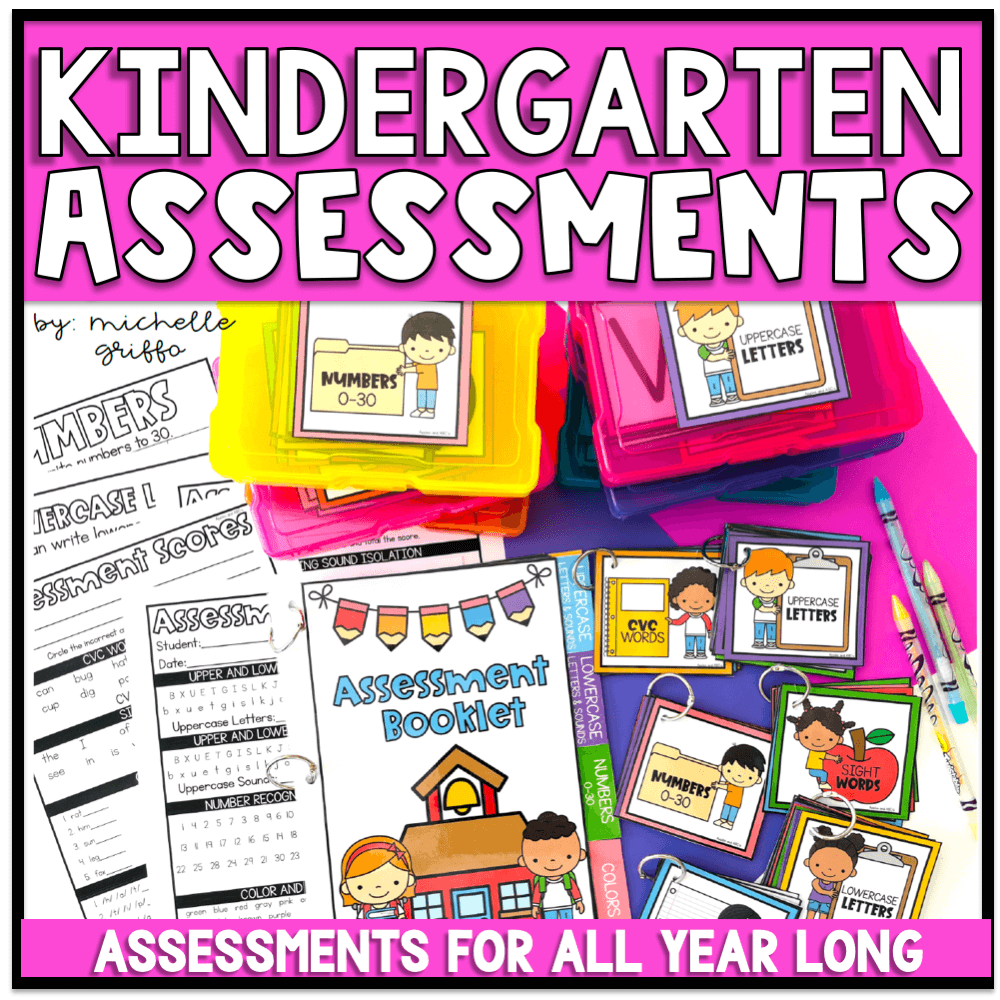 Kindergarten Assessments
Michelle, you're totally right – as a kindergarten teacher, we do still focus on a letter a week. What a great idea! How are you liking 4th grade? Stop by if you have a chance! 🙂

Sharon Dudley, NBCT
Teaching with Sight

I'm going to share this with my kinder co-workers!

If you want to head on over to my blog I'm having my 500 Follower giveaway with lots of TpT prizes and an Amazon gift card!
Brenda
You Might Be a First Grader….

Can't wait to get them all!!! These look amazing!!!