Learning about Dr. Seuss is probably one of my favorite topics. I read One Fish Two Fish Read Fish Blue Fish to the class and we giggled and were entertained the whole way through the story. We pointed out the rhyming words and found several of our sight words in the book too!
And maybe I put on my One Fish Two Fish Red Fish Blue Fish PJ's during this whole project. I normally just wear them for Dr. Seuss' Birthday when we have PJ day, but I got excited and couldn't help myself!
After we read the story, I gave the students as paper with one if the illustrations from the book on it. They had to write sentences that describe the picture, and then they could color it.
Then we made a project where they cut at paste the fish from the front cover into a fish bowl. My talented teacher's aide hand drew all of the fish! I feel like in Kindergarten, it is extremely important for me to plan out each step of a craft before I just give the whole thing for the children to do. So the first step was for the children to color the fish.
The second step was to cut out the fish around the rectangles. And place them on the fishbowl.
Next the children wrote the words in pencil and then traced them with a marker so the words were more visible, and cut out the fishbowl.
Here are the finished products!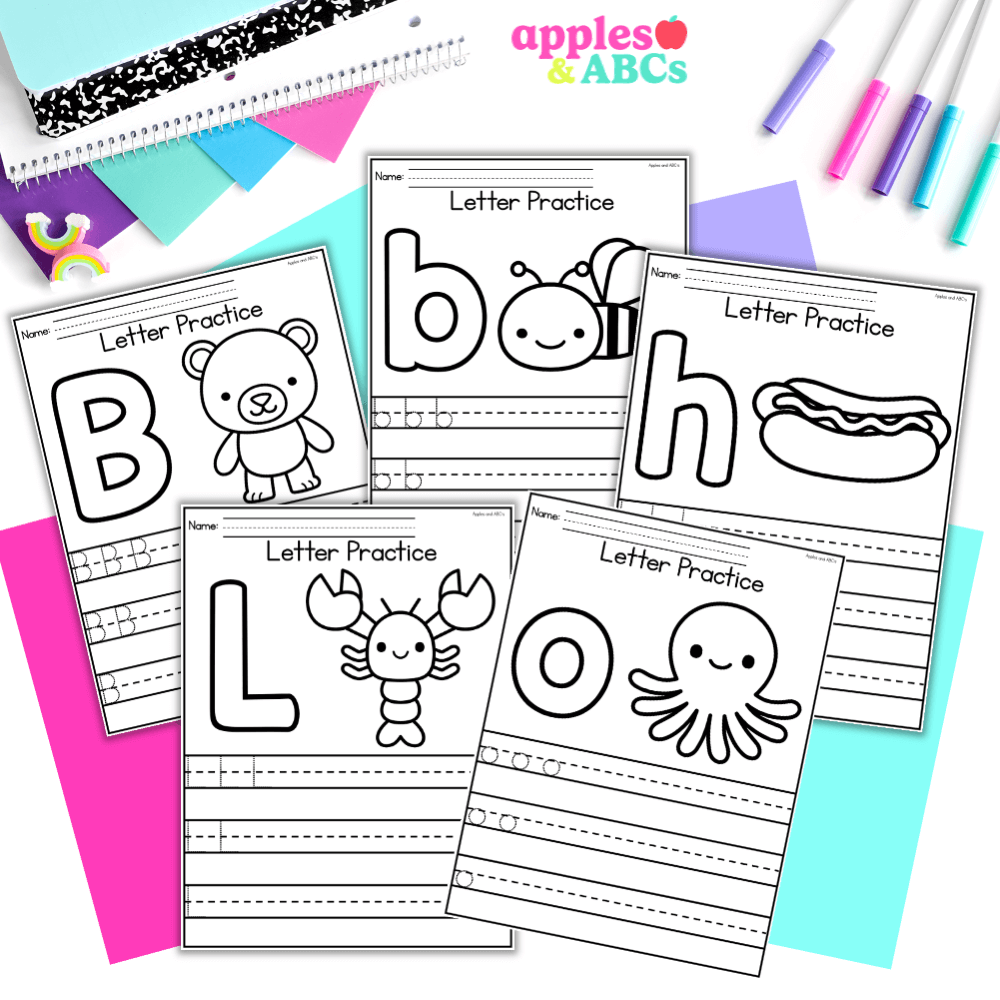 free Letter tracing activity A-Z upper and lower case
Practice letter formation with these independent, engaging, and zero-prep. printables! Use them for whole group, homework, small group, or for students that need extra practice with writing their letters.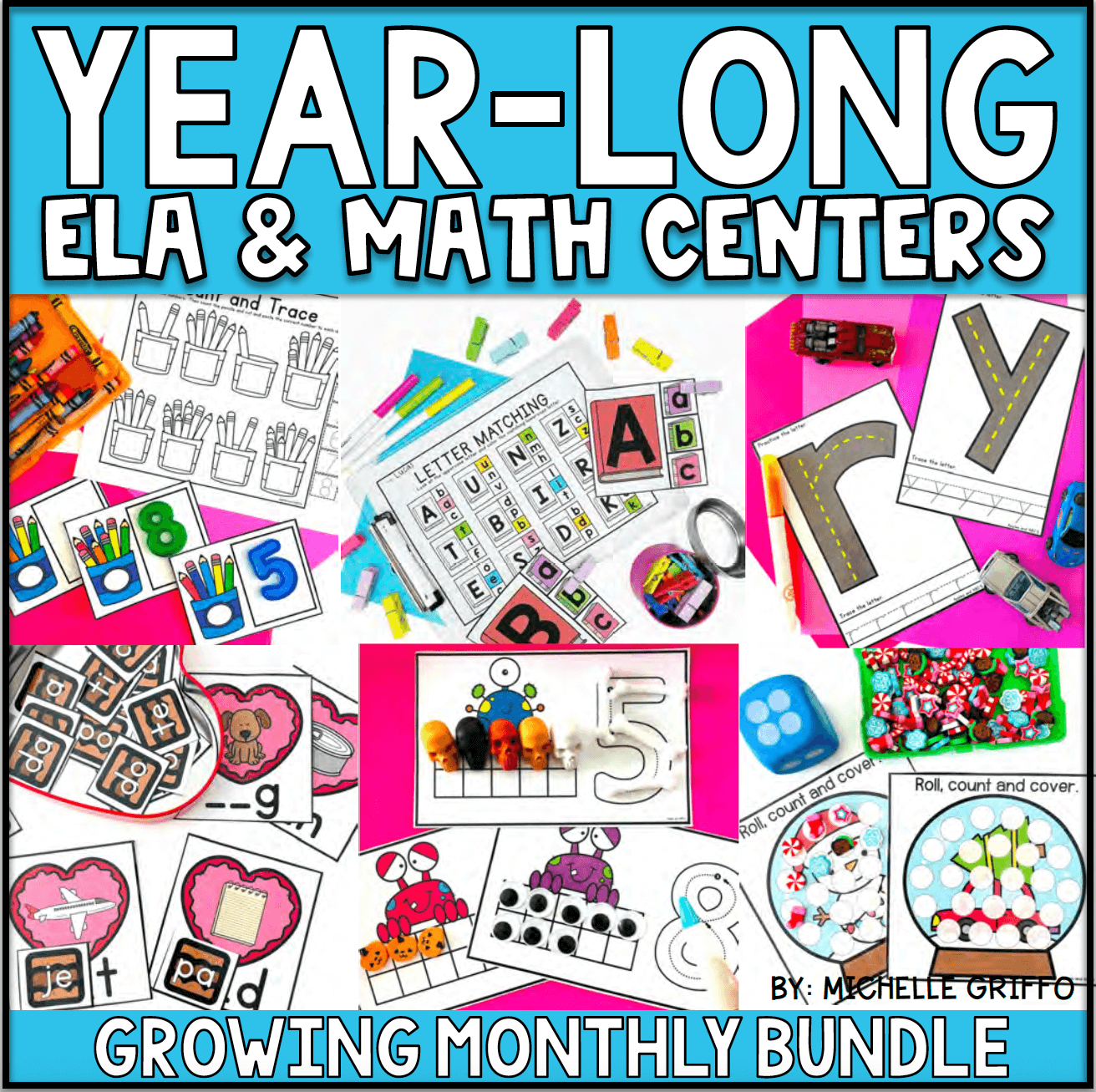 Center Bundle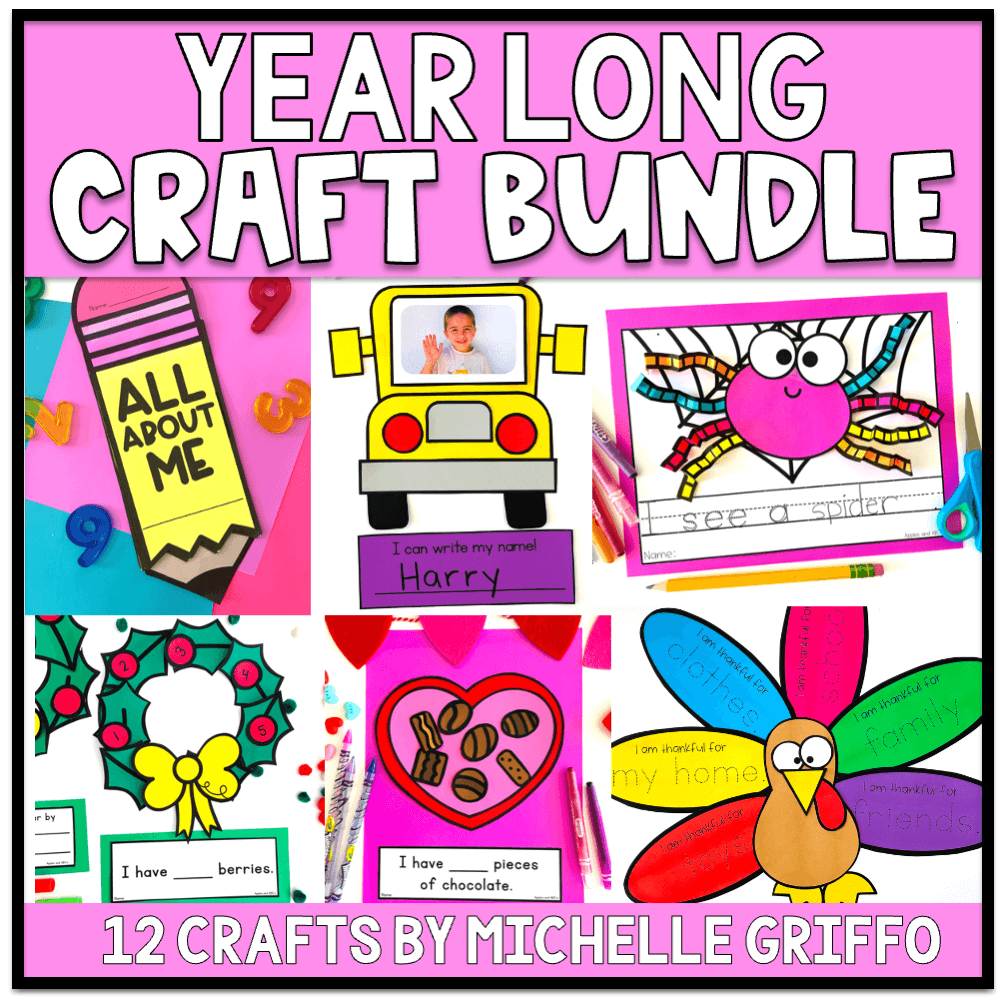 craft bundle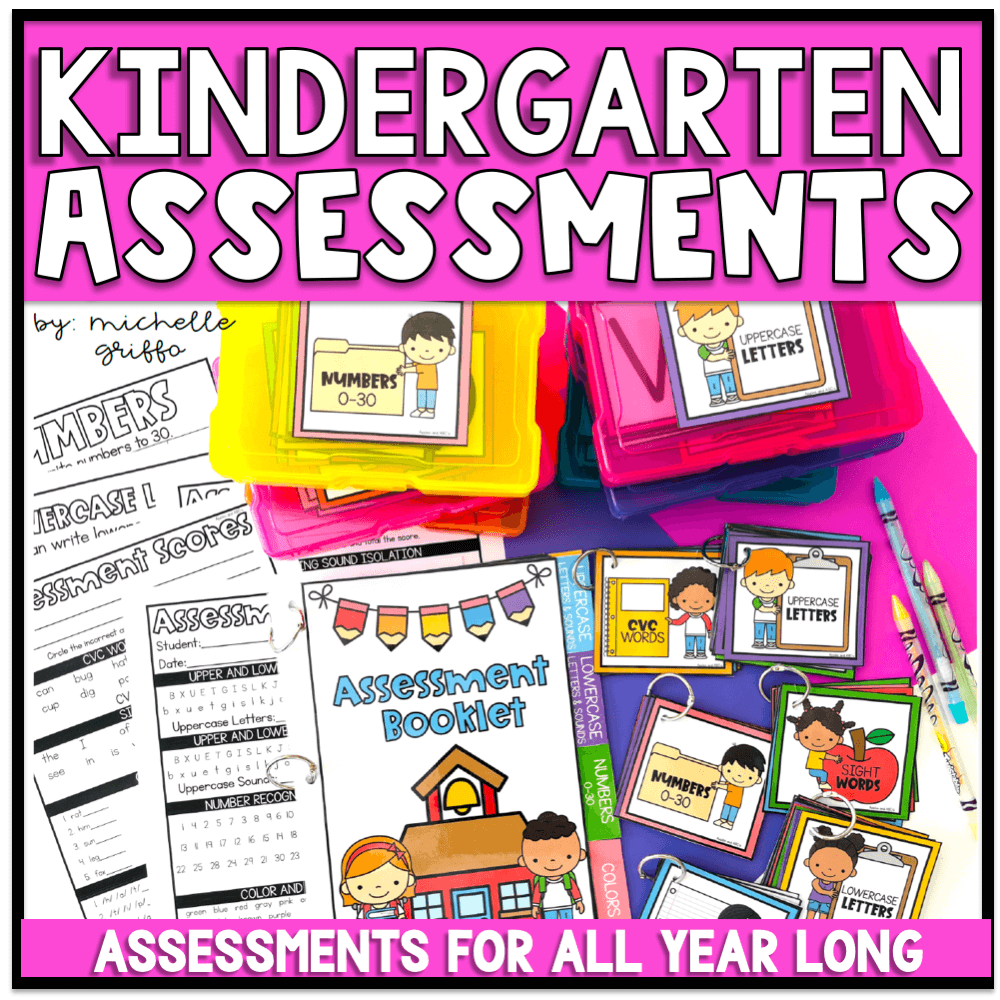 Kindergarten Assessments
I love your one fish, two fish project. Would you be willing to share the fishbowl and the fish pictures(4) my email is [email protected]

Thanks a million,
Tammy

Ladies, I will scan them and put it on my TPT store…for free…it will be the first thing I put on there!! 🙂

Is this still on your TPT store? I can't find it!

I would love this printable, is it still available somewhere?