Welp, the Dollar Bin at Target got me again! I picked up some goodies that inspired me to make a sight word game, by turning popsicle sticks into french fries!
I found some popsicle sticks in my cupboard and painted them yellow (it was cheaper than buying the ones that were already colored), then I wrote some of our sight words on both sides of the sticks.
The students got to wear the apron, and pinch the french fries with the tongs to pick them up. We laid the sight word french fries on the table, and if they could read the word, then they put it in their fry container.
We switched it up by having a friend read the word, and the student with the tongs found the word and picked that one up. It has been fun watching the kids enjoy this so much. 🙂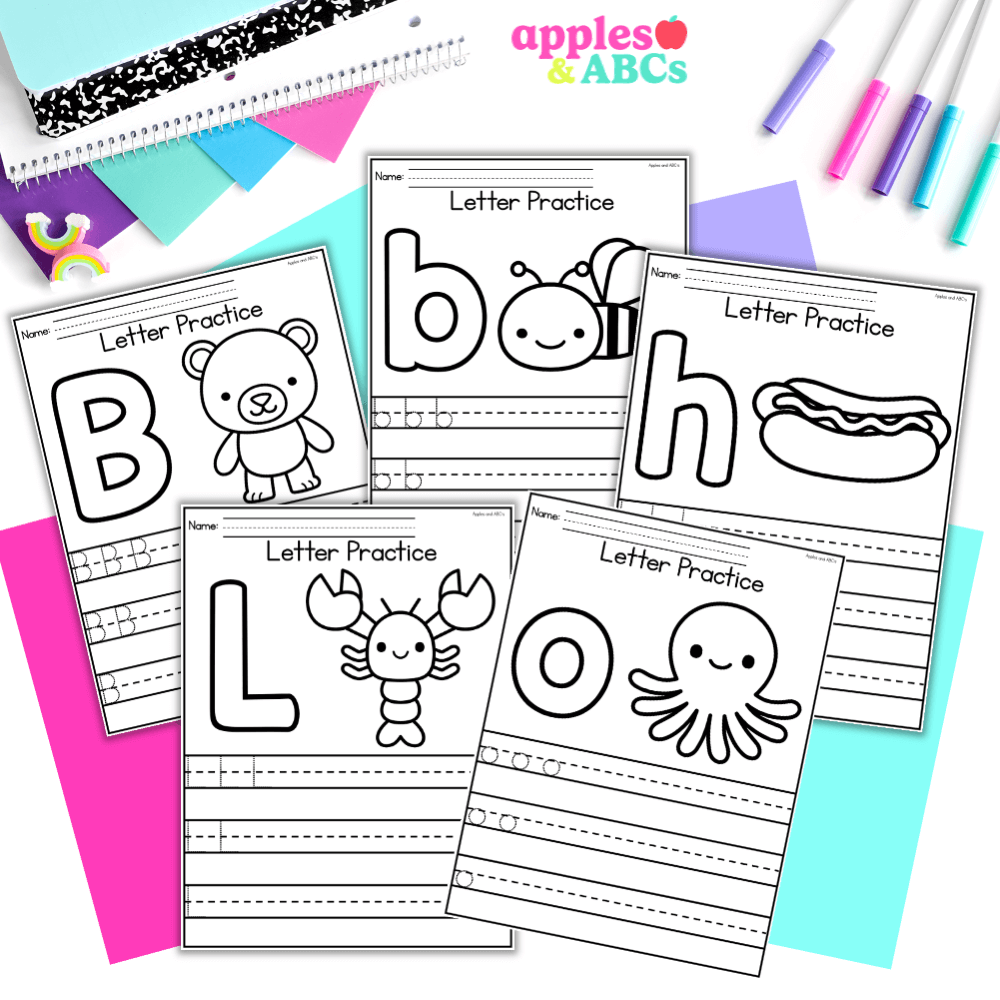 free Letter tracing activity A-Z upper and lower case
Practice letter formation with these independent, engaging, and zero-prep. printables! Use them for whole group, homework, small group, or for students that need extra practice with writing their letters.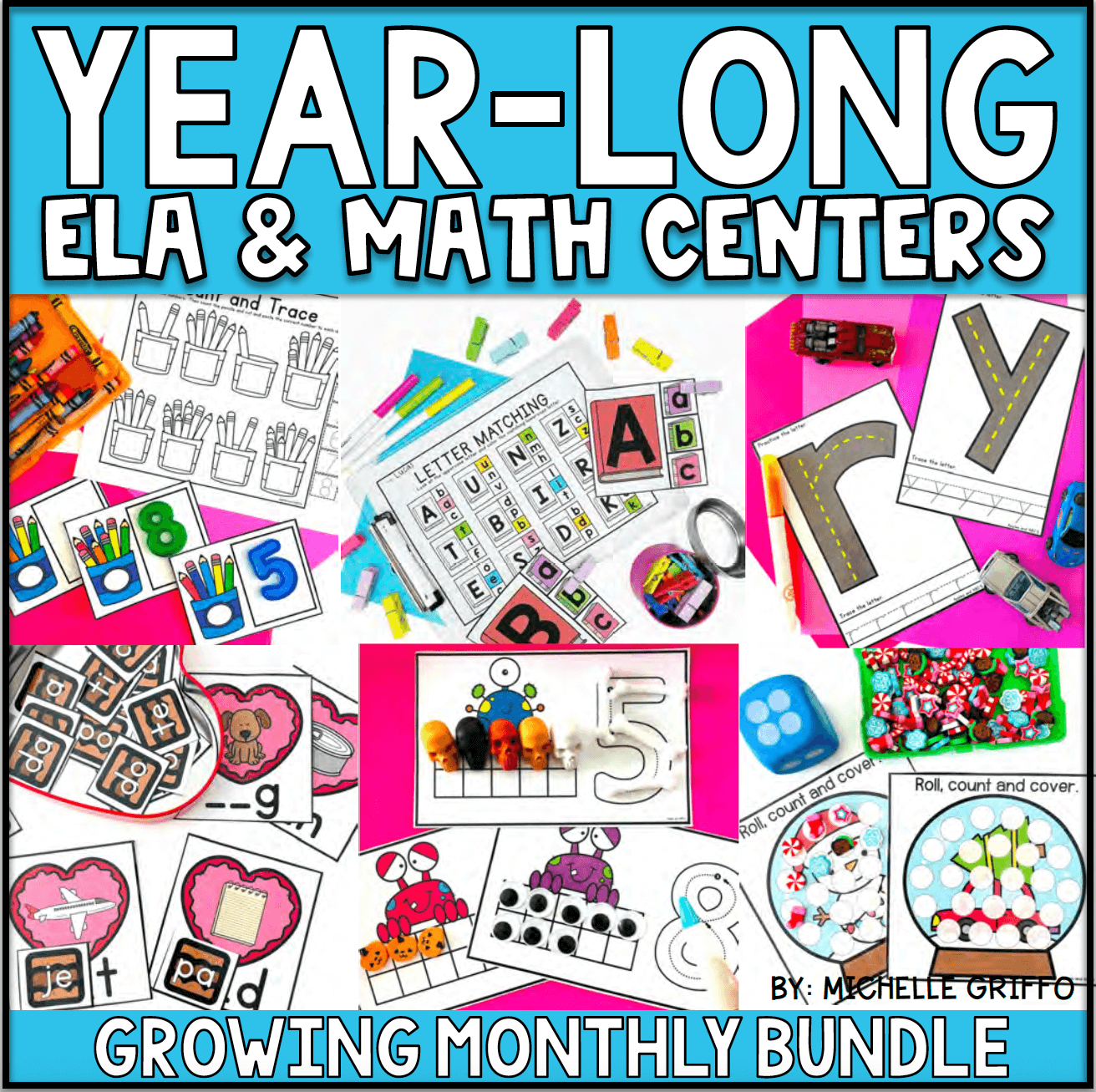 Center Bundle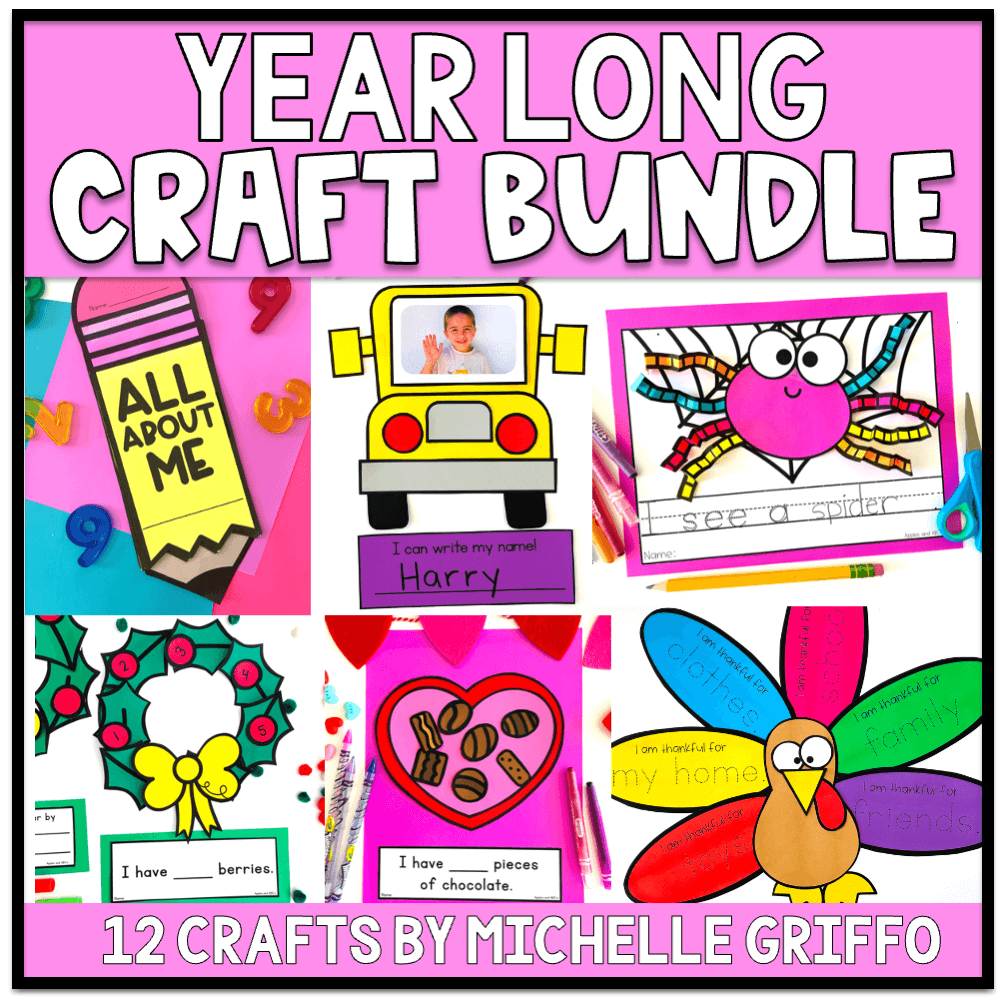 craft bundle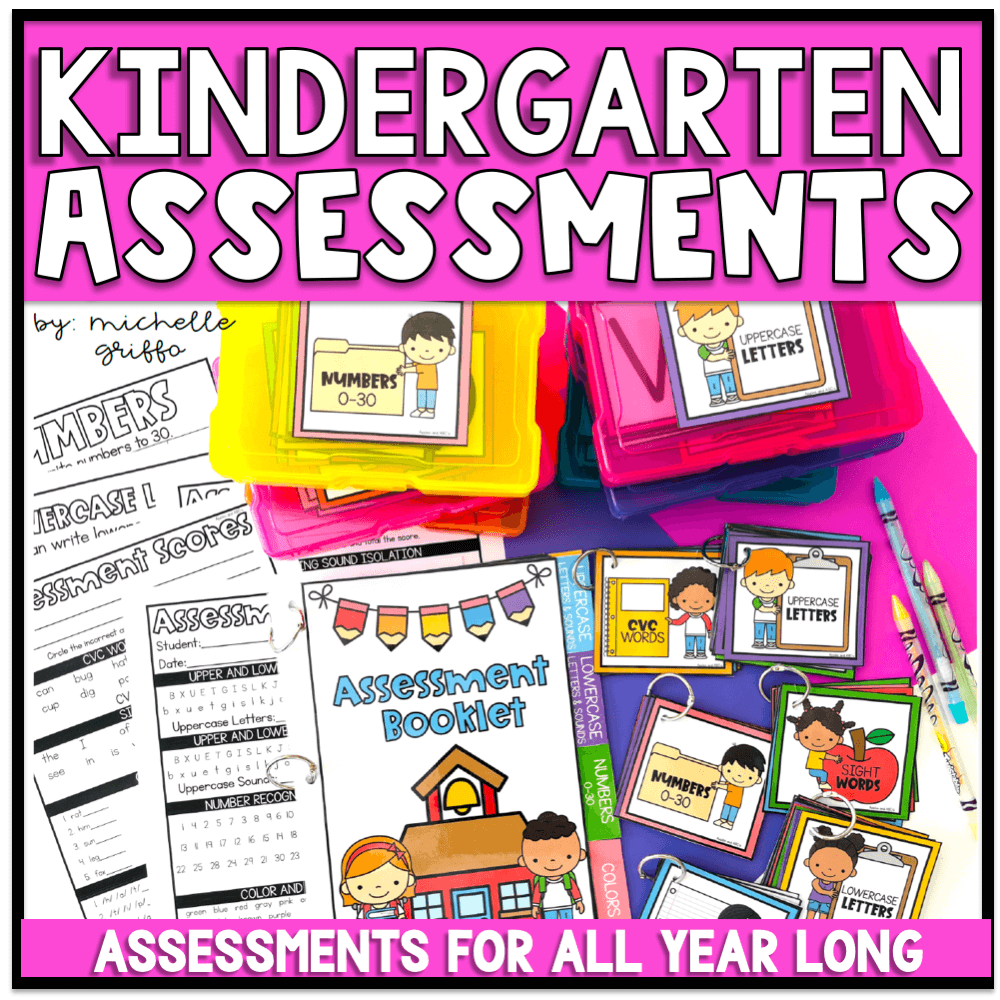 Kindergarten Assessments
This is so stinking adorable!! I saw all of the fun stuff in Target and couldn't decide how to use them, but this is great! Thanks for the idea.

Ashley
Flying High in First Grade

Michelle,
I LOVE this idea! SO much fun. I bet your kids loved it. Thank you for sharing!
I am trying my first linky party 🙂 I'd love you to stop over and share a funny school story. I think I just need some laughs to get through til June 21! 🙂
Can't wait to get to Target! 🙂
Carolyn
Kindergarten: Holding Hands and Sticking Together
Oh – I bet McDonalds may give French Fry containers for school, too. Those tiny happy meal containers are precious! 🙂

So cute Michelle! I love the game! You are just too creative!

What a great idea! Target dollar spot can be a dangerous place. I can spend a lot of money there. Thank you for sharing.
Tammy
Primary Paradise

Love this so much! I'll look for you at the Target Dollar Bin next time I'm there 🙂

Christy
Crayons and Whimsy

So the fry containers are what you bought at Target?
So cute!
Heidi

This is such a cute idea and usually when I see something you got from the Dollar Bin at Target, my local one is out or never got them. So I put this in the back of my mind just to keep around if I ever came across containers that were similar. I was at Target tonight and got them 70% off! I can't believe that I found them! I was so excited, I bought 10 packs just because you know the kids can get rough with them and so I can share with my teaching partner! I was super excited! Can't wait to use them next year. You always have such cute ideas with everything- very creative!