The frame says, "I am a Kinder Graduate!"
Tomorrow, one of my parents that is an amazing photographer, is going to take pictures of each student behind the graduation frame. I will print them out and give them as a gradutaion gift for the students!
To make the frame, I bought a frame at a thrift store and painted it purple.
At school, I added punch out letters to surround the frame! Here is the finished product…
I think they will be an adorable gift to give my students when the graduate! 🙂 I'll post the finished pictures once we take them! 🙂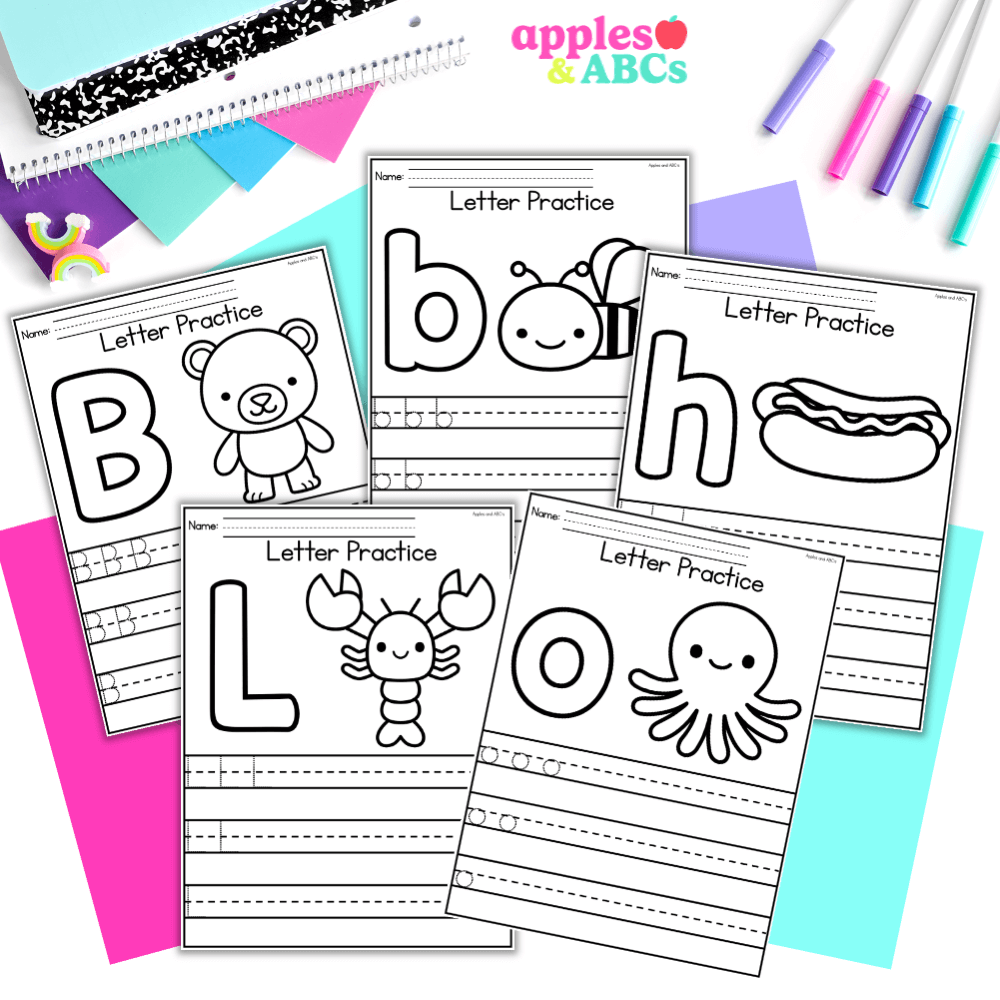 free Letter tracing activity A-Z upper and lower case
Practice letter formation with these independent, engaging, and zero-prep. printables! Use them for whole group, homework, small group, or for students that need extra practice with writing their letters.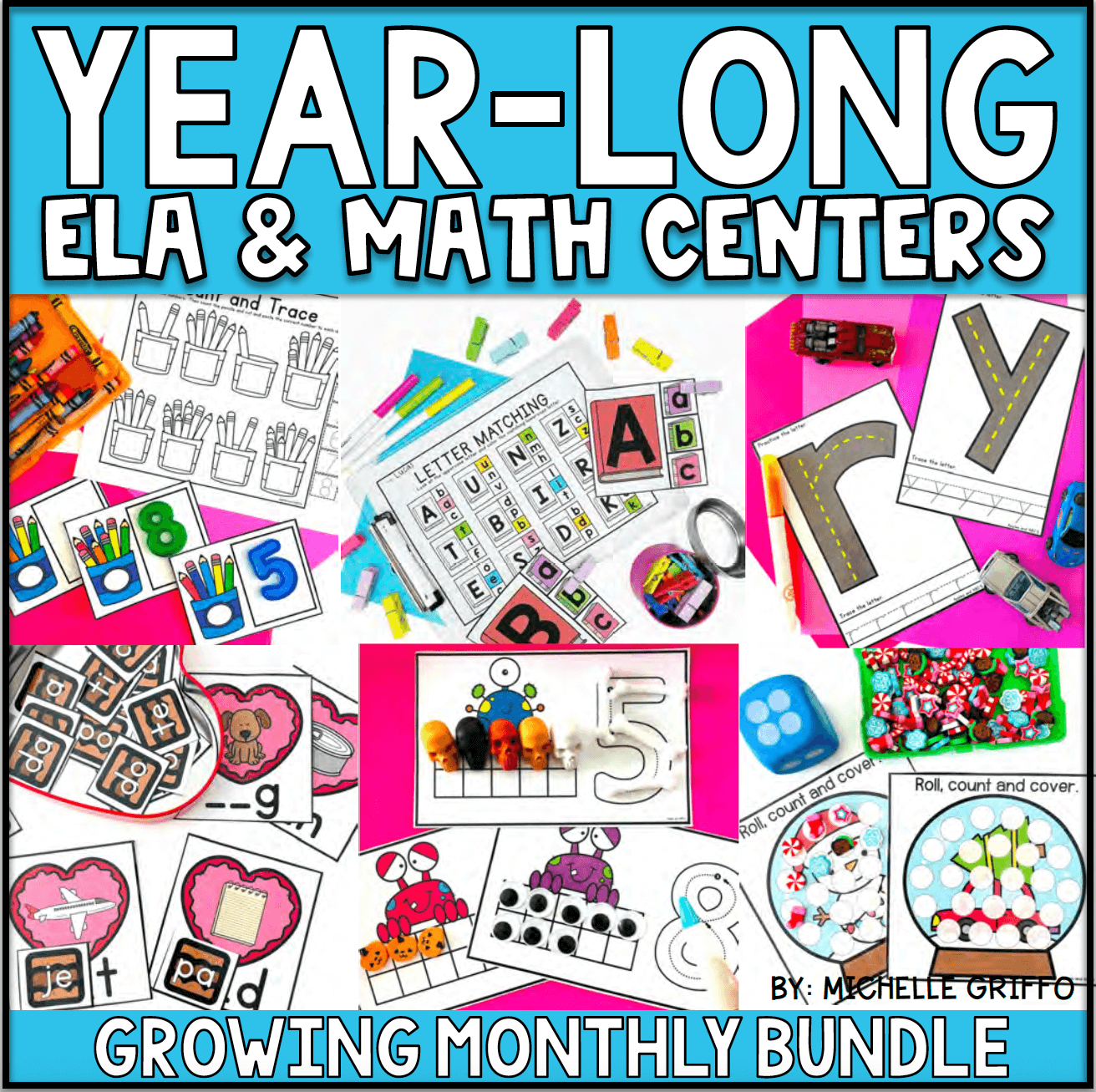 Center Bundle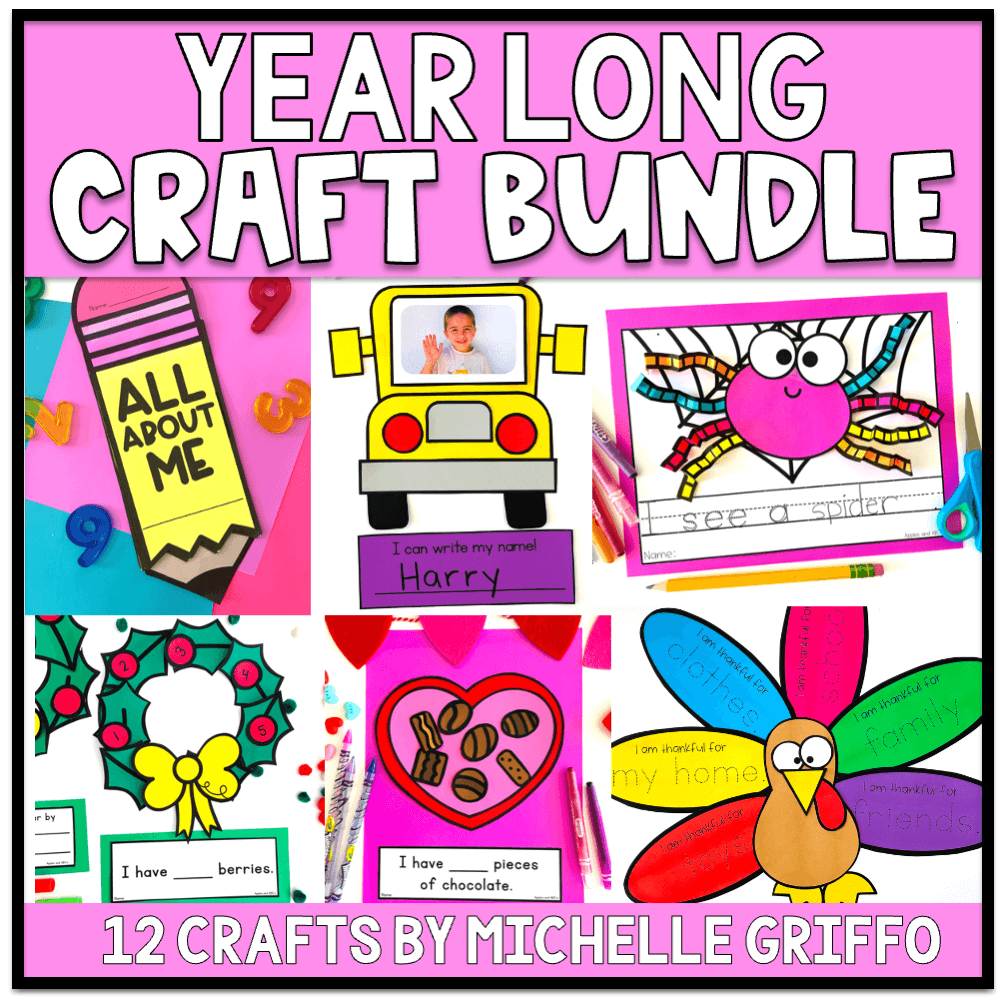 craft bundle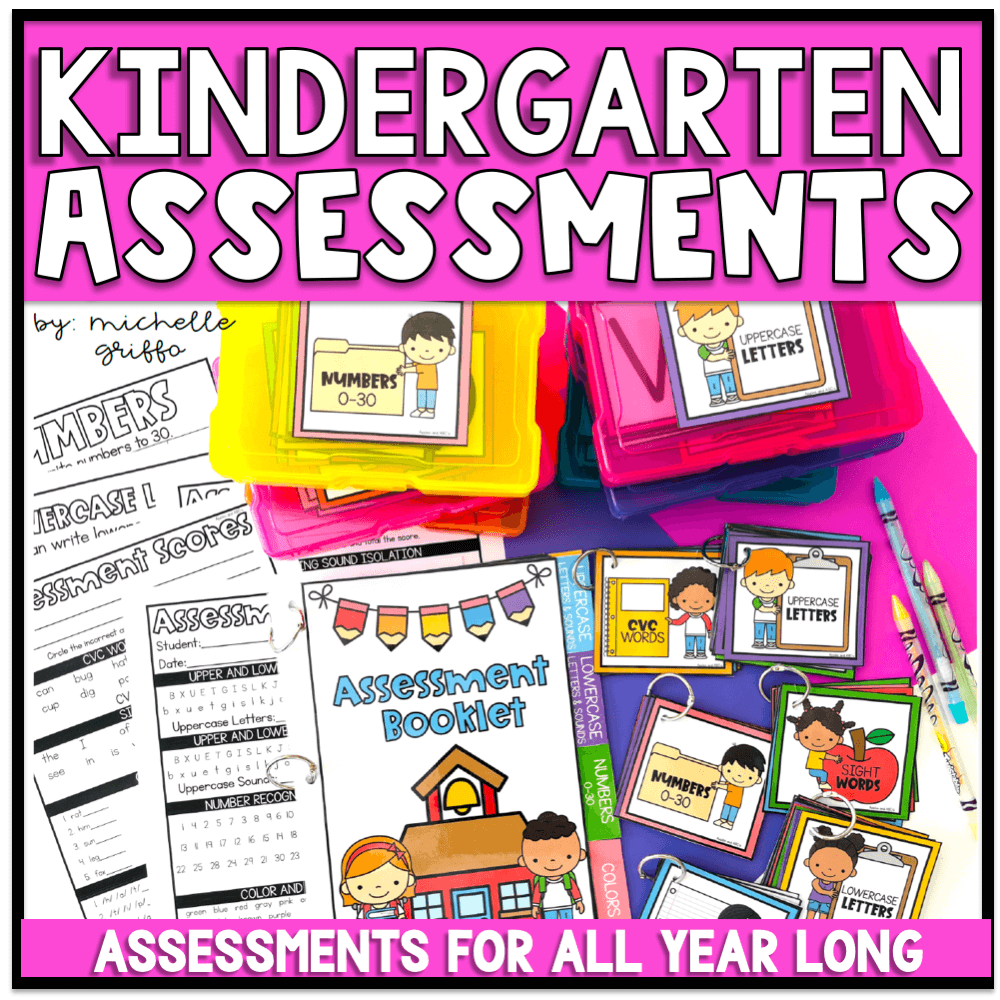 Kindergarten Assessments
I saw the idea for the beginning of the year & this is so precious too!! What a great idea!! 🙂

Very cute!! I want to do this at the beginning of the year!!

I love this! I've had that frame pinned to make for the first day of school! I like your twist 🙂
❤Teri
A Cupcake for the Teacher

This is ADORABLE! You did such a great job making your frame. can't wait to see the pix! xoxo

These are so cute!!! Does your school actually have a graduation ceremony for kindergarten? I feel like a lot of schools don't do this anymore because of Pre-k. Many of the schools in my district don't.

Love this. I did something similar on the first day of school, but I just printed mine out on a sign that the students held in front of them. So cute to do one at the beginning of the year and then at the end of the year. Good job!
http://www.kindertrips.blogspot.com

This is such a great idea! I was looking for the follow up post with the outcome of the finished product. Anyway you could share that link?