She provides several scenarios in which the students make two inferences using context clues and background knowledge. I decided to make some jumbo s'mores to decorate a bulletin board with!
On the graham crackers they wrote down context clues and background knowledge on the reading prompt. This one was about the mom and dad leaving in the middle of the night, the grandparents watched them, and then they came home with a new baby!
For each writing prompt, they wrote two inferences that they could draw from the text. I had them read their inferences to a partner to make sure they were on point. A couple of us got off topic, but it helped working together to check the work!
Lastly, they put their yummy s'more together to display on the bulletin board! They loved flipping through the different s'mores to see the different background knowledge!
Thanks Deb for the great learning opportunity! 😉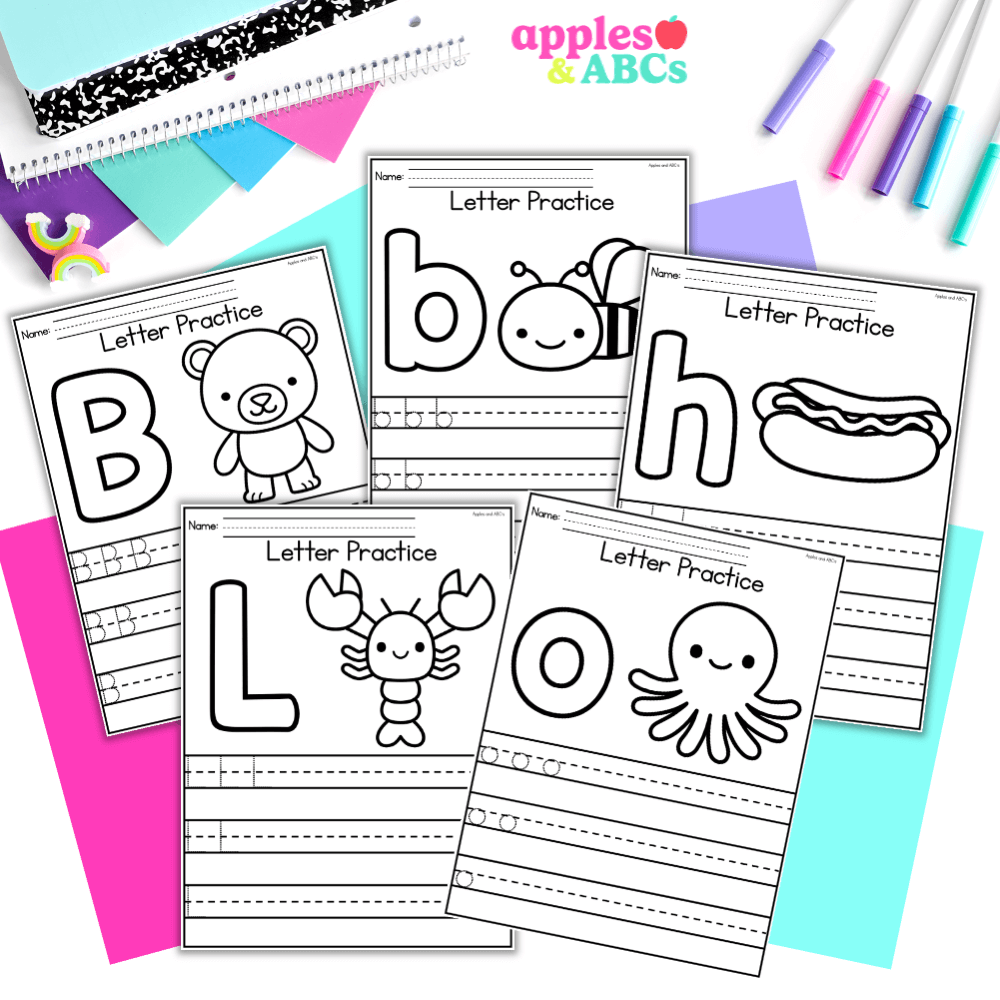 free Letter tracing activity A-Z upper and lower case
Practice letter formation with these independent, engaging, and zero-prep. printables! Use them for whole group, homework, small group, or for students that need extra practice with writing their letters.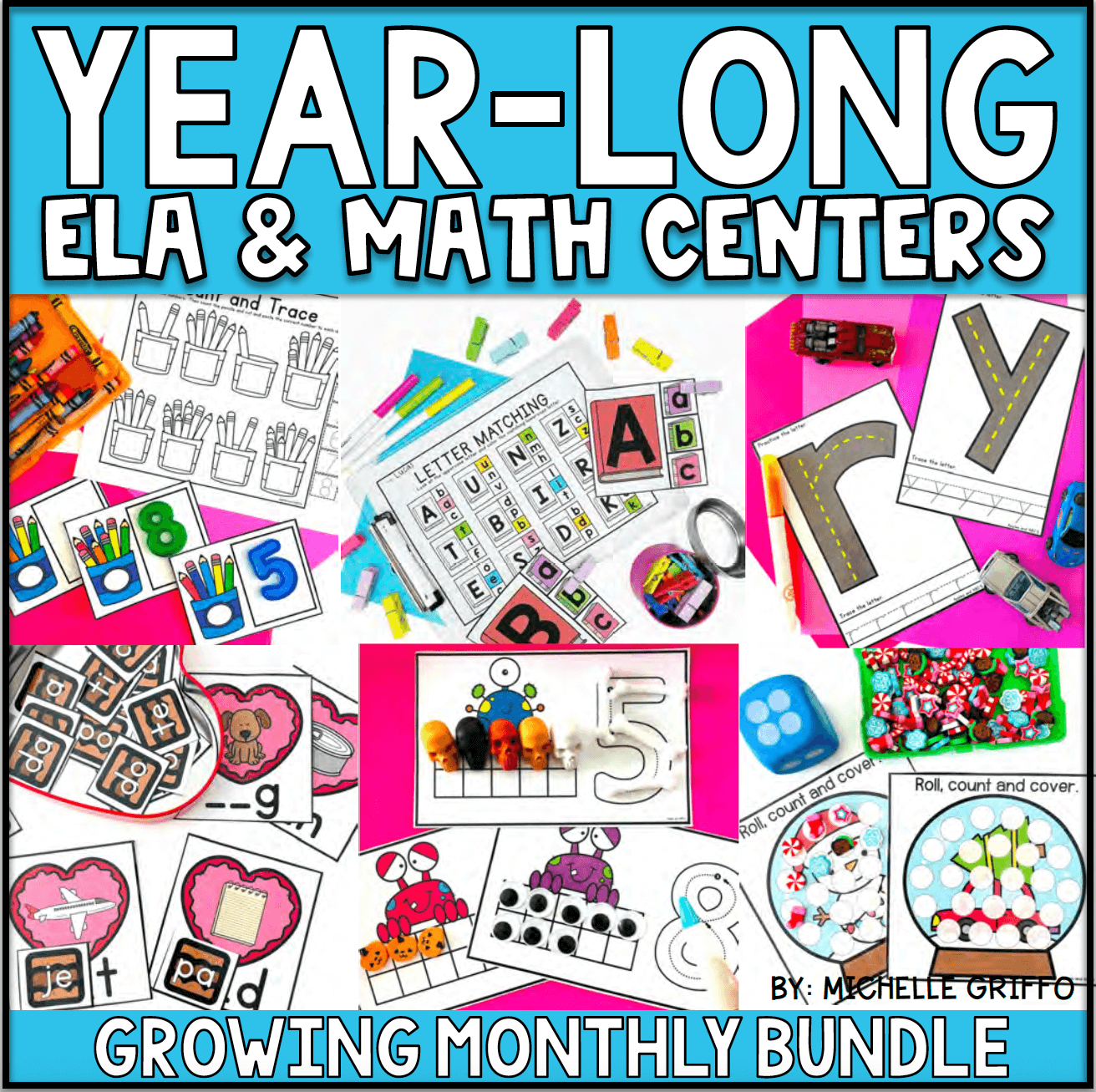 Center Bundle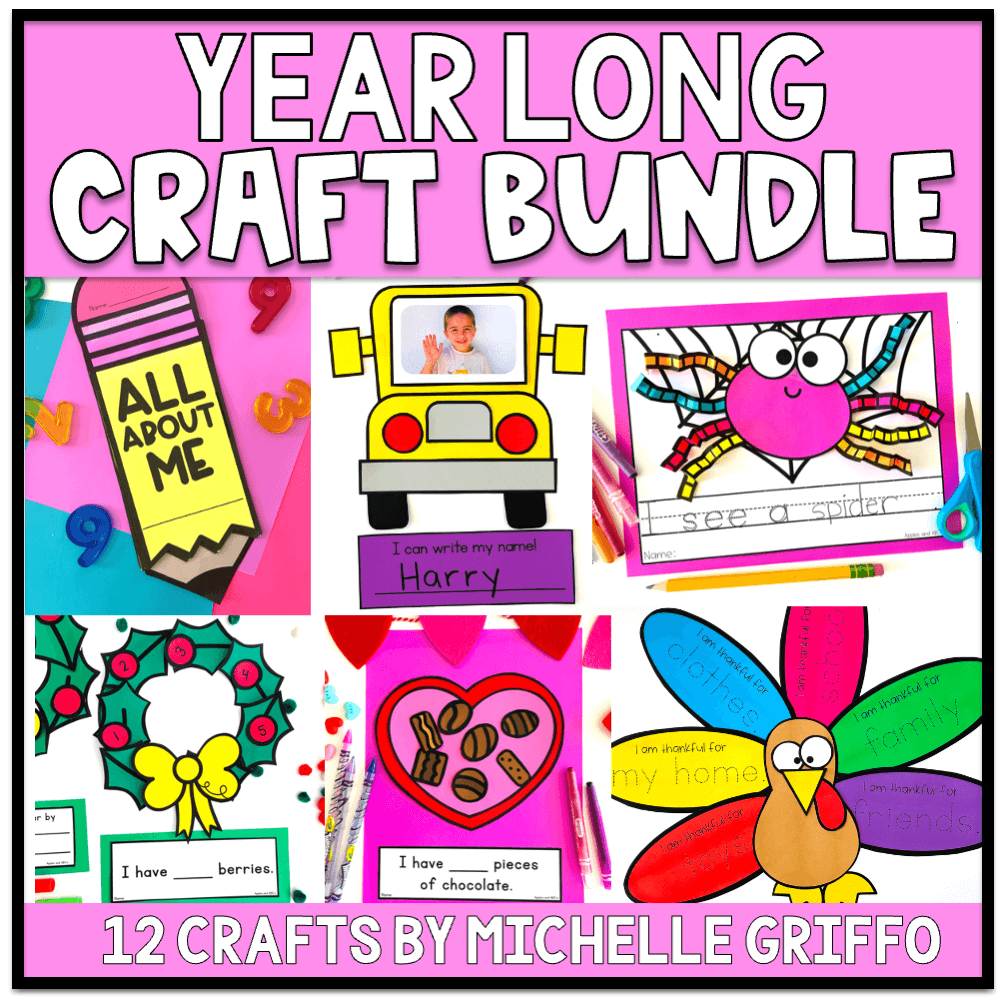 craft bundle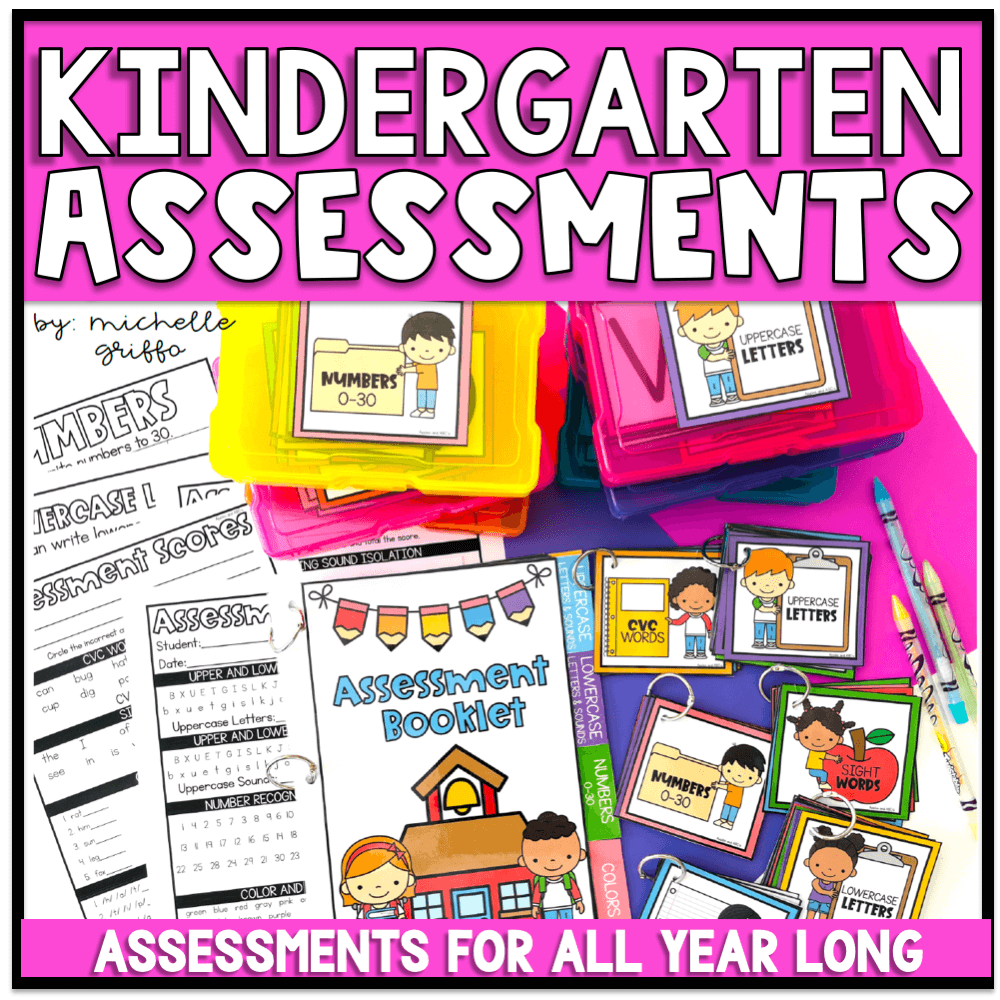 Kindergarten Assessments
Thank YOU, Michelle, for blogging about this craftivity! I loved looking at the photos, and I absolutely adore the bulletin board with the campfire!! How creative! Your kiddos did a fabulous job!