It has been interesting talking with my blogger and teacher friends via Instagram and learning that not all schools have an Open House at the end of the year! I think it might be mainly a So. Cal thing. In the first month of school, we have Back to School Night where we share the rules, expectations, and procedures with the parents. At that time, all of the bulletin boards need to be decorated to the nine. Then at the end of the year we have "Open House" where we invite the parents to come and see the classroom that is decorated to impress. Normally there is some end of the year project on display, and a memory book/portfolio for each child. Here is a peek into my Kindergarten world.
P.S I am trying out different photo apps, so please excuse the fact that all of the photos are edited a little differently! 🙂
I took pictures of all of the main bulletin boards, I hope you enjoy them! I always stress out on deciding if I should do a class theme for Open House, like: insects, ocean, farm, etc…of course I can't stick to one, so it is a little bit of everything!
I must say, the balloons really filled up the space in the middle of the room, and this is something I will do each year.
This was one of those last minute additions, about an hour before Open House. All of the other teachers on my wing had their outside windows decorated, so I couldn't be the only one without mine decorated! #fomo (fear of missing out)
We made this little fish subtraction craft to show a number sentence.
We went on a field trip to the zoo, and to prepare for our field trip, we learned about monkeys and lions. You can't see it, but on the bananas and seaks, there are sentences about each animal. We made a double bubble map to compare and contrast lions and monkeys. ( I can't decide if I want to put these in my TpT Store…)
Below are more details from our room!
Do you have Open House at the end of the year??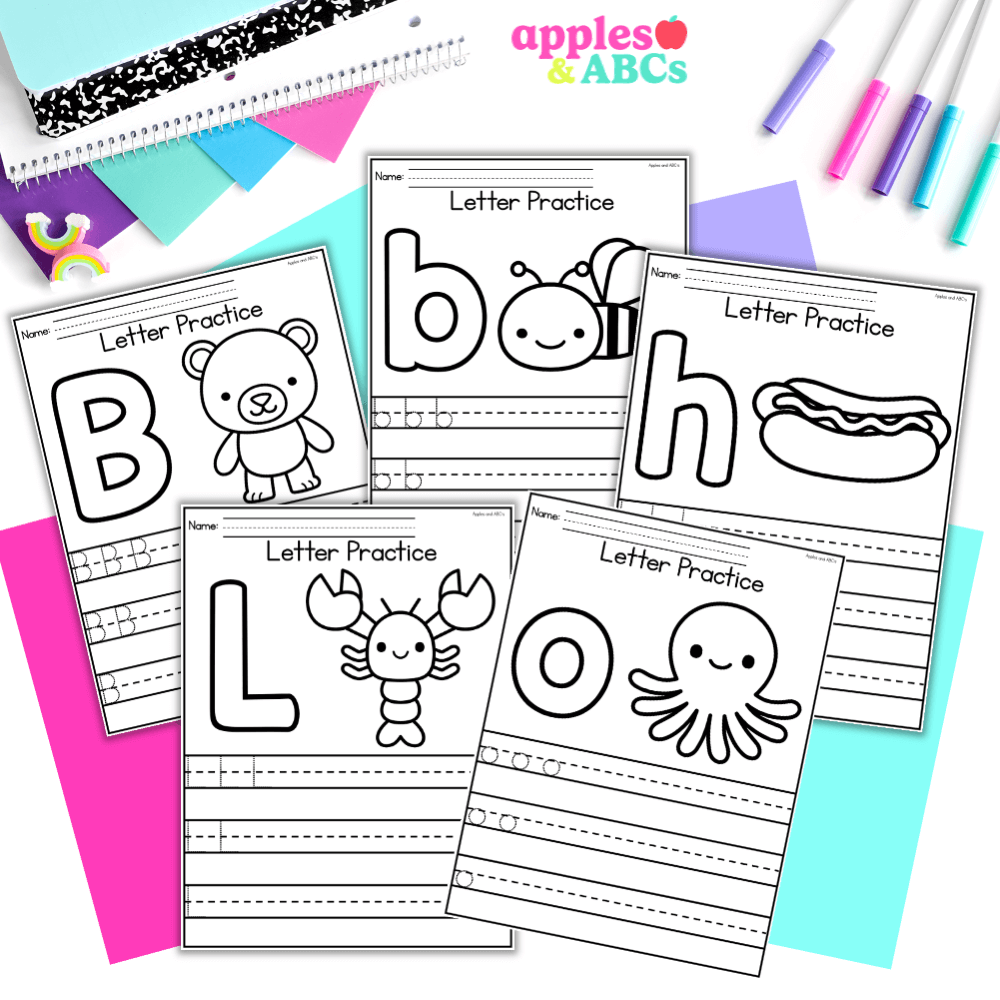 free Letter tracing activity A-Z upper and lower case
Practice letter formation with these independent, engaging, and zero-prep. printables! Use them for whole group, homework, small group, or for students that need extra practice with writing their letters.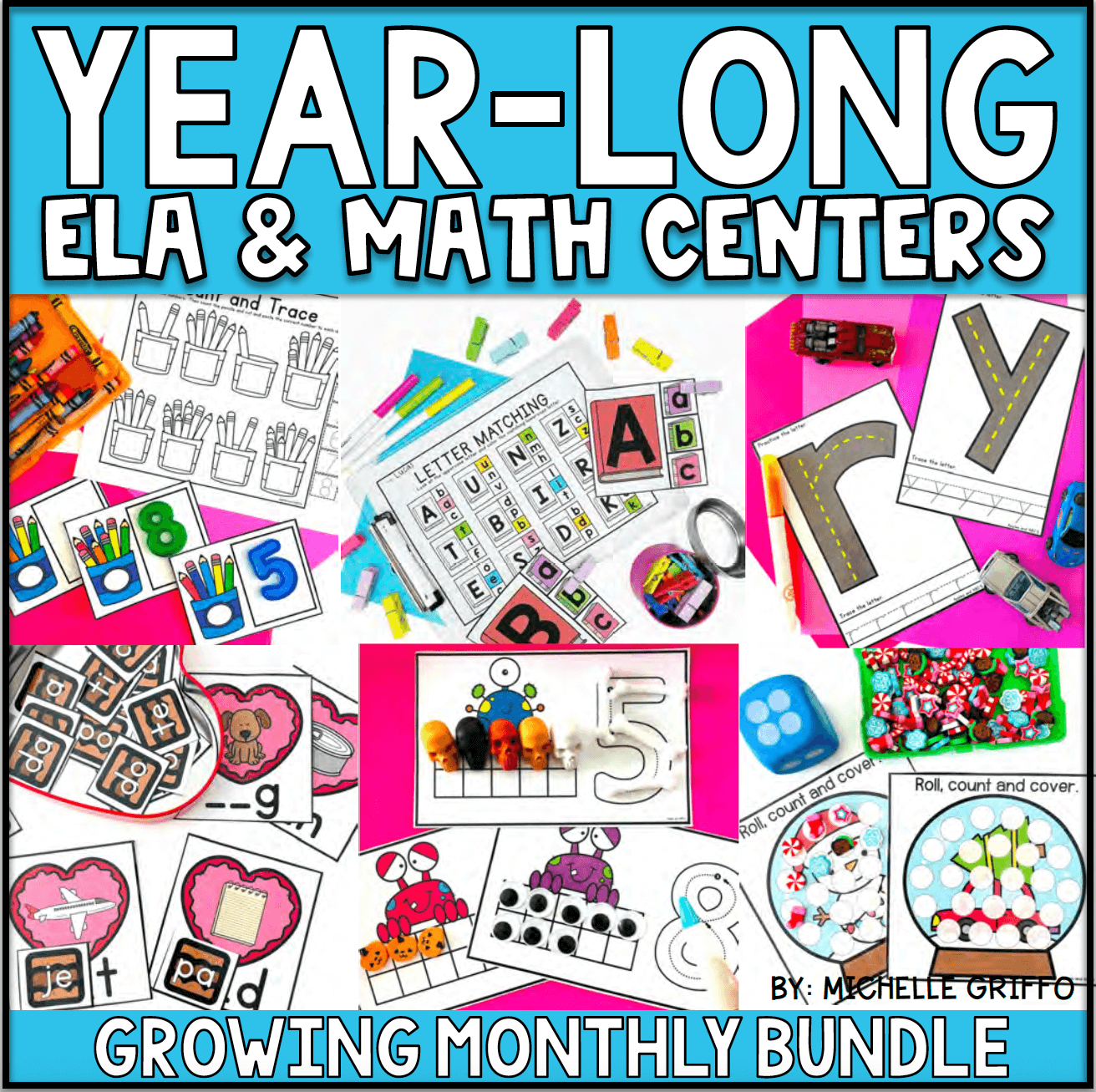 Center Bundle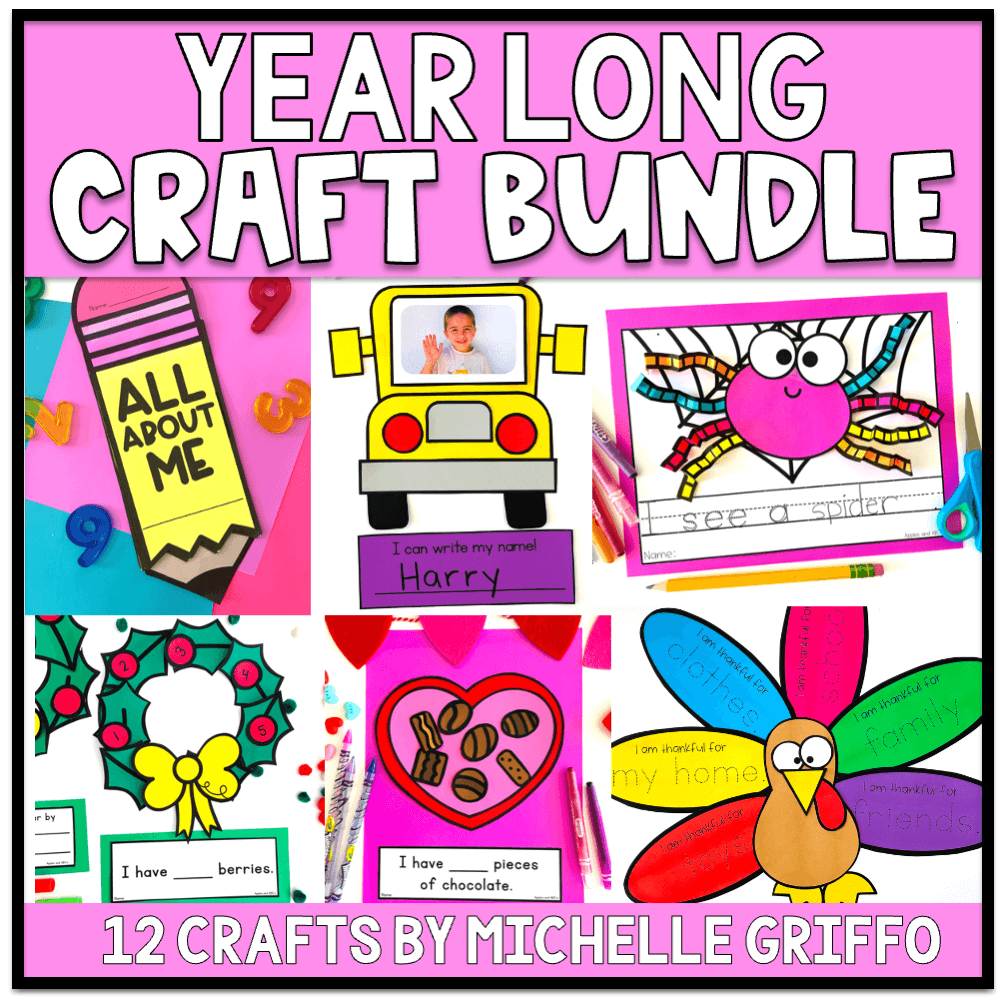 craft bundle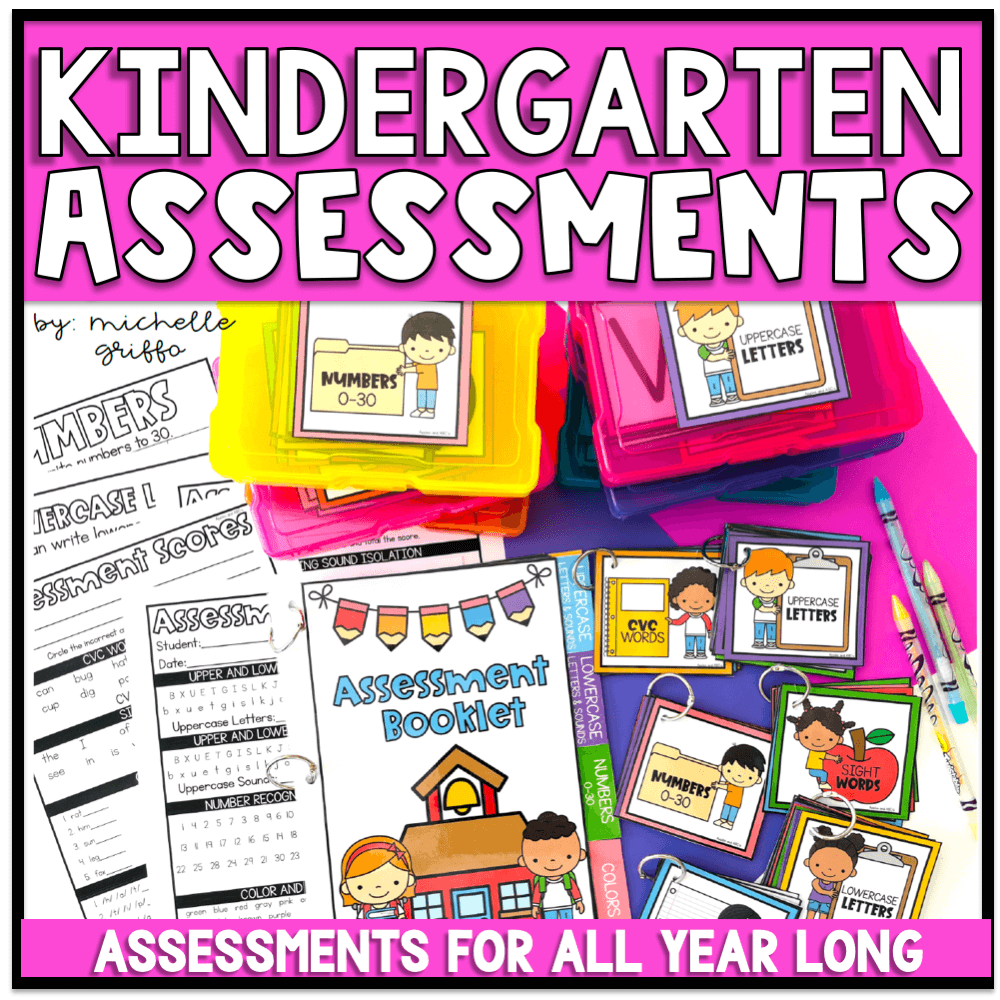 Kindergarten Assessments
We did a multicultural night a couple weeks before school was out. Fun projects, decorations, even food to try from various places.

We had our Open House on May 22nd! So it was just a few days ago! I'm exhausted!
Your Open House was absolutely beautiful, by the way!
Congratulations!
Heidi

We have an end of the year open house. It is for parents to view their child's artwork from art class. However, we display activities in our classrooms as well. We teach our "Make a Town" unit in economics. My whole classroom is transformed into a town. The parents love it!

I am having a "Tour My Blog" linky party…stop by and link up! It is a great way for bloggers and their viewers to learn about your blog! I would love for you to join me!

Brigid
Bits of First Grade

We only do an Open House at the beginning of the year in my district. At the end of the year it's up to each teacher if they want to have parents come in. Your room looks so great, I really like the balloons on the table. I just gave you a shout out on my blog tonight. . . LOVE,LOVE,LOVE instagram. Have a great end of the year.

✰ Stacy

Amazing room my dear!! I was surprised to hear how many places don't have Open House….are we the lucky ones or are they? Hmm…

Christy
Crayons and Whimsy

Hi Michelle,
I'm in LOVE with the double bubble bulletin board…that is seriously brilliant! Enjoy your last days, I have 4!!
xoxo
Vicky

We don't have one at my school here in Arizona! We do a "meet the teacher" night at the beginning of the year, but that's it! Your room looked great!

–Caitlin
thekindergarden.blogspot.com

How did you make those little cork boards??? So cute!!

I added the link in the post!

Your stuff looks VERY IMPRESSIVE!! We do open house at the beginning of the year, but I would love to do a Open House(Data Binder Night) throughout the school year. Love the balloons!!
Robynn
BusyBees

WOW!!!!!!!!!!!!!!!!!!!!!!!!!!!!!! This is amazing! I wish we had Open House! I love all of the kids' work everywhere! So cheery and awesome!

You are amazing! This is the cutest open house I have ever seen! I just love the double bubble map! I have never seen one like that before! I love the balloons and how cheery and welcoming your room is! Pinning these pictures for sure! I can't believe your kinders have desks though! How fancy!

Love the cork board displays! How did you make them?

I added the link in the post!!!

Your classroom looks AMAZING for Open House! I love how your room is filled to the brim with projects!

Maria
Kinder-Craze

LOVE!!!!!!!! And you know I do!!!

I had never heard of an open house at the end of the year until I started following blogs. In Wa we have 2 separate events… a 'Meet the Teacher' and a 'Curriculum' night at the beginning of the year. It would be fun for the parents to get to see all of the fun their kids had learning during the year. Might have to try and incorporate something like this starting next year.

Wow! Good job. We don't do an Open House at the end of the year. We have one before school starts where the kids find out who their teacher is and meet us. We then have a community Open House in January. It seems like a lot of work for an end of year thing. We are taking things down by this point, not wanting to put up more! But seriously your room looks awesome. Good job!

I love the balloon idea! So fun! I'll put that in my back pocket for next year, too! Your room looks awesome! We have Open House in the middle of April. So nice to be done with it early so it's not hanging over our heads! I love the Lorax window! I'm sure parents were super impressed!

Molly
Lucky to Be in First

First I have to say it all looks so wonderful. Do you want to come teach at my school, in the room next to mine? The teachers I work with are so… uninspired.

Anyway, I can't believe I am not the only one. I SOOOO have #fomo and have known it for years but didn't know I had company. LOL Is there a support group?

Mels

Oh my gosh you have the cutest classroom and ideas!

We don't have an end of year open house but I love the idea of doing one. It's a great way for kids to show off their hard work.

Thanks for sharing!
I'm your newest follower.

Heidi
Secondgradealicious!