I think this might be my first official 4th grade post! We are learning about the regions of California in our social studies curriculum.
Lessons with Laughter
had this brilliant idea of making a California regions foldable! I had the students make this regions response craft instead of answering the questions at the end of the chapter.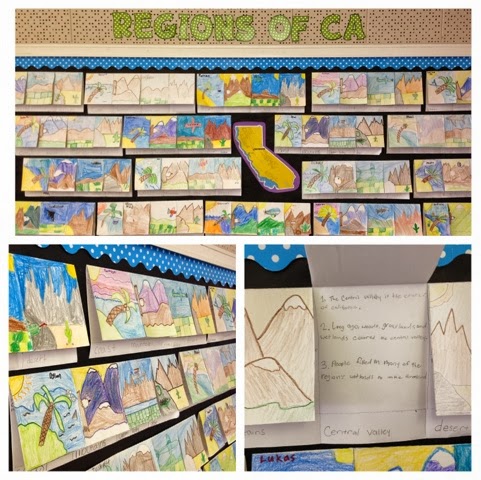 First, we did a directed drawing of each of the California regions. I drew each region on the board, and they copied me in pencil. We did the simple outline together, and then they went back and added detail and color after they finished their writing.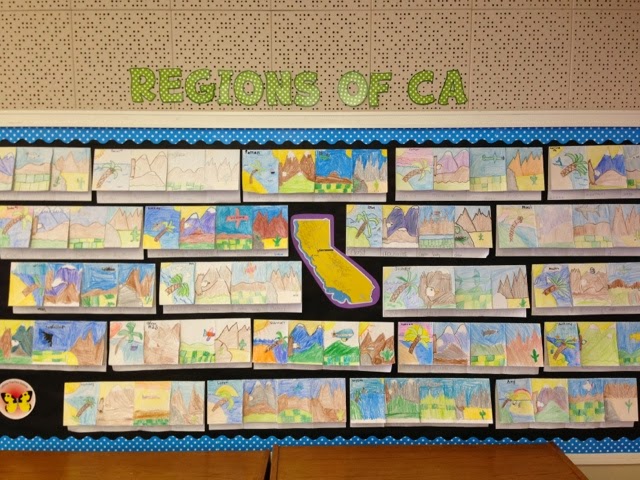 Their assignment was to read the chapter about the different regions in CA, and then they had to write 3-4 sentences about facts that they found. Three of the facts had to be from the chapter, and the 4th fact could be something that they already know about the regions.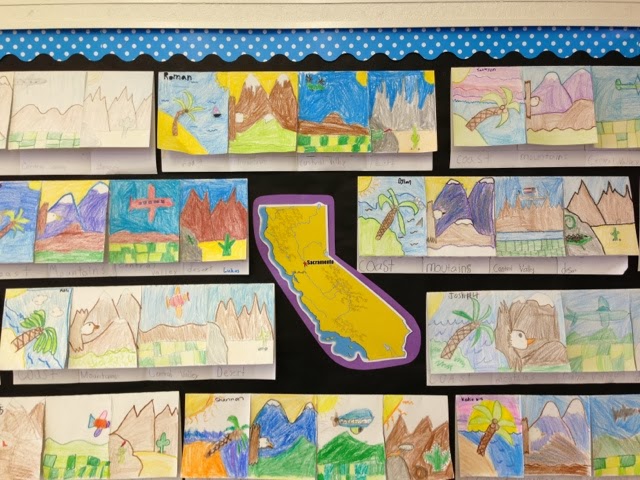 We made these the second week of school, and it turned into a great California history bulletin board for Back to school night. The kids response was, "Can we always do something fun like this in history?!"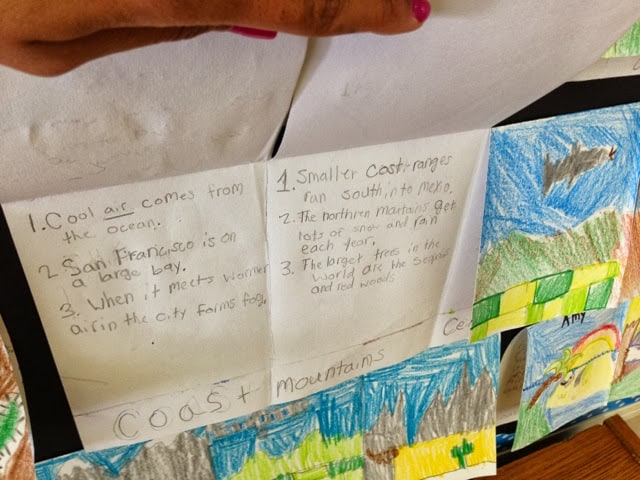 Thanks Molly for the amazing idea!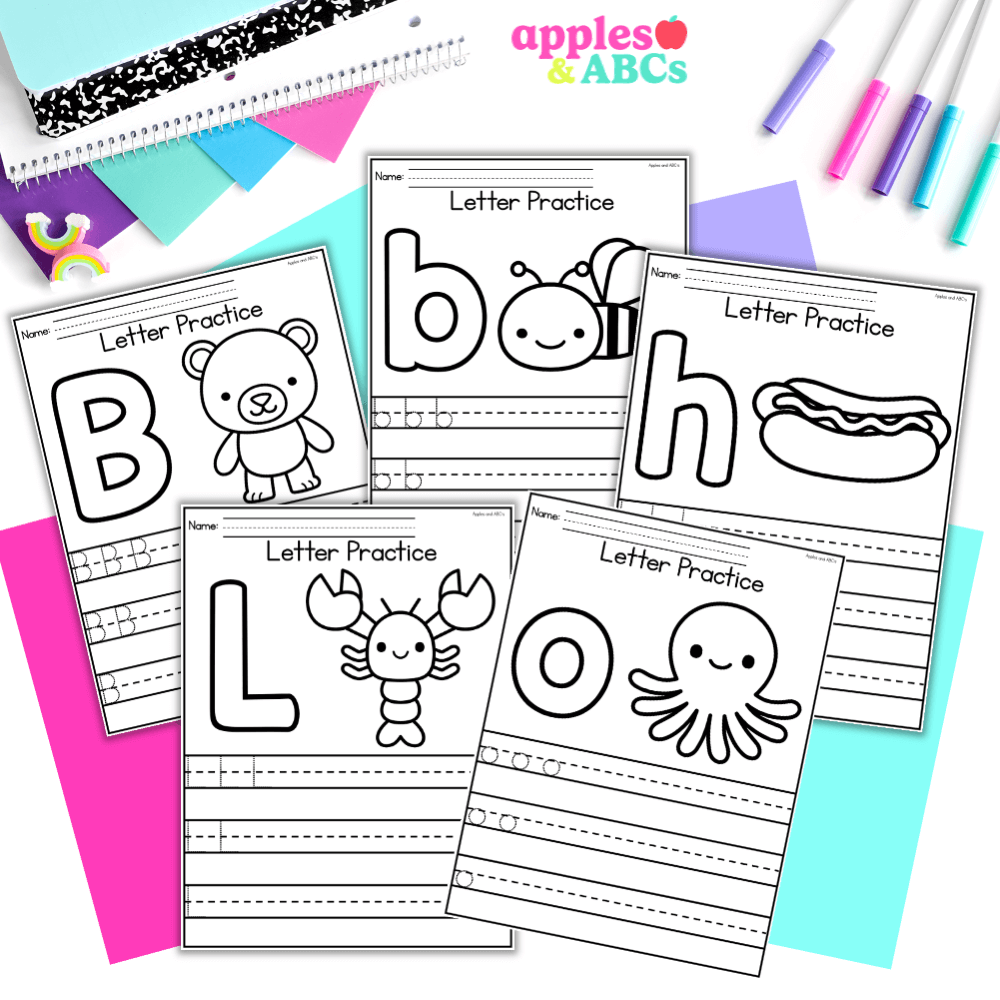 free Letter tracing activity A-Z upper and lower case
Practice letter formation with these independent, engaging, and zero-prep. printables! Use them for whole group, homework, small group, or for students that need extra practice with writing their letters.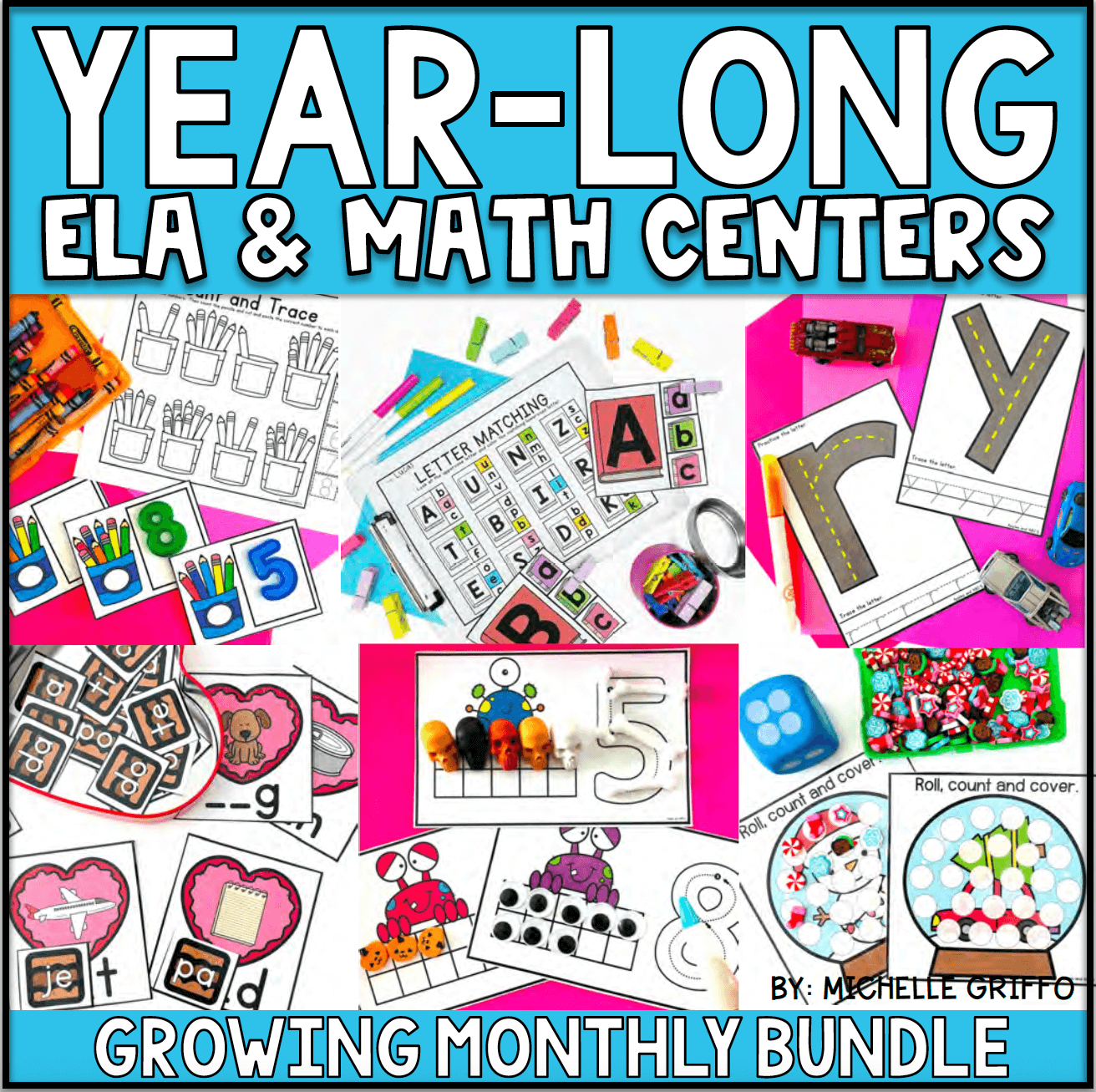 Center Bundle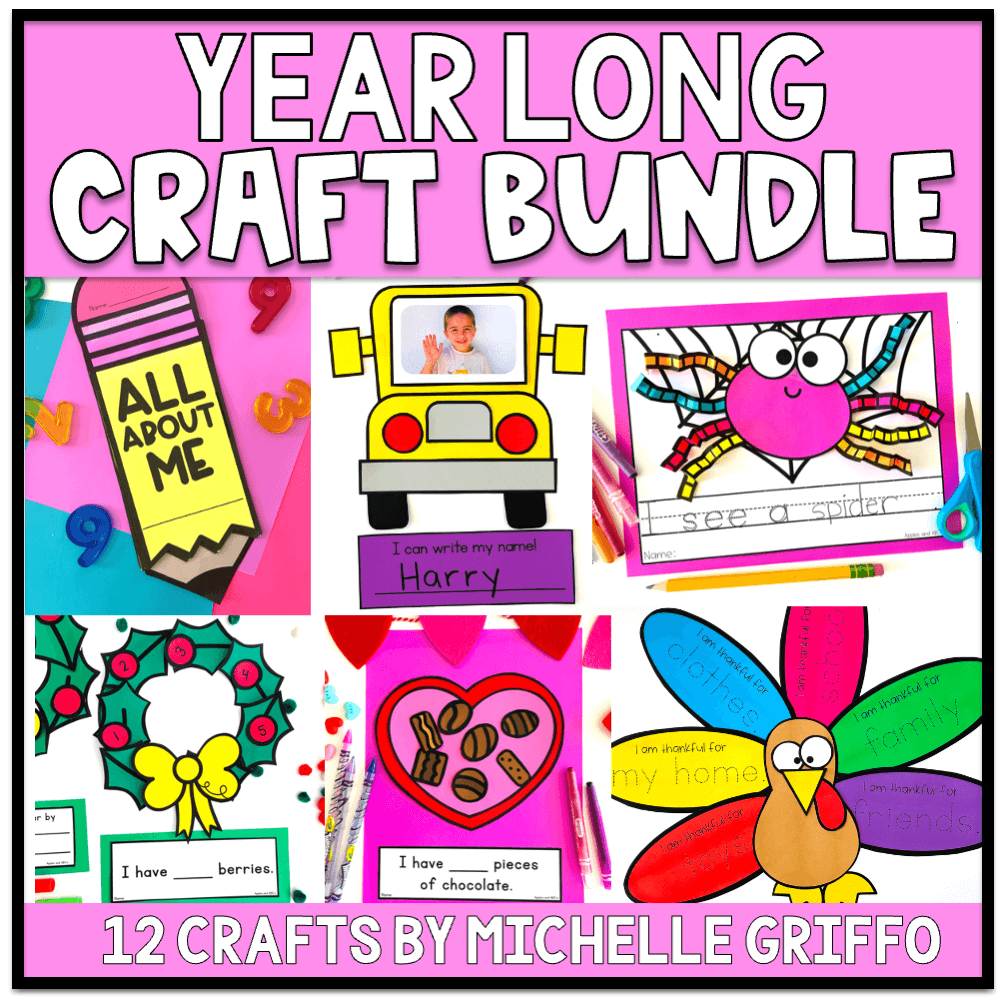 craft bundle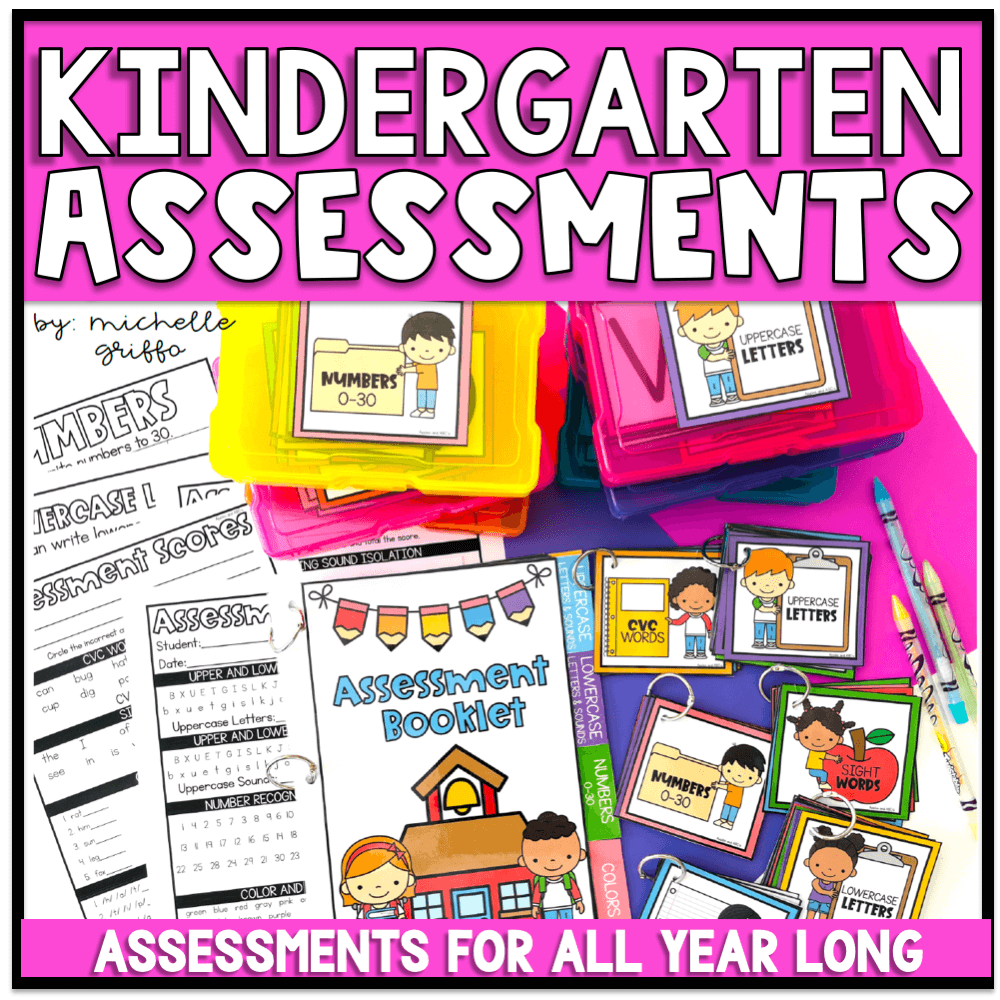 Kindergarten Assessments
They turned out so cute!!! We did ours a little different this year… I'll have to post about them when we're finished! And I am totally going to do the palm tree instead of the lighthouse next year!! Yay for your first 4th grade post!!! 🙂

What an awesome idea 🙂 Did you have the kids choose a region, or did you give them three distinct regions to draw and write about? I'm having the toughest time teaching science and social studies right now.. what a great way to integrate both 🙂

Their response and the art projects turned out beautifully. This looks like so much more fun than answering the questions are the end of the chapter. Also, I forget how much more sophisticated their art is in 4th grade. Great idea. Thanks for sharing.

Cindy
Granny Goes to School

This is such a great idea and they turned out beautifully! Such a better and more authentic way to show what they learned rather than those questions at the end of the chapter 🙂 I love it! Terrific first official 4th grade post 😉
Elizabeth
Fun in Room 4B

You rock! That board looks great and is clear evidence of what they learned! Love it!

Hi! This is my first time visiting your blog and I wanted to say that your kid's work looks amazing! It always amazes me how abilities with artwork changes from year to year (I've taught K-2 so their work isn't always as "pretty")! I'm impressed! Such a hands-on way to step away from traditional reports.
Nicole
One, Two, Three: Math Time