Hello all my stylish teacher friends! Today I am partnering with
Stitch Fix
and We Are Teachers to review my experience shopping with
Stitch Fix
!
Before we get started I want to give you a brief overview on
Stitch Fix
.
WHAT IS STITCH FIX
Stitch Fix is an online styling service that delivers a truly personalized shopping experience, for you and your family. Fill out your Style Profile and a Personal Stylist will handpick pieces to fit your tastes, needs and budget—and mail them right to your door. Each box contains a curated selection of clothing, shoes and accessories for you to try on at home. Simply keep the items you love and send back the rest in a prepaid USPS envelope. Shipping and returns are always free—even for exchanges! Stitch Fix is a great option for teachers because you can have a box full of personalized clothes come to your doorstep and you don't have to spend hours wandering the mall, it's the perfect option for people that want to enhance their wardrobe but are limited on time.
MY BOX
First thing I did was go online and I completed my shopping profile which allows my Personal Stylist to get to know me and my unique style! Then I picked a date I'd like to receive my shipment. One thing to note is at the time your Stylist selects your items, you'll be charged a $20 styling fee. That $20 will be applied as a credit toward anything you keep from your shipment!
I waited about a week until my personalized Stitch Fix box arrived at my doorstep! The fun began when I opened the box and was able to try on all of the clothes picked out just for me!
The box comes with a full set of directions on what to do. First you get to try on all of the clothes in the box and you have 3 days to decide what you want to keep and return. It comes with a full pricing list, so you know what items are in your box and how much each piece costs.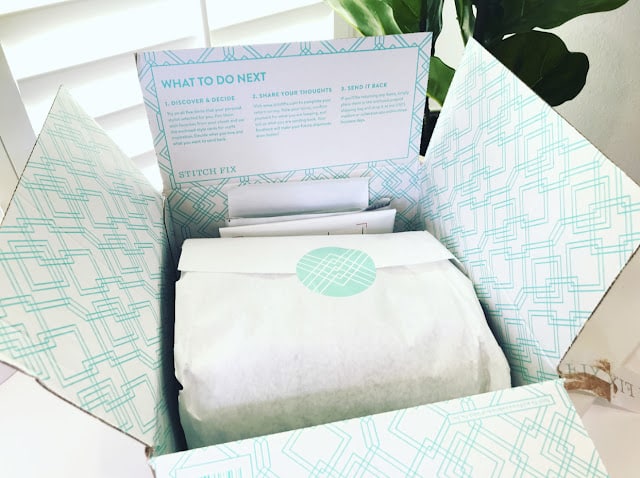 TRY ON
Five different pieces came in my box for me to try on! I received one pair of cropped jeans, 3 tops, and 1 sweater. I need to give a major shout out to Stitch Fix because I have tried different companies like this before and I have struggled with getting the correct size… you guys EVERYTHING WAS THE CORRECT SIZE! Stitch Fix was really detailed in asking about measurement and styling preferences, they did a wonderful job taking all of my requests into consideration!
I paired the blue and white plaid shirt and the jeans they sent for a casual, relaxed look. For some reasons I can't resist a soft plaid shirt! The jeans are cropped and high waisted (what I asked for) and fit like a glove!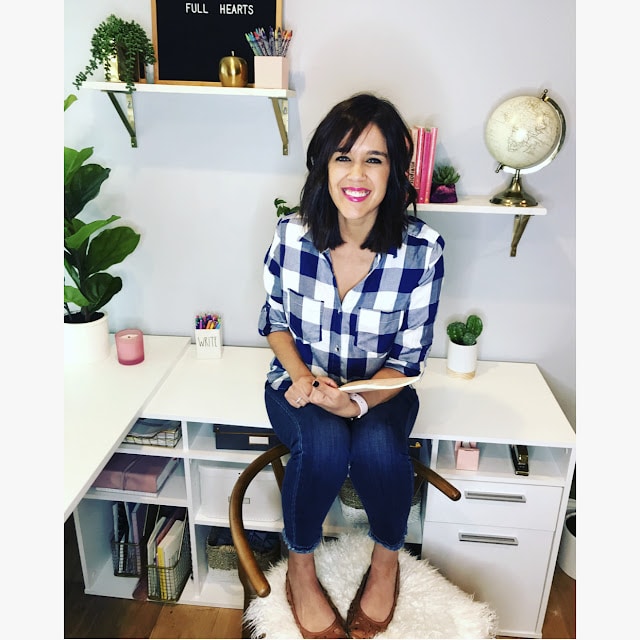 I was excited to try this soft three quarter length shirt because I have seen this "string cross" style neckline all over and haven't had a chance to try it on! The shirt is SUPER soft and is really flattering. Another thing I asked was for the clothes not to hug me, vs more of a loose fit!
I am glad Stitch Fix added this navy skippered sweater because it is something I wouldn't have picked out for myself. The zipper is diagonal and gives it a little more style vs. a regular sip up.
The grand finale goes to this show stopper red tank top with the flowy sleeves! I mean…. COME ON! I love that you can have short sleeves but is is super classy to wear to work too!!
If you are interested in trying out Stitch Fix for the first time, you can use my personalized
STITCH FIX LINK
to have your first time styling fee of $20 waved!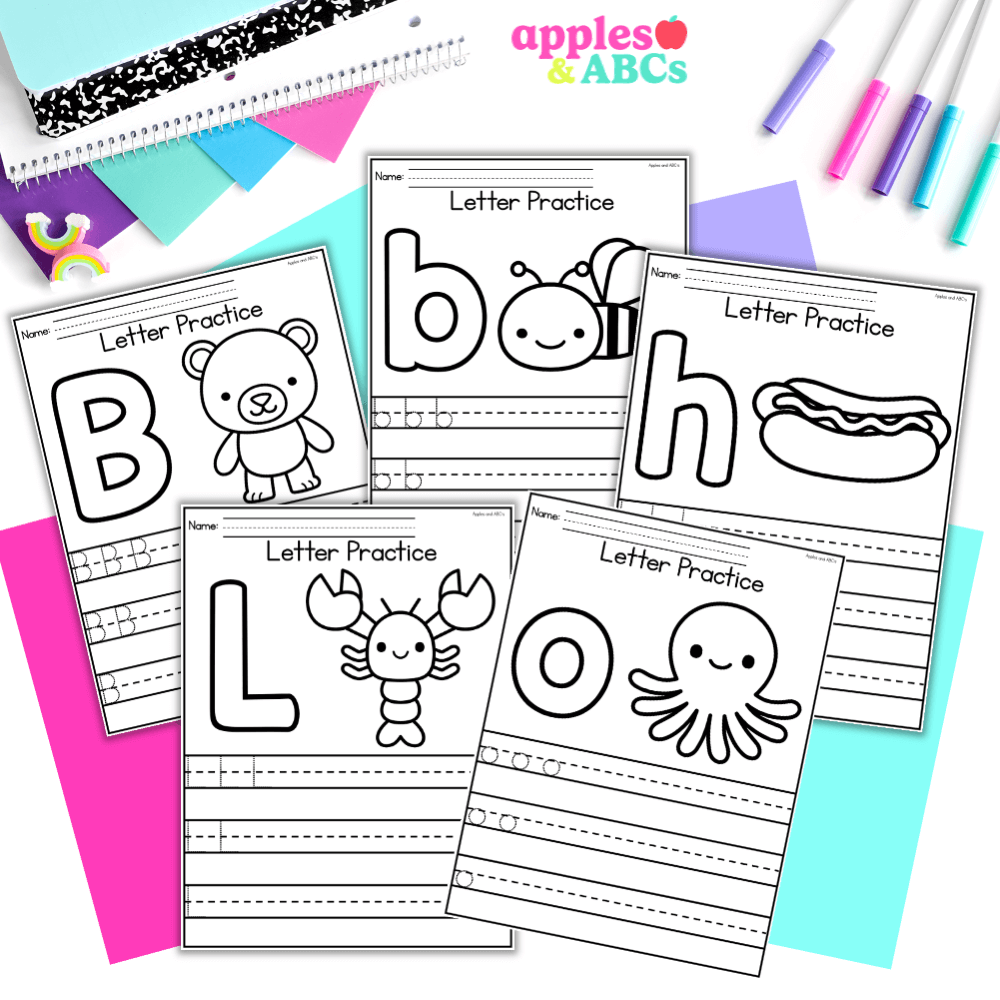 free Letter tracing activity A-Z upper and lower case
Practice letter formation with these independent, engaging, and zero-prep. printables! Use them for whole group, homework, small group, or for students that need extra practice with writing their letters.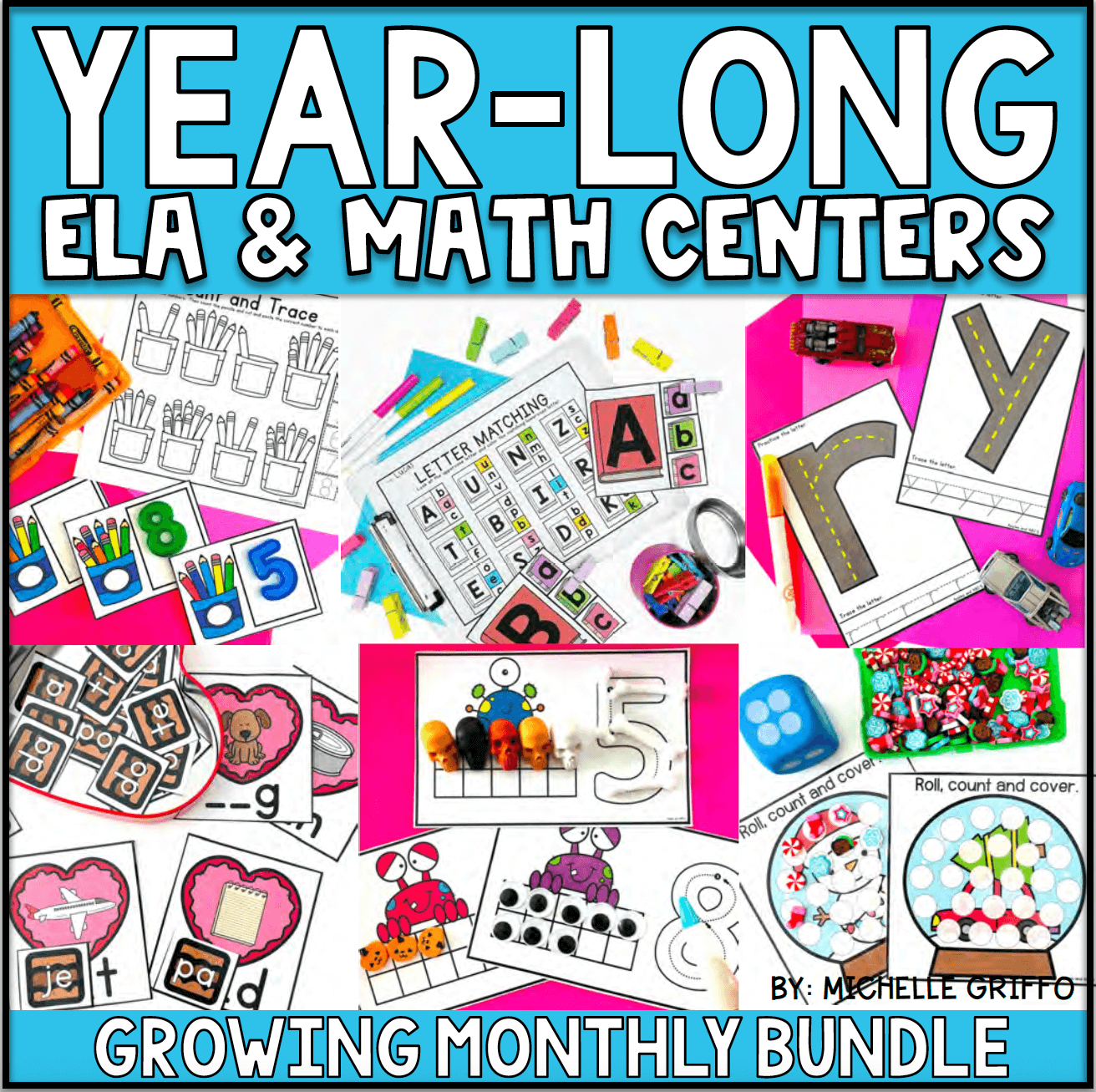 Center Bundle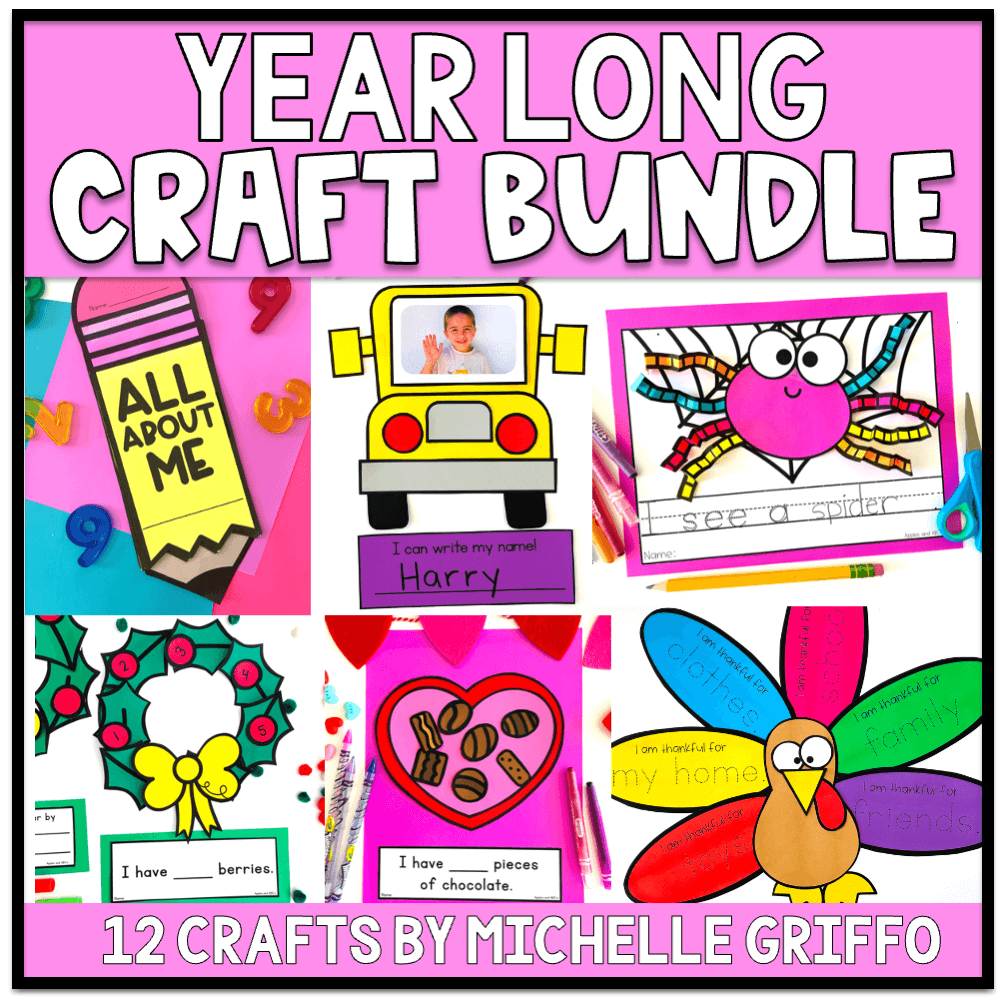 craft bundle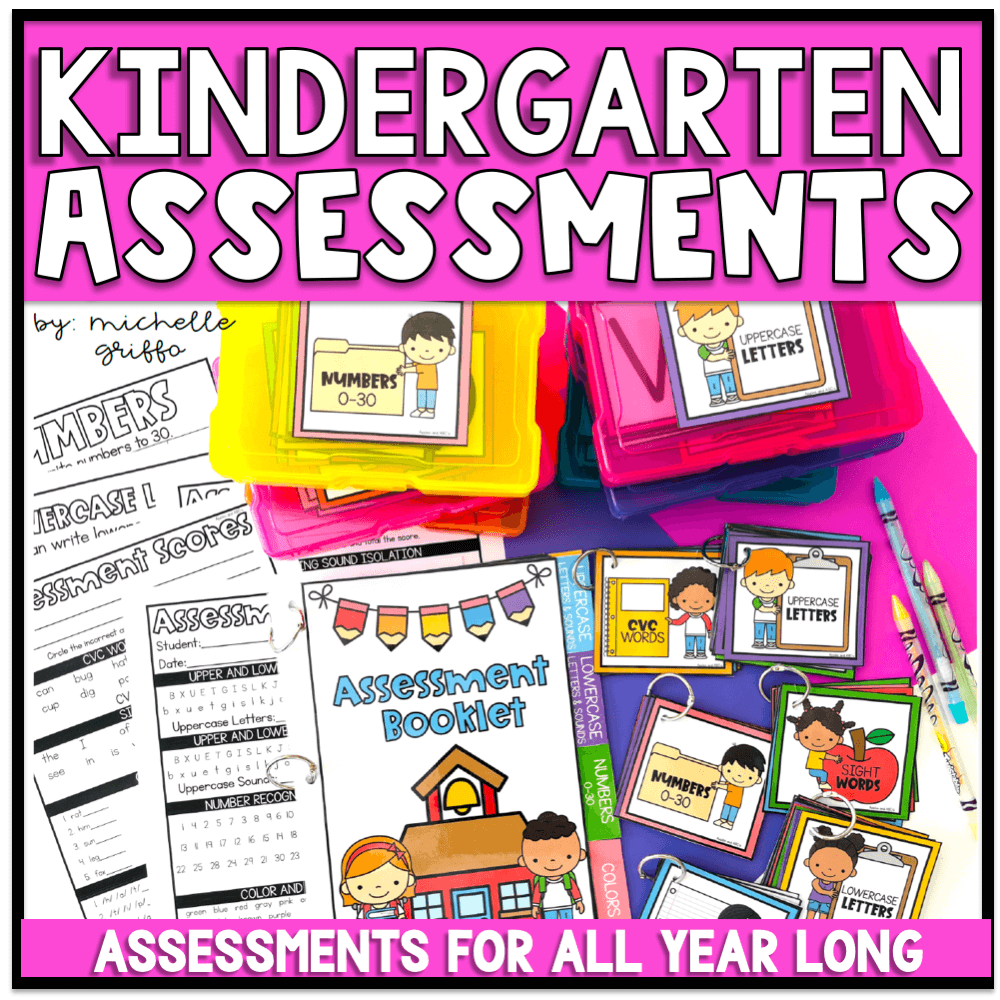 Kindergarten Assessments