The New Year is a wonderful time to take a moment and pause to reflect on the past year and to make resolutions for the year to come. It can be the same way in the classroom! I love coming back from winter break and reflecting on the school year so far. I like to invite the students in on this process, too! You can even designate a bulletin board to celebrate the New Year with your students!
My favorite part of this New Year bulletin board is the writing portion that goes under the disco ball! There are a couple options:
-assign the students a creative writing response
-invite the students to reflect on the school year so far
-make a resolution and set goals on how to achieve it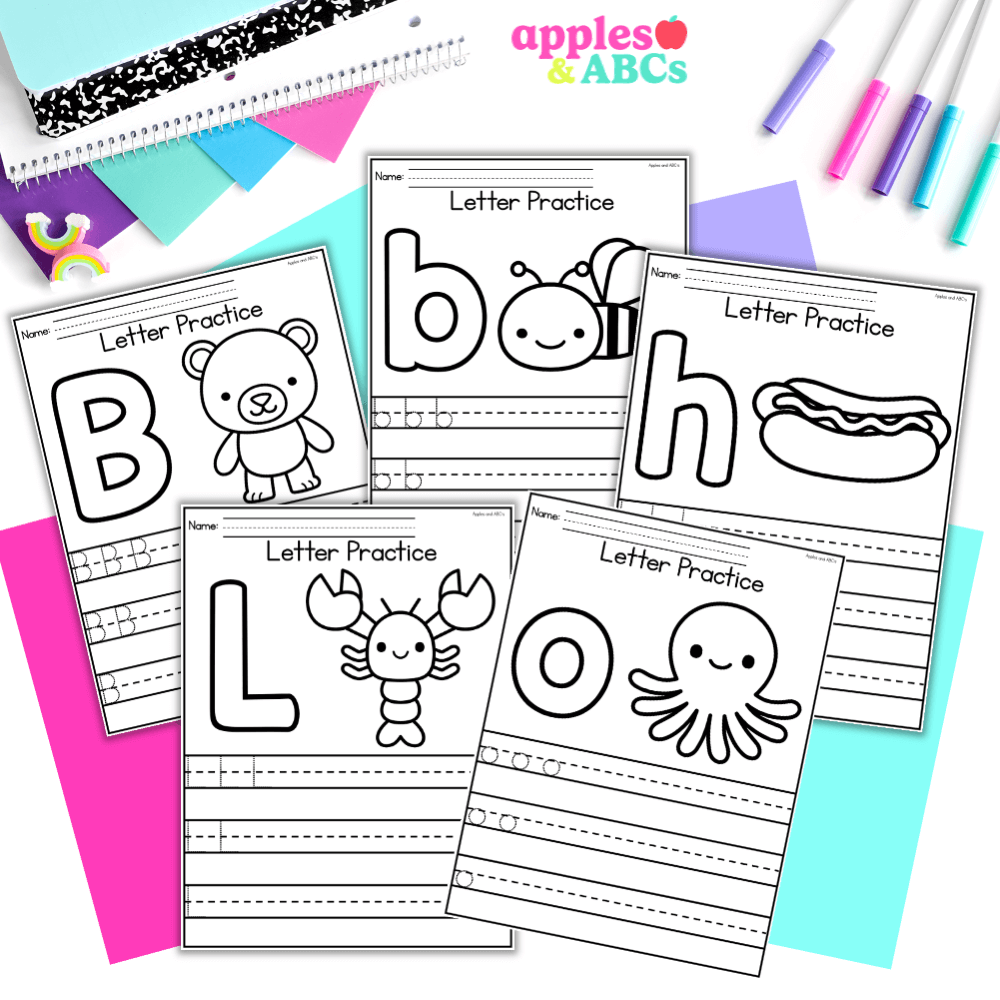 free Letter tracing activity A-Z upper and lower case
Practice letter formation with these independent, engaging, and zero-prep. printables! Use them for whole group, homework, small group, or for students that need extra practice with writing their letters.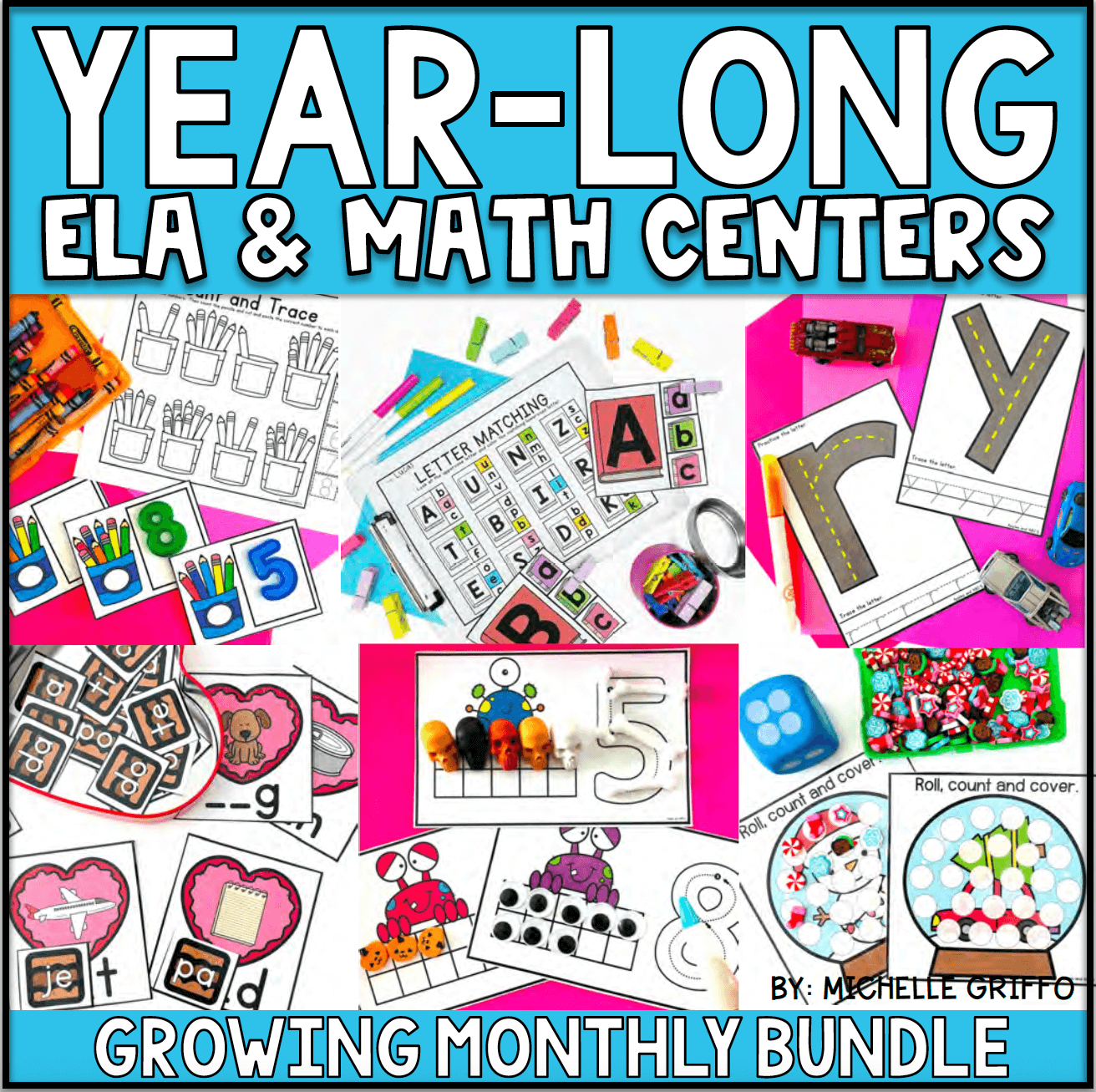 Center Bundle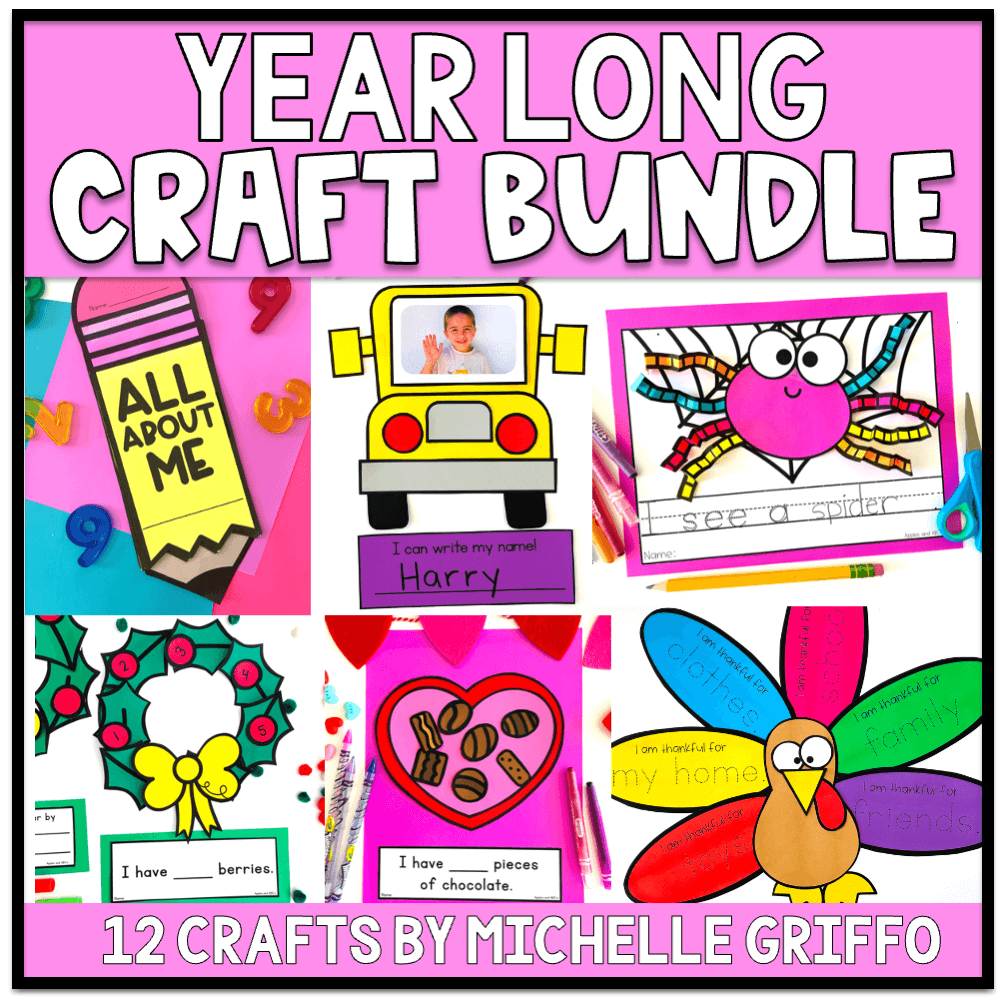 craft bundle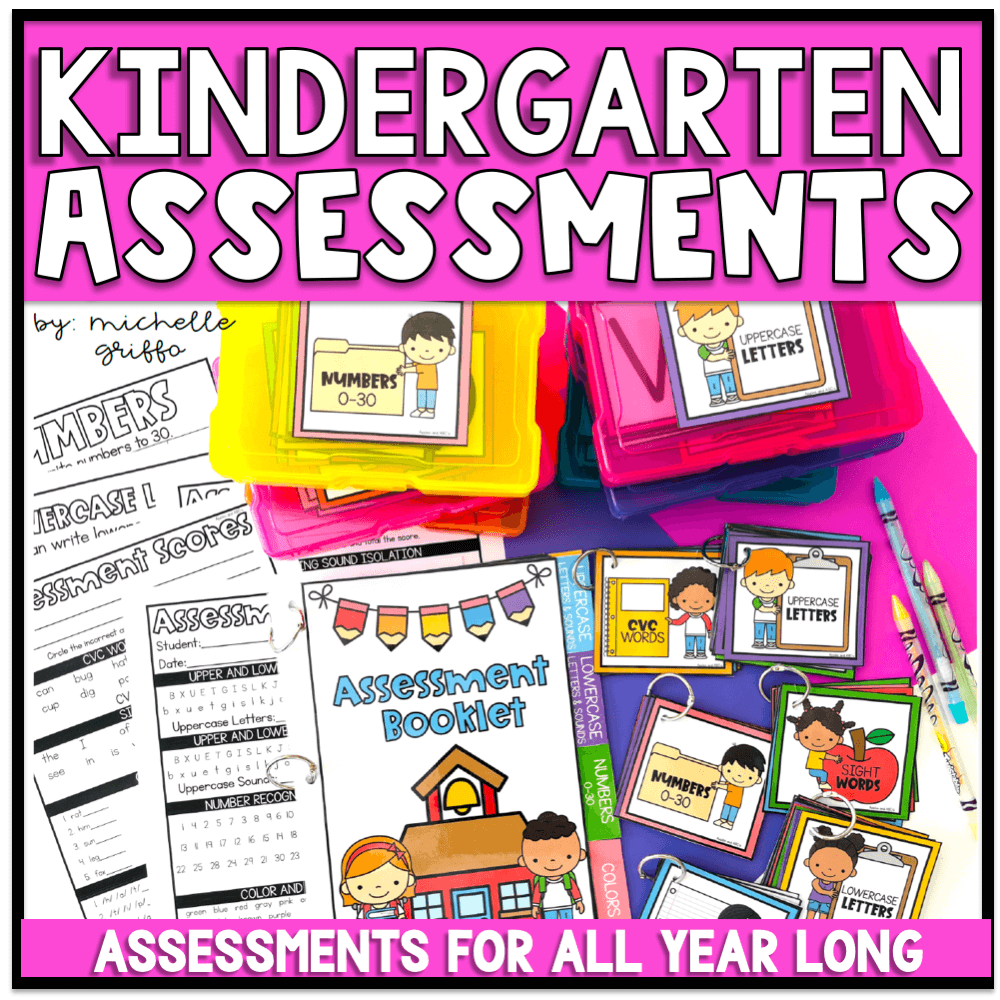 Kindergarten Assessments