While the goal of teachers is to educate students, there is so much to this goal. First, it involves planning high-quality lessons and assessments that students enjoy. Second, it consists of forming relationships with students for them to feel comfortable in the classroom. Third, it means following all IEP's to ensure lessons are differentiated and meet the needs of students. To do all this, students need to be excited about the classroom. Many times, this involves creating a warm, welcoming classroom! Ultimately, this looks different in every school. For instance, it may be flexible seating, hanging up student work, colorful signs, or creative bulletin boards. Thankfully, the FREE Reach for the Stars and Mega Bulletin Board Bundle have so many options!
The Benefits of Bulletin Boards
A classroom bulletin board is more than just a decoration. Honestly, there are so many benefits to creating and updating bulletin boards for the classroom!



Build Excitement
Bulletin boards are a great way to excite students! By using them as hallway or classroom decor, students see fun colors, symbols, and details. For instance, if teachers decorate a bulletin board before starting a new unit or a special holiday, students will already be intrigued!
Classroom Community
Bulletin boards are the perfect way to build classroom community! By working together to create a board, students have a common goal. Even better, this means students can support each other. For example, the FREE Reach for the Stars allows students to have their names and writing all hung up on the wall. Students will be so excited when they see everyone's names together representing their special class family.
Interactive
Bulletin boards are more than just decorations! An interactive bulletin board allows students to see their work hanging up each day. For instance, the FREE Reach for the Stars bulletin board has a craft for students to complete! Each student can complete a shooting star with a goal or hope they have. Thus, this is perfect as students enter the New Year! Additionally, it is great for the start of a new unit or quarter. Thankfully, the template is prepared for quick and easy printing to save teachers time. Students will be so excited to fill our their shooting star!
Versatility
The Mega Bulletin Board Bundle is constantly growing with new options to put up! For instance, there are ones for different class themes, seasonal favorites, and content-based ones. Additionally, they can all be used in classrooms, hallways, or on doors. To accommodate teachers' busy schedules, each bulletin board has templates for quick and easy printing!
Furthermore, many come with a writing craft that allows students to cut out a seasonal image and write under it. For example, a kindergarten craft will be within some of the kindergarten bulletin boards. Then, students can decorate the seasonal image and write about the selected topic. There are so many options for different grades and themes!
Bulletin boards are such an exciting feature of the classroom! Between individual bulletin boards to the Mega Bulletin Board Bundle, there are options for the entire year! Students will be so excited to have a teacher who is constantly adding in new decorations.
If you do not want to miss any of the upcoming lessons, join my email list to be notified of all the interactive lessons coming up! By joining the email list, you will also receive freebies including this reach for the stars bulletin board for blog exclusive subscribers!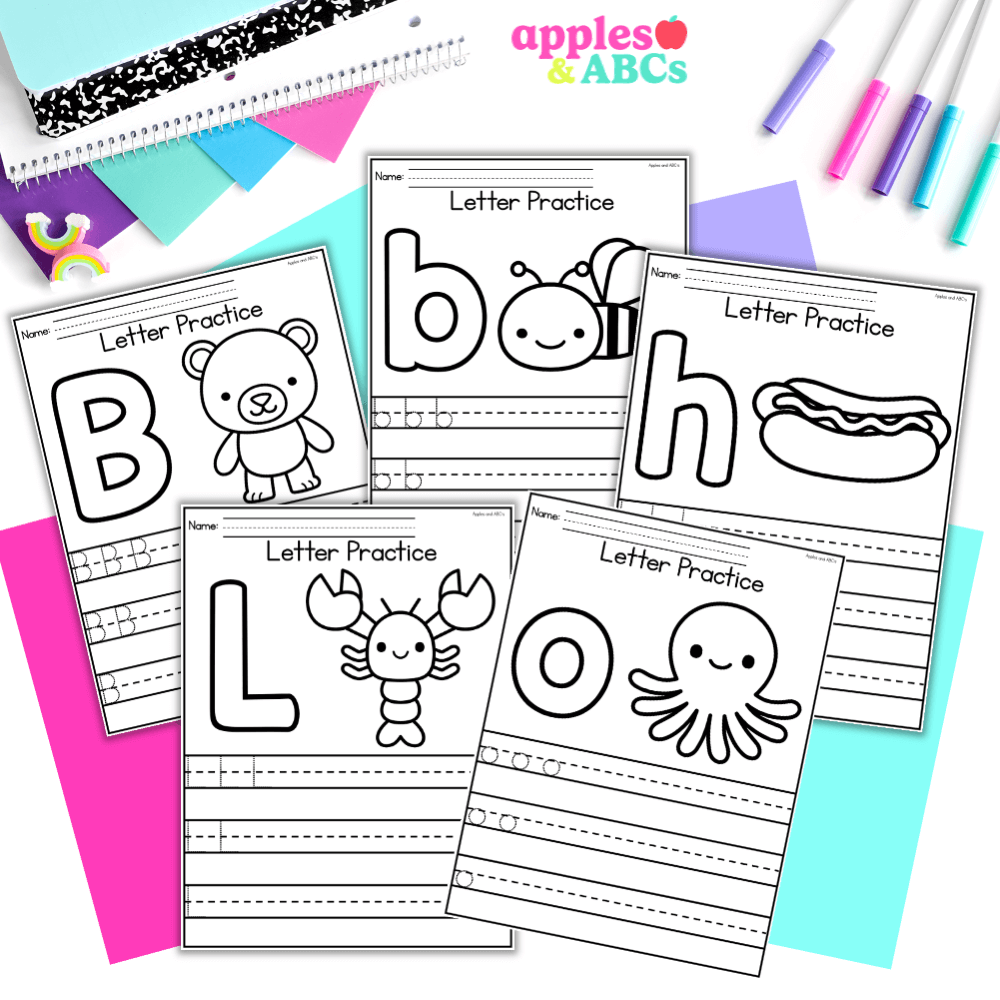 free Letter tracing activity A-Z upper and lower case
Practice letter formation with these independent, engaging, and zero-prep. printables! Use them for whole group, homework, small group, or for students that need extra practice with writing their letters.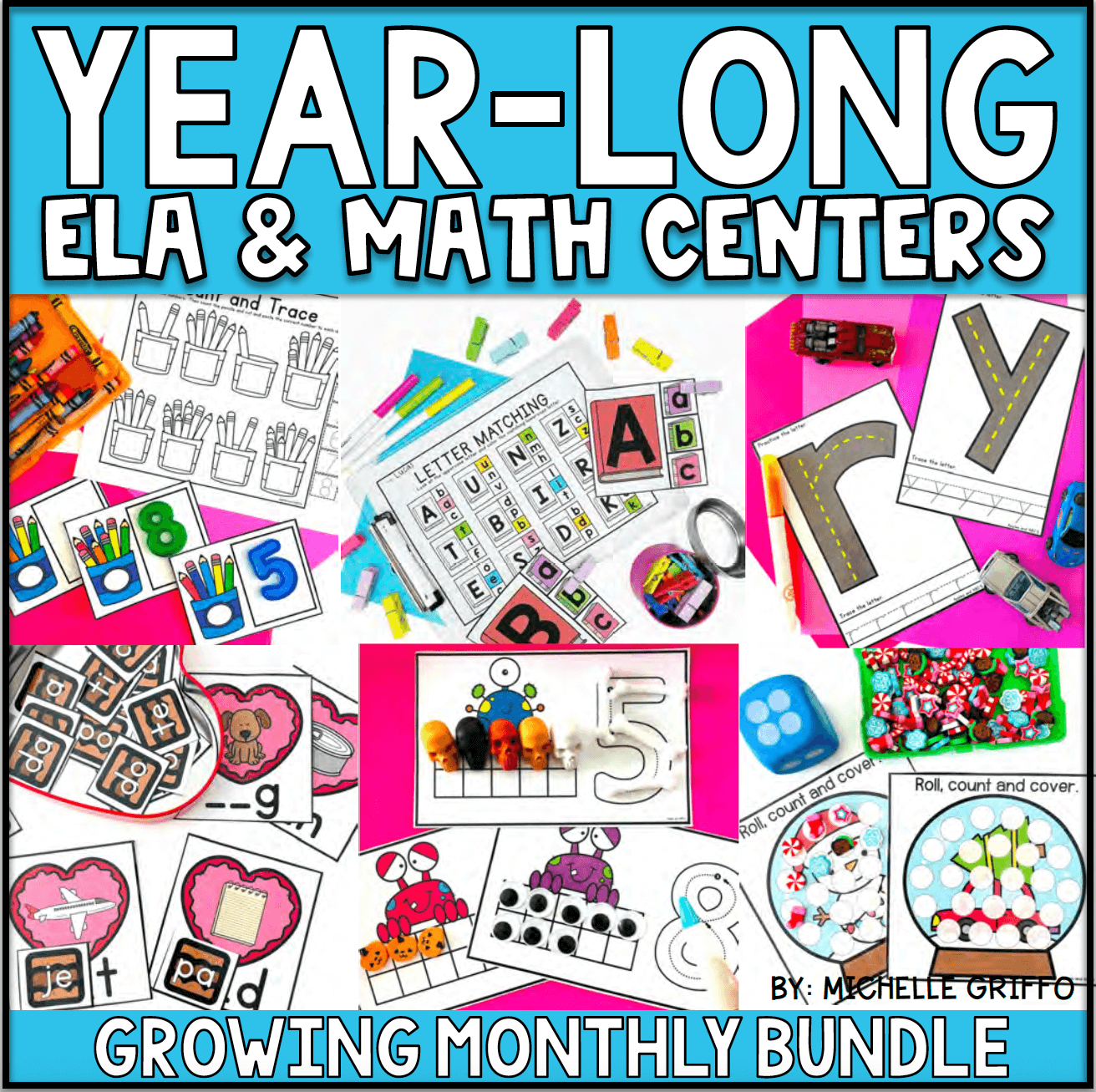 Center Bundle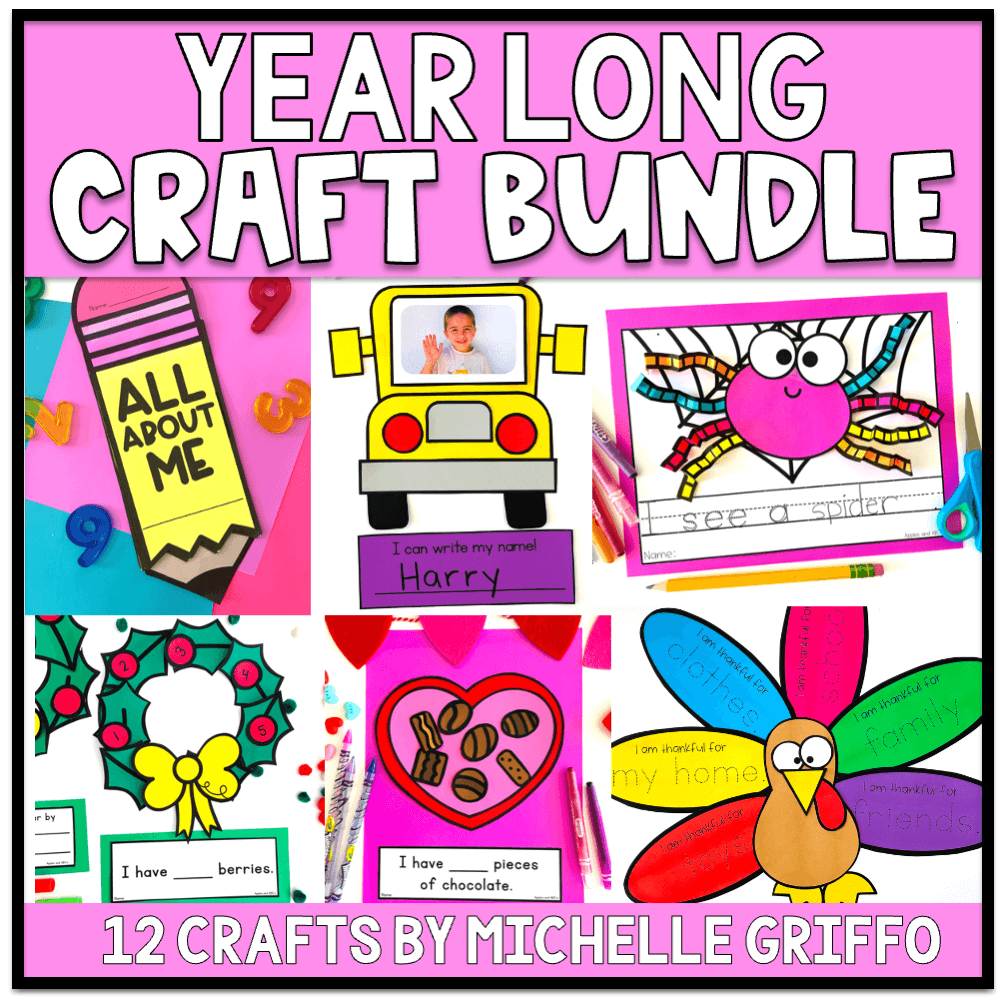 craft bundle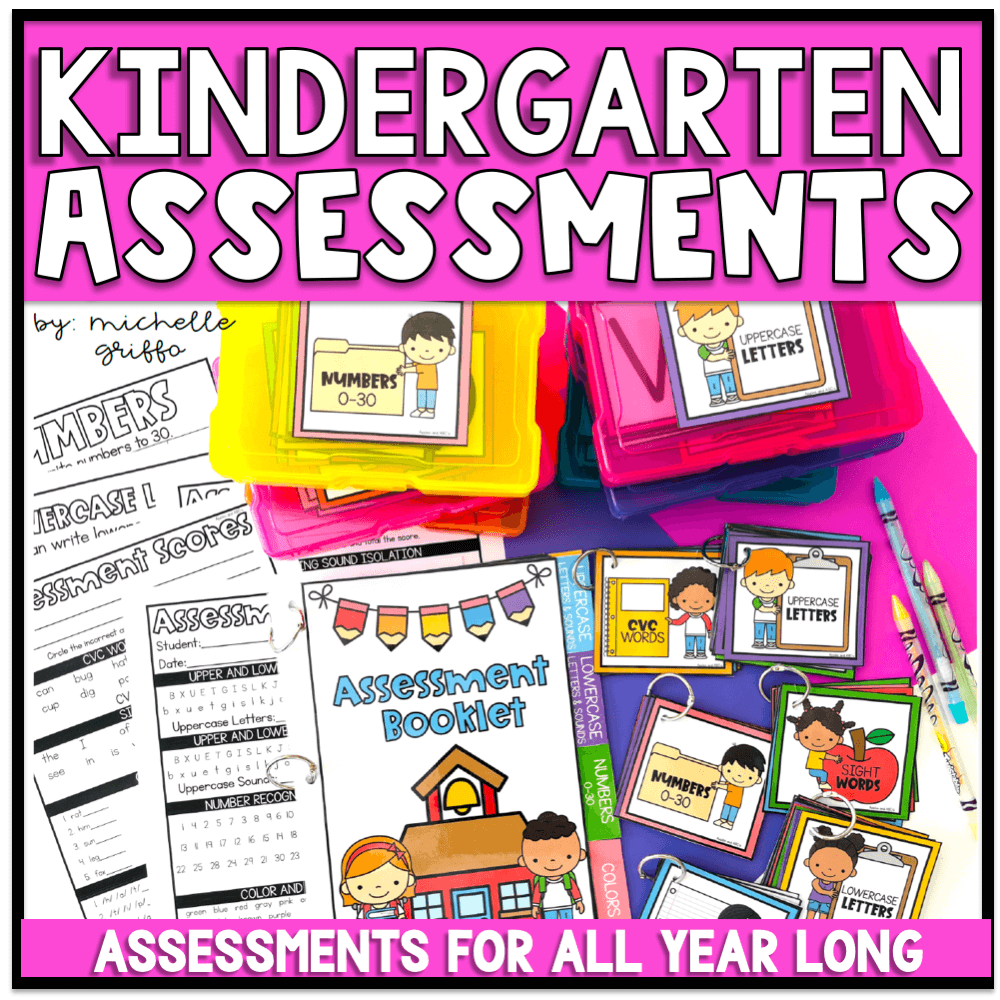 Kindergarten Assessments