We read the Lorax yesterday, and today we discussed the importance of taking care of our world. I found another Lorax book about recycling and being responsible with our earth's resources. We made a list of all the ways we can do our part in helping our planet. Here is how our day went..
I started our lesson by reading this Lorax book on taking care of our planet.
I made a Truffula tree as a graphic organizer (instead of a circle map) for the children to tell me ways we can help our earth. I wrote their ideas on a post it note, and I placed it on the Truffula tree.
After we made our list, I asked each student to write their favorite idea from our list and to write it on their Lorax (we made these yesterday). I had them come back in small groups to write their response. They wrote it in pencil first and then traced it with a marker.
Here is the finished Lorax bulletin board!
We also did a Lorax popsicle stick puppet with a background of Truffula trees. We made the background first by water coloring stripes, and then we added the Truffula trees on top.
We made a small Lorax to put on a popsicle stick to go in front of our Truffula trees! This little puppet was great to have them re-tell the Lorax story!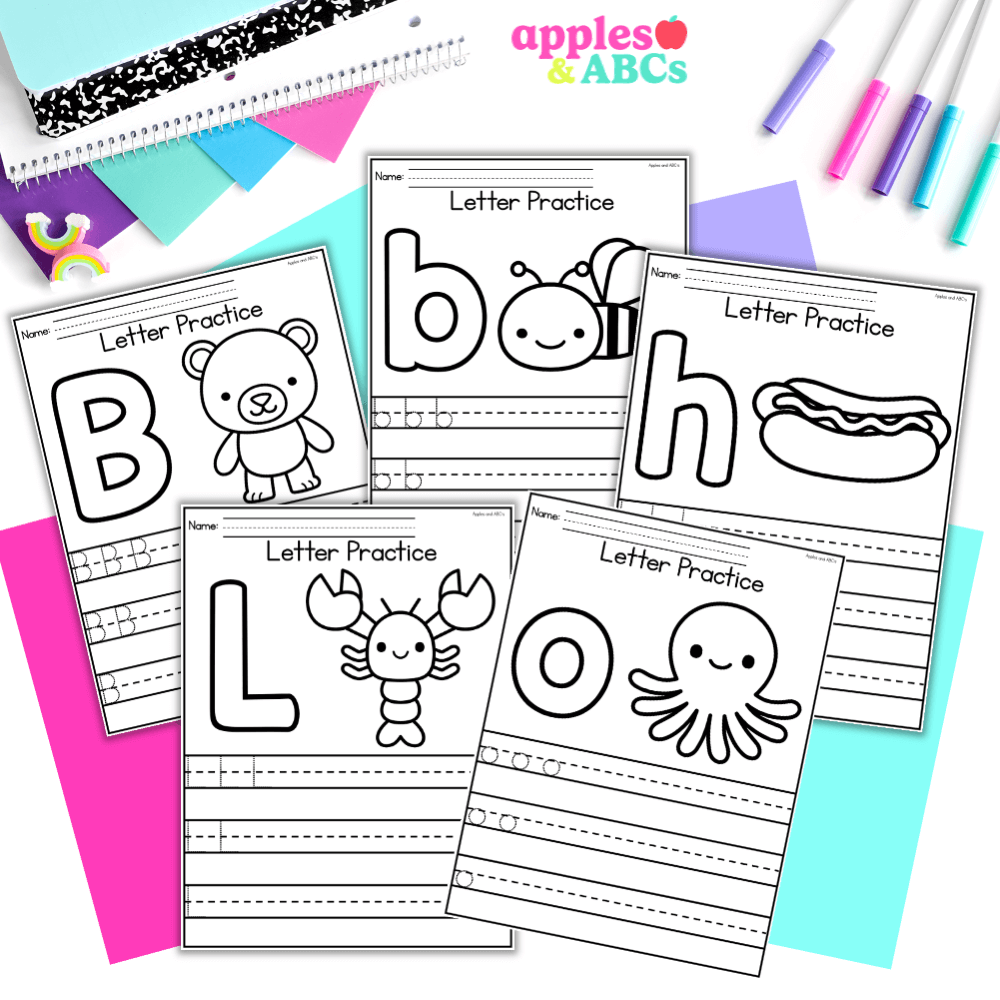 free Letter tracing activity A-Z upper and lower case
Practice letter formation with these independent, engaging, and zero-prep. printables! Use them for whole group, homework, small group, or for students that need extra practice with writing their letters.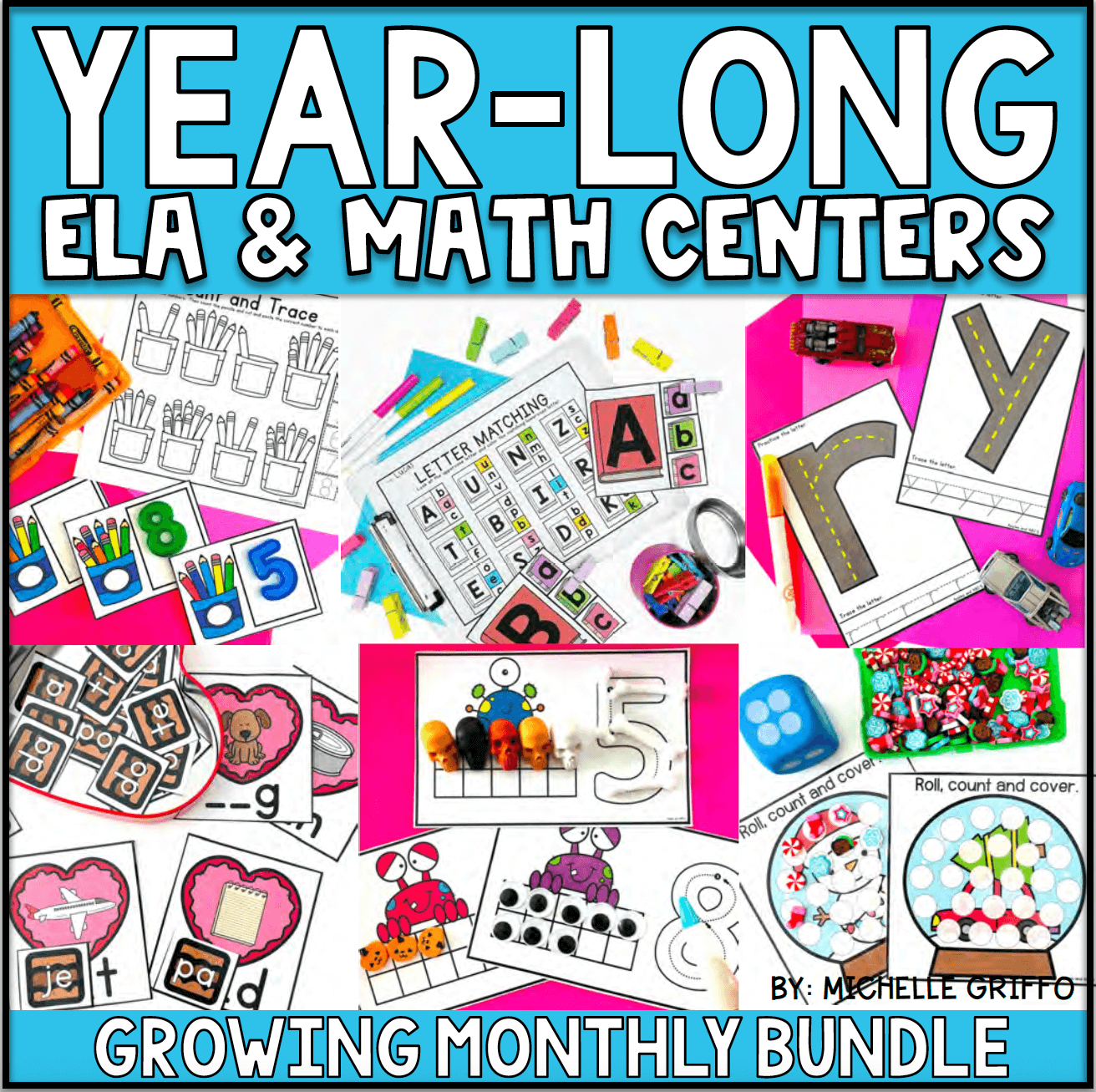 Center Bundle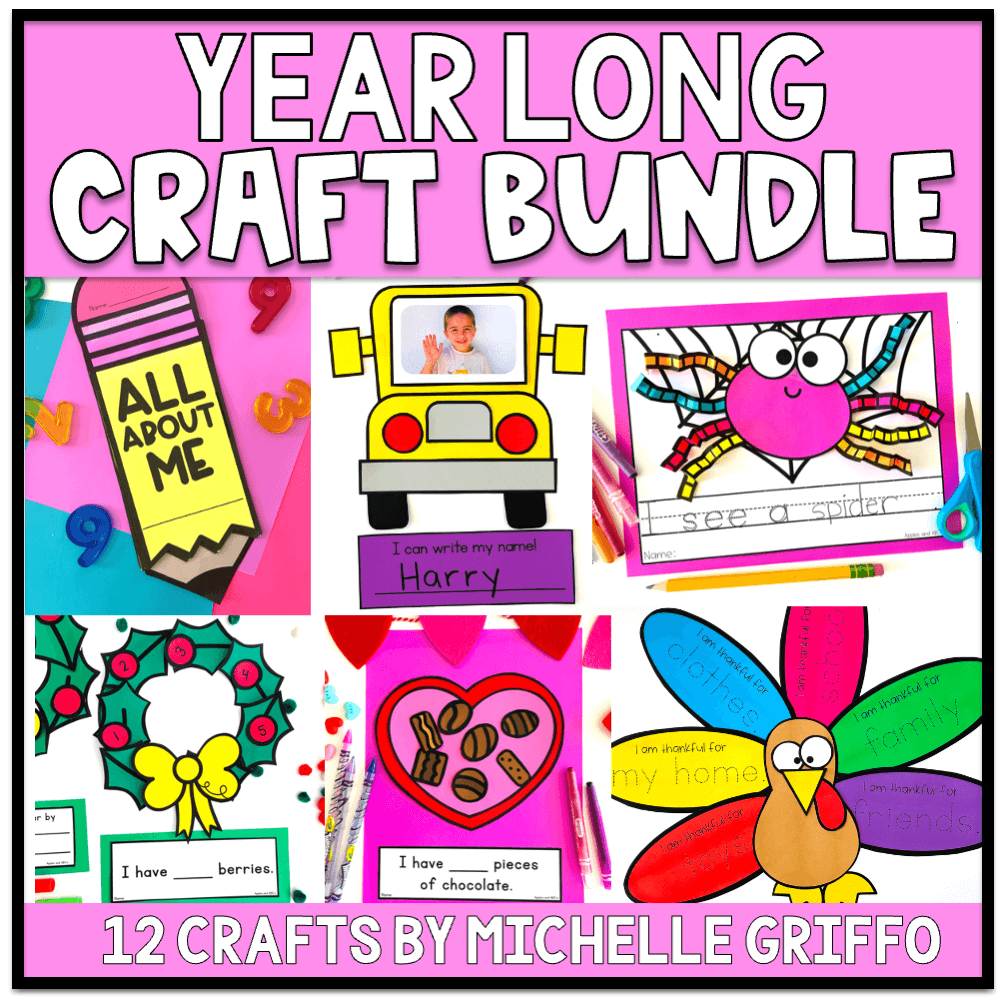 craft bundle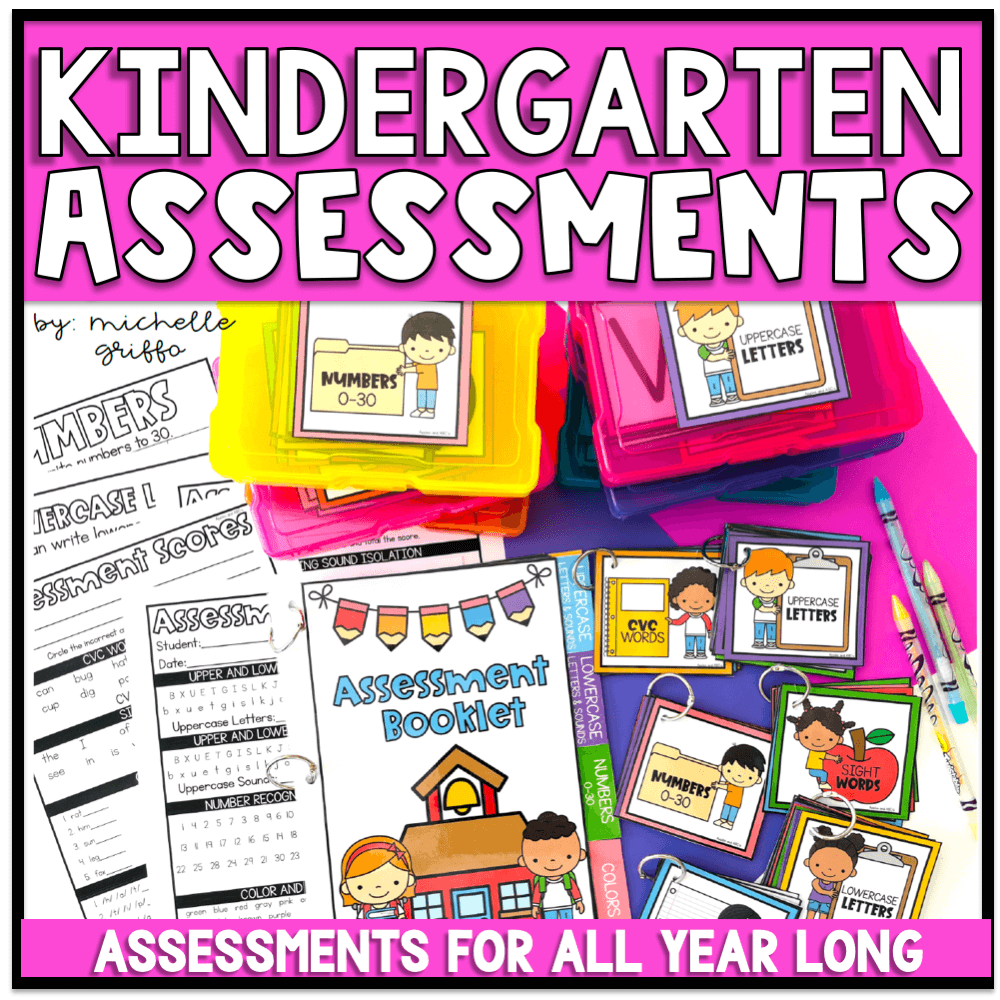 Kindergarten Assessments
I just love the Lorax painting with the trees. Would you mind if we do that?
 Chrissy

Thanks for always visiting my blog!! I looooveee your Truffula tree graphic organizer!!! Great idea!!
❤Teri

This is soooooooo cute!!! I'm thinking I may need to do a Lorax unit in April – so I can use these super cute ideas!!! Thank you for sharing!

CUTE!!!!! LOVE, love, LoVe the Lorax . . . we saw the movie this week . . . what an amazing recreation of the forest they've done!! AdOrAbLe pictures – thanks.

Barbara

Is there anyway I can still get this download? Didn't see it in your store anymore

I didn't see it in the store either. Anyway we can still get this download?

I really love your offerings for the Lorax. I am using the Lorax for my Earth Day displays. Couldn't find the template for the Lorax on your TPT page. Could you possibly re post it? Please.