Set Up:
I use plastic storage containers and fill it with items I already have in my classroom, along with ANYTHING seasonal I can find at the dollar spot or 99 cents store. I use sensory bins during center time. Typically, there are three sensory bins out at one station, and two students share a bin.
The students pick a card and make an addition sentence, there is also an option to just pick a card and write the number.
The students practice building "short u" words OR just pick a letter and write it.
Some of you may know, I am a retired basketball player. 😉 March isn't all about St. Patrick's Day, it is also about March Madness! I included two basketball sensory bin activities for you to use after St. Patrick's Day passes.
This is my favorite activity- the students pick a card and they can either find the first sound, last sound, or word! The best part is I can use the same cards for each activity, I just give them different recording sheets.
Last but not least, the students practice drawing number using little circles (basketballs). I don't know what it is about this skill that is so difficult for students sometimes!
SaveSave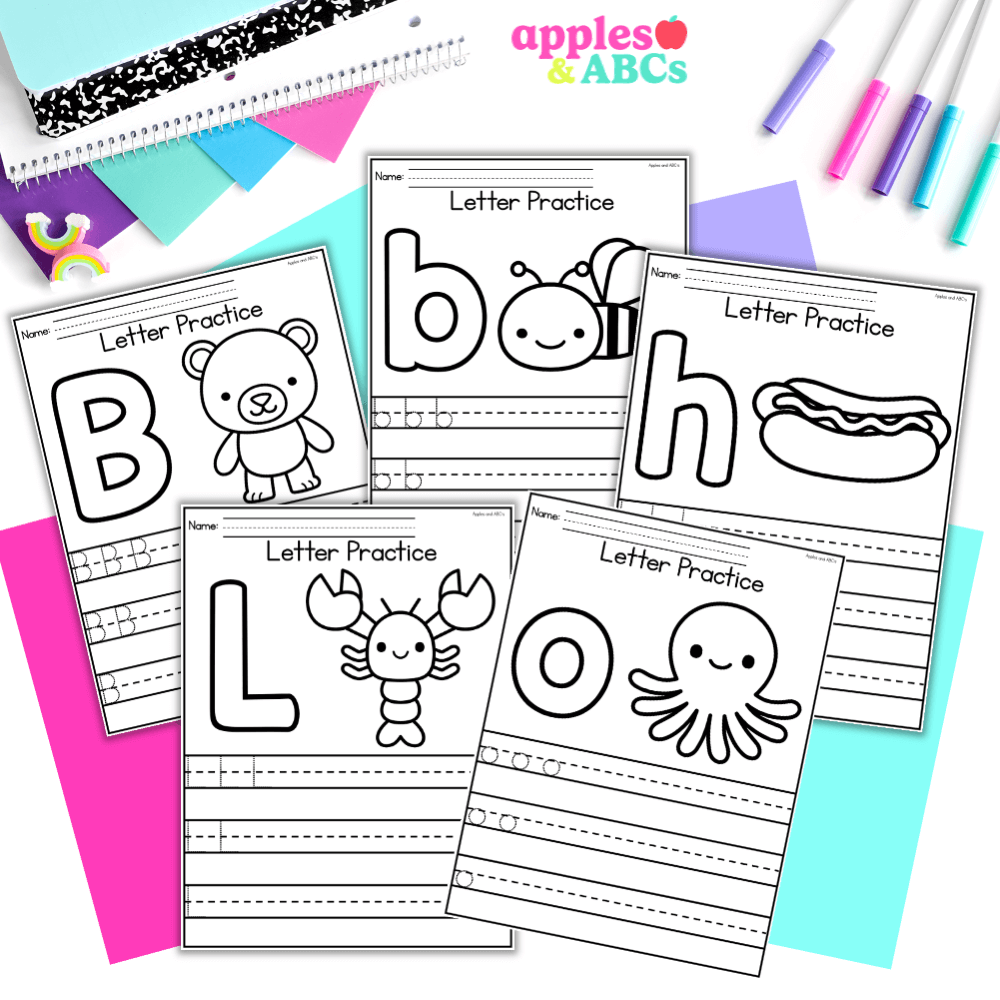 free Letter tracing activity A-Z upper and lower case
Practice letter formation with these independent, engaging, and zero-prep. printables! Use them for whole group, homework, small group, or for students that need extra practice with writing their letters.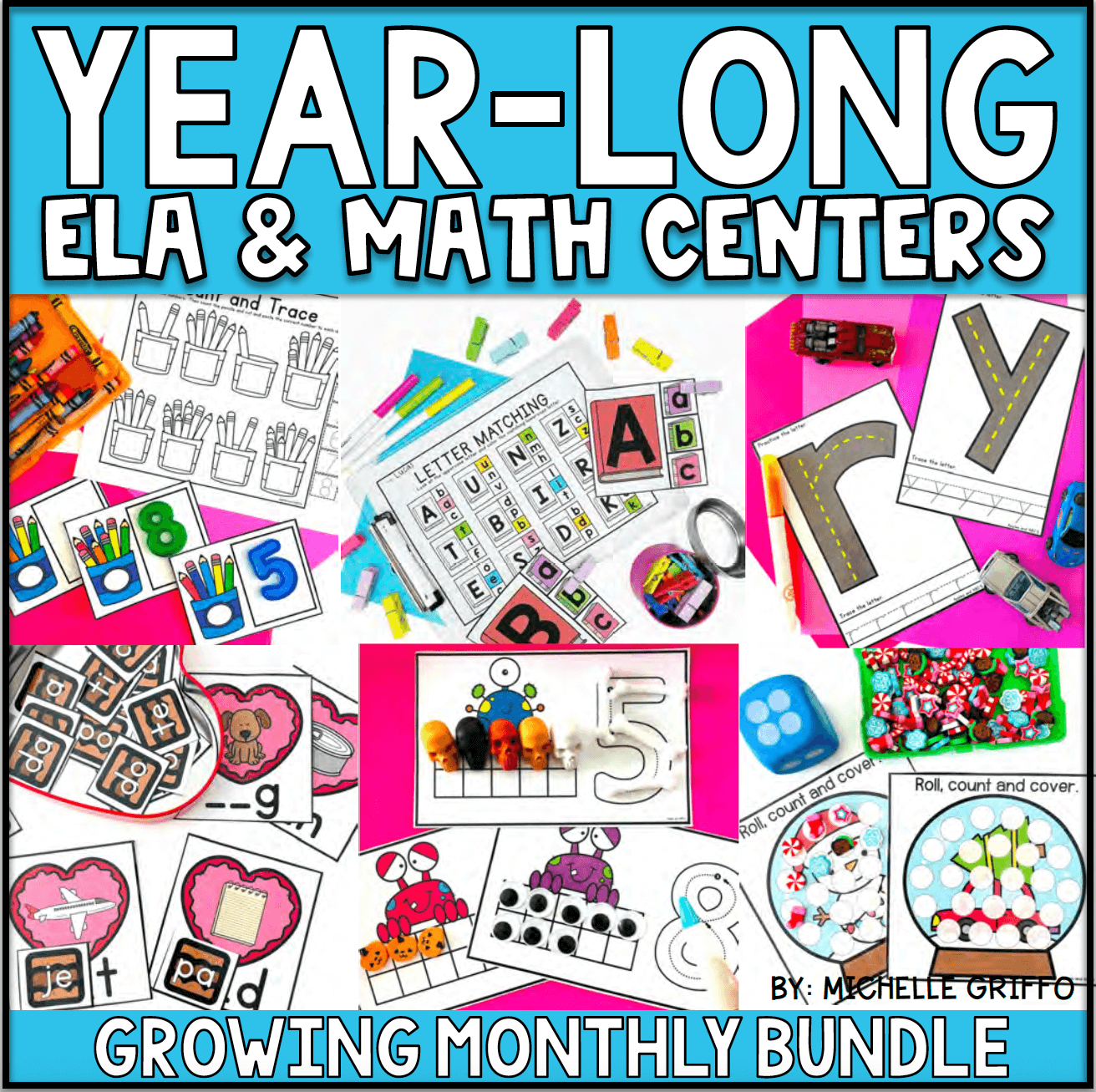 Center Bundle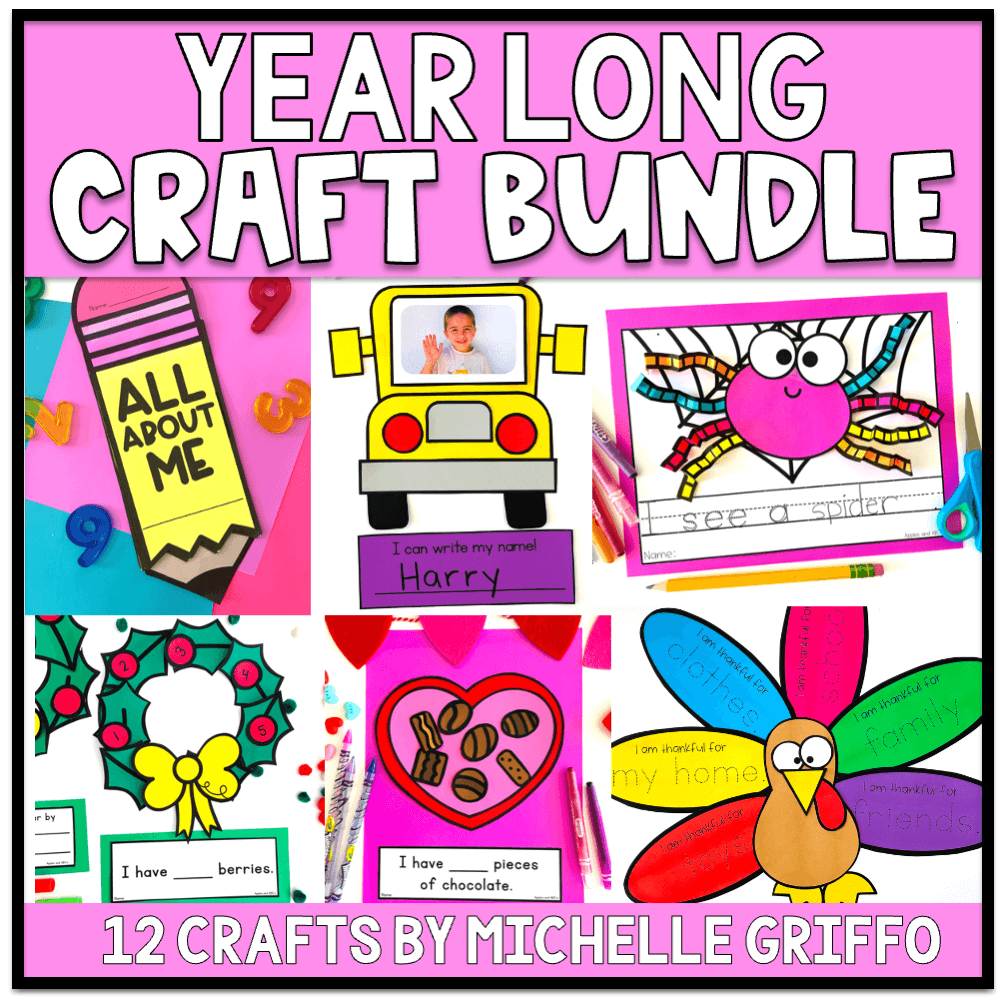 craft bundle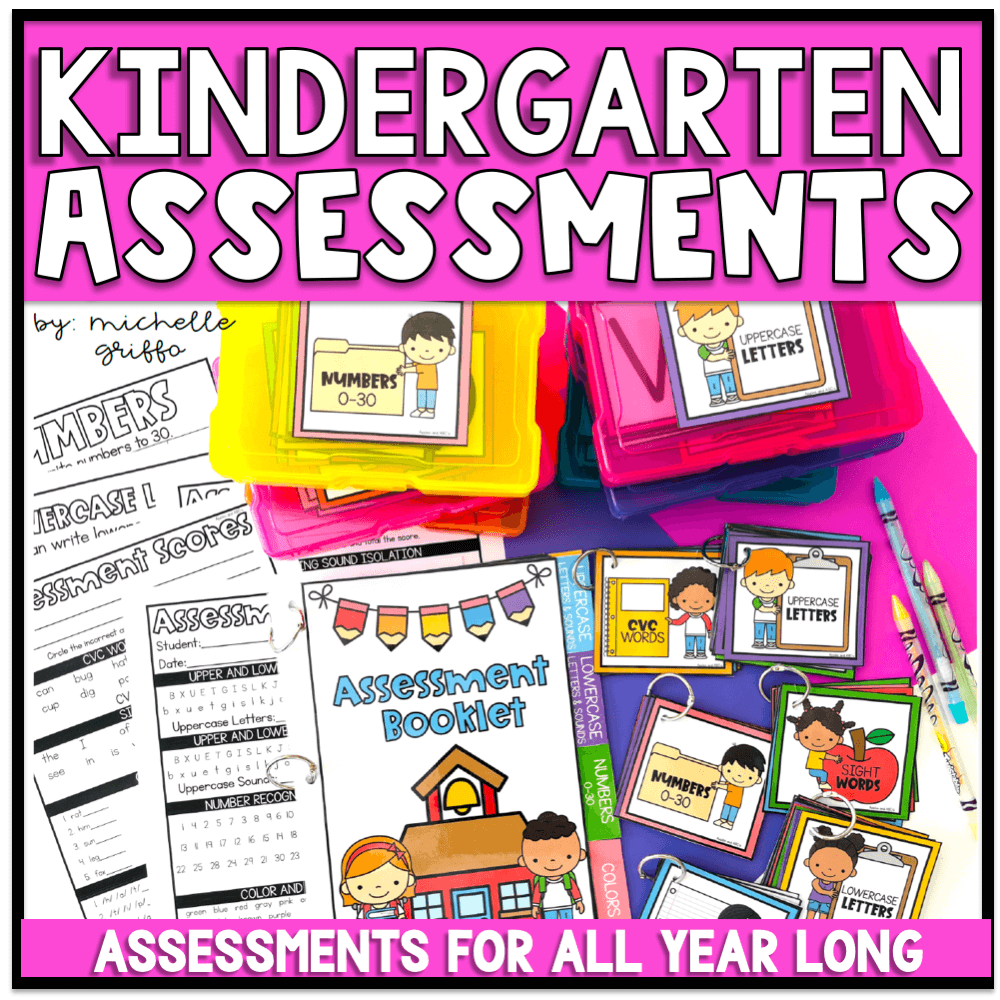 Kindergarten Assessments