We have been going buggy in Kindergarten this week! Our main focus has been on ants and bees…I will post some goodies soon! I wanted to share a fun and simple addition activity that I did with my students. It was hands-on and involved our insect theme too! I quickly, drew a mat that the students could make addition sentences on using little toy ants. (some are white and hard to see..) I bought them at the Dollar Store around Halloween and we have been using them for various math things all year.
I put the students in pairs. One student wrote numbers 1-10 on pieces of paper and the other student placed 10 ants along the top of the page (I drew circles for the students to have a starting spot for their ants)
Here is how the activity worked:
Student A would place ants in the first two boxes to make an addition sentence ___+___.
Student B would then solve the addition problem and place the number card in the last square.
They took turns putting the ants in the box and then solving the problem. They really enjoyed this and were focused for about 15 minutes! This gave me time to float the room and make sure they were understanding the concept of addition!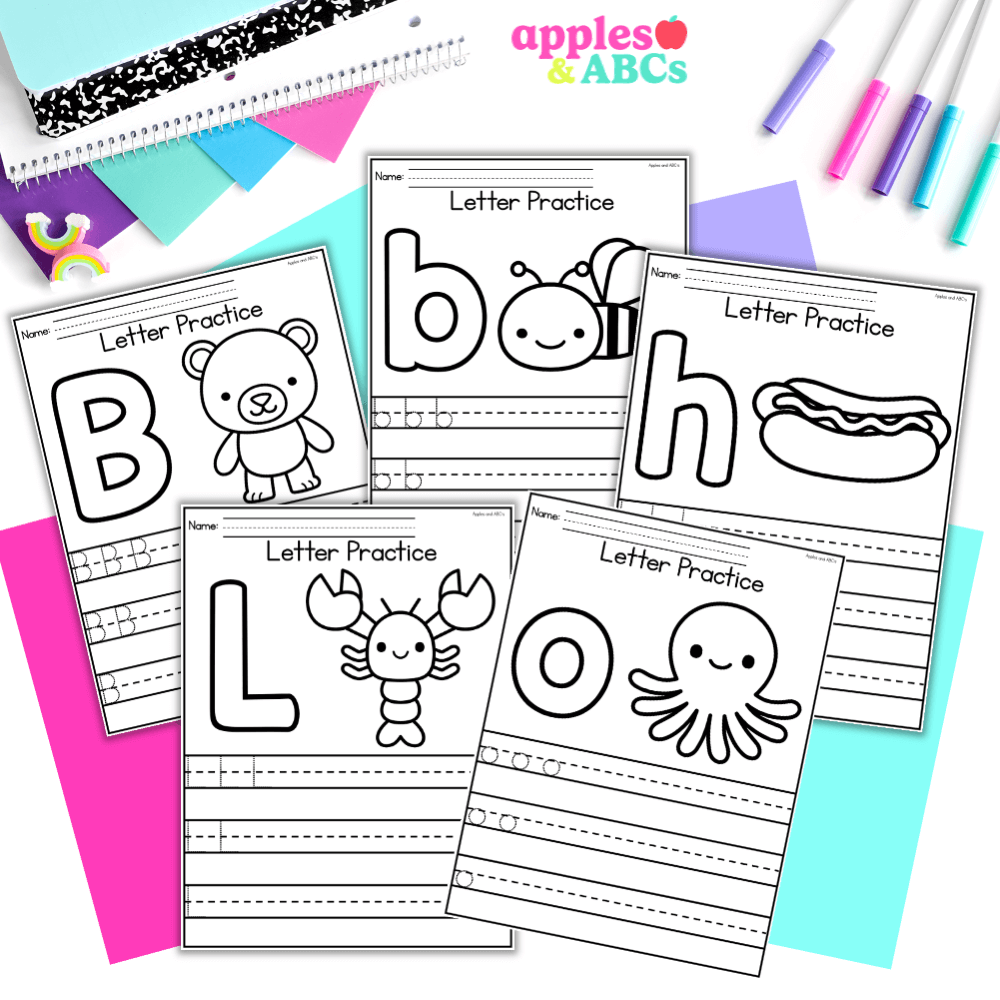 free Letter tracing activity A-Z upper and lower case
Practice letter formation with these independent, engaging, and zero-prep. printables! Use them for whole group, homework, small group, or for students that need extra practice with writing their letters.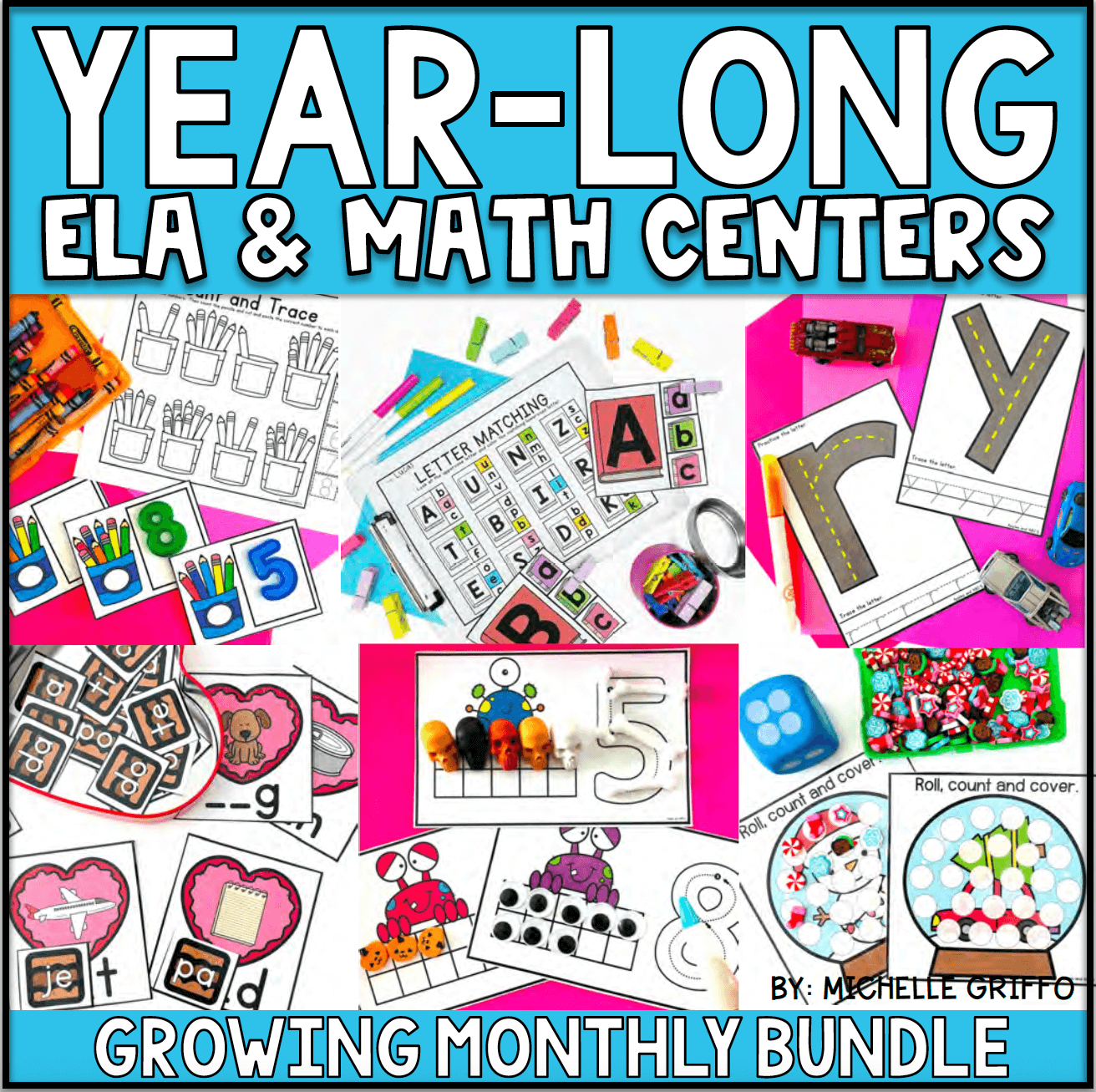 Center Bundle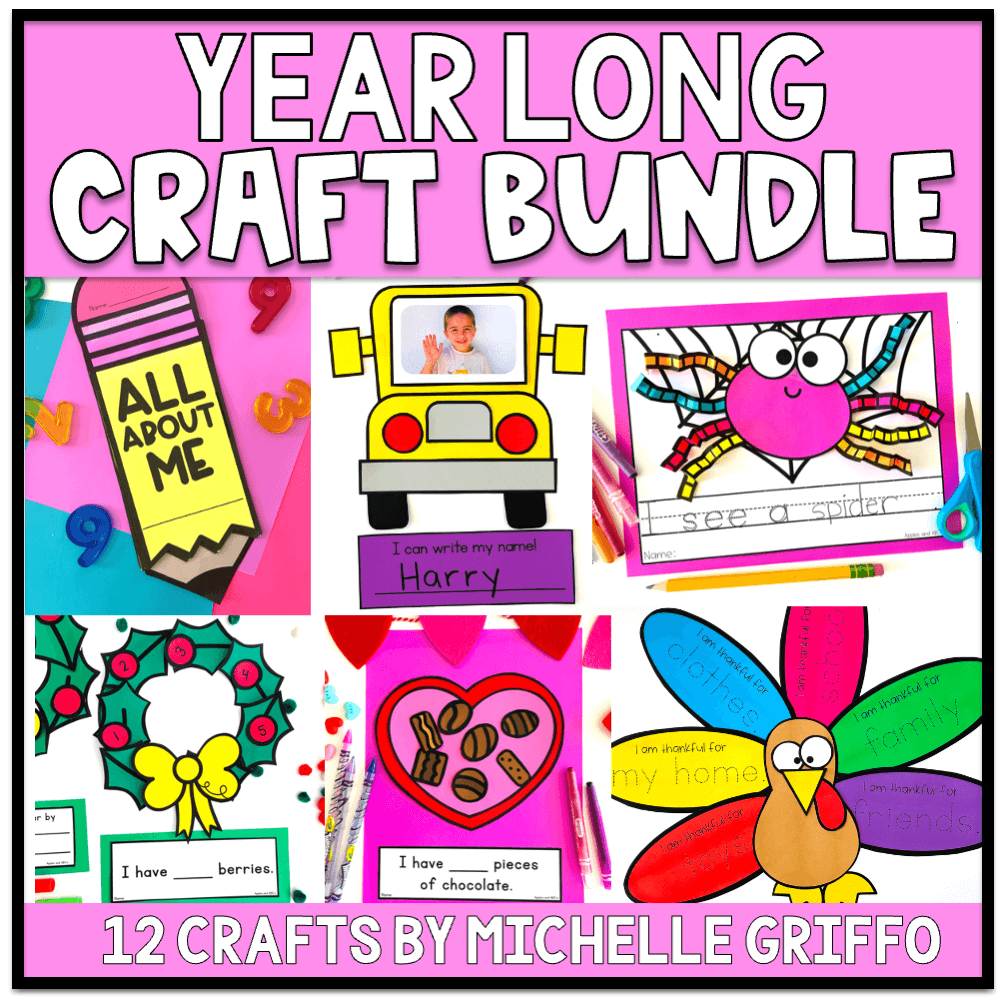 craft bundle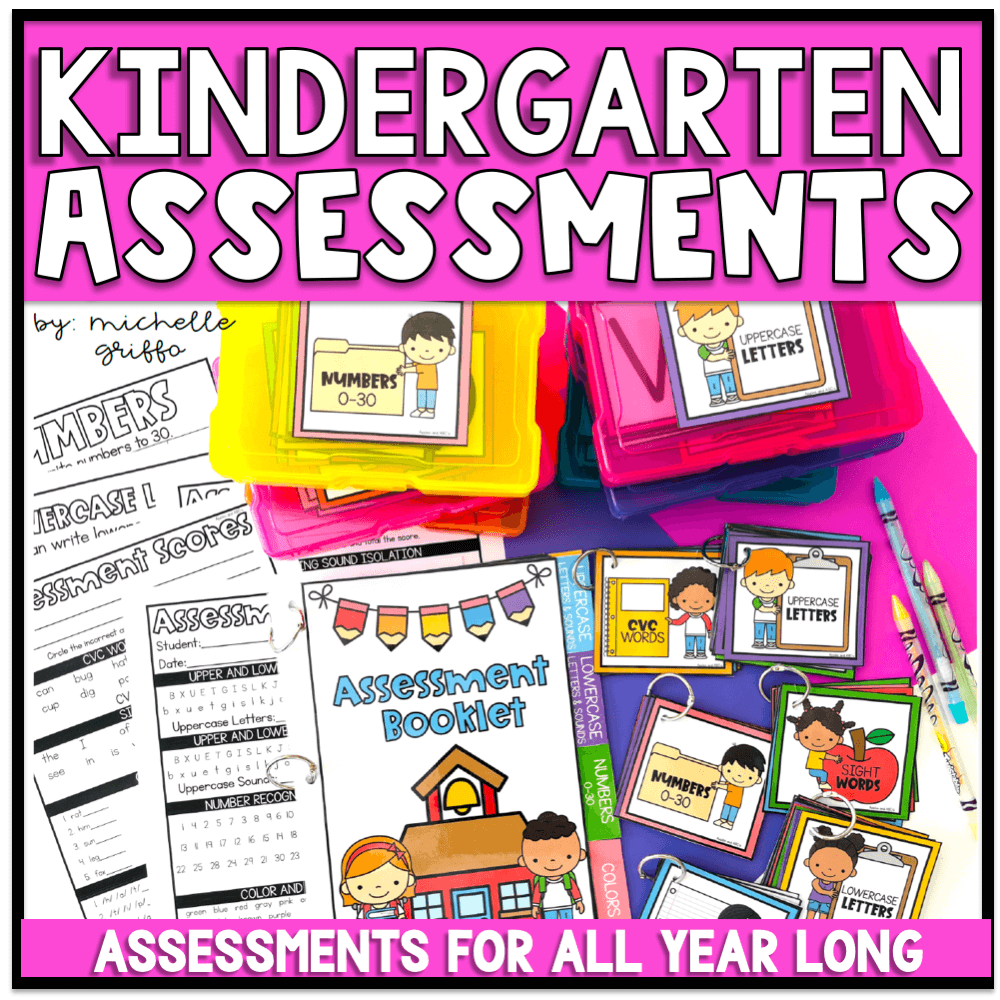 Kindergarten Assessments
LOVE this! So perfect for the lil guys! I bet they loved the ants and had them crawling everywhere. Such a cute idea, Michelle! Cute Cute Cute!!!

Cute…we are wrapping up The Very Hungry Caterpillar and heading into bugs. PERFECT timing!!
Thanks~
Robynn
BusyBees

Oooooh love this! Where did you buy your ants?

@Rachel, I bought them at the 99 cents store during Halloween 🙂

Love this! Great idea 🙂 Thanks for linking up to Thinky Linky Thursday. Sorry again for the delayed linky opening…
Lori @ Cachey Mama's Classroom

Congrats, this post has been featured on Thinky Linky Thursday. Click HERE to see and get your "featured" button!
Lori @ Cachey Mama's Classroom